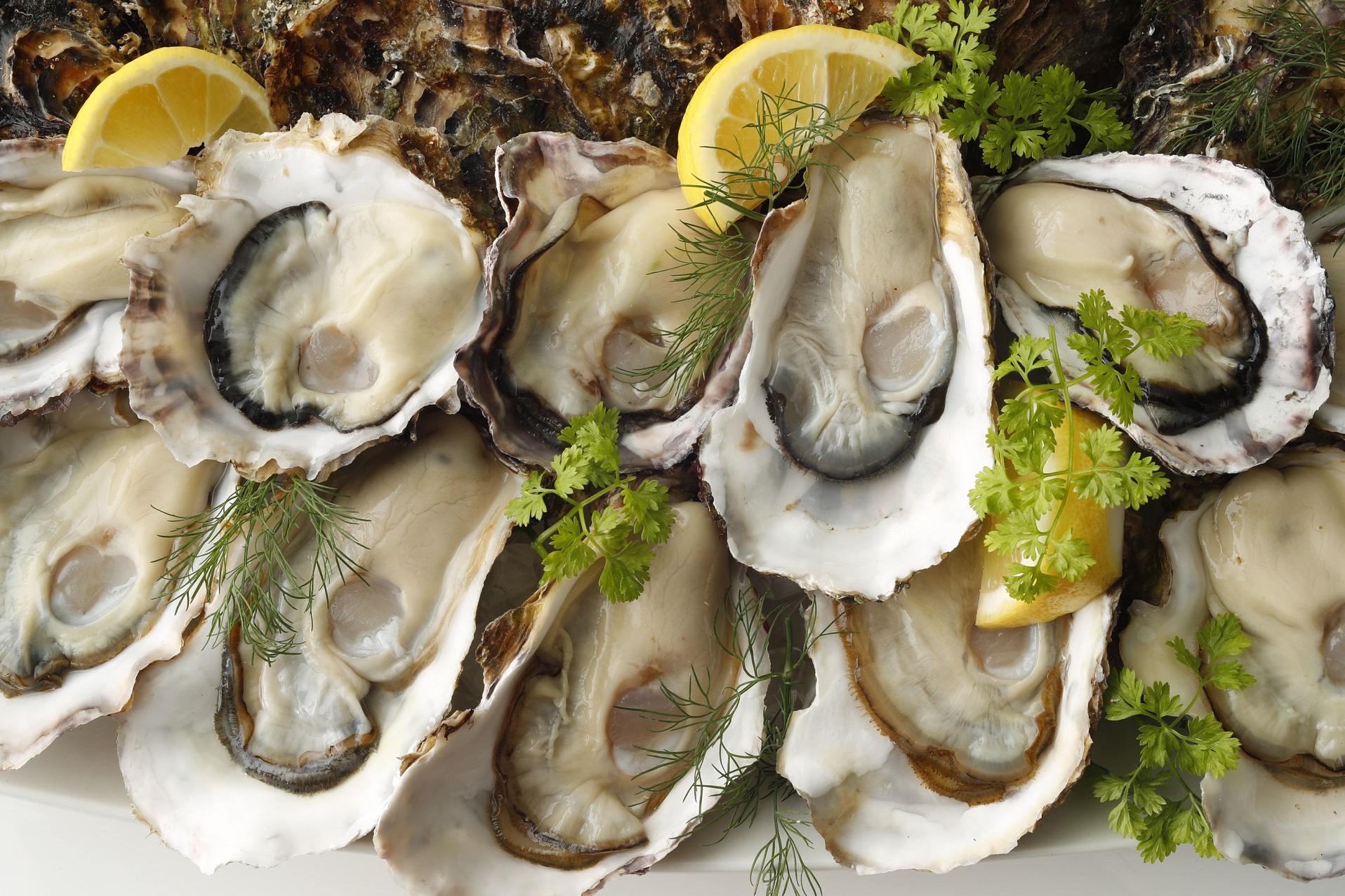 General Oyster Co., Ltd. (Headquarters: Naka-ku, Tokyo, President: Hidenori Yoshida, CEO: Yusuke Tanno, hereinafter "General Oyster"), one of Japan's largest * 1 oyster bar chains We are starting to sell takeout raw oysters only at 4 stores from Friday, 29th of May. * 1: From Fuji Keizai "Foodservice Marketing Manual 2016"
In order to enjoy the deliciousness and enjoyment of the oyster bar at home, we started selling some menus on May 10th. As the second edition, we will start the takeout sales of raw oysters.
[Overview of Oyster Bar at home]
■ Sales period: Start from Friday, May 29
■ Raw oysters takeout sale 12 pieces 4,560 yen, 24 pieces 7,700 yen
* The production area is up to you. Only oysters are available. * Because it is raw, please consume within 2 hours.
* Oysters with shells will be handed over in a special bag. Please peel it off by yourself.
* 1 oyster stripping knife, 1 pair of work gloves, and instructions for stripping
■ Access to youtube from the attached instructions on how to peel raw oysters peeled off by the general chef of General Oyster.
■ Sale period: Available from May 10th (Sun)
■ Menu (example) :
Oyster complete set 20 pieces 3,900 yen
Oyster complete set 10 pieces 2,200 yen
(A set where you can thoroughly enjoy the recommended menu such as unglazed, buttered saute, grilled oysters, steamed wine, oyster frying, and oyster cream croquette)
Oyster cream risotto set 1,700 yen
Seafood tomato cream risotto set 1,700 yen
(Salad, 4 appetizers, cream risotto set)
Seafood Gumbo Rice with 1,300 yen
Grilled oysters   Various 2 pieces 600 yen each
■ Drink ( liquor ) :
Original wine " CACCCI " series bottle that matches oysters 2,000 yen each
Original Stout Beer with Oyster " Oyster Stout " 680 yen * All prices include tax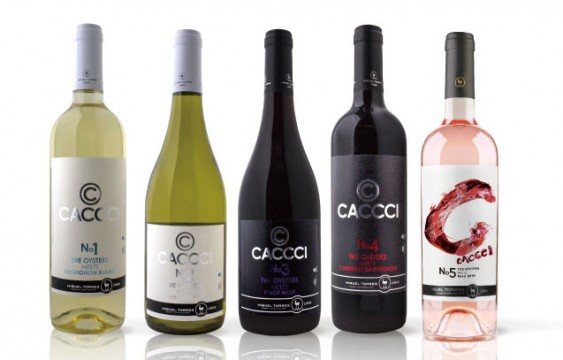 ■ How to order:
Please order via the website or phone by phone
■ Stores: General Oyster Group 4 stores only
<Tokyo>
Gumbo & Oyster Bar   Ikebukuro East Exit
(TEL: 03-3984-1570 )
https://www.tablecheck.com/shops/gumbo-oysterbar-ikebukuro-pickup/reserve
Oyster table   Hamamatsucho store ( TEL: 03-3433-8400)
https://www.tablecheck.com/shops/oystertable-hamamatucho/reserve
Oyster table   Ginza Corridor shop (TEL: 03- 3573- 3332)
https://www.tablecheck.com/shops/oystertable-ginza-pickup/reserve
Oyster table   Ueno Sakura Terrace Store ( TEL: 03-3836-3637)
https://www.tablecheck.com/shops/oystertable-ueno-pickup/reserve
* There is no home delivery, only takeaway. The image is an image. It will be handed over in a take-out dedicated vessel. Please consume within 2 hours after handing over.
[Oyster is a sea superfood]
Oysters are rich in nutrients such as vitamins B1, B2 and B12, minerals, and functional ingredients such as taurine, in addition to glycogen and essential amino acids. In particular, it is said that zinc content is the highest in food, and it is effective for boosting immunity and health.
<Glycogen and iron>
Glycogen improves the function of the liver, activates the work of muscles and brain, and leads to fatigue recovery.
It also contains a lot of iron, which is useful for preventing anemia and chilling.
<Abundant taurine>
It also contains abundant taurine, which enhances stamina and recovers from fatigue.
<Oyster has the highest zinc content in food>
Especially zinc content is the highest in food. Zinc promotes cell metabolism and helps create new cells. It helps with collagen synthesis and keeps your skin and hair healthy during the dry season. Supervision: General corporation NS Labo
[Overview of General Oyster]
Human Web Co., Ltd. was founded in 2000 and was listed on the Tokyo Stock Exchange Mothers Market on March 19, 2015. From April 1, 2016, the company name was changed to "General Oyster Co., Ltd." and the company became a holding company. We have 26 oyster bars nationwide and are working to promote the oyster business's sixth industrialization, including the aquaculture and processing businesses.
Company Name: General Oyster Co., Ltd.
Representative: Hidenori Yoshida, President and CEO, Yusuke Tanno, CEO
Location: 7th floor, 2-13-13, Kayabacho, Nihonbashi, Chuo-ku, Tokyo
Established: April 3, 2000
URL: (company) http://www.g-oyster.com/    (Store) http://www.oysterbar.co.jp/