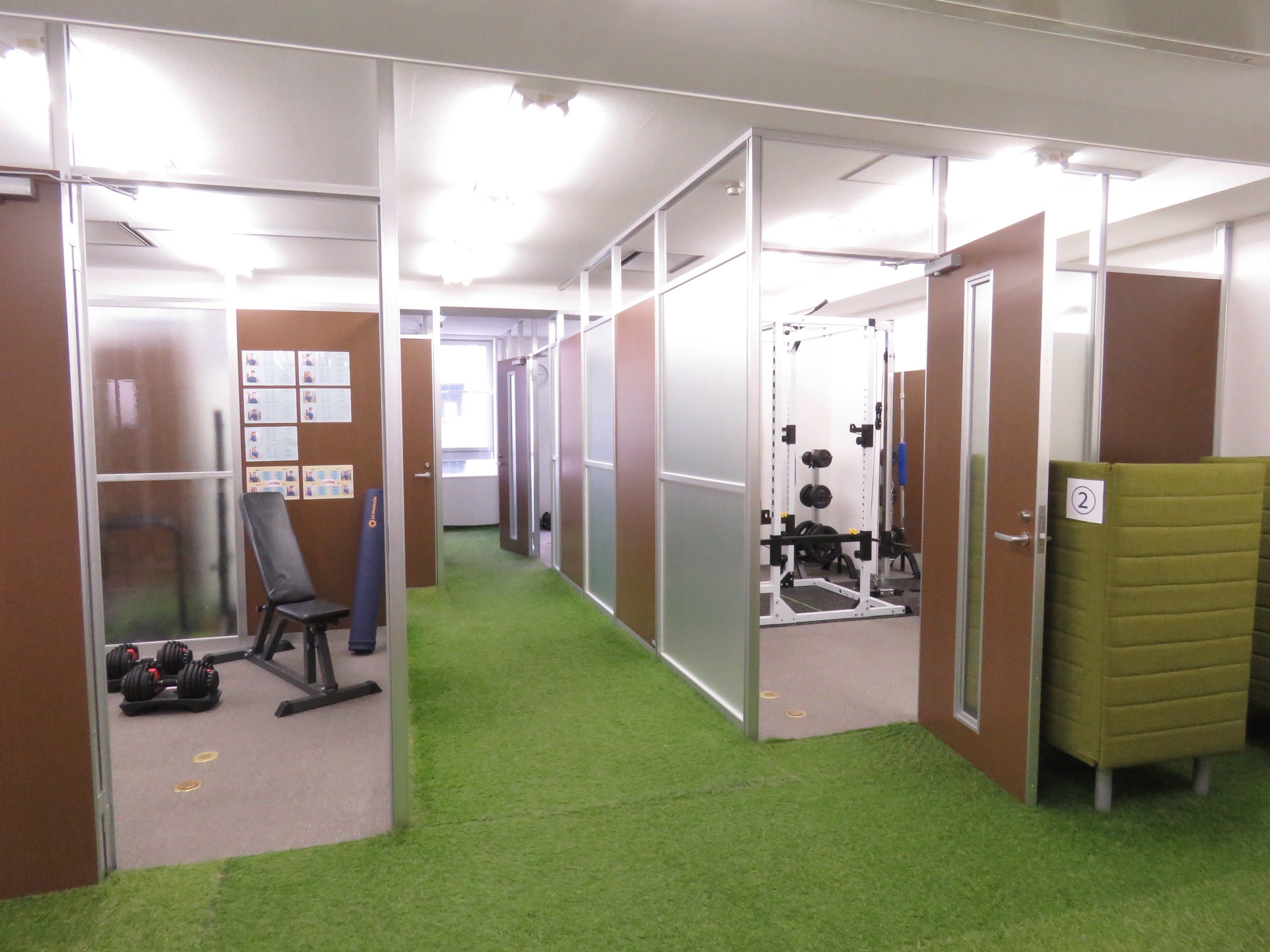 Following the all-you-can-go personal gym Asakusa store with 4 booths, the Ueno store with 2 booths is now open!
N-fitness, which has been well received in Asakusa, will open GRAND in the Ueno area from January 4, 2023.



All-you-can-eat with a fixed monthly fee!

Equipped with a completely private booth, you can concentrate on training without worrying about your surroundings.

It is easy to make reservations at multiple booths, and you can receive unlimited one-on-one full-scale training from qualified trainers.



As a pre-admission & OPEN campaign, the admission fee "0 yen" campaign is now being carried out! !
N-fitness is the industry's first [all-you-can-eat] [completely private room] [flat-rate] personal training gym operating in Matsugaya, Taito-ku, Tokyo (Asakusa store).

The personal training industry claims "healthy life expectancy", "social contribution", "fitness population increase", etc., but the price range is out of reach in the first place.
---
---
N-fitness was born in June 2021 with the aim of becoming a "gym where anyone can receive personal training" .
By lowering the threshold as much as possible and creating an environment where health can be provided in the correct form,
"Personal training is expensive and has a high threshold"
It is a gym established with the proposition to overturn the impression that has permeated the world.
Currently, almost all gyms, including major brands, purchase sessions on a ticket system and sell them with a time limit.
"This does not lead to essential customer continuity and customer satisfaction."
With that in mind, we have introduced [unlimited attendance] and [monthly fee system] to make it easier for customers to continue and increase their satisfaction.
In addition, we are equipped with multiple booths for [completely private rooms], and the more you attend, the lower the unit price per session.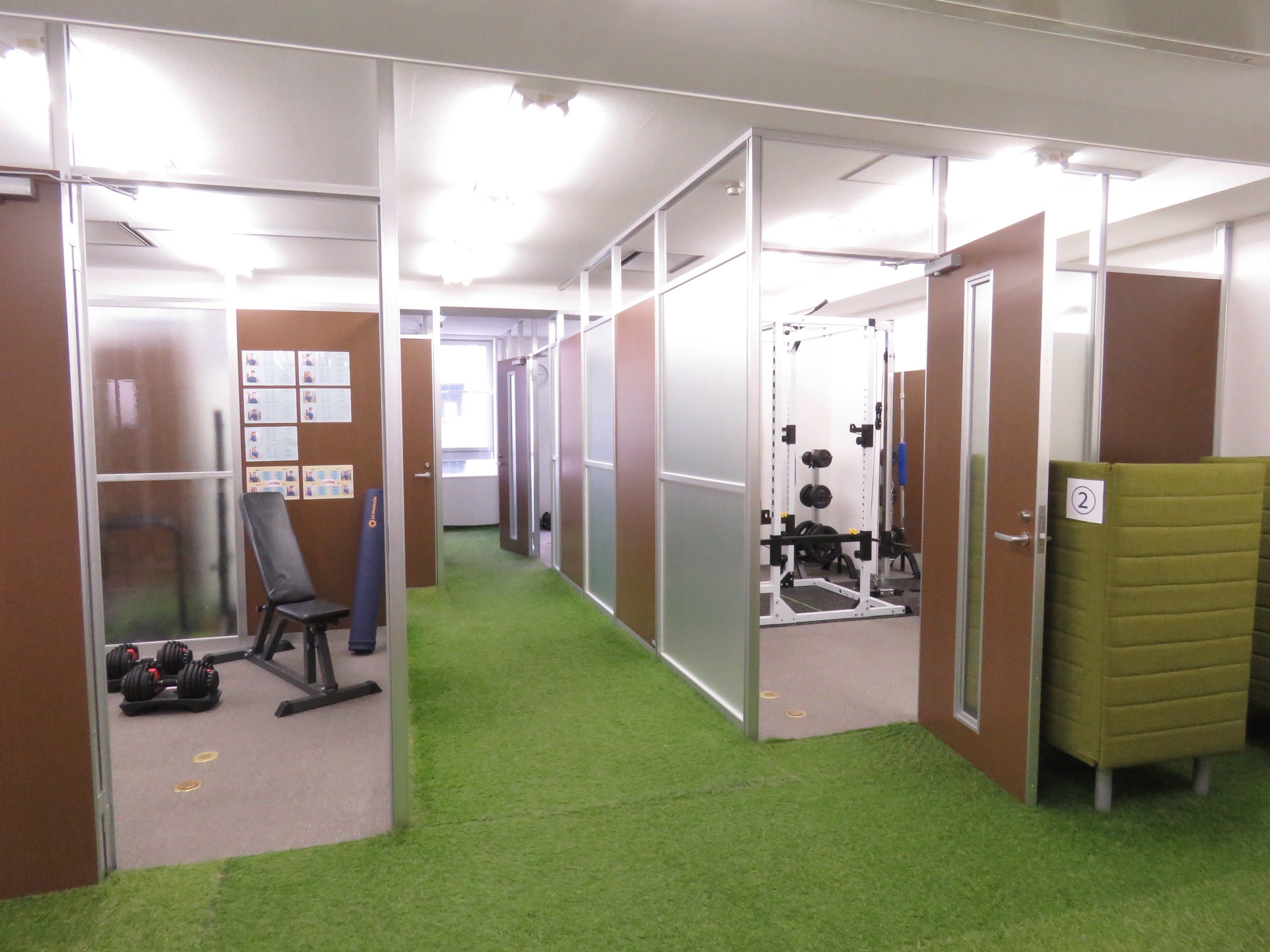 *The image is from the Asakusa store.
We employ qualified trainers who hold high-level trainer qualifications in Japan and overseas as our trainers, and prepare a training menu that is more suitable for each customer.
At the same time, we also opened a contact point that can solve customers' problems, aiming to provide services that are close to the lifestyle habits of customers while having fun.
◯ our characteristics that are easier to attend and can do quality training correctly!
・All trainers are qualified and provide safe and secure training.
・Multiple booths are available, and one-on-one training can be provided even at the same time! Easy-to-commute personal gym due to relaxation of reservations
・ You can receive high-quality one-on-one training without worrying about your surroundings in a completely private booth
・High cost performance and unlimited commute! The more you go, the cheaper it gets
・Resolve your worries with dietary guidance supervised by a registered dietitian
N-fitness is expected to continue to open stores mainly in the Tokyo metropolitan area.
This time, as a commemorative campaign for the opening of the Ueno store, which is the second store, we are offering membership benefits.
You can start even more profitably with special membership benefits at the time of OPEN!
[Admission fee] 50,000 yen (tax included) →→→ "0 yen"
[Monthly fee] 39,800 yen (tax included)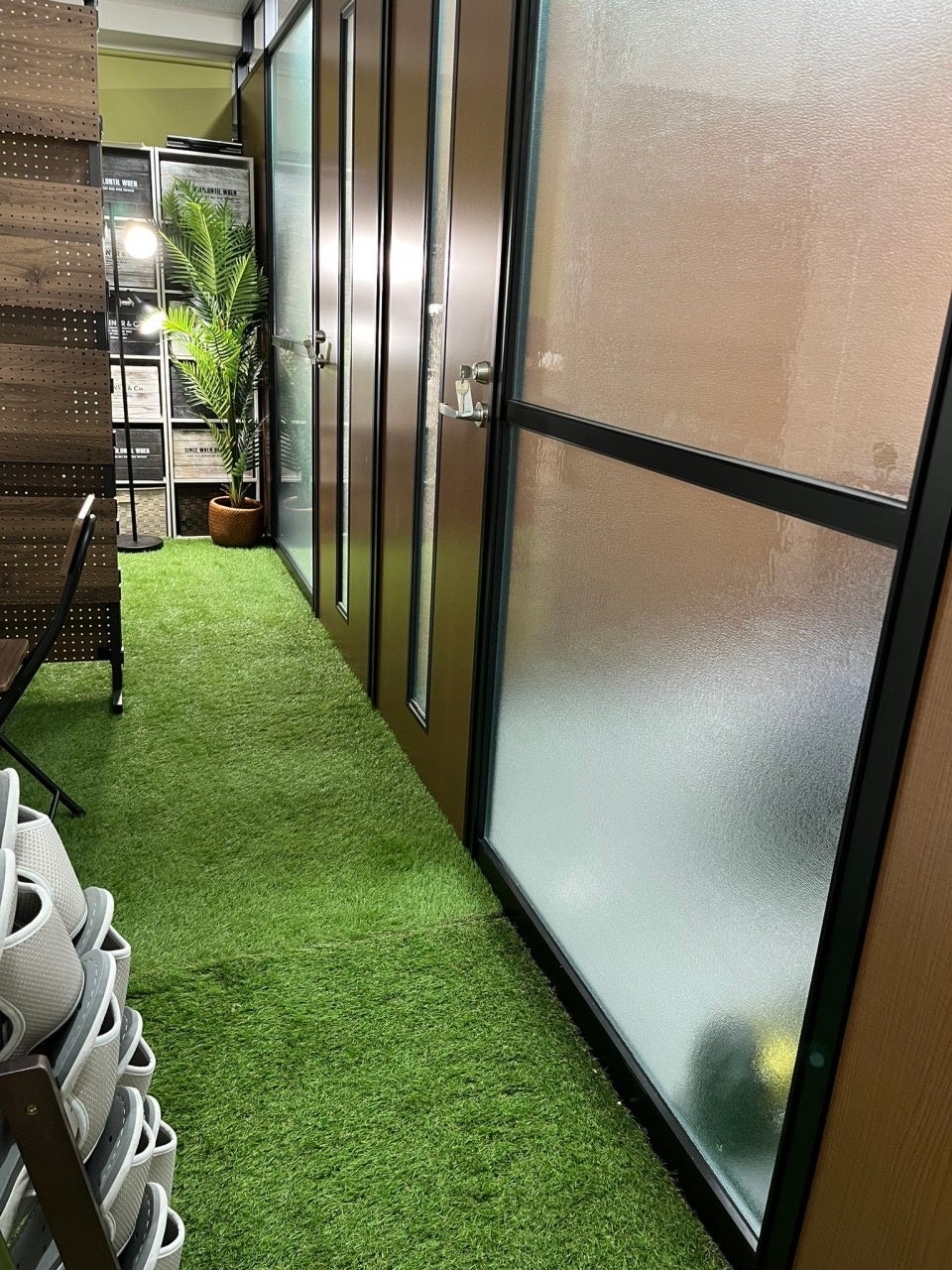 *Ueno store
Please come and experience training & counseling once!
We are looking forward to seeing you all.
[Store overview]
———–■
Personal training gym N-fitness with unlimited access and private rooms
January 4, 2023 (Wednesday) Ueno store OPEN
mail:nfit.2021@gmail.com
TEL: 03-4400-93-97
Address: [Asakusa store]
5F Kamaasa Building, 2-23-9 Matsugaya, Taito-ku, Tokyo 111-0036
Address: [Ueno store]
〒110-0015 4-12-4 Higashiueno, Taito-ku, Tokyo Nishimura Building 301
Business hours: 10:00 to 22:00
Regular holiday: Monday
HP: https://n-fitness2021.com
■————