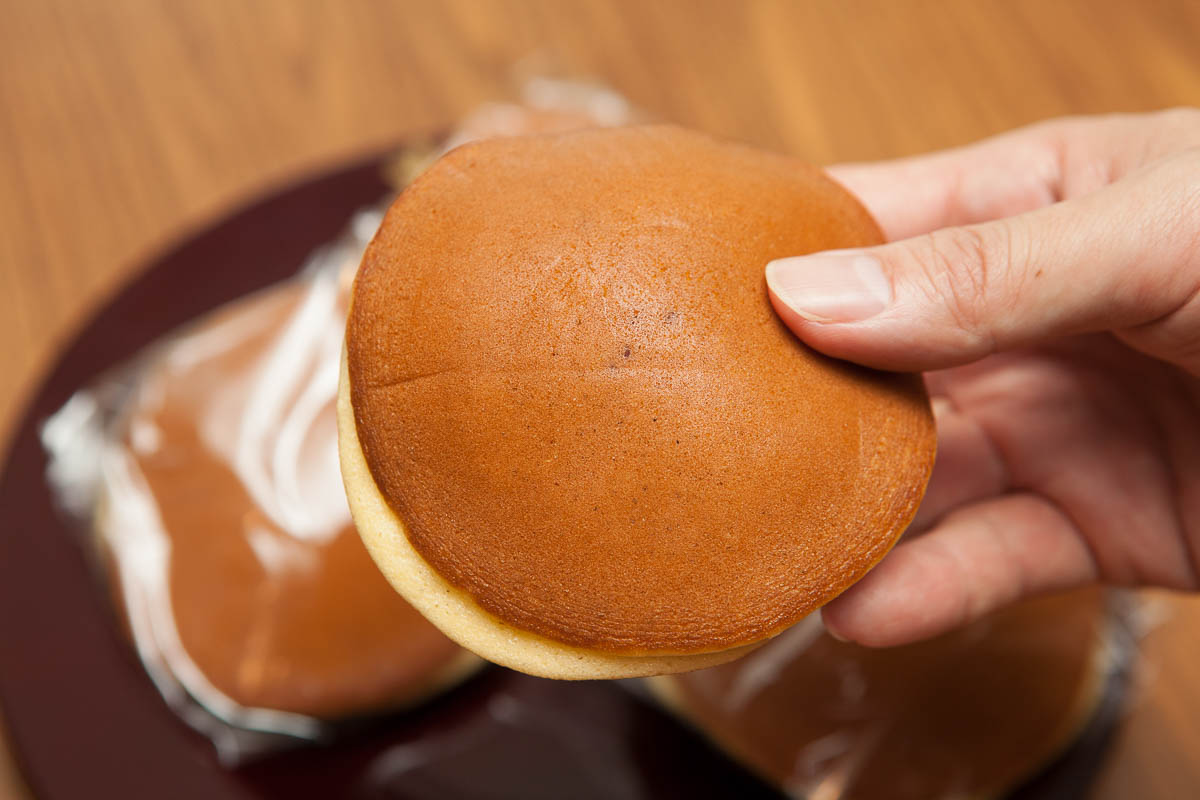 "Uchino Ichioshi (Our Best Recommendation)" of kokosil Ueno has now started! We offer an exclusive interview with a store focusing on many different aspects such as recommended items, history, people, pride, and so on. The first interview was conducted with Mr. Takuya Taniguchi, the current and forth owner of Usagiya, a Japanese confectionery founded in 1913 in Ueno.
《Birth of Usagiya and its history》
---
---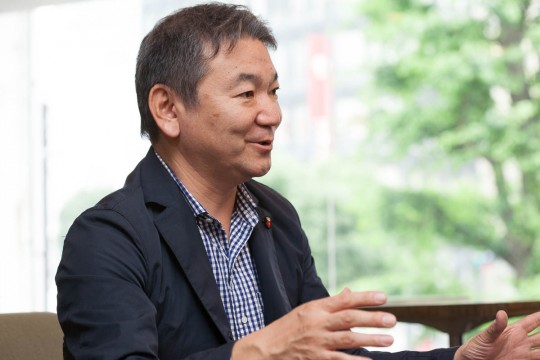 Usagiya was founded in 1913 at its current location by Kisaku Taniguchi who was originally from Toyama prefecture. As a child, he had studied under Zenjiro Yasuda, the founder of Yasuda Zaibatsu (financial conglomerate), at "Terakoya," private elementary school in old times. Later on, he moved to Tokyo relying on Zenjiro and worked as a bank clerk for a while. He first founded a shop that sells candles made in Western countries. The shop name was "Usagiya" as well; it was named after his oriental zodiac sign, Usagi (rabbit).
It was the encounter with Sakitaro Matsuda, who had been called the god of confectionery, that changed his mind to start a Japanese confectionery. Mr. Matsuda was a business consultant specialized in confectionery businesses. One day, Kisaku had a seat beside Mr. Matsuda by chance, and then they introduced each other and enjoyed a conversation. This encounter eventually led to the establishment of current Usagiya.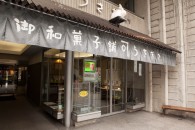 The message written on Usagiya's packaging in the early years, "Usagiya is a non-professional confectionery" indicated Kisaku's primary thought; Usagiya is to offer confectionery taking customers' point of view. In fact, the founder, the second generation, and the third generation owners intentionally did not work as a confectioner due to the thought. However, the current owner Takuya Taniguchi is a very active person who took a different approach. First, he experienced in a different industry for three years after graduating from a university, and then gained experience as a professional confectioner at the factory of Usagiya.
"At the time, the number of confectioners was decreasing, so I determined to be able to make confections professionally by myself." says Mr. Taniguchi.
《What is Your "Ichioshi"? (Best Recommendation?)》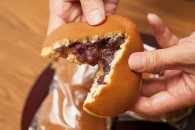 "Usagiya has offered Kisaku Monaka since the first year of the business, and we think it is our flagship item of all time. The current best seller is Dorayaki which we also proudly recommend." says Mr. Taniguchi. There obviously are many different types of great confectioneries, but if you take a bite out of the Dorayaki, you will understand why it is so popular.
《Could you tell me the ingredients of Anko and the secrets of its high quality?》
"We use Adzuki beans grown in Tokachi region in Hokkaido. The bean itself is neither very expensive nor rare, but we strictly select them. Together with a supplier, I and confectioners visit Adzuki farms in Hokkaido every year. Listening to the farmers about farming and their lives, we have more appreciation when we cook the Adzuki beans. Also, we bring them our Dorayaki to tell them we are using their Adzuki with respect and gratitude." says Mr. Taniguchi.
《The best way to eat the Dorayaki》