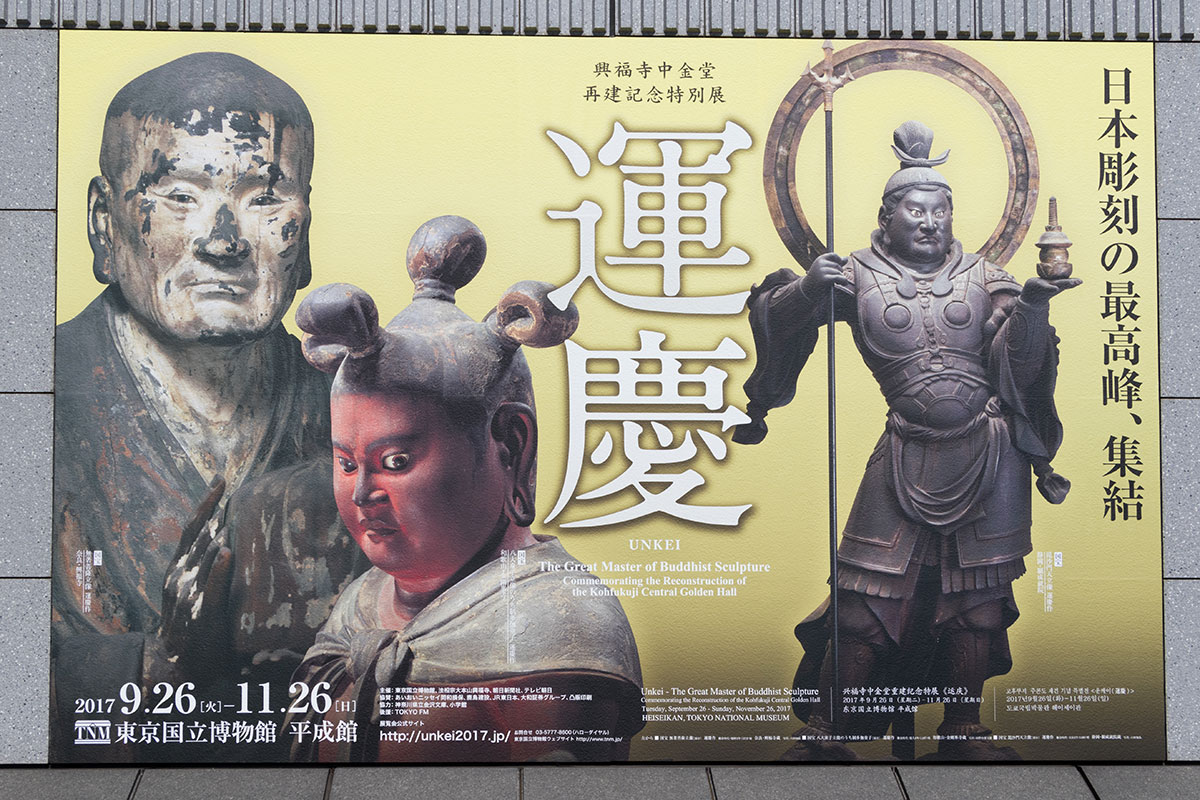 From September 26 (Tuesday) to November 26 (Sun), 2017, "Unkei" special exhibition in commemoration of Kofukuji Chukondo's reconstruction will be held at the Tokyo National Museum. A press coverage was held on 25th September. Let us introduce exhibition contents.
At Unkei's age of adolescence, Chukondo in Kofuku-ji was his activity base. This exhibition will be held in commemoration of Chukondo's reconstruction for the first time in these 300 years. It is said that 31 Buddha statues made by Unikei. 22 of them will be exhibited in this exhibition. In addition, you can see the work of his father Kokei, his son Tankei and Koben. In other words, this exhibition covers three generations. It is an exhibition where you can deeply learn about Unkei's art.
Chapter 1: Genealogy that gave birth to Unkei: From Kokei to Unkei
Kokei, the father of Unikei, had created excellent works since his younger age. Unkei learned from Kokei to make statues. In the first chapter of this exhibition, works of Kokei and early works of Unkei are exhibited. We can see the style that Unike inherited from his father.
---
---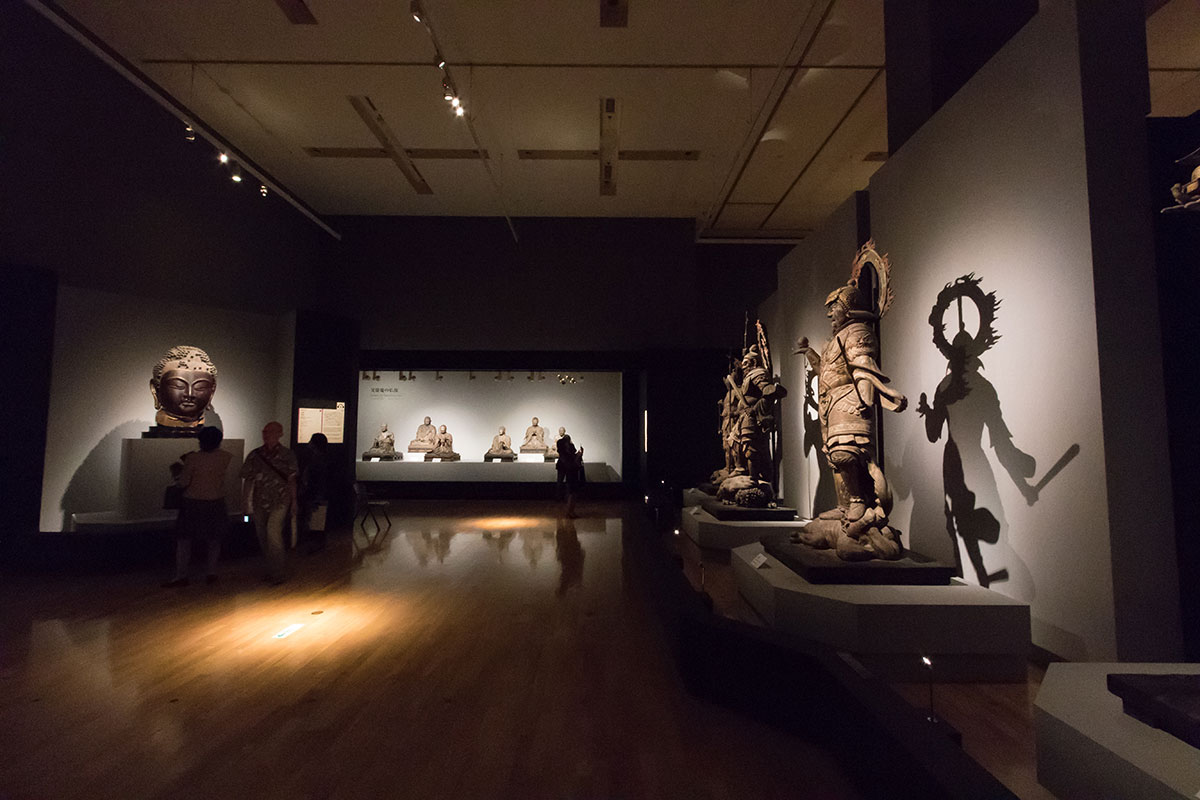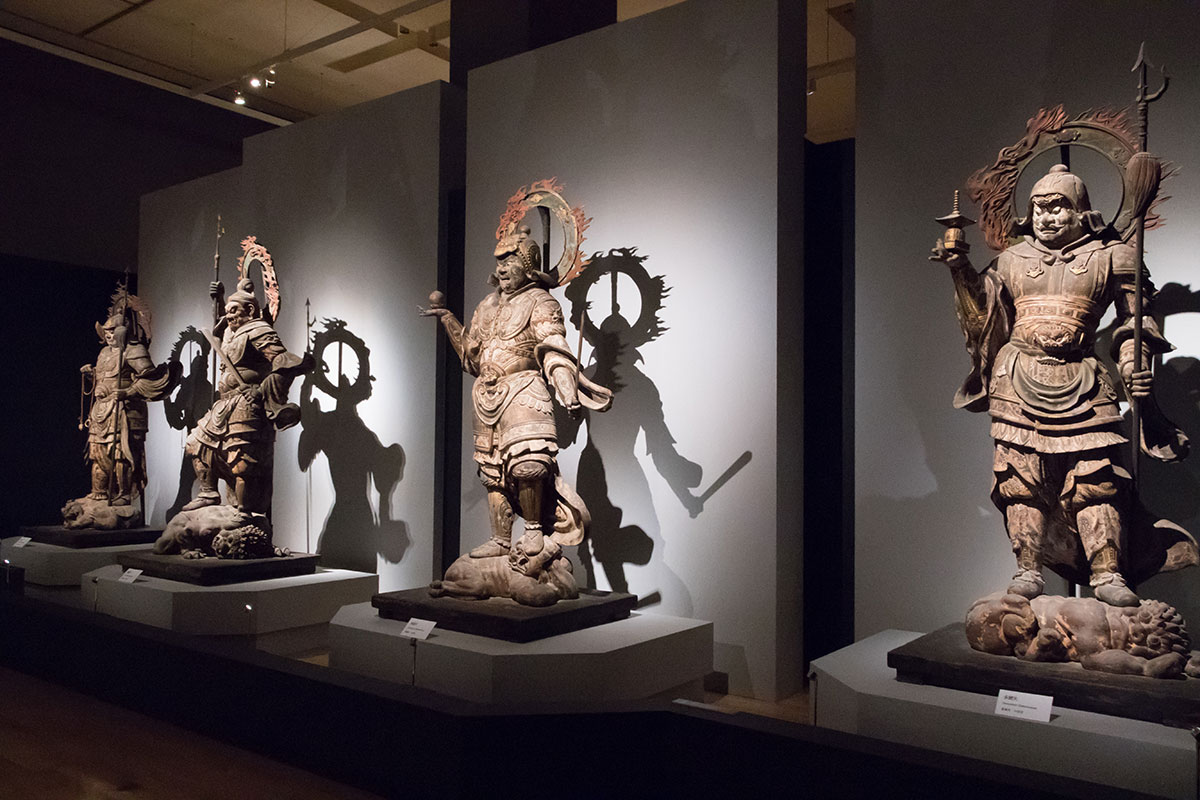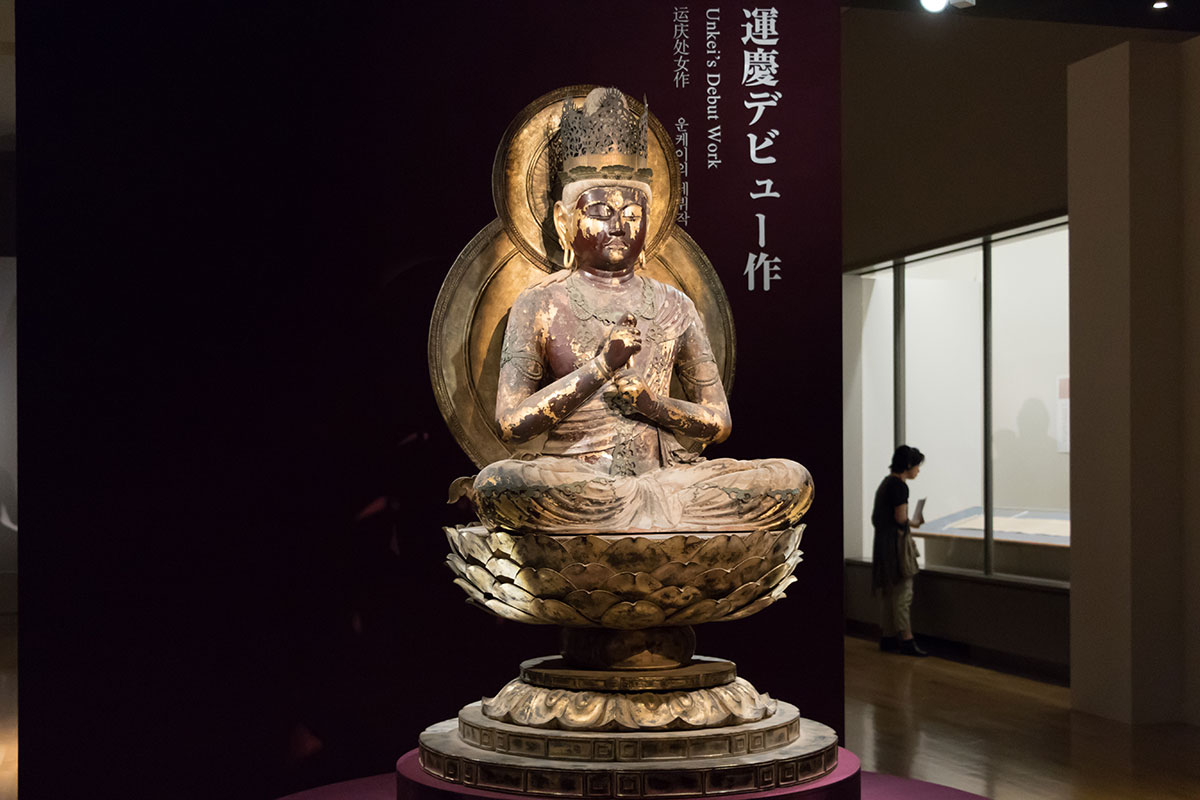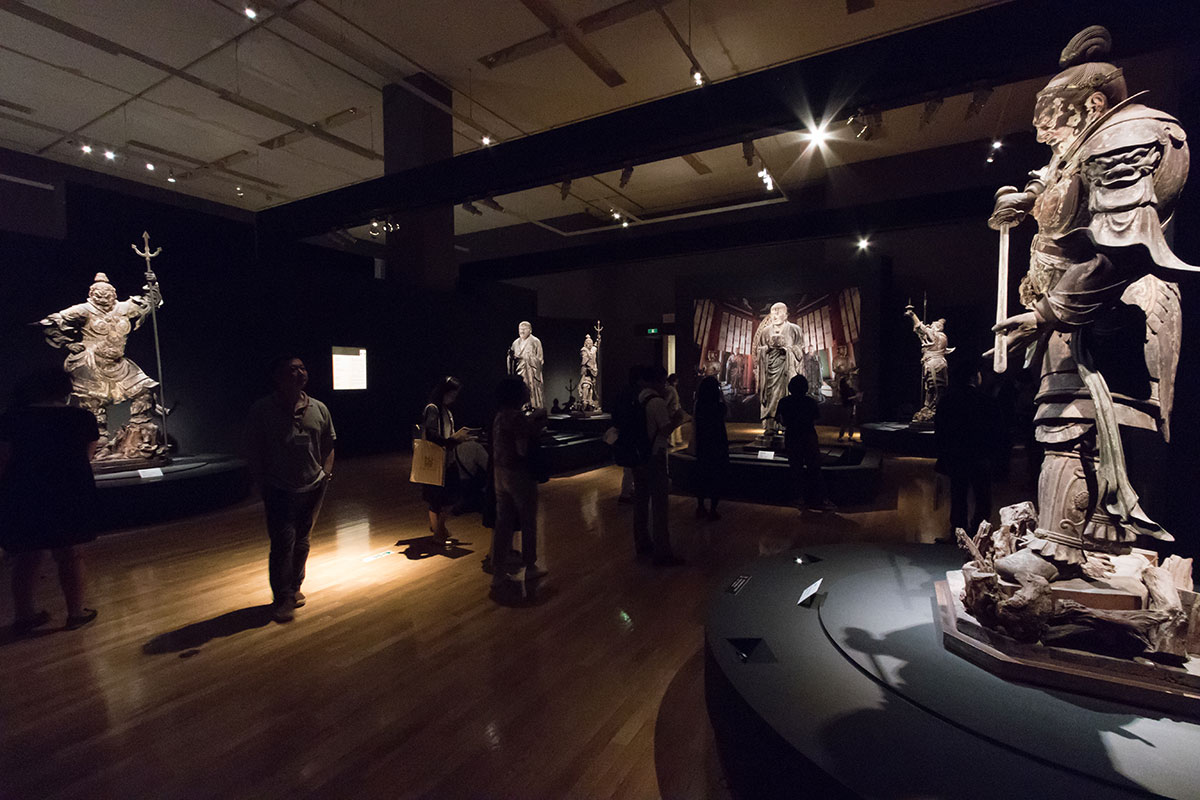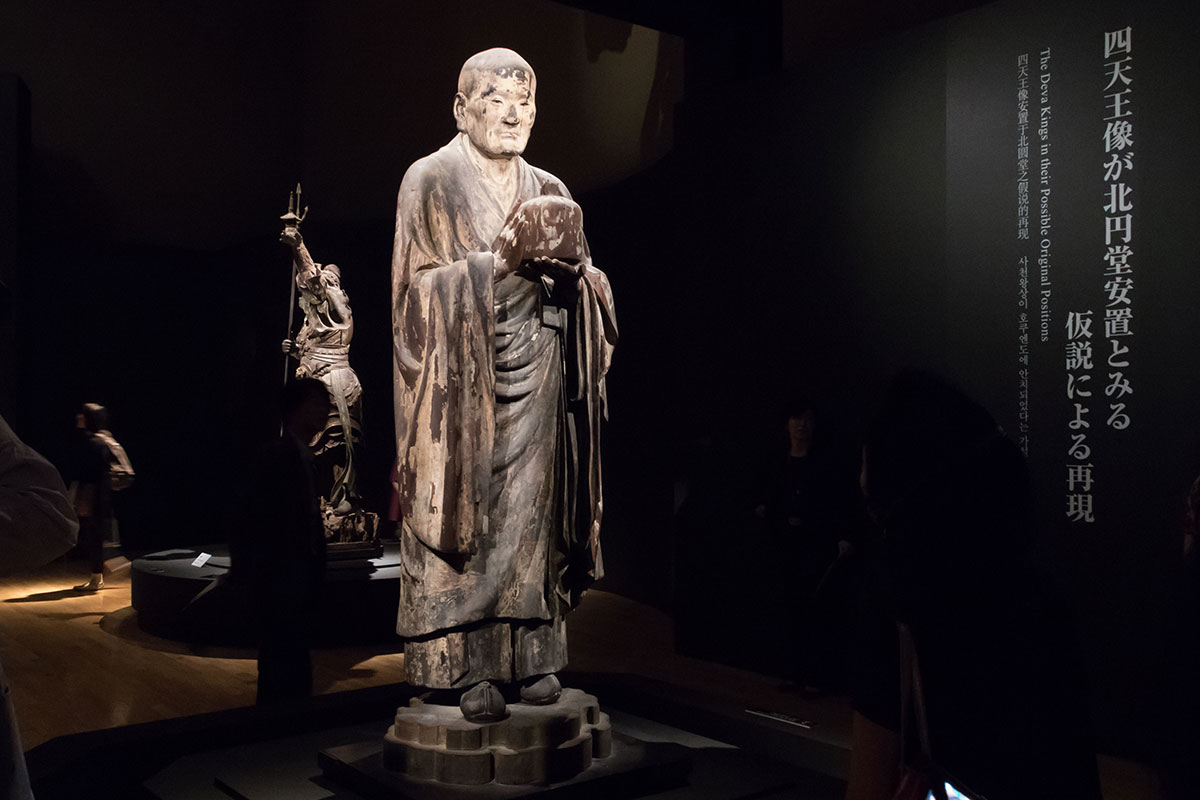 Chapter 2: Originality of sculptures of Unkei
The works exhibited in Chapter 1 have strong characteristics inherited from Kokei. Those do not show features from Unkei so much. In Chapter 2, the originality of Unkei is demonstrated. Works rich in volumetric expression and realism are displayed.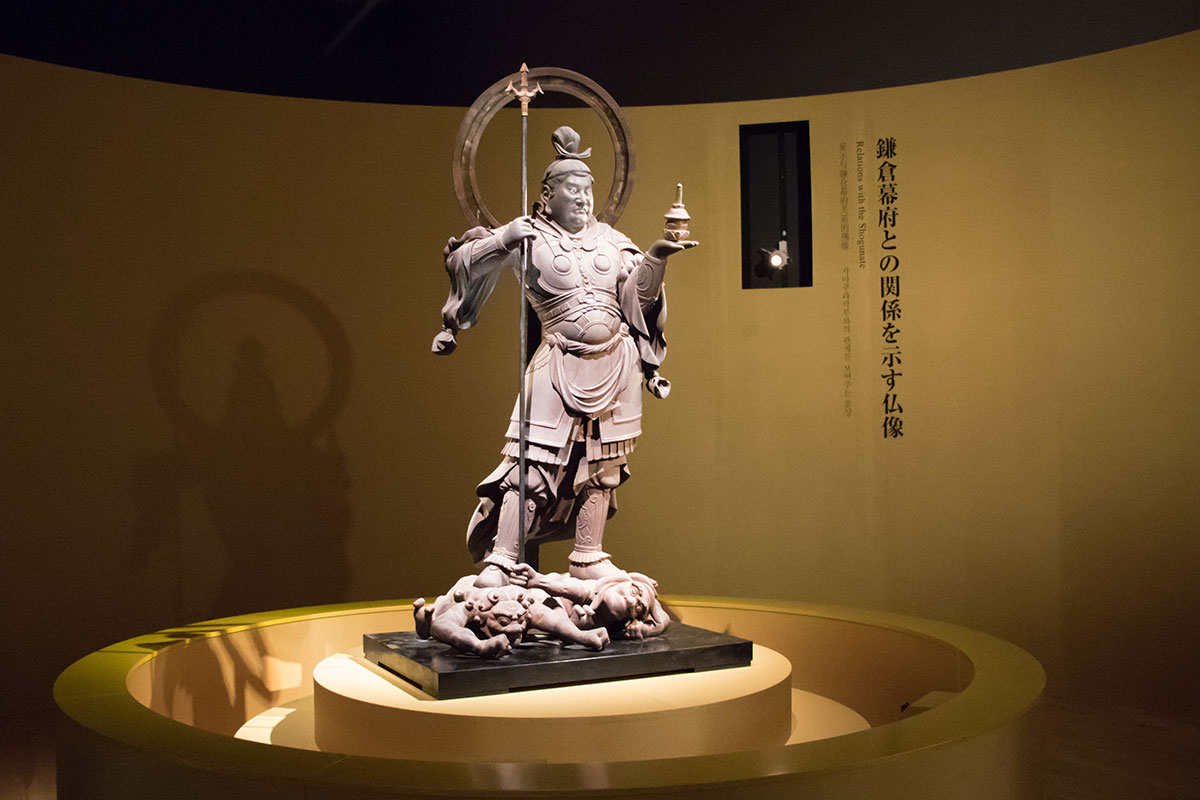 Chapter 3: Development of Unkei's Style: Sons of Unkei and related Buddha Sculptors
There were six sons of Unkei. All of them became Buddha sculptors. In this chapter, among the six sons, works of Tankei and Koben are exhibited.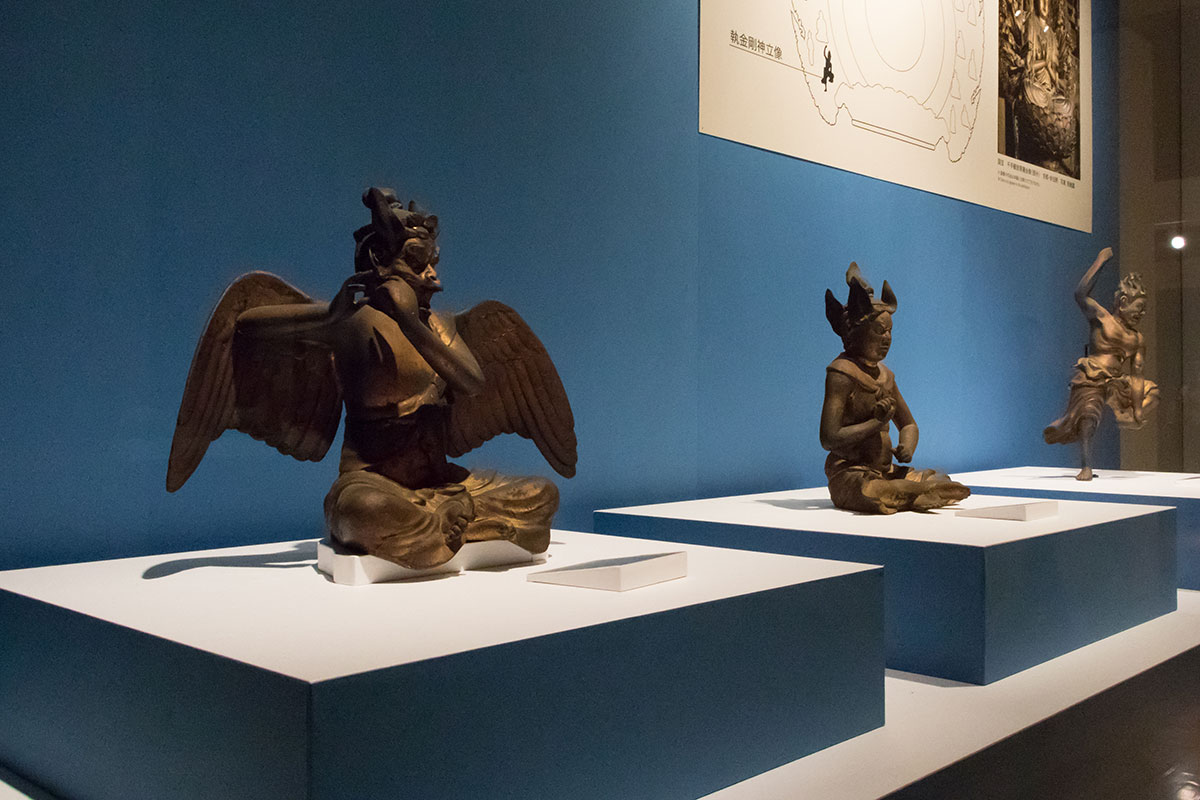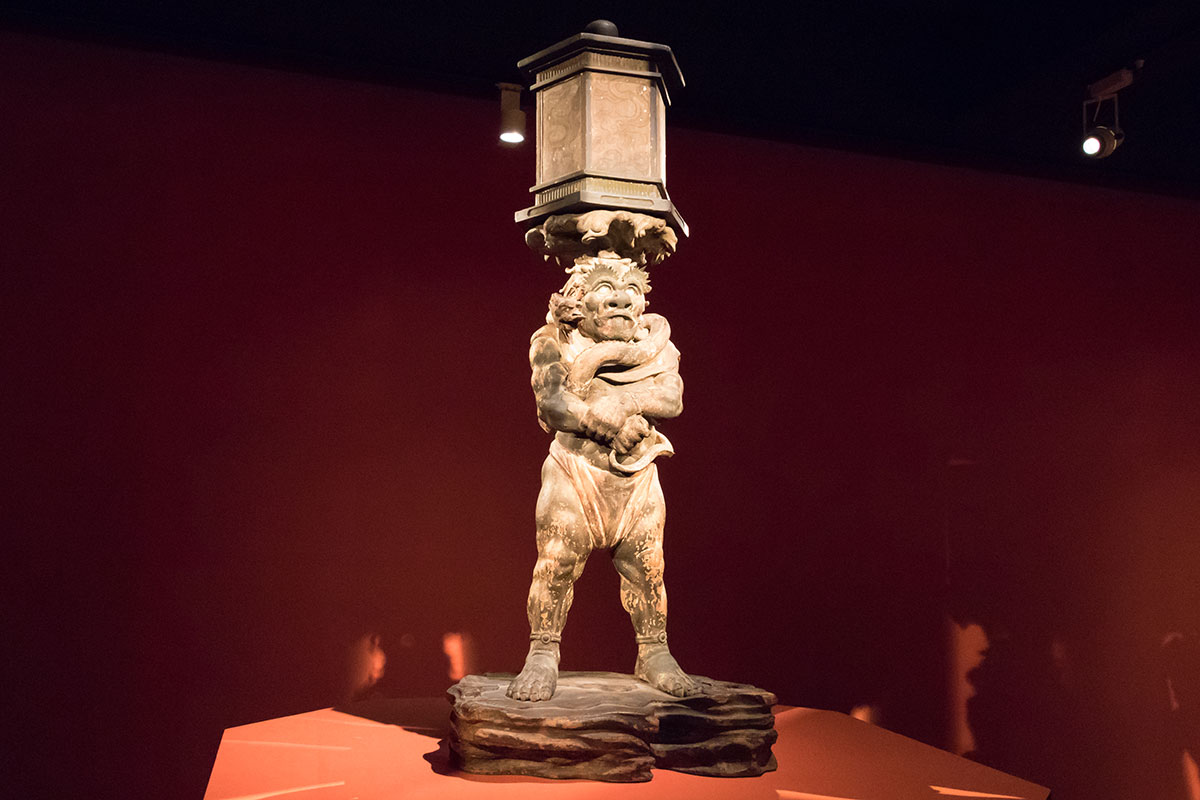 Many of the Buddha statues displayed at this exhibition can be seen from all 360 degrees. You can also see the back side that you can not see in temples.
Would you all like to find your favorite Buddha statues in this exhibition? Then why don't you go to temples where they are located.
---
Refer to the webpage for details and access:  http://unkei2017.jp/