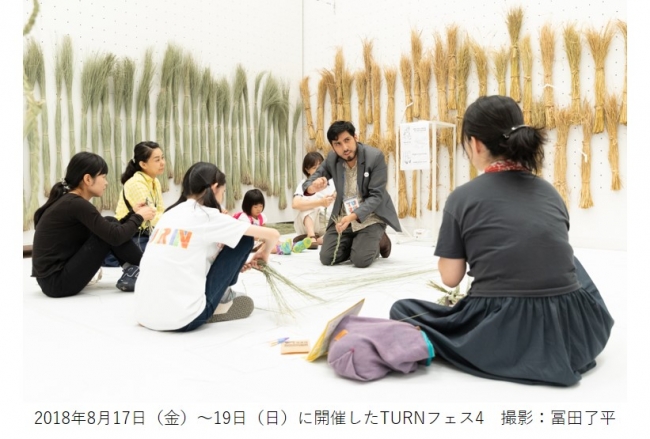 "TURN Festival 5" will be held at Ueno Tokyo Metropolitan Art Museum for four days from August 16 (Fri) to 18 (Sun), 2019 (Tuesday).
---
---
■ The theme for this year's TURN Festival 5 is "The Path to the Future"
What do you think of with the word "Michi"? Shortcuts, branches, walkways, detours, return routes …
At the TURN Festival, we will find different ways of living and ways of thinking, through encounters with people and expressions. Sometimes look back, sometimes go round. While entrusting themselves to invitations, we will discover new perspectives and perceptions of new things through encounters and experiences that are born. In addition to the participating artists of TURN, the welfare facilities and the community, a diverse group of people who called for this time gather, and there will be exhibitions, workshops, performances, talk events and guided tours for four days. Would you like to experience each "michi" through participation in various programs?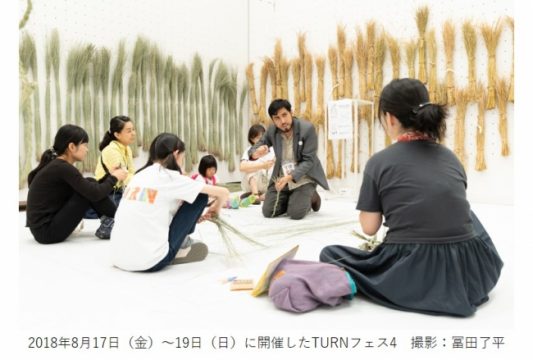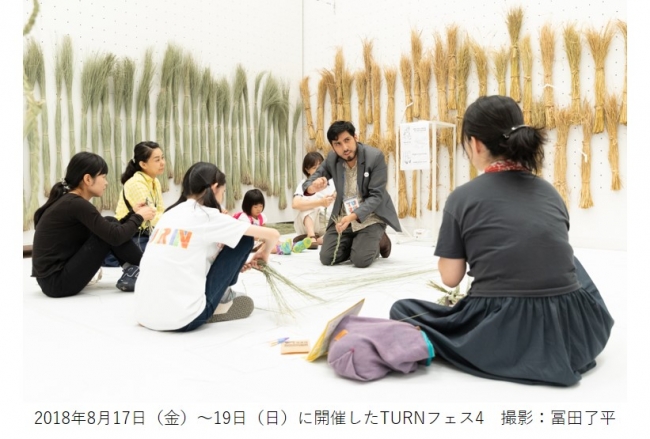 TURN is an art project that produces interaction as a result of encounters between diverse people that go beyond differences in background and customs such as presence or absence of generations, generation, gender, nationality, and living environment.
TURN Festival 5
Period: August 16 (Fri) to 18 (Sun), 20 (Tue) 2019
Opening hours: 16th (Fri) 9:30 to 21:00, 17th (Sat), 18th (Sun), 20th (Tue) 9:30 to 17:30 ※ 30 minutes before closing the room
Venue: Tokyo Metropolitan Art Museum (8-36 Ueno Park, Taito-ku, Tokyo) Lobby floor 1st and 2nd open call for participants exhibition room
Admission fee: Free * There is an accessibility service such as sign language interpretation and character support
Organized by: Tokyo Metropolitan Government, Tokyo Metropolitan Foundation for History and Culture, Arts Council Tokyo, Tokyo Metropolitan Art Museum, Non-profit Organization Art's Embrace, National University of Tokyo University of the Arts
■ Official URL: https://turn-project.com