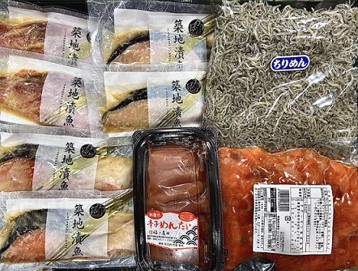 The "Food Mottainai Sale", which is held twice a year as an initiative to reduce food loss, is a very popular special event in Matsuzakaya Ueno store.
Due to the favorable reception, we were planning to hold it three times a year this year, and we were preparing to hold it in March and May. However, this does not reduce the number of products that have a short shelf life or that can be eaten deliciously, such as sold-out products, but that cause food loss for various reasons.
Therefore, we will hold the first project "WEB" this time.
Now that the house time has increased, the bargain price of foods that are particularly pleasing.
Special prices such as popular bottling every time at the venue and canned storage that can be saved when you are busy,
Products that include shipping will also appear.
We will carry out shopping online from home and deliver it to your home.
Order from WEB site
Daimaru Matsuzakaya Online Shopping
https://www.daimaru-matsuzakaya.jp/
"Food waste sale"
https://www.daimaru-matsuzakaya.jp/special/9479/
Over 30 items including bottles, canned goods, dried foods, seafood, and honey that are especially popular now!
Popular products are available every time!
It goes well with rice as well as pasta sauce.
<Yamacho Hasegawa Shoten> Grilled salmon Ara-hogushi bottling 2 types set (2 types total 12) 6,800 yen, postage included
---
---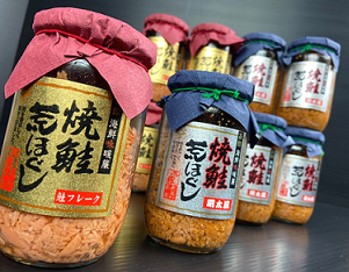 A frozen assortment of Saikyozuke, crepe, smoked salmon, and mentaiko.
<Joint Fisheries> Assortment of popular seafood processing products (6 types) 5,400 yen, postage not included (frozen flights)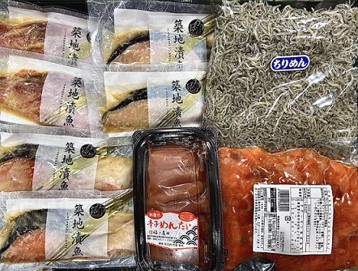 Special price because the expiration date is shorter than usual!
It's fun to drink.
<Mitsuba Garden> Travel of famous tea (5 types) 5,400 yen, shipping fee not included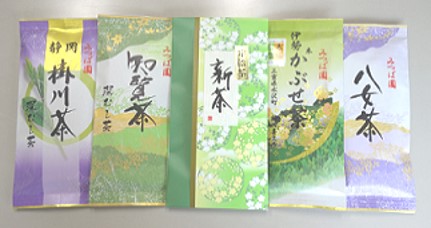 <Amanou Foods> Miso soup set (usual miso soup/salt-reduced usual miso soup 5 kinds set 10 meals x 6 boxes) 4,800 yen, shipping not included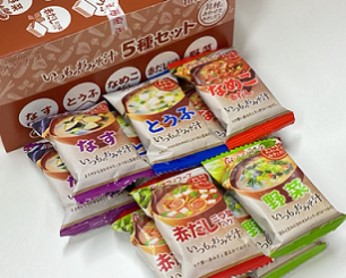 Special price for a set of two economical sizes!
<Kosana> Manuka Honey MGO100+ set (500g×2) 10,800 yen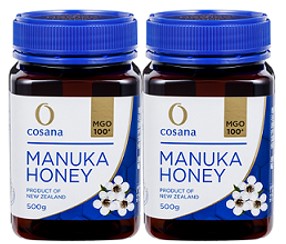 Special price for stock disposal!
<Tominaga Trading> Canned mackerel olive oil garlic (150g x 24) 5,832 yen, shipping not included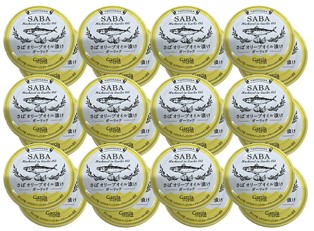 <Kanefuku> Uncolored Mentaiko from Hokkaido Kiriko (700g) 3,980 yen / postage included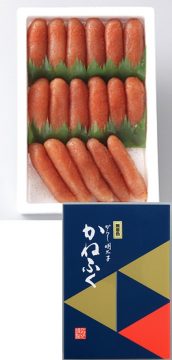 *The number of each is limited.
*All prices shown include consumption tax.
*Since it is a special price, we will deliver it in simple packaging.