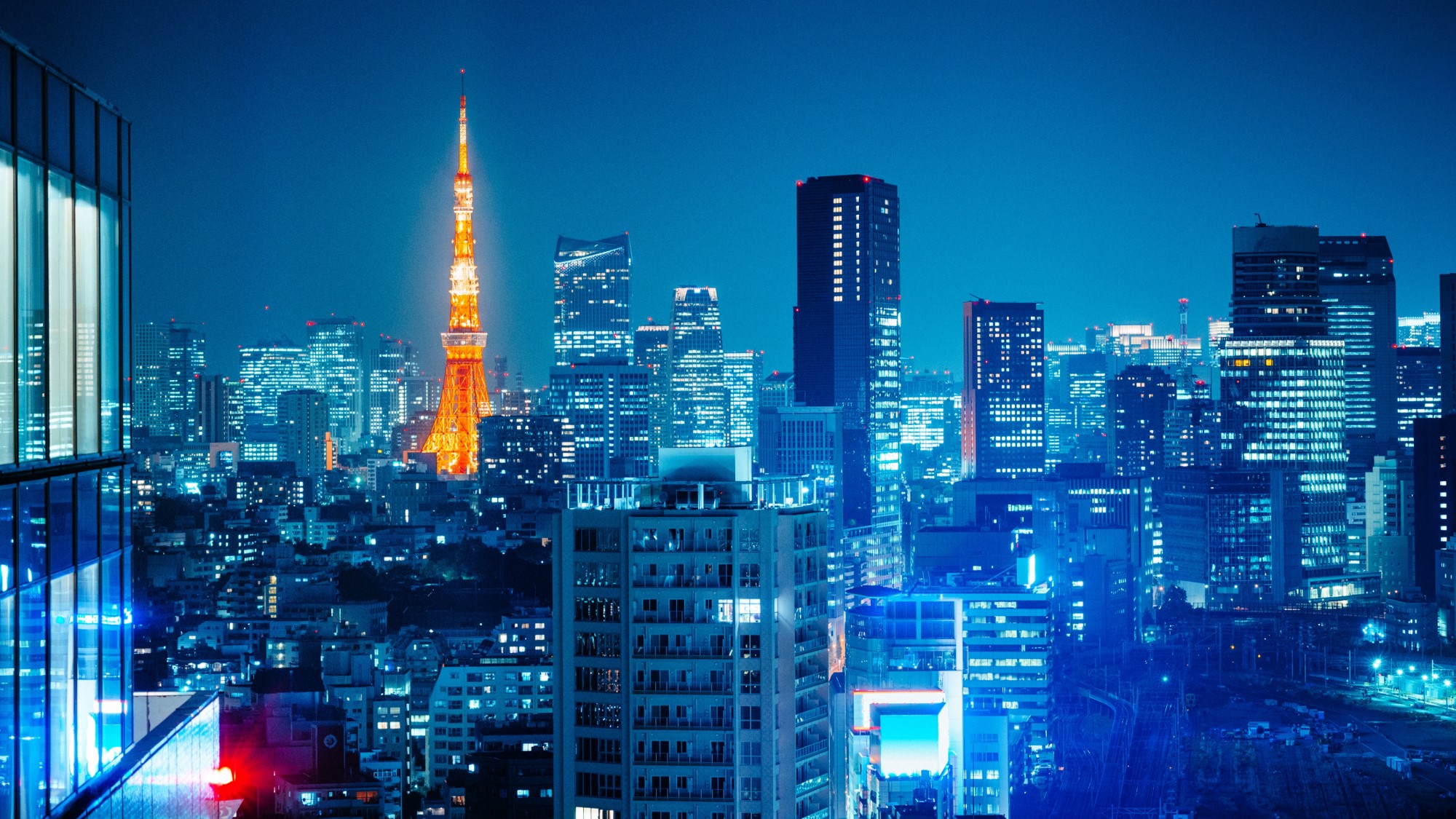 -Introducing 5 new accommodations in Tokyo in 2020-
[Announced in Japan on October 2, 2020]
Booking.com, the world's largest accommodation reservation site that offers a wide variety of accommodations, travel Naka experiences, and seamless transportation during travel, is a government-led tourism demand stimulus campaign "Go To Travel Campaign" launched in August. From the reservation on October 1st (Thursday), the campaign will be applied to Tokyo residents and Tokyo guests, and GoTo Travel Tokyo will be added.
With the addition of Tokyo, which was not covered by the Go To Travel Campaign due to the increase in the number of people infected with the new coronavirus infection, this time, Japanese residents can travel anywhere in Japan at a great price. Can now be done. Plus, if you're a Genius member of Booking.com, you'll get even more deals.
Therefore, we would like to introduce 5 recommended accommodations * that were newly posted on Booking.com in 2020 among the accommodation facilities in Tokyo.
---
---
◆ THE AOYAMA GRAND HOTEL (Minato-ku, Kita-Aoyama)
THE AOYAMA GRAND HOTEL, which was newly opened in August in the newly constructed complex building "the ARGYLE aoyama" on the site of the commercial facility "Aoyama Bell Commons", was an era with sophisticated spaces and a variety of restaurants. As a hotel that is close to the area, it is a Made in Japan hotel that conveys the unique regional characteristics of Aoyama to the world. With the calm atmosphere of the mid-century style guest rooms and the spacious space that is particular about coziness, you can enjoy an accommodation experience that is more like living than staying. (Get 10 out of 10 word-of-mouth scores)
https://www.booking.com/hotel/jp/the-aoyama-grand.ja.html

◆ The Tourist Hotel & Cafe Akihabara (Taito-ku, Akihabara)
The Tourist Hotel & Cafe Akihabara, which opened in July, boasts a cafe lounge where you can spend time with "delicious coffee" in addition to its high design and coziness. Based on the concept of "Good stay with Good coffee", as a tourist hotel that offers "best relaxation" and "a way of spending more than just guest rooms" that exceeds the price, which expands the memories of the trip and the time spent with friends many times. Original coffee is served at the cafe on the floor. Coffee specialists and baristas are also resident, and you can have coffee that suits your tastes and tastes. (Get 10 out of 10 word-of-mouth scores)
https://www.booking.com/hotel/jp/the-aoyama-grand.ja.html

◆ AKARI Ueno Iriya (Taito-ku, Iriya)
AKARI Ueno Iriya, which opened in February in Iriya, which was ranked in the top 10 of the "Really Comfortable Town Award 2020", is located near some of Tokyo's leading tourist destinations such as Ueno and Asakusa, and if you go a little further, you will find a variety of cultural facilities. It is possible to go to an area full of popular spots. Featuring large rooms, new furniture, new kitchens and utensils make this an ideal accommodation for long-term stays. (Get 9.5 out of 10 word-of-mouth scores)
https://www.booking.com/hotel/jp/iriya.ja.html

◆ HOTEL K5 (Chuo-ku, Nihonbashi)
The boutique hotel HOTEL K5 in Nihonbashi Kabutocho was opened in K5, a complex facility with a renovated interior, while retaining the exterior and skeleton of the historic building that was built in 1923 as the first bank in Japan. With the theme of "coexistence with nature in the city," it is a simple, high-quality hotel that appeals to all five senses, and has 20 rooms in total. Interior design and product design are handled by a design team led by the partnership "CLAESSON KOIVISTO RUNE" of three architects based in Stockholm, and while retaining the profound feeling and texture of 97 years old, with Scandinavia. It combines a Japanese taste. (Out of 10 word-of-mouth scores, 9.4 points were obtained)
https://www.booking.com/hotel/jp/k5.ja.html

◆ Asakusa Kyu Club Hotel (Taito-ku, Asakusa)
Asakusa Kyu Club Hotel is a "theater-integrated hotel" that integrates a hotel, theater, and restaurant. It was reopened in August as a facility where you can "see, eat, stay and enjoy" rather than just staying at a hotel. In Asakusa, which is a sacred place for performing arts, including rooms with different designs that are "Japanese" and "smart" that blend into the city of Asakusa, "Asakusa Kyugeki" that provides the best entertainment without being bound by the frame 2 It was attached to the floor. All the staff will become a "town concierge" and will guide you from sightseeing spots in Tokyo to recommended spots loved by the locals as well as Asakusa. (Among the 10 word-of-mouth scores, 8.8 points were obtained)
https://www.booking.com/hotel/jp/qian-cao-jiu-ju-le-bu-dong-jing-du-tai-dong-qu.ja.html

* Since we are introducing facilities that opened in 2020, some facilities are not eligible for GoTo Travel as of October 1st.
** The word-of-mouth score is calculated based on the total score of each category (cleanliness, comfort, facilities / equipment, staff, profitability) of users aggregated over the past 90 days.
###