Eggs and crabs reopened in the sea of coconut milk curry in my curry style Finished to match the most delicious Japanese rice in the world. ~ February 9th (Tuesday) 10:00 am, on sale ~
Matsuya Foods will release "Phu Pap Pong Curry" at the curry specialty store "My Curry Shokudo" from 10:00 am on February 9, 2021 (Tuesday).

---
---
■ The spicy spiciness and the mellow taste of rich coconut milk are addictive!

Delivering Thailand from Matsuya's new format "My Curry Restaurant" with the addition of overseas essence
From the curry specialty store "My Curry Shokudo" that makes use of the curry making know-how cultivated since the founding of Matsuya, the exquisite Thai curry "Phu Pap Pong Curry" will appear. The mellow taste of the fluffy egg and the umami of the crab is a mild curry that is easy to eat even for people who are not good at ethnicity. If you take a bite, you will feel Thai. It expresses the charm of Thai food where you can enjoy "sweetness / spiciness, sourness, umami / saltiness" all at once. In contrast to the dry curry-style authentic Phu Pap Pong curry, which is fried crab with curry powder, this time we arranged it in a my curry style to match Japanese rice. In addition, you can take out and color your home time. Please take this opportunity to enjoy Thai specialty "Phu Pap Pong Curry".
[Matsuya Curry Club Official Twitter Account @matsuya_curry]
Twitter ➡ You can't tell just by coming to the store. We will deliver the charm and valuable information of "curry" of each brand of Matsuya Foods. Conditions for joining: "I like curry"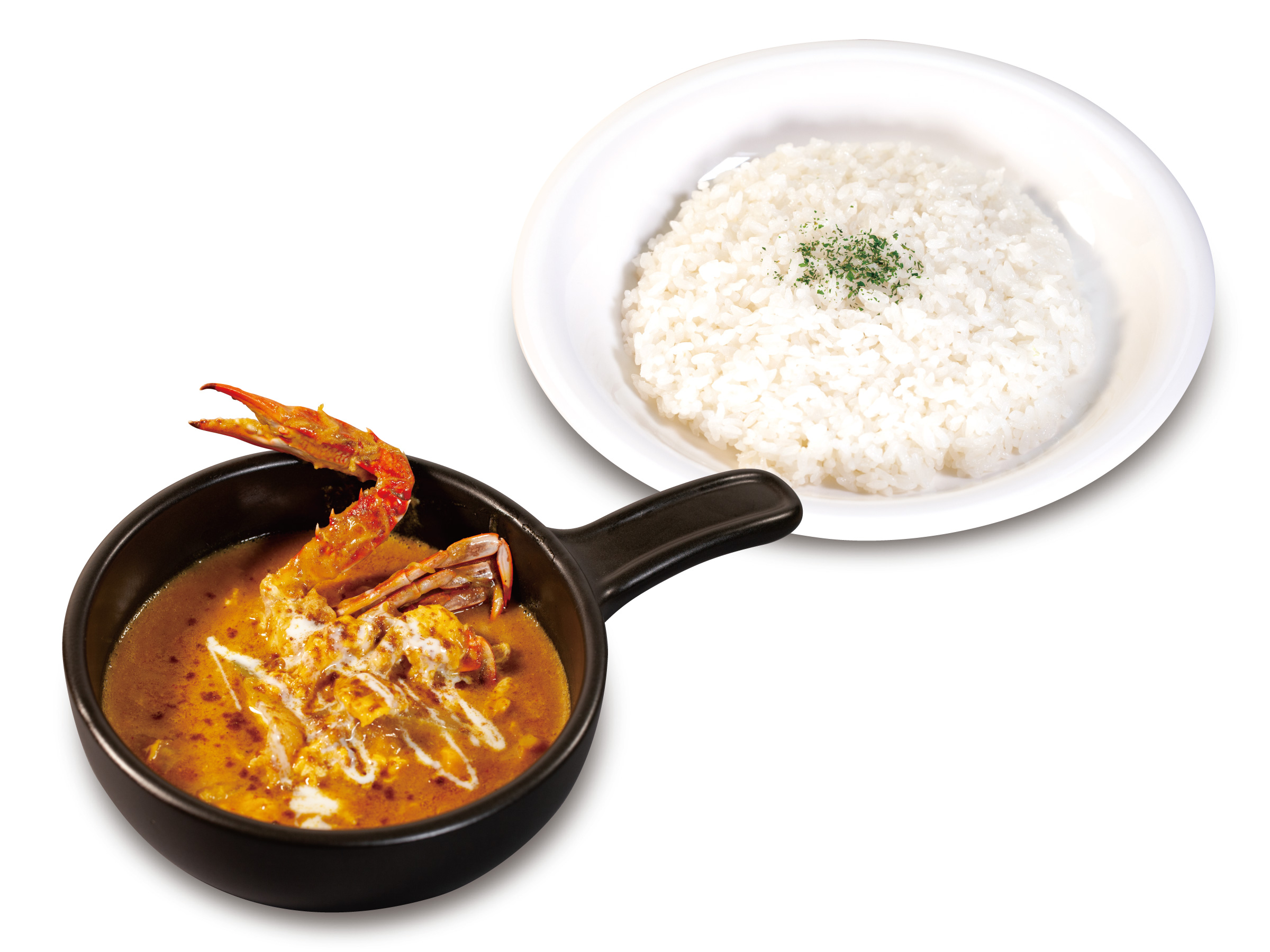 Product name Phu Pap Pong Curry 780 yen
* You can take it home.
* All prices include tax. In addition, the tax-included price inside the store and for take-out is the same.

Release date February 9, 2021 (Tuesday) 10 am-
Target stores My Curry Shokudo / Mitaka store, Itabashi Honmachi store, Ueno store, Akasaka store, Takadanobaba store, Nerima Takanodai store, Suitengu store, Toyoda store, Kajigaya store (with Matsuya)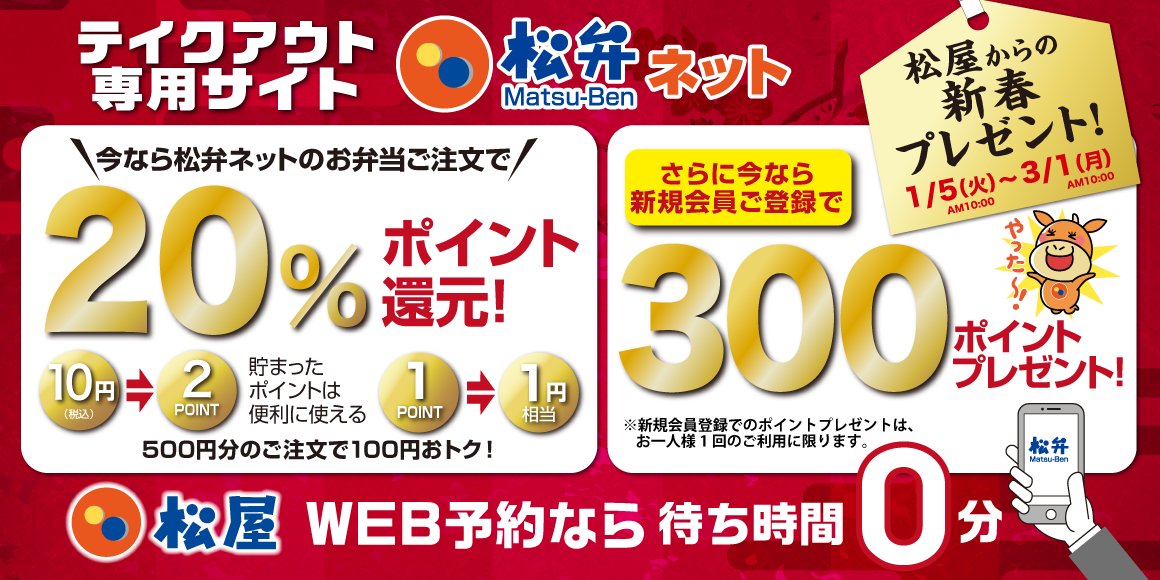 ■ "Matsuben Net" where you can buy products smoothly without having to wait
When taking out, if you place an order from Matsuya's bento WEB reservation site "Matsuben Net", the delivery of products will be smoother when you come to the store, and the waiting time at the store will be shortened.
Now that the second state of emergency has been declared to prevent the spread of the new coronavirus infection and it is no longer possible to eat casually like before, it is important to safely deliver hot meals to customers. We believe that Matsuya should play a role as an infrastructure for the restaurant.
Therefore, we have prepared special benefits for "Matsuben Net" so that customers can visit our store with peace of mind by reducing the number of people and time spent in the store. This is a "value-for-money" benefit that is unique to Matsuben Net, so please take advantage of it, register, and purchase it.
■ About Matsuben point benefits
▽ Campaign period
From Tuesday, January 5, 2021 10:00 to Monday, March 1, 2021 10:00
▽ Campaign content

① 20% point reduction!
Specify the pick-up time within the period on Matsuben Net, and 20 points will be added for every 100 yen purchased to those who place an order.
* Matsuben delivery is also eligible for this campaign.
* Mobile orders are not eligible for this campaign and will be returned with the usual 10% points.
② 300 points will be given when you register as a new member!
If you register as a new member within the period, everyone will receive points worth 300 yen.
* Usually, it will be a point gift equivalent to 100 yen.
* Point gifts for new member registration are limited to one use per person.
[Click here for details] https://bento.matsuyafoods.co.jp/matsuben-net/search