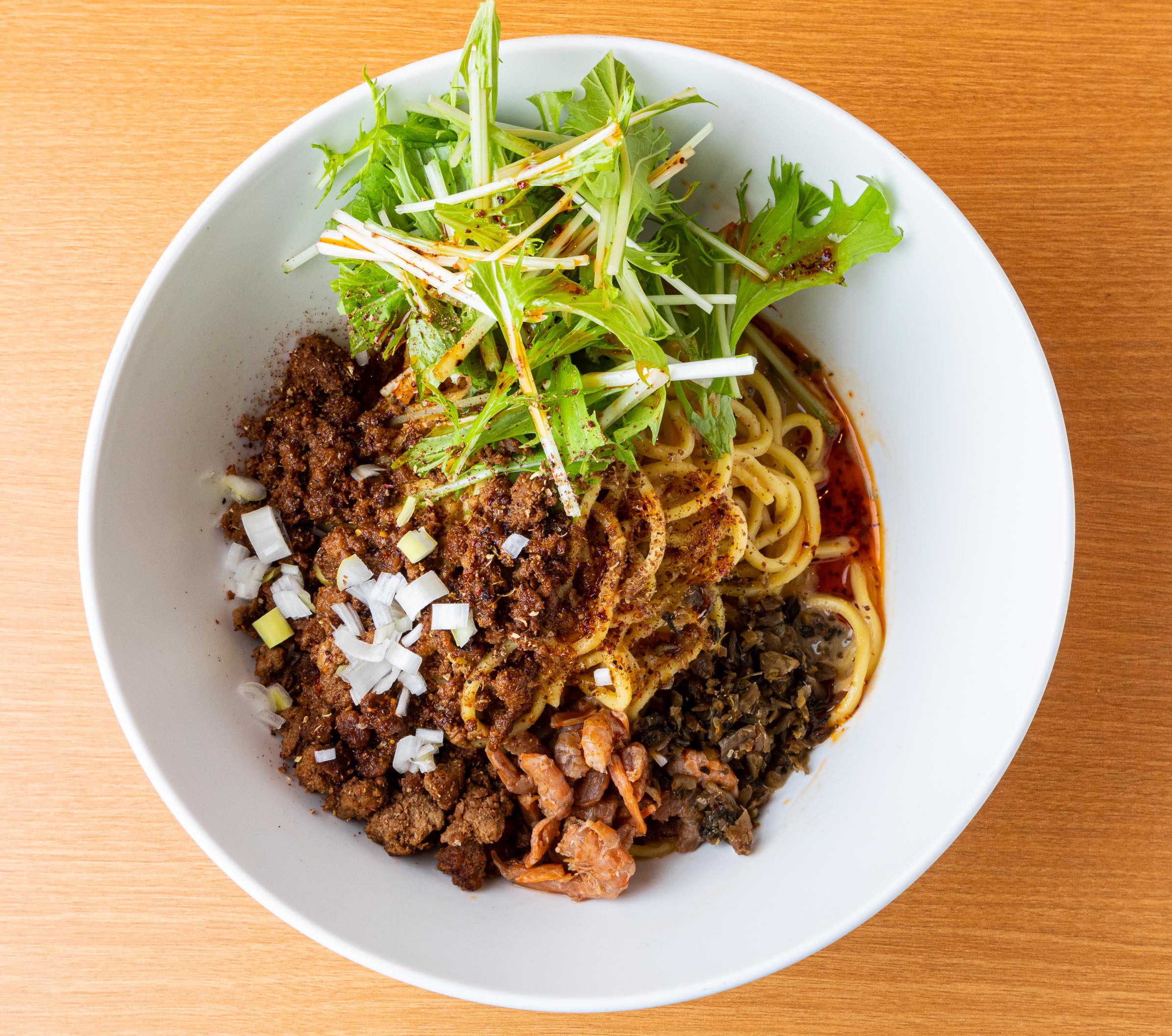 Soy meat dandan noodles not only consider beauty and health, but also consider the environment
Hugge Co., Ltd., which operates the soupless dandan noodles Piriri, will start selling soy meat dandan noodles in advance from the Marronnier Gate Ginza store.
Product development background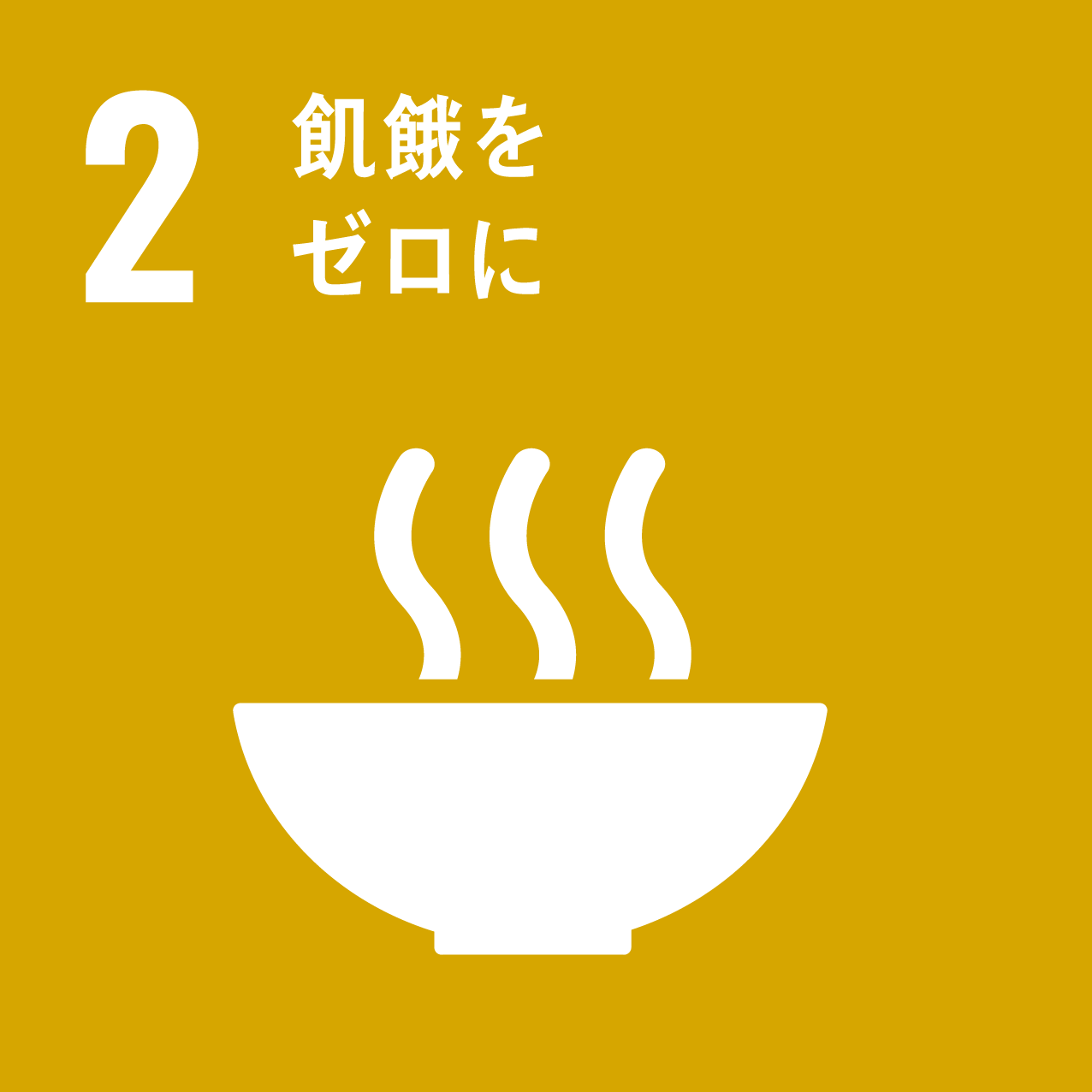 Being able to obtain protein from meat substitutes other than livestock is considered to be an important theme in the future, as can be seen from the goals of the SDGs and activities such as Meat Free Monday. We, Hugge Co., Ltd., offered dishes using meat substitutes and thought that we could consider the environment as much as possible by increasing the choices on the menu. Also, above all, one of the SDGs icons is reminiscent of a ramen shop, so it cannot be ignored.
What is soy meat dandan noodles?
As the name suggests, soy meat dandan noodles are dandan noodles that use vegetable soy meat instead of minced meat. Soy meat is a low-carbohydrate, low-calorie, high-protein processed soybean food. It is said to be good for beauty as well as healthy because it is rich in dietary fiber and iron. Although it is a tasteless soy meat by itself, it is cooked with homemade Zajandare and mixed with soupless tantanmen to make it a dish that is comparable to the conventional minced tantanmen. Please enjoy Sichuan-style mala with homemade chili oil and Chinese pepper.
Sales overview
Pre-sale from Ginza store, Ningyocho store and Kanda store will be sold sequentially
[Delivery] February 15-
◆ Delivery Hall (Piriri Ginza store without soup)
https://demae-can.com/shop/menu/3095725/
◆ Soy meat dandan noodles White sesame 980 yen (tax included)
Business hours: 11:00 to 21:00 (20:30 last order) * 20:00 (19:30 last order) during a state of emergency
[In-store / take-out] February 25-
◆ Piriri Ginza store without soup (Address: 3-2-1 Ginza, Chuo-ku, Marronnier Gate Ginza 2 B2F)
◆ Soy meat dandan noodles White sesame: 950 yen (tax included)
Business hours: 11:00 to 21:00 (20:30 last order) * 20:00 (19:30 last order) during a state of emergency
Ningyocho store
https://tabelog.com/tokyo/A1302/A130204/13197440/
Kanda store
https://tabelog.com/tokyo/A1310/A131002/13232523/
Ginza store
https://tabelog.com/tokyo/A1301/A130101/13241807/
that's all