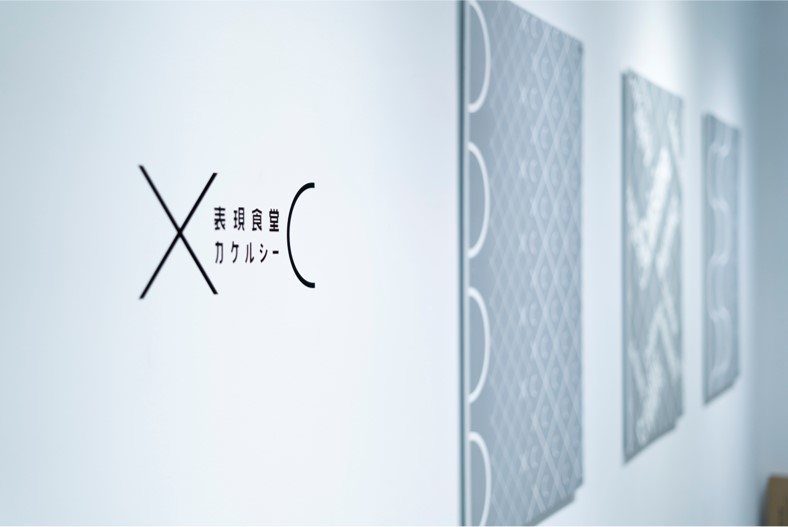 Because of Corona's evil, a new stage where creators can send their works.
Udew Co., Ltd. was in charge of the total production of "Expression Cafeteria Kakeru Sea" opened in Ueno by Cosmic Holdings Group Co., Ltd., which is engaged in the restaurant business.
"Expression cafeteria Kakeru Sea" WEB: https://kakeruc.com/ Instagram: @kakeruC
What is the expression cafeteria Kakeruushi?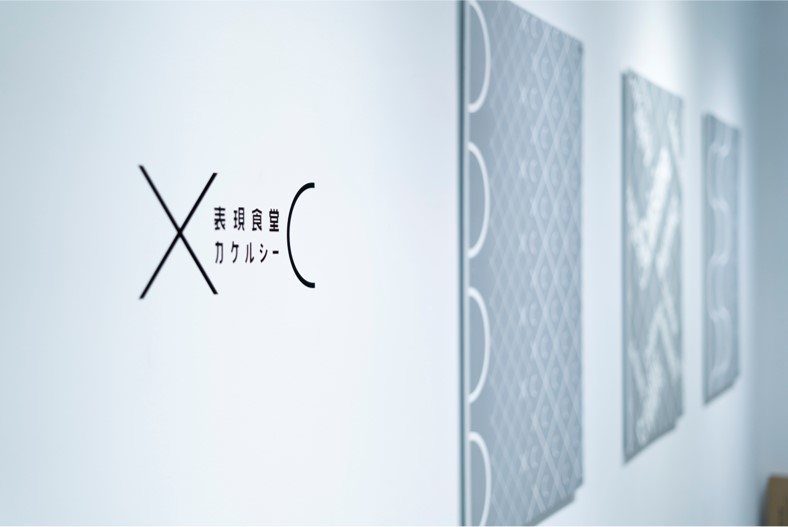 "Expression dining room Kakerushi" is a cafe dining that was created to support creators of various genres regardless of professional or amateur. Under the influence of the new coronavirus, there are fewer places for creators to present their works and opportunities to appreciate them, and as the name suggests, Kakerusee is new every time he visits by combining all kinds of C such as Creator Cuisine Community. We will create a place where you can meet and enjoy expressions.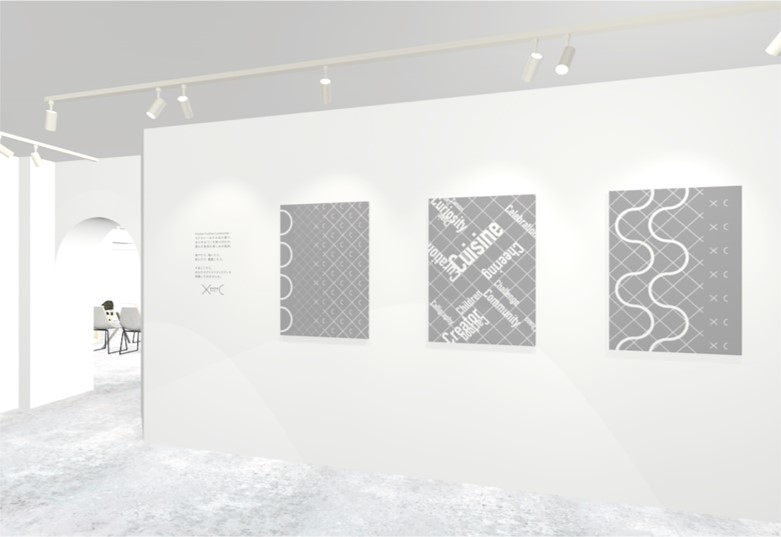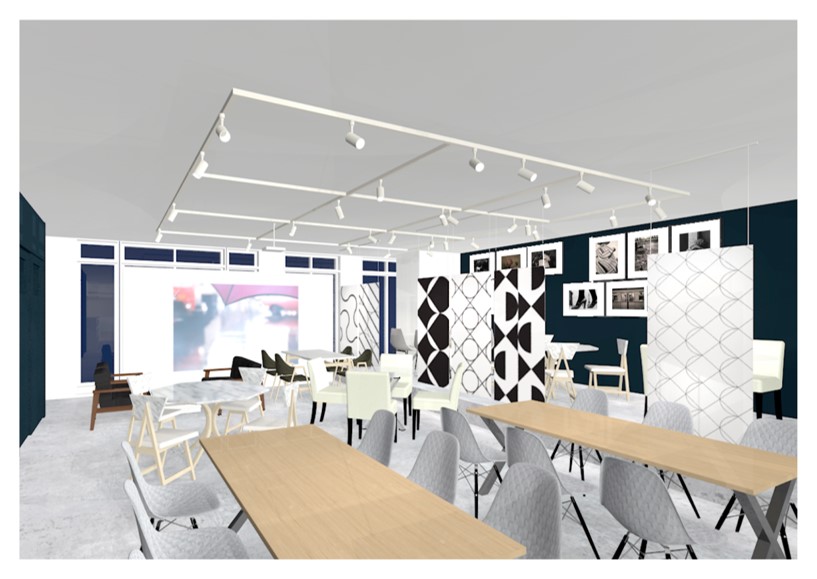 The concept of the menu is "art that you can eat and drink"
We offer a menu based on the concept of "art that you can eat and drink". We offer "white egg omelet rice" that uses white eggs up to the yolk, "freshly made raw ricotta cheese" that you can choose the color, and alcohol / non-alcoholic cocktails with art works such as Van Gogh's Starry Night.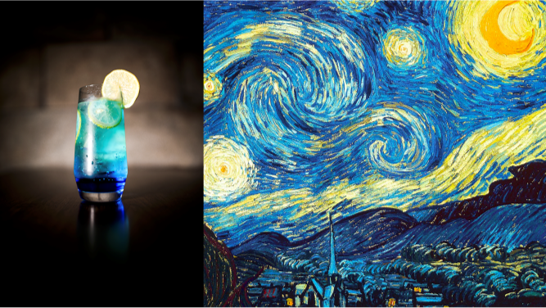 ---
---
The menu table is made with a color chip as a motif, which is used when choosing a color scheme. The ingredients used in each dish are expressed in color.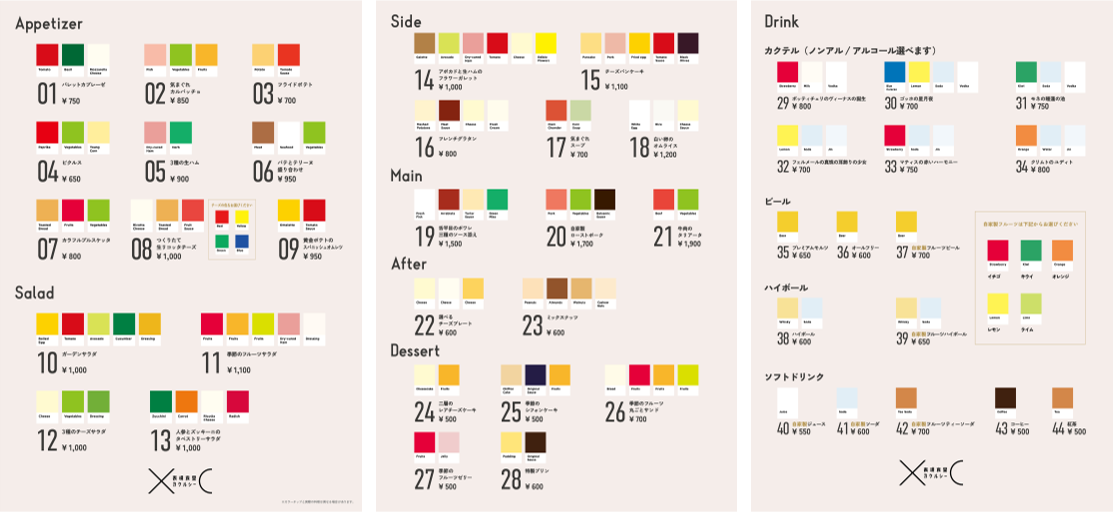 Produced by creative unit UDEW
"Expression cafeteria Kakerusee" is produced by UDEW, a unit that creates new eating habits with technology and creativity. The name UDEW has the intention of creating a new form of the hospitality word "Would you ~?" That triggers conversation. Composed of Ryusuke Kubo, the representative of Worlder Group ( https://www.worldergroup.com/ ), and Mihoko Nishii and Masaya Yomaru, creators.



Work on infectious disease countermeasures with expressions
Created Kakerusee's original partition as a countermeasure against infectious diseases. Make partitions not just blocking people, but coloring the space.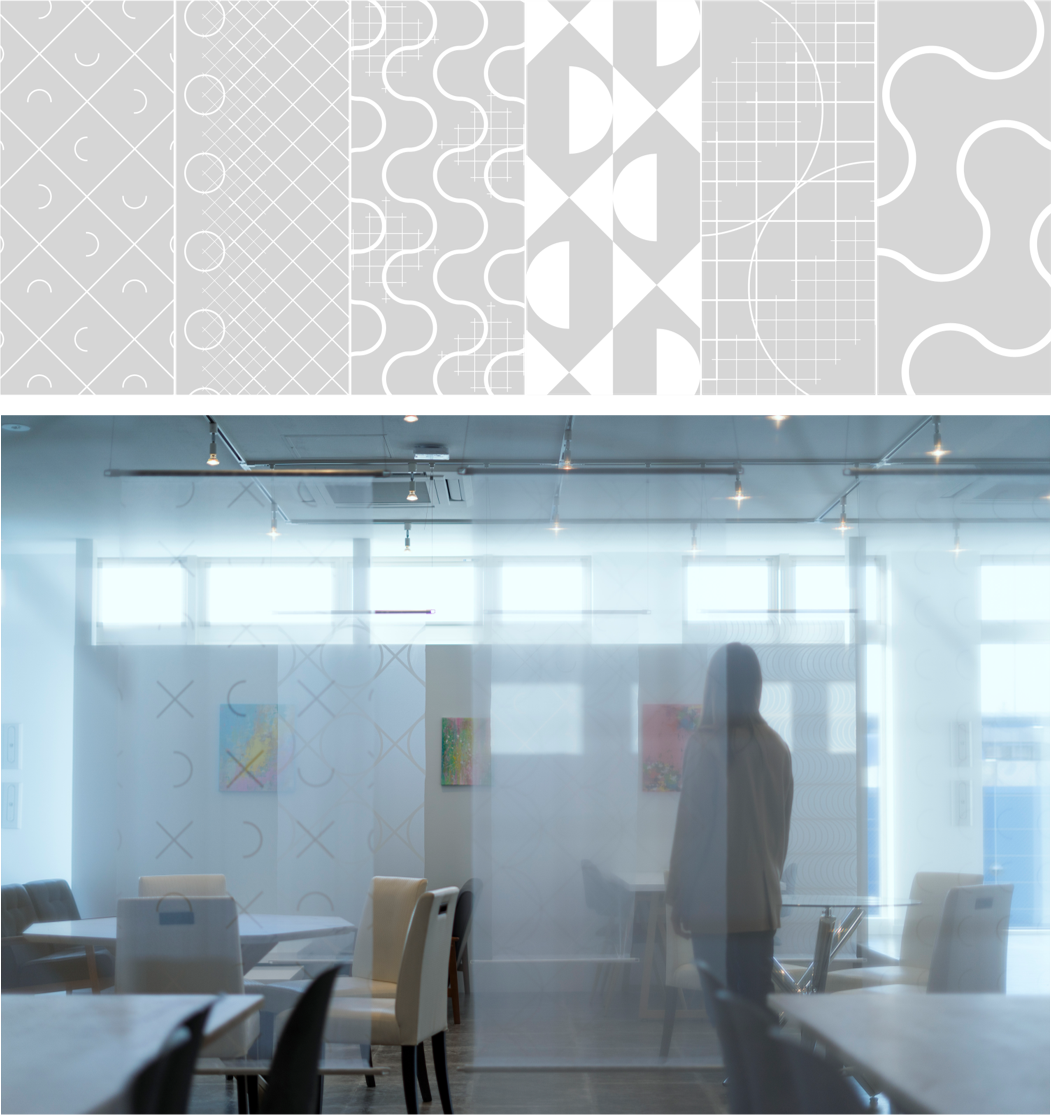 Collaboration with artist Osamu Takahashi
Kakerushirogo and tapestry of design, the menu table design, and Takahashi, management and collaboration of artists, was produced.
Artist Profile: Osamu Takahashi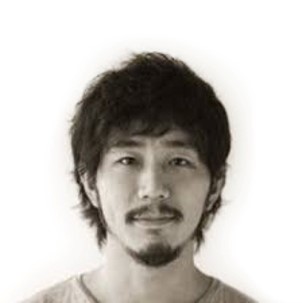 Born in 1985. After graduating from Musashino Art University, he has been active in a wide range of fields such as communication design, product and content development as an art director / designer.
Decorate the store with the theme of "art cherry blossom viewing"
In collaboration with the painting rental service Casie, we will exhibit the works of Casie affiliated artists under the theme of "art cherry blossom viewing" where you can enjoy cherry blossom viewing through art even if you do not want to go out.

Kakerusee x illustrator collaboration 1st
As a collaboration with the first creator, we produced a glass that designed the illustration of the illustrator "Moshi Moshimo". Inside the store, the creators' works will be exhibited like a gallery, and in the future we plan to create opportunities to interact with the creators themselves.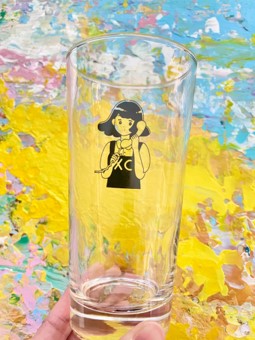 Illustrator Profile: Hello
Born in Aichi prefecture in 1993.
Graduated from the Faculty of Arts, Tokyo Polytechnic University.
I try to make cute illustrations that incorporate my thoughts.
Instagram: @moshimoshishimo_illust
Photographer Seito Murata is in charge of shooting the menu.
Photographer Profile: Masato Murata
Born in 1996. Born in Singapore. Since 2017, he has belonged to "SOUND YOUTH", which runs music events for college students, and is currently active mainly in music-related shooting such as live shooting, including the director of MV.
About painting partner Casie
Casie Co., Ltd. provides an art subscription service with the aim of "everyone can access art casually." We have a lineup of one-of-a-kind original drawings that are easy to feel that the hurdles for purchasing are high, and professionals select and deliver them just by telling a simple request, so it is a service that art beginners can use with confidence. In addition, 35 to 60% of the sales amount is returned to the artist, and by decorating the picture, not only does it make everyday life more colorful and enriched, but it also helps the artist. https://casie.jp/
Tableware Partner: About Kiln Long Island Lifestyle
A workshop in Gifu prefecture where creators who can make things gather. We mainly produce pottery and sell pottery, select tableware and miscellaneous goods.
Instagram @longisland_lifestyle_kamamoto

Expression cafeteria Kakeru Sea Business information
Address: 7-2-4 Ueno, Taito-ku, Tokyo FUNDES Ueno 6F
(2 minutes walk from JR Ueno Station / 2 minutes walk from Ueno Station on the Subway Ginza Line / 4 minutes walk from Keisei Ueno Station on the Keisei Main Line / 118m from Asakusa Exit of Ueno Station)
Phone number: 03-5830-3292
Business hours: 12: 00-22: 00
Lunch 12: 00 ~ 15: 00, Cafe 15: 00 ~ 17: 00, Dinner 17: 00 ~ 22: 00