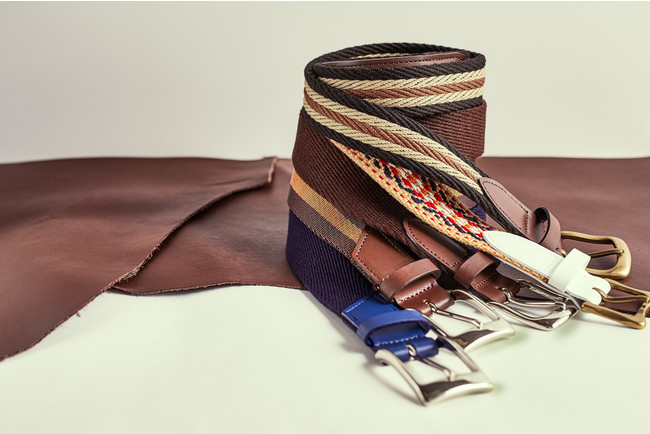 A long-established store founded in 1938 at the commercial facility "2k540 AKI-OKA ARTISAN" located under the elevated railway between JR Akihabara Station and Okachimachi Station, with the concept of "Japanese manufacturing". The first store of the fashion belt brand "PEACH BRAND" that conveys the charm of "domestic narrow textiles" produced by narrow textile manufacturers will open at 11:00 on Saturday, October 23.

What is "PEACH BRAND"?
A fashion belt brand specializing in "narrow textiles" by Shinko Narrow Textile Co., Ltd. (Taito-ku, Tokyo / CEO Kazuo Kosugi), a long-established textile manufacturer in Shizuoka Prefecture with a history of more than 80 years. We produce high quality products to convey the charm of domestic narrow woven fabrics from Japan to the world.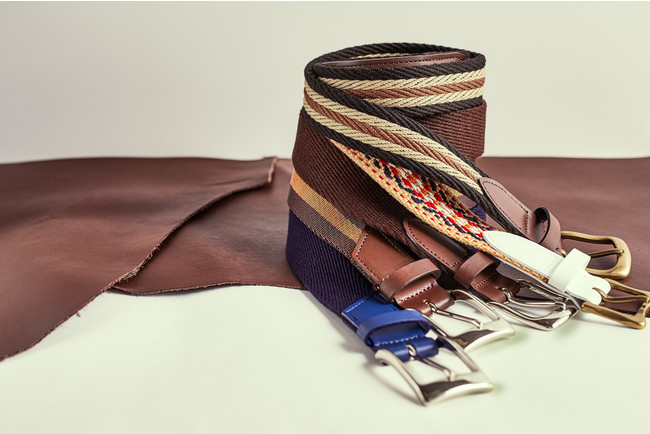 ---
---
We use a variety of woven fabrics, from thin and soft woven fabrics to thick and strong woven fabrics. As a domestic textile manufacturer, we have been manufacturing high quality textiles for more than 80 years, so we have an eye to distinguish the quality, and we use quality-oriented textiles. We emphasize the accuracy, strength, and color development of the weave, and design it so that the characteristics of the woven fabric can be utilized for each product. The gentle touch unique to woven fabrics and the pattern expression by weaving colored threads are the features of all PEACH BRAND products.
The lineup is "Casute", where you can enjoy your own unique fashion by carefully finishing the cute woven expression and colorful woven fabrics by hand. "Elabool" is a playful and elegant belt that combines woven fabrics that make the most of the texture, cowhide with moderate softness and color, and brass metal fittings with beautiful curves.
At the first store to open this time, we will customize the belt that can be used in various scenes such as everyday use, business, golf, etc. to your own original. The highest quality woven belt with excellent functionality and design. Choose your favorite parts and enjoy your own original.
[Store overview]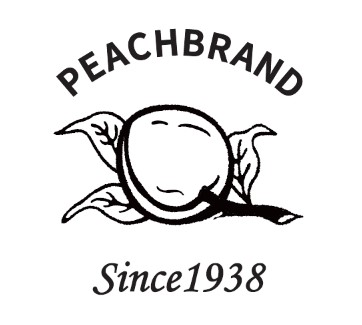 ・ Store name: PEACH BRAND
・ Residence: 5-9-17 Ueno, Taito-ku, Tokyo 2k540 P Building
・ Business hours: 11: 00-19: 00 ・ Regular holidays: Wednesday
・ Phone number: 03-3833-3727
・ Official website: http://peach-brand.com
2k540 Facility Overview
・ Facility name 2k540 AKI-OKA ARTISAN
・ Location 5-9 Ueno, Taito-ku, Tokyo
3 minutes walk from Tokyo Metro Suehirocho Station
4 minutes walk from JR Okachimachi Station
6 minutes walk from JR Akihabara Station
・ Business hours 11: 00 ~ 19: 00 (excluding some restaurants)
・ Regular holiday Wednesday
・ Operating company JR East Urban Development Co., Ltd.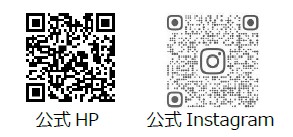 ・ Official HP https://www.jrtk.jp/2k540/
・ Official SNS Instagram @ official_2k540
▼ 2k540 access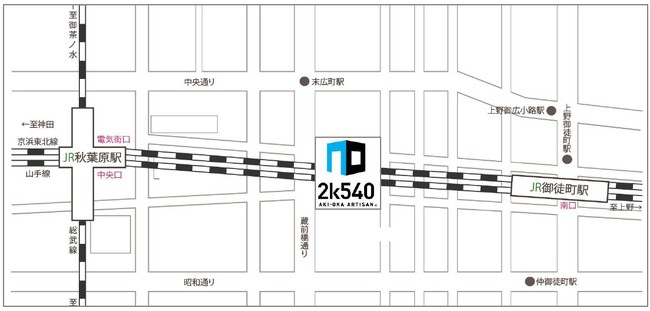 ▼ 2k540 floor map