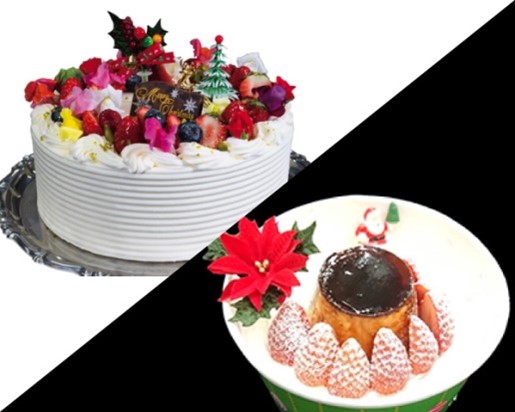 December 22nd (Wednesday) -December 28th (Tuesday), 2021 Matsuzakaya Ueno Store 1st floor, 1st basement floor Hoppe Town Event Space
Just before Christmas! A limited-time shop for Christmas cakes and chicken that can be purchased without reservation is now available! In addition, we will introduce 7 seasonal gourmet brands of Matsuzakaya Ueno store, such as roast beef which is the main character of the party menu, butter go fret which is perfect as a souvenir, and Doria of <Royal Deli> where you can enjoy the taste of the restaurant at home with simple cooking. ..
Menu to liven up Christmas
(Top) A special Christmas version of fresh shortcake that uses plenty of freshly made melted cream.
(Bottom) A Christmas special version of pudding shortcake with a slightly firmer arrangement of premium silk pudding on top of raw shortcake.
<Asakusa Silk Pudding> (Top) Raw Shortcake (No. 5, Diameter 15 cm) 4,536 yen, (Bottom) Pudding Shortcake (No. 4, with cup) 2,484 yen / Edo Shinmachi Event Space on the 1st floor of the main building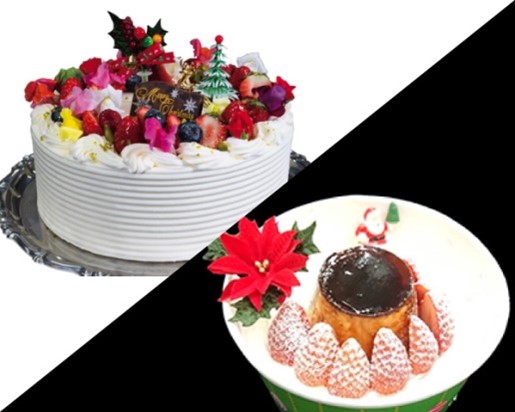 ---
---
Roast beef juicy finished by vacuum cooking.
<Paul Bocuse> Domestic beef roast beef (1 pack, 83 g) 1,080 yen, Japanese black beef roast beef (1 pack, 100 g) 2,160 yen / Main building basement 1st floor Hoppe Town Exhibition Hall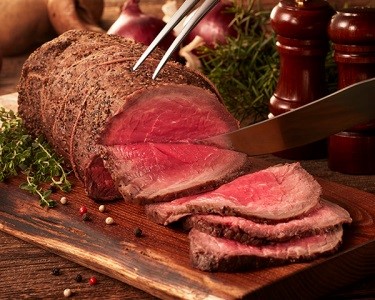 Domestic boned thigh meat seasoned with 4 kinds of herbs.
<Kichigo> Christmas chicken (1 bottle) 1,080 yen / Main Building B1F Hoppe Town Exhibition Hall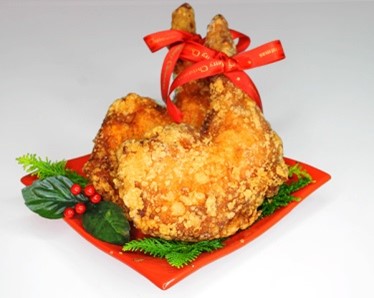 Firm meaty chicken and char siu using local chicken from Nagano prefecture.
<Toriya Hana Sasazuka Main Store> Xmas Chicken Set (Thigh / Chicken Wings) (1 piece each) 5,000 yen

* Until 12/25 (Sat), local chicken char siu (1 piece, 200g) 1,350 yen

* From Sunday, December 26th to Tuesday, December 28th / Main Building B1F Subway Access Event Space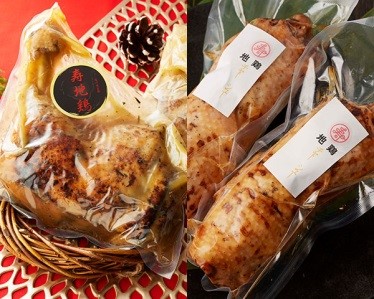 You can enjoy traditional royal doria with chicken, shrimp and slightly sweet malon at home with simple cooking.
<Royal Deli> Cosmodria (1 piece) 580 yen / Main building B1F Central staircase

* Until Saturday, December 25
Recommended for souvenirs such as homecoming
Black soybean paste made from Hokkaido black soybeans and butter cream with a crispy texture are sandwiched with gofuru dough.
<SOLES GAUFRETTE> Butter goflet (red bean paste) (5 pieces) 1,600 yen / Main building B1F Subway connection event space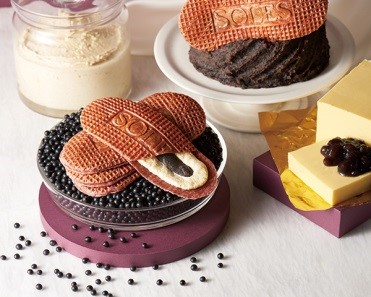 We are in the process of hand-making the bean paste with plump fertilizer sandwiched between the savory monaka varieties made from glutinous rice from Omi. <Taneya> Fukumi Tenpei (6 pieces) 1,209 yen / Main building 1st floor Japanese and Western confectionery event space

* From now on until 2022/1/11 (Tuesday)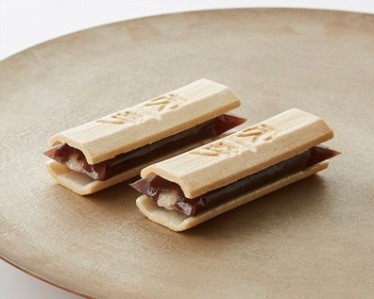 [Cheek Town Event Information]
https://www.matsuzakaya.co.jp/ueno/topics/hoppetown.html
* All prices include tax.