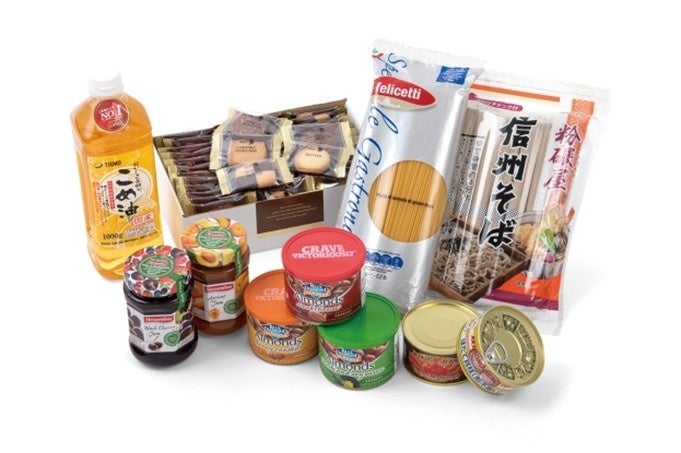 Thursday, August 11, 2022 to Monday, August 22, 2022 * Closes at 18:00 on the last day Matsuzakaya Ueno store 6th floor, main building
At the Matsuzakaya Ueno store, we will hold a twice-yearly special event "Food Special Price Market & Food Gift Set Dismantling Sale" for 10 days from 8/11 (Thursday / holiday) to 22nd (Monday). Food price hike rush since last year. More than 2,000 items were raised in August, and this trend is expected to continue after autumn. Therefore, this time, we will develop products with a focus on lifestyle support. Approximately 1,700 products, including seasonings, rice, tea, sweets, ham, seafood, canned goods, wine, and other daily necessities, as well as products that have already been affected by price increases and products that are scheduled to be increased in the future. 200,000 kinds of items gathered at a bargain price! In addition, in order to meet the growing needs for bulk purchases, we will prepare about 5,000 items of about 160 types of mid-year gift sets that are very popular every time. In addition, due to the impact of the new coronavirus infection, the number of tourists has decreased, resulting in an excess inventory of first-time exhibition products. While the prices of various things are soaring, we will support your life by preparing what you are looking for at a bargain price.
There is already a wave of price increases due to soaring raw material costs! Noodle special feature that is indispensable in summer
Prices for somen, udon, and soba, which are staples of summer, are soaring, as are wheat flour and cooking oil.
Purchase a gift set at a discounted price!
■ Product example

<Wakei Bussan> Japanese soba NS-20, Sanuki somen YS-20, Sanuki udon MU-20 (50g each x 18 pieces) 600 yen each [70 points each]

<Bakuza> Hand-rolled somen made with domestic wheat flour GMC-30 (50g x 20 bundles) 1,296 yen [Limited to 120 items]

<Sansei Bussan> Sanuki Udon AKW-30 (50g x 20 bundles) 1,080 yen [Limited to 150 items]
​
Life support! We will also offer products that are scheduled to be raised in the future at bargain prices
We offer products that are scheduled to be raised in the future due to soaring raw material costs, logistics costs, and the weak yen at bargain prices!
[Products to be raised in price] Buckwheat noodles, pasta, imported foods (jams, sweets), canned seafood, rice bran oil (price increase from 8/1), etc.
■ Product example
<Tsukuno food> Domestic rice bran oil (1,000 g) 669 yen

<Felicetti> Spaghetti (1,000g) 399 yen

<Stream line> Sweetness modest jam various (340 g each) 298 yen each

<Blue Diamond> Various almonds (150 g each) 429 yen each
​
The key word is "bulk buying"! About 160 types of 5,000 gift set box sales are available
Many people buy the most popular mid-year gift set in a box every time!
In response to bulk buying needs, we will prepare a wide variety this time as well.
■ Product example

<Kagome> 100% Fruit Juice Gift FB-30N (160g x 28 bottles) 1,620 yen

<Direct sales by Miyazaki Keizairen> Dried shiitake mushrooms from Miyazaki Prefecture (donko log) EK-30 (110g) 1,680 yen

<Takesan> Assorted Shodoshima raw soy sauce and seasoning MK-50 (720ml x 3, 900ml x 2) 2,700 yen

<Caravan Coffee> Yokohama Coffee Spirit DPY-6 (10g x 5P) x 6 boxes 1,620 yen
​
Selling gift sets individually! good stuff at a bargain price
Take the gift set product out of the box and sell it separately!
You can purchase what you need for your daily life at a bargain price.
■ Product example

<Akagi food> Akagi's domestic hiyamugi (270g) 129 yen

<Hoko> Tuna pickled in oil (light tuna flakes) (165g) 372 yen

<Kyowaz Coffee> Regular Coffee Blue Mountain Blend Can (100g) 324 yen
---
---
​
Tourists decreased due to corona misfortune. In search of new sales channels, local masterpieces are exhibited for the first time
◆Hokkaido <Morizumi Seimen>
Founded in 1950, this noodle factory is representative of Hokkaido and is used by many famous ramen shops. You can enjoy delicious Sapporo ramen at home without having to go there.
<Morizumi Seimen> Sapporo Ramen (Miso) (3 raw noodles / 120g x 3, soup / miso flavor 50g x 3) 810 yen
※The photograph is an image.
◆Fukushima Prefecture <Fukushima Prefecture Food Production Cooperative>
Unique products created by Fukushima ingredients and food craftsmen can be purchased in Ueno, Tokyo!
<Date Bussan> Date chicken shavings (30g) 453 yen

<Date Bussan> Date chicken garlic miso (180g) 453 yen

<Marui> Fukushima Beef Sukiyaki Ajinomoto (190g) 760 yen
Amazing bargain! 5 special prices
<Hoko> Almond fruit and fruit mitsumame (290g each) 150 yen each, apple cut (290g) 216 yen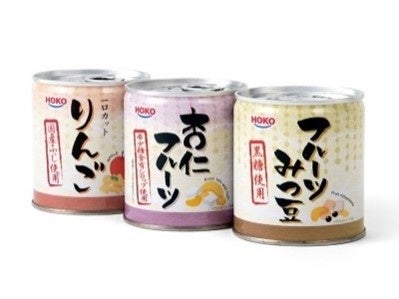 <Heinz> Summer special set (with eco bag) (440g) 348 yen [Limited to 240 points]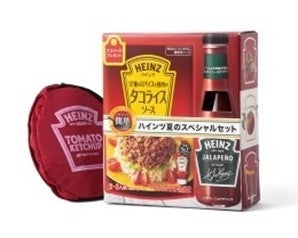 <Kyowaz Coffee> Regular coffee fun bag (250g x 3) 1,080 yen [Limited to 240 points]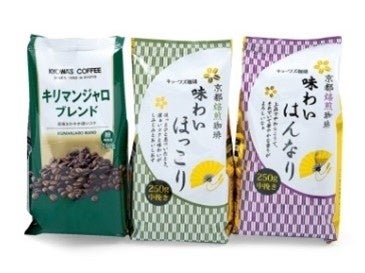 <Marushin> Kogane Mochi from Niigata Uonuma (47g x 10) 398 yen [Limited to 100 items]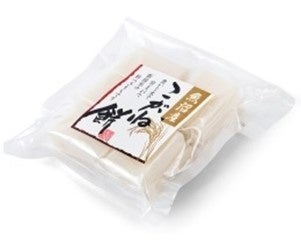 <Endo Seian> Kiwami Mame Kanten (250g) 70 yen, Azuki Bijin Latte (23g x 5) 64 yen
​
If you buy this, you can't go wrong! 7 brands with many "repeaters"
<Castella House Ichibankan> Bag of castella (plain/lemon) (1 piece, 7 slices) 600 yen each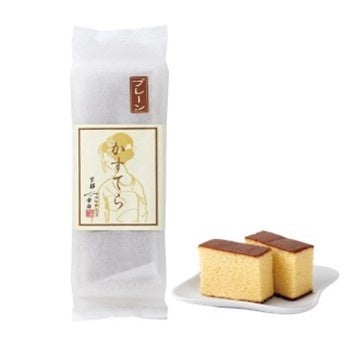 <Milt seaweed> canned seaweed (40g) 378 yen
<Ninben> Story of dried bonito (2.5g x 30 bags) 1,188 yen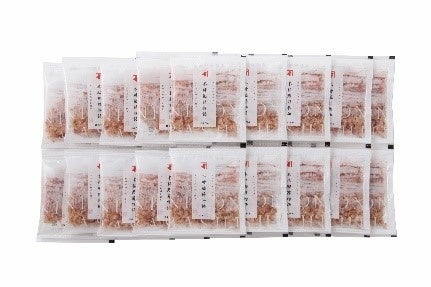 <Morinaga> Kyoro-chan fun bag 1,080 yen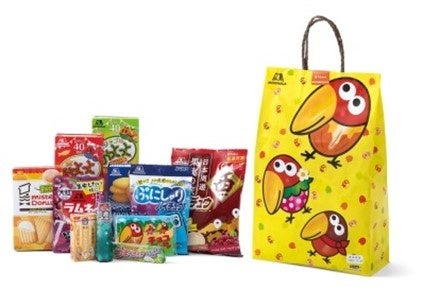 <Yamagataya Seaweed Store> Ariake sea roasted seaweed (10 sheet seaweed x 3 bags) 1,836 yen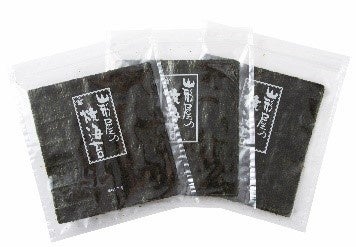 <Meijiya> Delicious grilled domestic chicken thigh (50g) 338 yen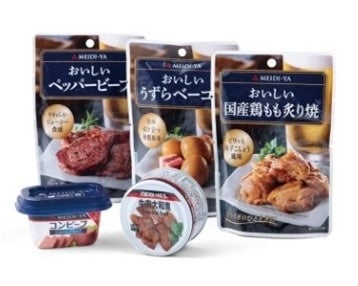 <Bumura-an> Assorted rice crackers (220g) 540 yen each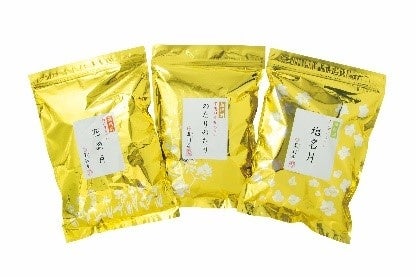 *All prices include tax.