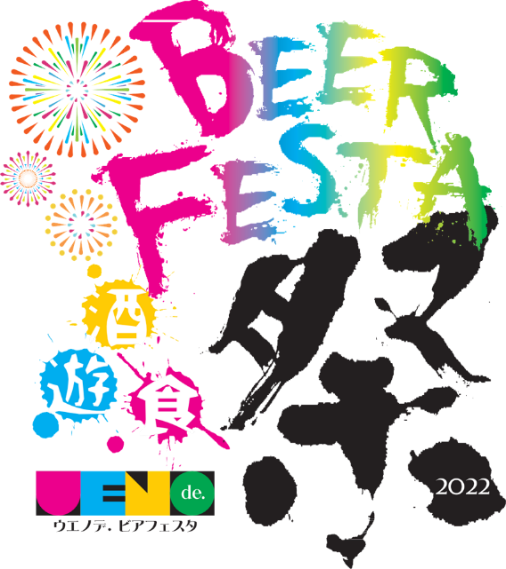 August 19th (Friday) to August 28th (Sunday), 2022 @ Ueno Onshi Park Riko Azukina / Anison Disco will appear at the stage event
The Ueno Chuo-dori Shopping Association will hold the regional revitalization event "Ueno de Beer Festa 2022" with the theme of food, drink and entertainment, with the aim of supporting regional reconstruction, developing the community, and improving culture from August 19, 2022 (Friday). It will be held on August 28th (Sun) at Ueno Park Fountain Square. This is the first time that a beer festival will be held at Ueno Park.

We offer a wide variety of beer, including the world's oldest beer and various types of craft beer, including local Ueno stores. We also have alcohol other than beer such as wine and mojito.
Ueno de Beer Festa 2022: https://uenode-beer-festa.com/
Uenode. Official website: https://uenode.com/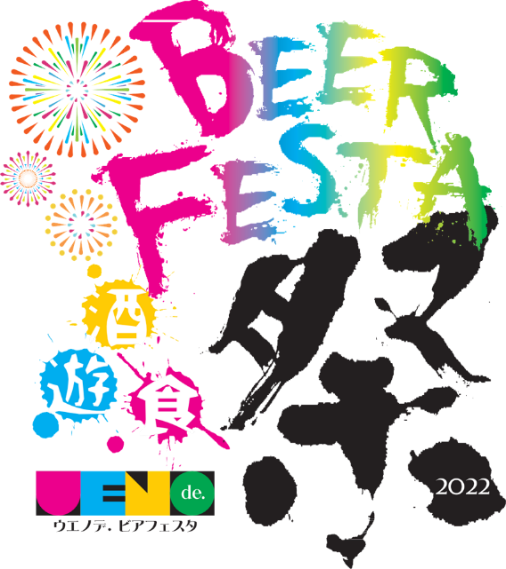 "Ueno de. Beer Festa 2022" store list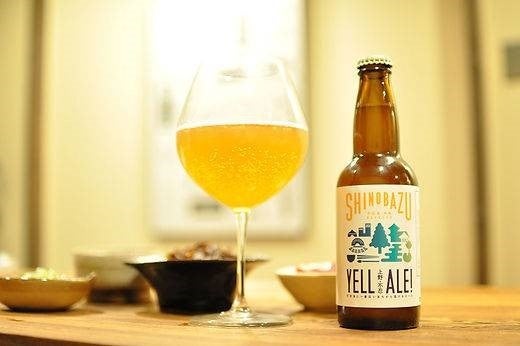 Shinoba's Brewery
A craft beer brewery on Nakamachi-dori in Ueno 2-chome near Shinobazu Pond. After studying beer from around the world for 22 years, brewing will begin in April 2022. We always brew and sell 8 to 9 kinds of sake. You can enjoy the niche world of craft beer and lamb chops from around the world, which also handles rare parts. There is also an all-you-can-drink tap
Recommended product: Shinoba's Ale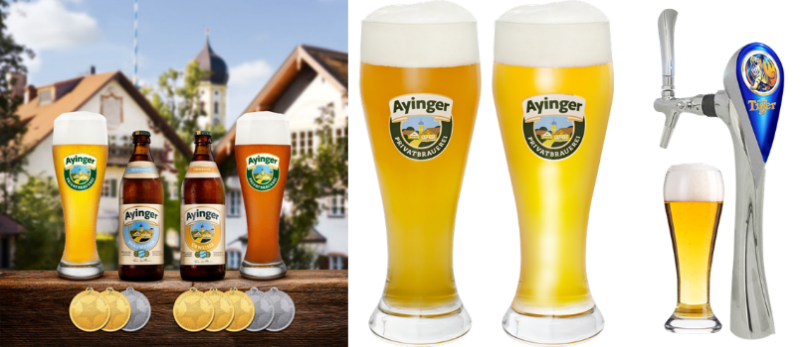 Germany's No. 1 craft beer Einger
German microbrewery. Continuing to win awards frequently at international beer competitions,
A talented brewery that has been selected as "Europe's Best Brewery" and is beginning to attract attention.
Recommended product: Gold award beer Breuweiss
---
---
Toko Co., Ltd.
Founded in Ueno in 1948, the long-established general trading company Toko Shoji is the original business, and since its establishment, we have been handling whiskey, and now we import and wholesale high-quality beer and wine from all over the world.
Recommended product: Nagahama IPA Special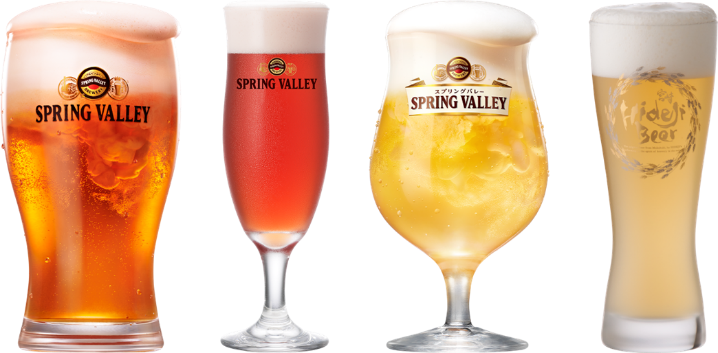 BABA BAR
Craft beer from Spring Valley Brewery!
You can drink the newly released silk ale! We also have Hyuganatsu craft beer that is perfect for summer.
Please enjoy it with Sendai beef tongue meatball skewers.
Recommended product: Spring Valley Brewery craft beer
Derailleur Brew Works
Derailler Brew Works is a collection of craft beer factories and a planning and management team established to reproduce the recipe of Riot Ale, with a focus on Nishinari, a town where you can enjoy sake from the morning.
Recommended product: Nishinari Riot Ale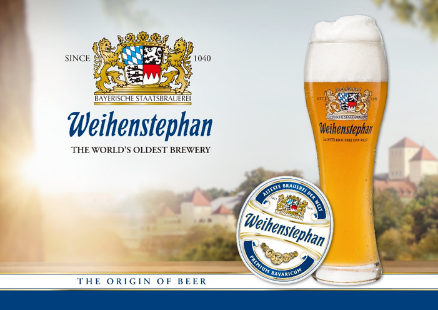 Weihenstephan
With a history of more than 1000 years, it is the oldest existing beer brewery in the world.
Please enjoy a cup that has been refined with the latest technology while retaining the traditional manufacturing method.
Recommended product: Hefeweiss, the oldest beer in the world
Abashiri Beer
"Local products, the ones with the characteristic that make the most of the romance, are the true craft beer."
You can see the origin of our beer making.
Recommended product: Drift ice draft

Tono Beer ZUMONA
Brewers have spent more than 20 years improving quality,
It is a confident product that represents "Beer no Sato Tono".
Recommended products: From hop farmers in Tono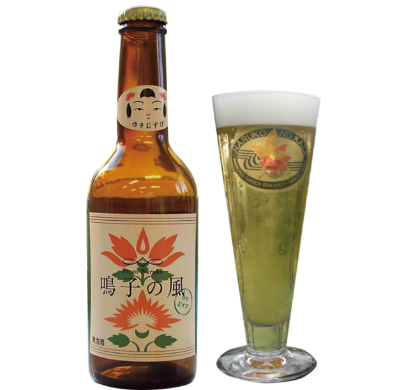 Naruko Onsen Brewery
Please enjoy the fresh air of Fukiage Kogen and local low-malt beer nurtured in the sunlight.
Recommended product: Yukimusubi Ale Beer made with Naruko's special rice "Yukimusubi"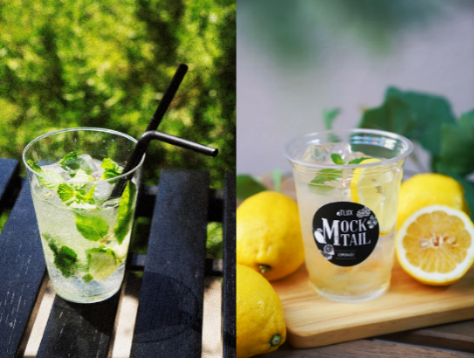 TLUX
Good Design Award-winning mobile bar truck TLUX
Appeared at Ueno de Beer Festa 2022!
Recommended product: Mojito
Diamond Brewery
Shiga Prefecture's brewery "DIAMOND BREWERY" brews craft beer that takes advantage of the characteristics of the water town of Omihachiman. We have prepared a wide variety of product lineups, keeping in mind that "products are not only delicious but also exciting." You will surely find your favorite book! Easy-to-drink craft beer loved by everyone with clean water and high technology will open a store at Ueno de Beer Festa.
Recommended product: Antonio Pale Ale

What is "Ueno de Beer Festa 2022"?
Hosted by the Ueno Chuo-dori Shopping District, this beer festival is held with the aim of regaining "attachment", "trust" and "vibration" to the region, and revitalizing life and the shopping district. The impact of the corona disaster has directly hit economic activity in various industrial fields, and the Ueno area has also been hit hard by the sharp decrease in tourists, including foreigners visiting Japan. In response to such changes in consumer behavior and social structure, the shopping district itself came up with the idea and decided to hold this event after thoroughly implementing measures against infectious diseases (*).
At this event, with the theme of "food", "liquor", and "play", we will offer cold beer, local gourmet food from all over the country and local shopping street gourmet food, and local entertainment and live performances will be held on the stage. increase. We provide a time and place where people can gather and spend time with their precious family and close friends, which used to be a casual daily life.
(*) We will implement thorough measures against the new coronavirus infection, such as temperature measurement, hand disinfection, and confirmation of wearing a mask at the venue.
-Overview of "Ueno de Beer Festa 2022"-
Sake/BEERFESTA
We will sell various types of beer and dishes that go well with alcohol from each store.
Food is essential for all people. Precious family and carefree friends who used to be casual everyday
Spend a happy time with delicious meals surrounded by us.
■Admission fee: 500 yen, wristbands (entrance verification/age verification) sold
One cup of "mini cup drink" will be provided free of charge in exchange for receipts of 1,000 yen or more for shopping in Ueno on the day
*The first 300 people each day
Food /FOODFESTA
We offer a variety of menus, such as french fries and fried chicken, which are staples of food stalls, "local gourmet" such as zangi and Hiroshima-yaki, and local "shopping street gourmet" such as kebab sandwiches and ramen.
Please experience the "food x climate" of each region.
Play / ENNICHIFESTA
A stage event will be held in Ueno Park, which is said to be a cultural capital.
Enjoy local entertainment and live performances.
<List of performers>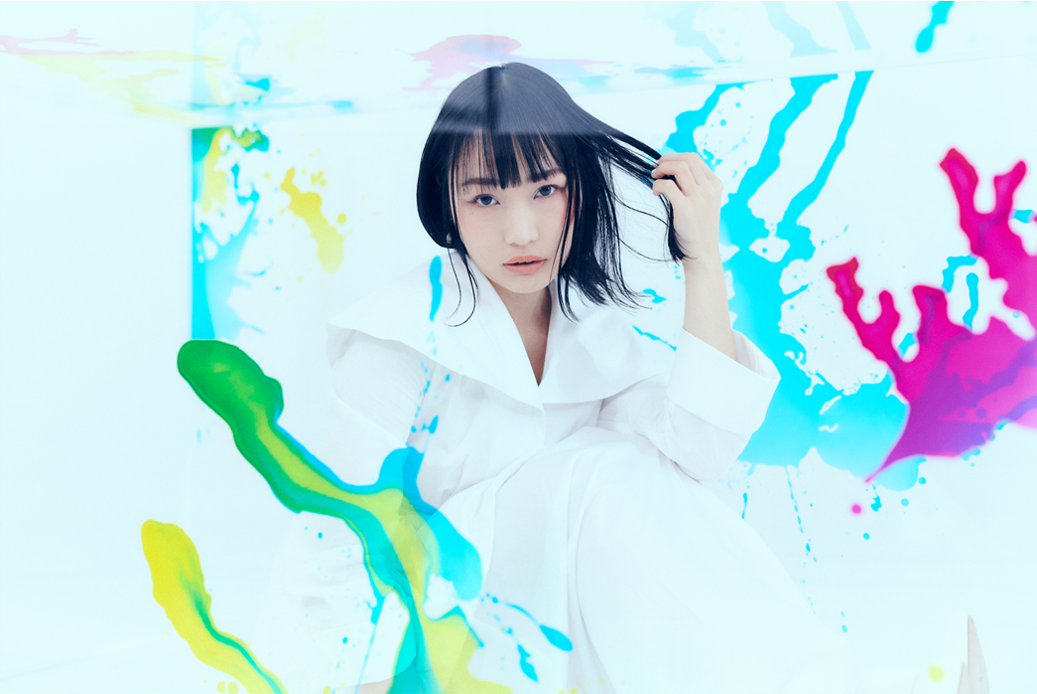 Riko Atsukina
[Anisong] In 2018, she made her major debut with the opening theme "Kimi ni Furete" for the TV anime "Bloom Into You".
At the same time, he was selected to sing the insert song "Memories" of the OVA "Re: Life in a different world starting from zero Memory Snow". Since then, he has sung many popular anime theme songs such as "Selfish", the ending theme of "Otome game world is a tough world for mobs", and "Katachi", the opening theme of "Made in Abyss Retsuhi no Koganekyo".
Anison Disco/KNU oNEW/Miracle♡Fourze/Ayuka Kirino/Avengers TEAM/LiL KyonA/Sakura Boy's/Mikofu/Sukeroku Sukegawa/dj610/Henchin/Fish&Chips (Strada×DJ MASAKARI)/spacetime(dropouters/ dialog box / Akihabara Paradise Radio) / Ginsei (#Roughly understood / PremiumFriday) / King Goto / GAZA K-POP DANCE STUDIO / Multilateral / kaxtupe (around90s) / Nippon Bon Odori Association / Hula Studio Puameria / otoshik / Ryuka / clara / SAIGO NO BANSAN/youmenosay/GeeSLY/I can't get through/Kitenretsu Nonfiction/deeper²/Last Question/pageONE/Chase×Chase/FEAM/Otto/Ice Ariari/Rinishizuka/Rosuto Miria. / Barbie Barbie / Shortcut Department / Wishtar / Sho Kaneko / Sonomanma Curse / Juliana's Curse (aka Enatsu's Curse) / Yoyogi Girls' Music Academy / HALO PALLETE / WITHS / Village in Maier / Untitled / Miamore / Ryo Kamata /CANDY GO!GO!/Re:INCARNATION/mogu☆mogu/Shimoyae Koudai/Tenku no Syllabus/Modokashi Markets/I'm waiting for a quest now/Caress Van End/Kimiiro Project/DEARDEVIL/Satanic Punish/Mone Hirano/. BPM/Fuka Mori/Nooka Asahina/Rough -Laugh-/Positive Monster/Cube Dance Studio/Fukudachi Natsu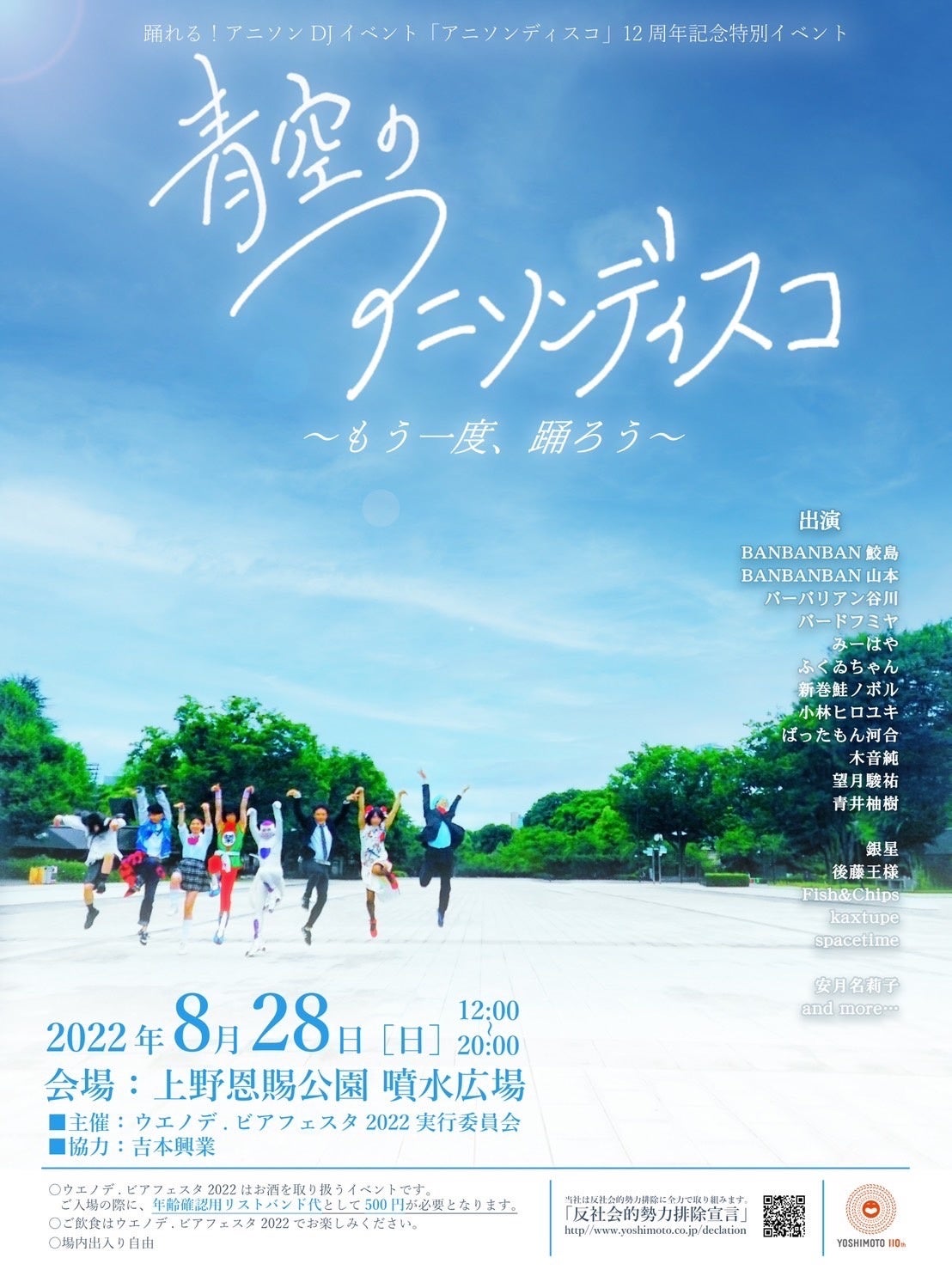 <Inquiries regarding this matter>
Ueno Chuo-dori Shopping Street
Phone: 03-3833-0030 FAX: 03-3833-3053
Reception hours: Weekdays 10:00 to 17:00 (closed on Saturdays, Sundays, and national holidays)
Inquiry form: https://www.tokyo-ueno.jp/mailform/