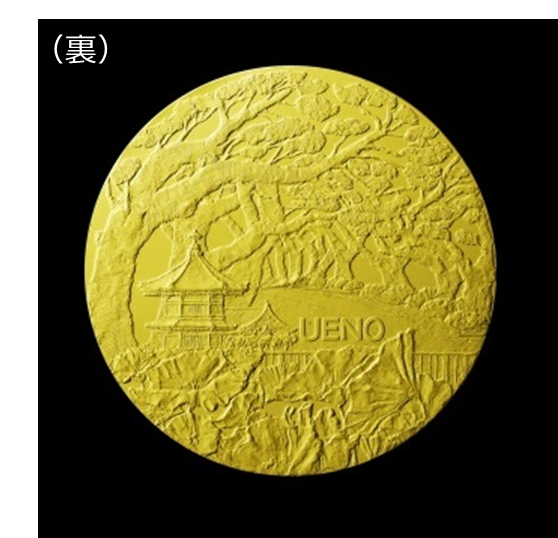 November 30th (Wednesday) to December 5th (Monday) *Closes at 17:00 on the last day / Matsuzakaya Ueno store 6th floor exhibition space
Due to the soaring price of gold and the depreciation of the yen that have continued since the beginning of this year, interest in gold as a stable asset is increasing.

From November 30th (Wednesday) to December 5th (Monday), the Matsuzakaya Ueno store will hold a popular annual event "Golden Festival", gathering about 300 gold products with a total exhibition total of over 1 billion yen. increase. This time, to commemorate the 50th anniversary of the giant panda's arrival in Japan, a limited number of oversized pure gold commemorative medals with a panda motif will be released for the first time. Two works selected from the open recruitment of students of Tokyo University of the Arts are designed on the front and back. In addition, gold products with the 2023 zodiac "U" design, <MIYO HIKONE> one-of-a-kind jewelry, and gold stationery will also be available for the first time. It will be an event where you can enjoy the gorgeous world of gold

[Golden Panda] Giant Panda Oversized Pure Gold Commemorative Medal for the first time! Twin panda mini medal
A limited number of oversized pure gold medals commemorating the arrival of pandas to Japan, designed by students of Tokyo University of the Arts and sculpted by graduates of the same university's sculpture department, will be released for the first time.
Twin Giant Panda Extra Large Pure Gold Commemorative Medal

(Weight: 280g Size: Diameter 85mm) 5,000,000 yen including tax
*Limited to 10 points
---
---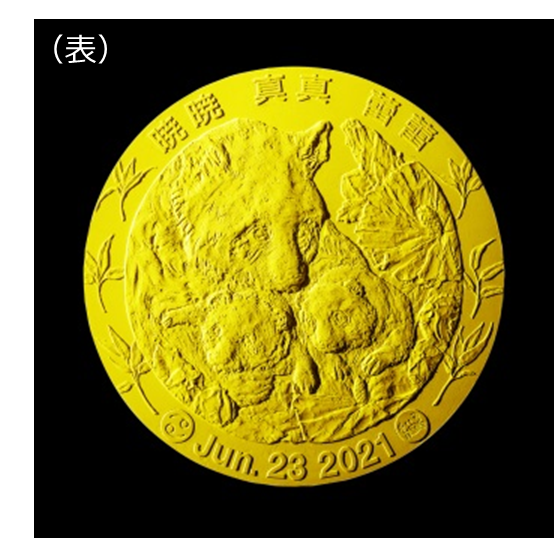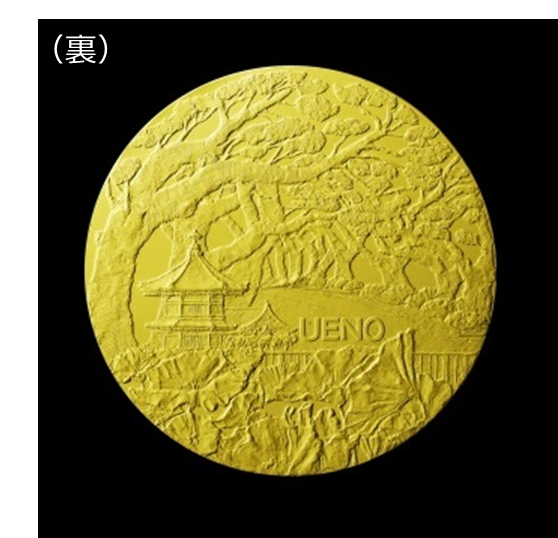 A design inspired by twin giant pandas. Pendant processing is also possible (chain sold separately).

Pure gold twin panda mini medal (weight: 7.7 g, size: 20 mm in diameter) 198,000 yen including tax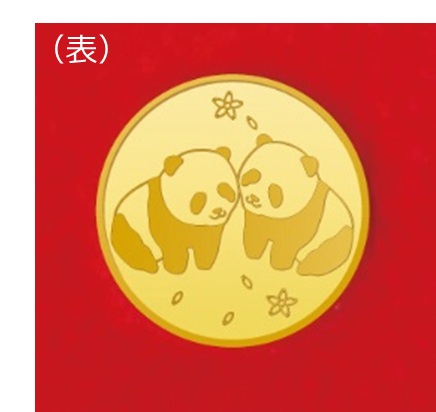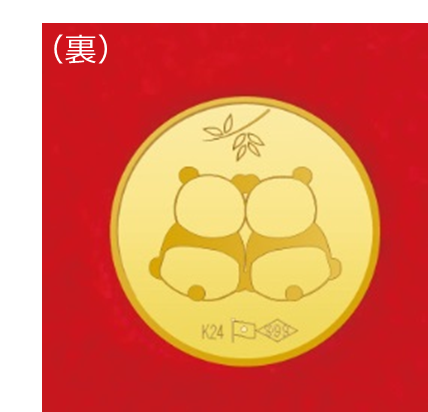 Next year is the year of the rabbit! Brighten up the beginning of the year with gold zodiac works
Pure gold sexagenary cycle figurine "U" (Weight: 20g Case: Width 200 x Depth 160 x Height 168mm) 715,000 yen including tax
(From left) K18 Netsuke "U" Small 58,300 yen including tax, K18 Netsuke "U" Large 68,200 yen including tax, K18 Ema Netsuke "U" 73,700 yen including tax, Pure gold oval strap "U" 97 including tax ,900 yen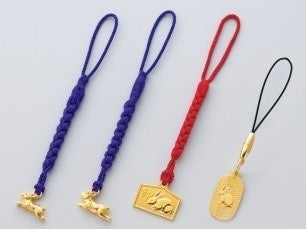 First appearance! ! One-of-a-kind jewelry and stationery
Jewelry created with the theme of "friendly form" from the image received in nature.
<MIYO HIKONE> [coral series] brooches, necklaces, earrings / various designs and sizes
*The product is an image.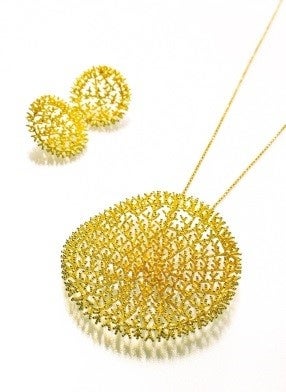 <Parker> Duofold Prestige Blue Chevron GT Centennial Fountain Pen (M) Tax-included 110,000 yen
​
Now that the gold market is soaring! We also purchase and consult on precious metals. / 6th floor exhibition hall / 7th floor <Jewelry Lab>
Gold, silver, and platinum products will be calculated and purchased at the market price of the day at the 6th floor exhibition hall and the 7th floor <Jewelry Lab>.
■Free estimate ■Reception hours 10:00-17:30 (until 14:00 on the last day)
Antique dealer license number: Tokyo Metropolitan Public Safety Commission No. 306619102465
* < Jewelry Lab>: A general consultation desk for jewelry-related inquiries that opened in July of this year at the jewelry section on the 7th floor. In addition to remodeling, repairing, purchasing, and appraising jewelry, we started the first department store consignment sales service for jewelry owned by customers. We have jewelry designers and appraisers, and we can respond to a wide range of consultations regarding jewelry.
Click here for event details → https://www.matsuzakaya.co.jp/ueno/topics/221130_1205_gold.html