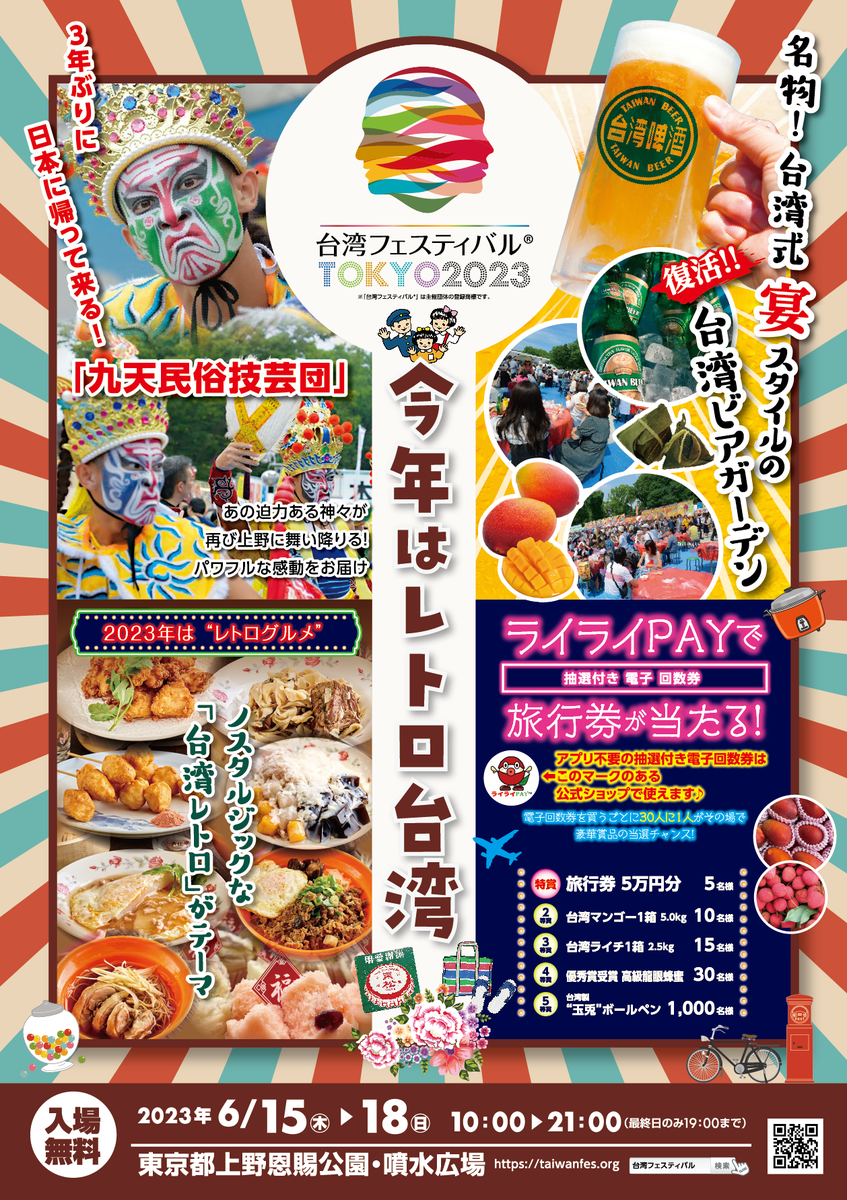 Nostalgic "Taiwan retro" theme
The Taiwan Festival™, which is in its 9th year this year, is held every June at Tokyo Metropolitan Ueno Park to promote exchanges between Japan and Taiwan to think about Japanese food culture through Taiwanese food culture. The purpose is to increase the number of Taiwan lovers who are interested in Taiwan.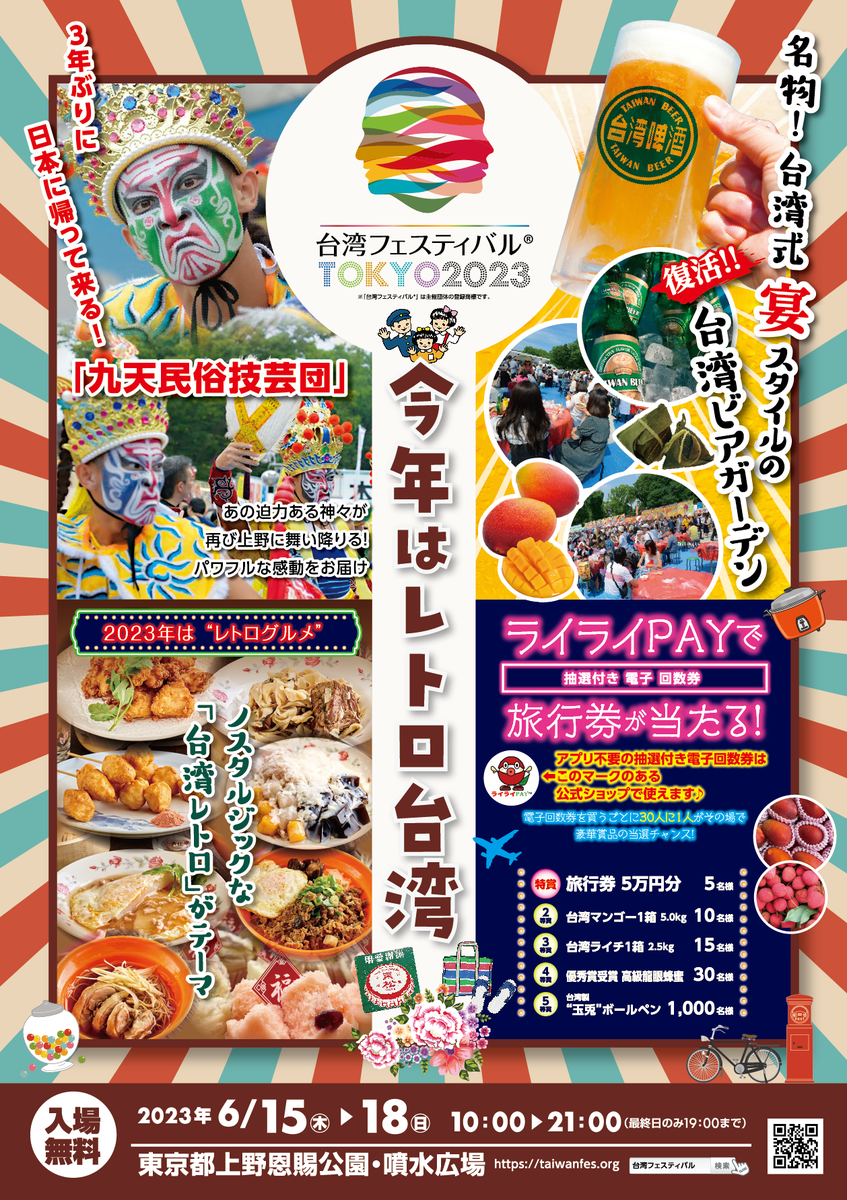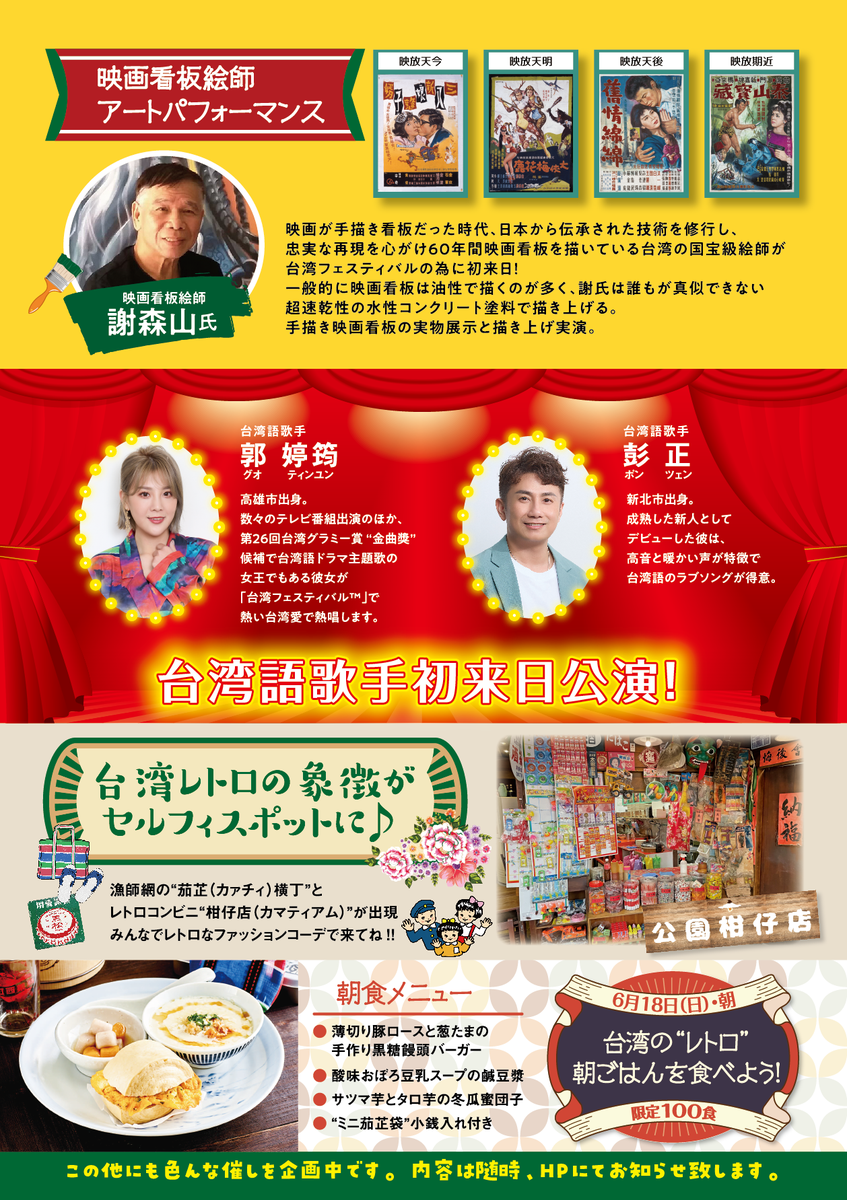 The Association for Lovers of Taiwan will hold the 9th Taiwan Festival from June 15th (Thursday) to 18th (Sunday) at the Fountain Square in Ueno Park, Tokyo to deepen the relationship between Japan and Taiwan through food culture. ™TOKYO2023" will be held.
---
---
[Event content]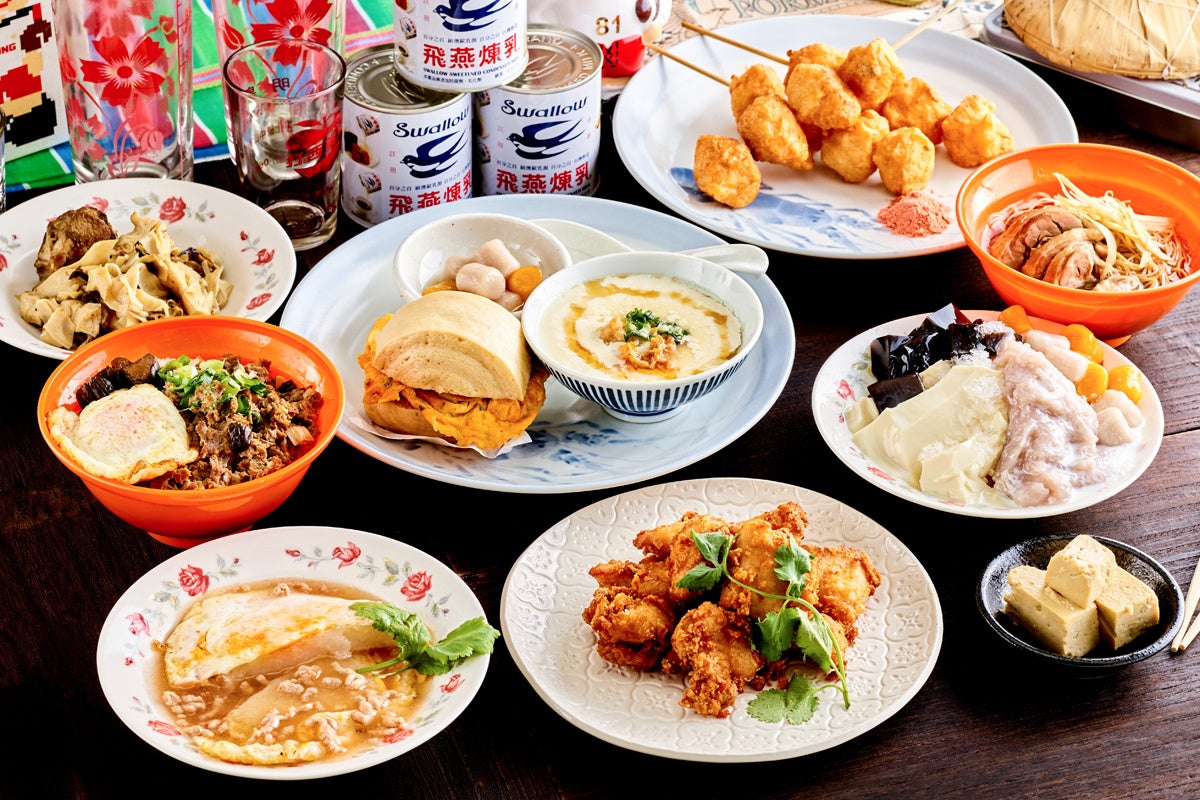 revival! ! A Taiwanese beer garden in the style of a Taiwanese feast " Pantho" !
In addition to being able to eat and buy Taiwanese mangoes the earliest in Japan, Taiwanese fruit fairs such as lychees
【The Special Event】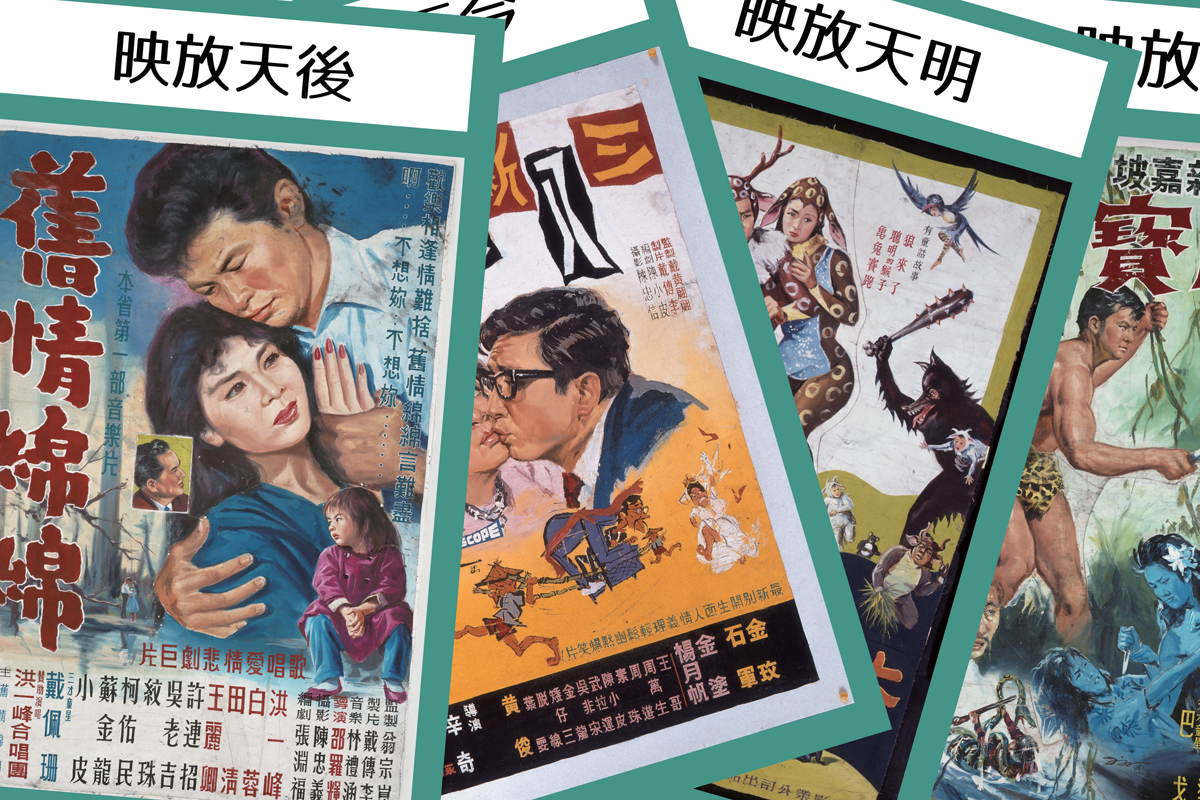 Nostalgic " Taiwan retro " theme
2023 is " Retro Gourmet "
A daily performance by a Taiwanese national treasure-class hand-painted movie billboard painter
A Taiwanese singer who is a candidate for the Taiwanese Grammy Award "Golden Melody" is coming to Japan for the first time!
Those powerful gods descend again! After 3 years, the " Nine Heavens Folk Art Troupe " is back!
A stand-up alley named "Fisherman's net", synonymous with Taiwanese miscellaneous goods, " Khachihan " appears
A symbol of Taiwanese retro " Kama Tiam " is a selfie spot ♪
Let's eat Taiwanese " retro " breakfast! (June 18 morning, limited 100 meals) and others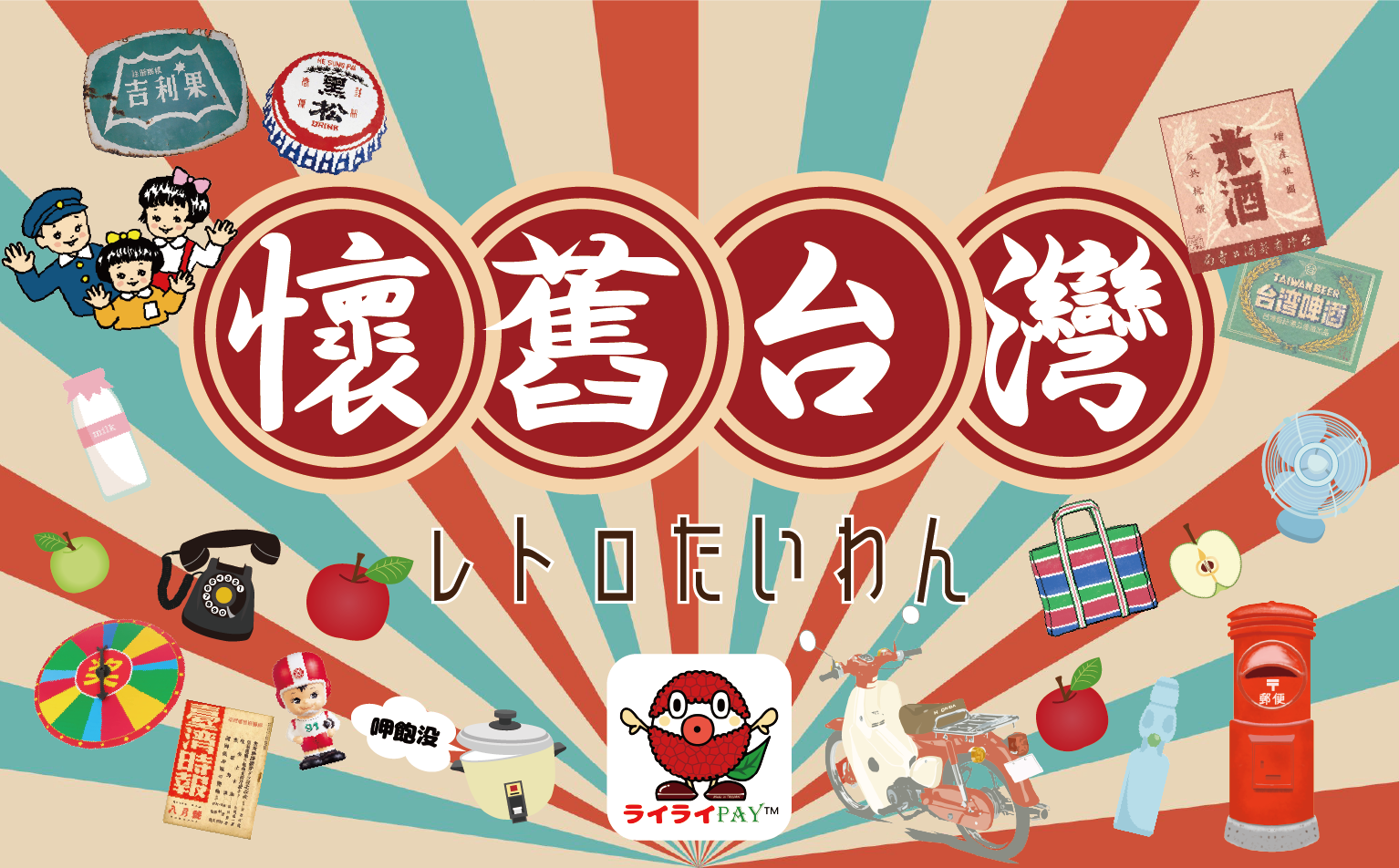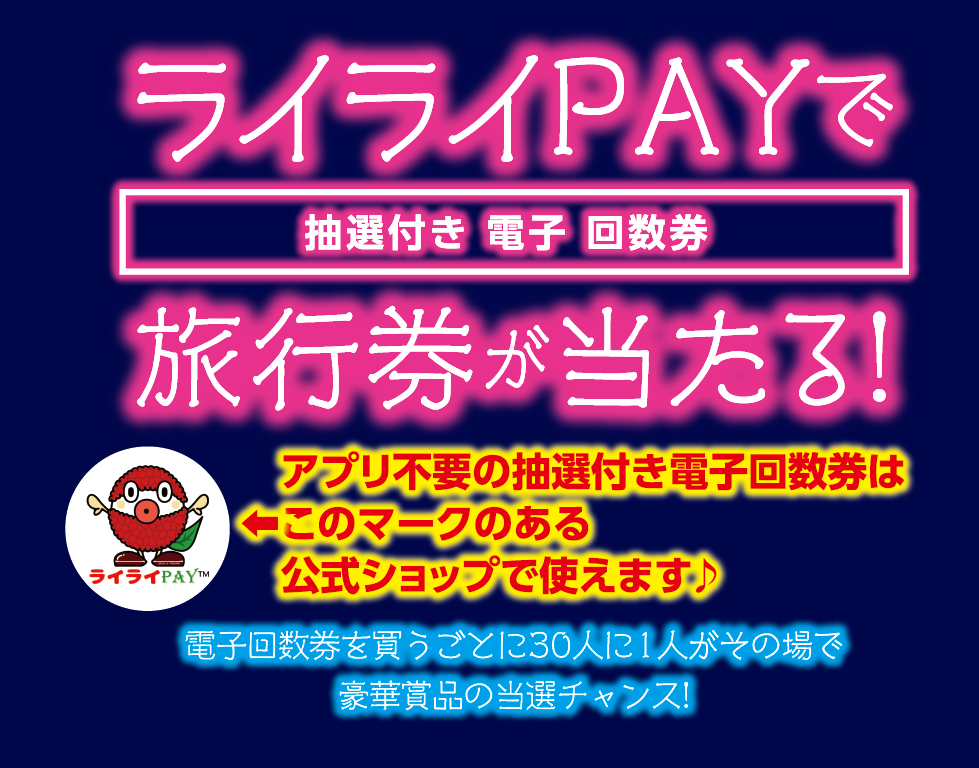 [Overview]
■ Date and time: June 15 (Thu)-18 (Sun), 2023 10:00-21:00 (until 19:00 on the final day)
■ Venue: Fountain Plaza, Ueno Park, Tokyo ■ Nearest Station: 5-minute walk from JR/Subway Ginza Line/Hibiya Line "Ueno"
8 minutes on foot from Oedo Line "Ueno Okachimachi", 3 minutes on foot from Keisei Line "Keisei Ueno"
Official website: https://taiwanfes.org/
The "Taiwan Festival™", which started in 2014, attracted 40,000 visitors in 2015, 50,000 in 2016, more than 210,000 in 2017, and finally reached 250,000 in 2019. is an event that has been well received every year.
The number of exhibitors for food and drink and product sales is increasing year by year, and there is a flood of application inquiries even before the general public offering. A new store will be added this year, and 36 stores will open.
[Organizer] Association for Lovers of Taiwan, Taiwan Festival™ Executive Committee [Support] Japan-Taiwan Exchange Association, Taito Ward, Tokyo Zheng Ji Oil Scallion Dumplings, Qi Lemon Taiwan Mandarin Chinese Class, Chensheng Aquatic Biotechnology Co., Ltd.
[Inquiries regarding this matter]
Taiwan Festival™ TOKYO2023 Executive Committee
TEL: 050-3580-6694
e-mail: pr@taiwanfes.org
Inquiry form: https://taiwanfes.org/ask
Facebook: https://facebook.com/taiwanfes
Twitter: https://twitter.com/taiwanfes
Instagram: https://www.instagram.com/taiwanfes
LINE: https://line.me/R/ti/%40taiwanfes
YouTube: https://youtube.com/taiwanfes/
*Taiwan Festival™ is a registered trademark of our association.
*Railai PAY™ trademark pending