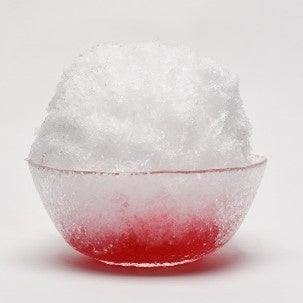 July 19, 2023 (Wednesday) → September 12 (Tuesday) / Matsuzakaya Ueno store cafes and restaurants on each floor
Summer is finally here! Extreme heat is expected this summer as well. Therefore, the Matsuzakaya Ueno store will hold "Matsuzakaya Ueno shaved ice 2023" from Wednesday, July 19th to Tuesday, September 12th, where you can enjoy the coolness with shaved ice. <Ueno Koenmae Anmitsu Mihashi>, which opened on the first basement floor in April this year, <Okonomiyaki Dining Katreya>, which revived the shaved ice menu for the first time in four years, and <Panda Sabo by Ginza Seigetsudo>, where you can enjoy sweets while enjoying the photo exhibition of pandas, you can see the old-fashioned retro visuals! ? Introducing all 15 types of shaved ice.
<First appearance> OPEN in April this year <Anmitsu Mihashi in front of Ueno Park> / 1st basement floor
The shaved ice, which is a classic summer menu made with old-fashioned coarse ice and pure ice, is popular with customers of all ages!

We also have a wide variety of toppings that you can customize to your liking.
Ice strawberry, sui 580 yen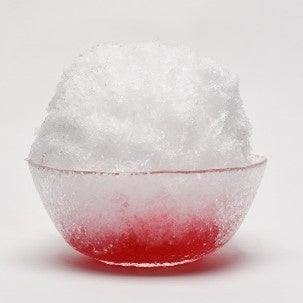 Ice cream (strawberry/sui) 720 yen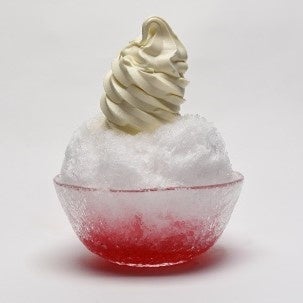 ---
---
Ice milk 650 yen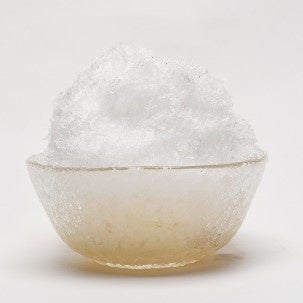 Ice azuki beans 650 yen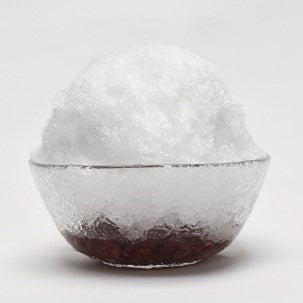 Ice Uji Kintoki 820 yen

Ice cream (Uji Kintoki) 960 yen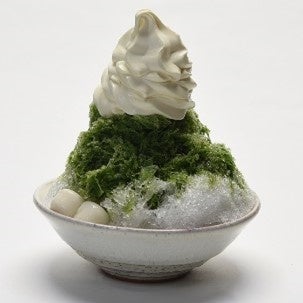 Ice apricot 750 yen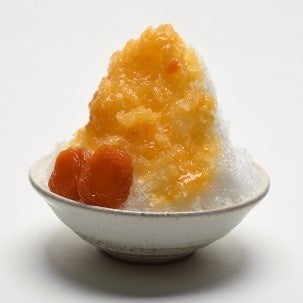 Ice Dainagon Azuki 750 yen

Ice blueberry 750 yen
Ice hojicha 820 yen
[Toppings]
Soft serve ice cream (Ogura, matcha) 140 yen each, soybean flour 70 yen, shiratama 130 yen, red bean paste (grainy, strained) 140 yen, apricot 130 yen, milk 70 yen
The menu is back for the first time in 4 years! <Okonomiyaki Dining Katreya>/7F
Fluffy shaved ice made with ice from Shinshu's central Alps deep natural water is back on the menu!
Shaved ice strawberry milk 950 yen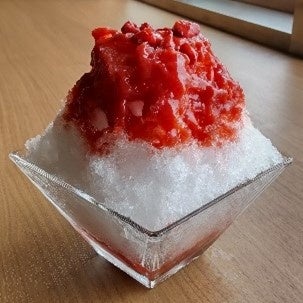 Shaved ice mango lemon 950 yen

<Panda Sabo by Ginza Seigetsudo> / Mezzanine floor
Fluffy pure ice, fragrant matcha green tea, and handmade honey such as strawberries with plenty of pulp are the perfect match!
Ice strawberry 990 yen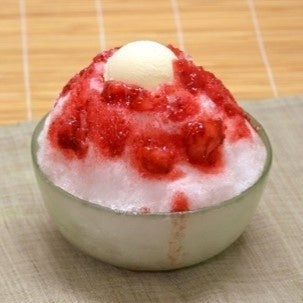 Ice milk 990 yen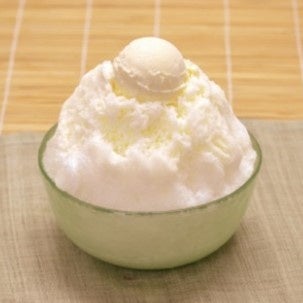 Matcha Kintoki 990 yen

[Topping]
Milk, ice (vanilla, matcha) 110 yen each, Shiratama 165 yen
*All prices include tax.