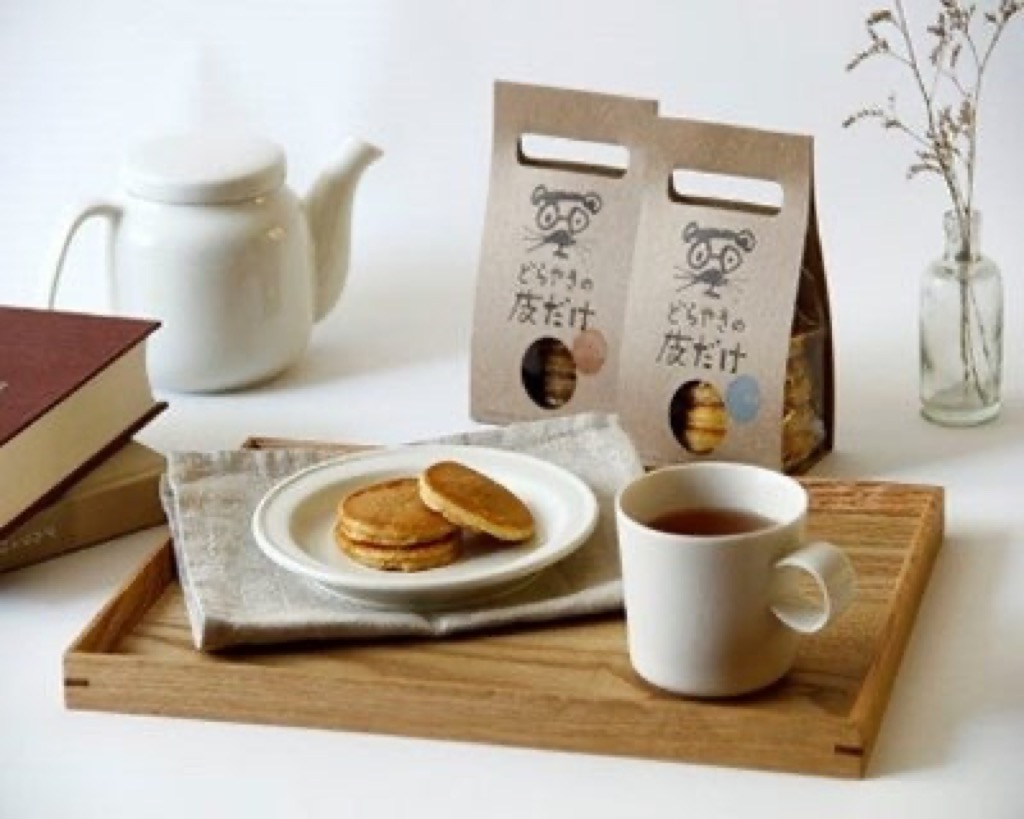 August 23 (Wednesday) to August 29 (Tuesday), 2023 Matsuzakaya Ueno store B1F/1F Hoppe Town event space
At Hoppe Town, the food floor of the Matsuzakaya Ueno store, events are being held at popular shops every week. From 8/23 (Wednesday), a new type of Japanese confectionery store <Hana Kanzashi>, where only dorayaki skins are sold, will be available for the first time. In addition, <Kawai Pharmaceutical> jelly-like liver oil drops and <DAT> Hokkaido Zangi are available for a limited time! Introducing the 7 seasonal gourmet brands of the Matsuzakaya Ueno store.
<Hana Kanzashi> from Osaka, which is a hot topic with "only the dorayaki skin", is here for the first time! !
<Hana-kanzashi> Only dorayaki skins Various 486 yen ~ / 1st floor Japanese and Western confectionery event space
If you warm it up a little in the microwave or toaster oven, it will return to its freshly made chewy texture. It's delicious warmed up as it is, and we also recommend serving it with vanilla ice cream or cream cheese.
<Kawai Pharmaceutical> Cod liver oil drop (300 grains) 3,000 yen each / 1st floor Oedo Shinmachi event space
---
---
A jelly-like drop that can be chewed without water. Anyone from small children to the elderly can enjoy it.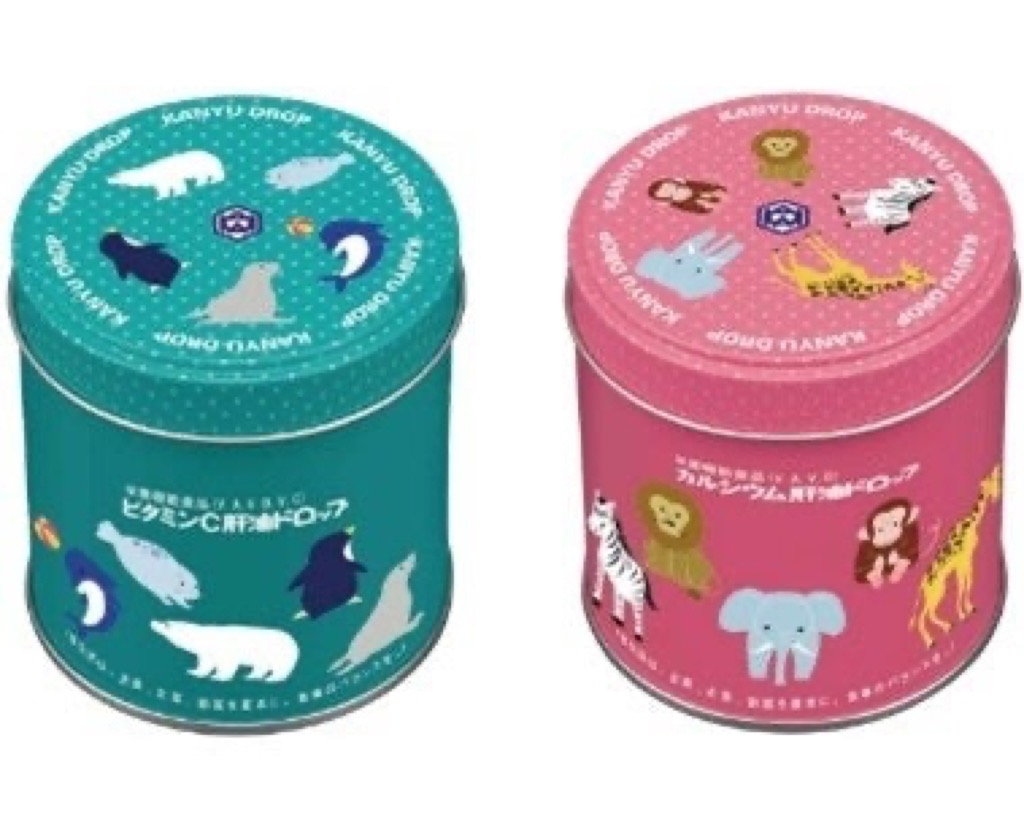 <Sakaeya> Conger eel sushi (1 meal) 1,598 yen / Hoppe Town event space on the first basement floor
Fluffy and soft boiled conger eel nigiri sushi. You can enjoy it with a sweet and salty sauce.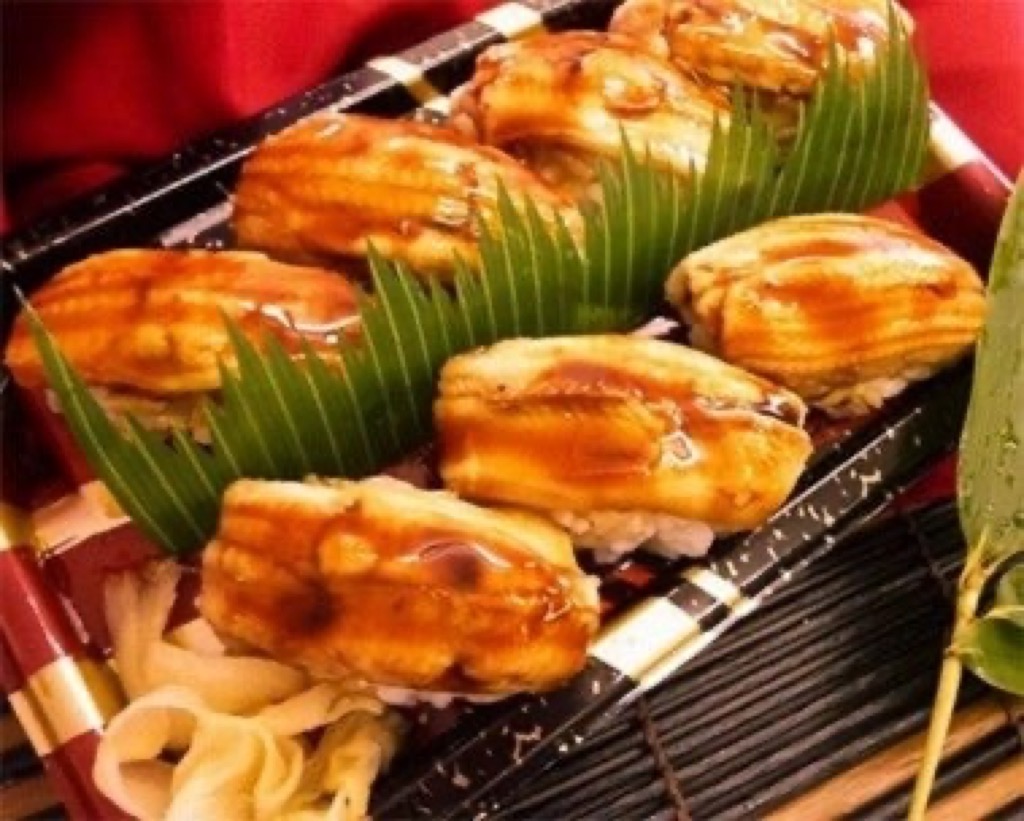 <Dat> Hokkaido Zangi (per 100g) 486 yen / B1F Hoppe Town Event Hall
Hokkaido chicken is thoroughly marinated in our unique soy sauce-based sauce and deep-fried.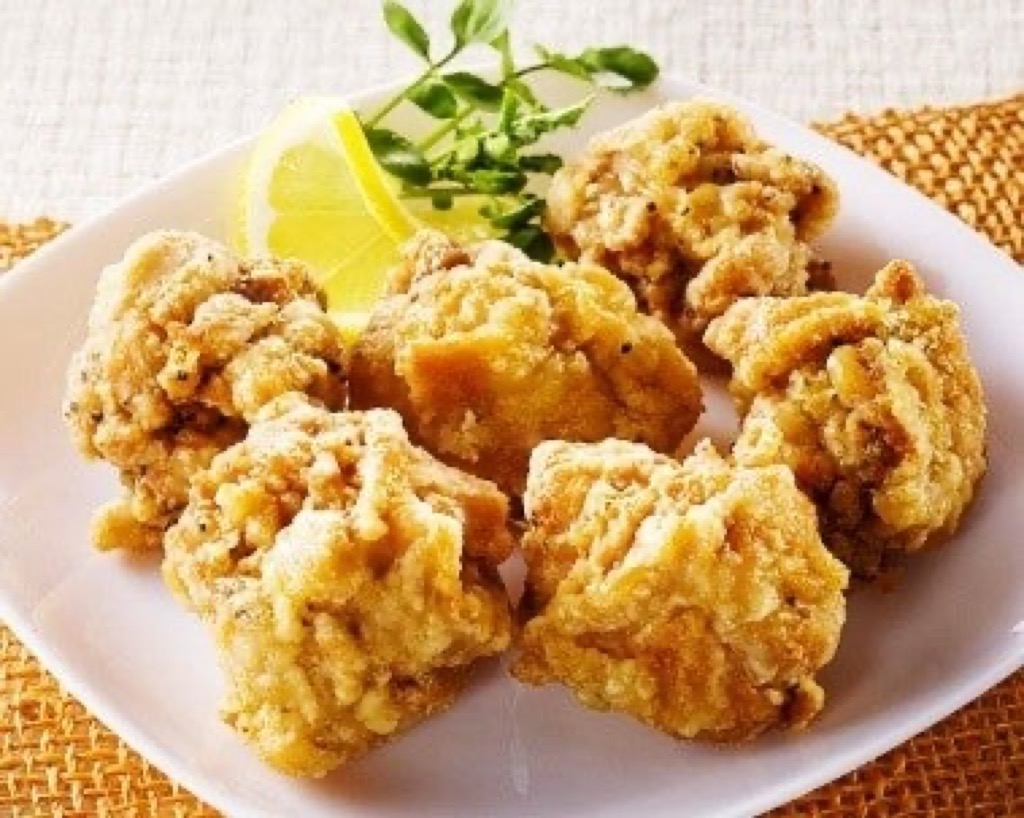 <Jomon no Satoyama Mitsu> Takao no Satoyama Mitsu (100g) 1,080 yen / Basement 1st floor subway entrance event space
Honey from Takao's satoyama, which is rich in nature.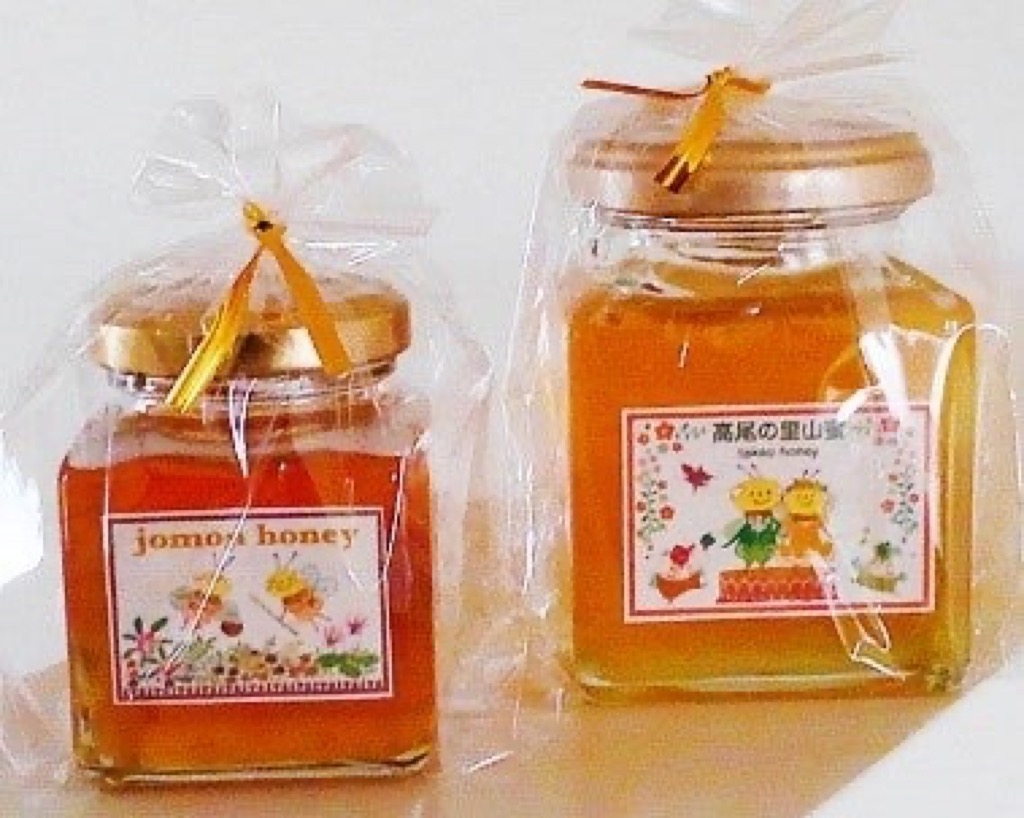 <Showa Seimen> Zao Ginrei Soba (1 bundle / 270g) 454 yen / 1st basement floor Subway connection event space
Slightly thick black soba from Yamagata. It has a good texture and is characterized by a smoothness that is as good as raw noodles.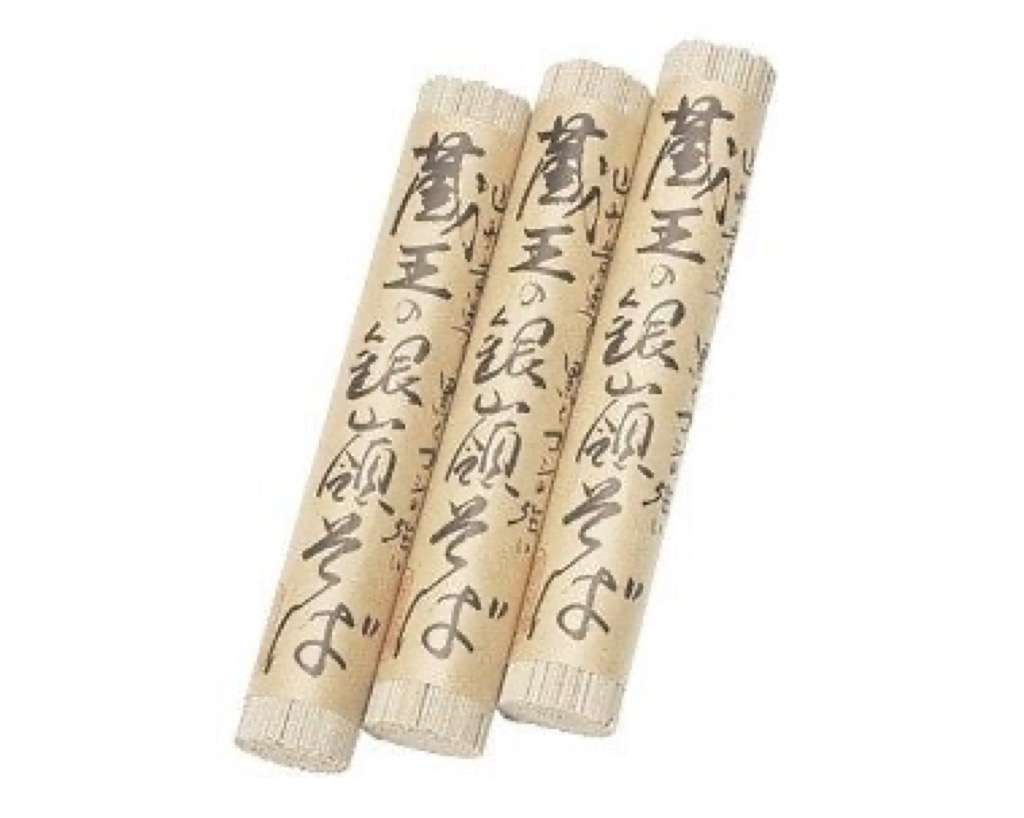 <Tommy's Pizza> Gorgonzola (1 piece / about 20 cm in diameter) 1,296 yen / 1st basement floor subway connection event space
A pizza with plenty of Gorgonzola picante, one of the world's top three blue cheeses, as the sauce.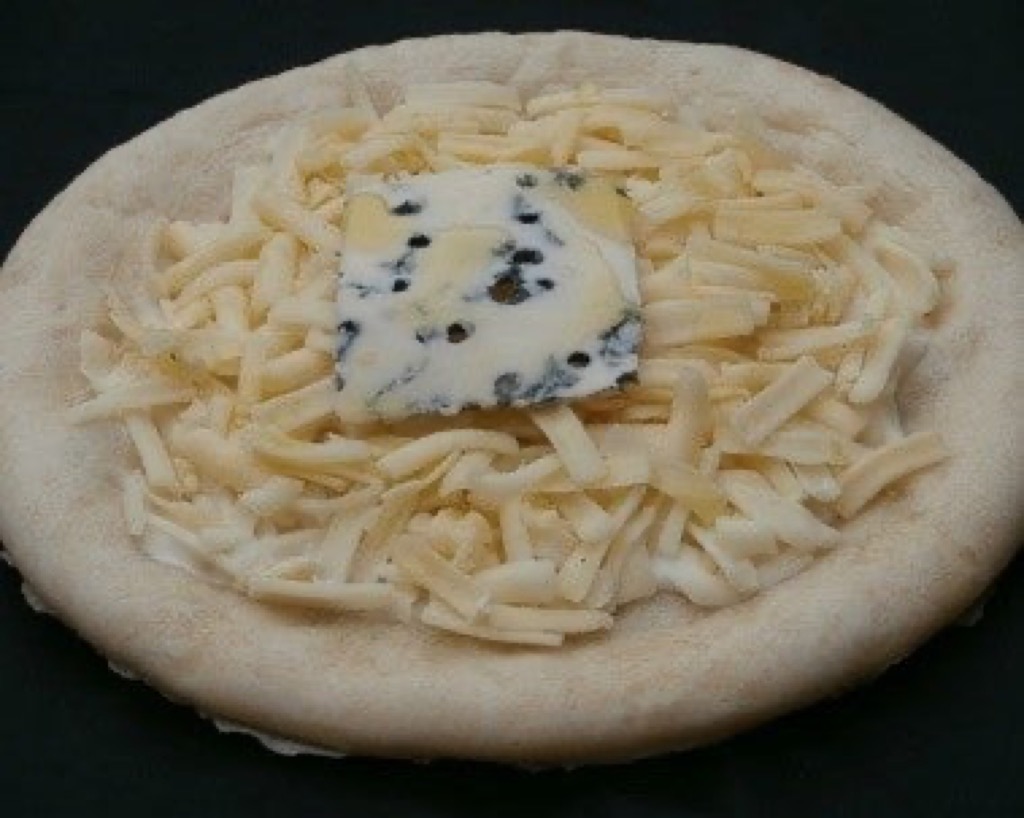 *All prices include tax.
[Hoppe Town Event Information] https://www.matsuzakaya.co.jp/ueno/topics/230102_11831.html