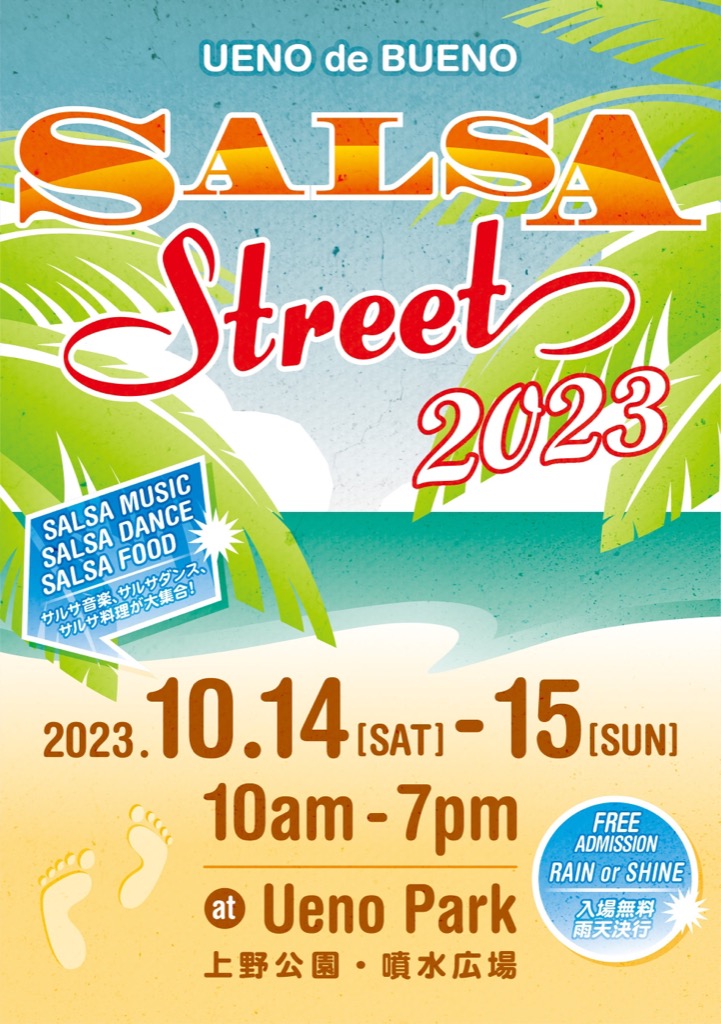 UENO de BUENO!! Salsa (music), salsa (dance), and salsa (food) will gather at Ueno Park! The most cheerful festival will be held again this year! Enjoy a bueno time in Ueno on a pleasant autumn Saturday and Sunday, perfect for spending time outdoors!
The Caribbean Latin American Street Executive Committee (Meguro-ku, Tokyo, Representative: Junichiro Mori) will hold a salsa-themed "Salsa Street" festival. https://wsavannast.com/events/salsa-street/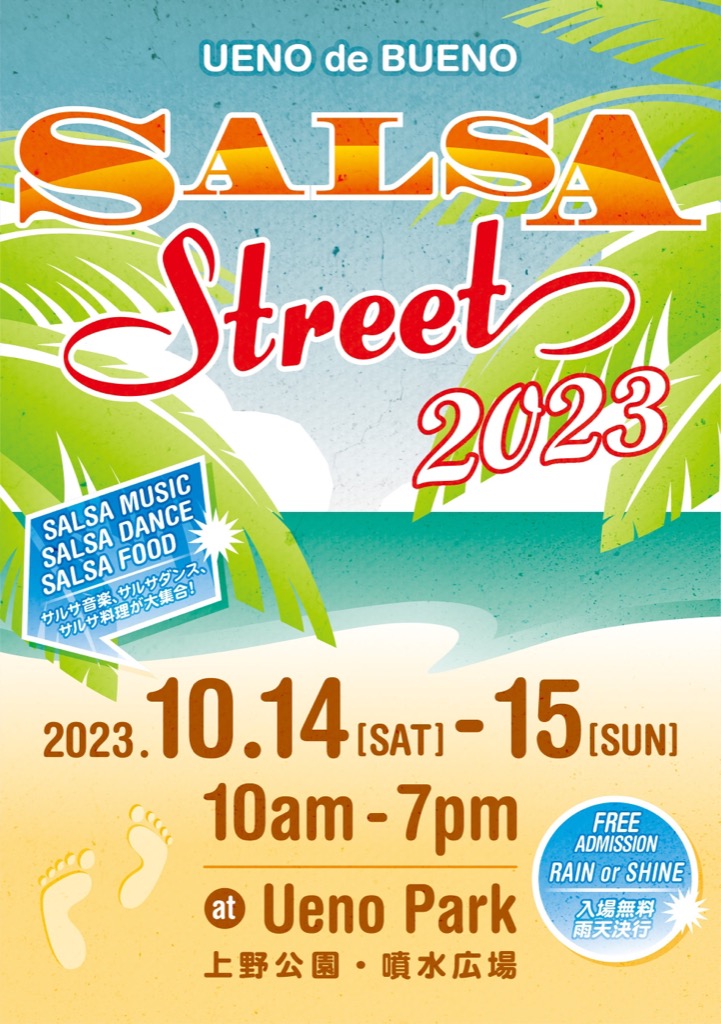 SALSA means SAUCE in Spanish. The etymology of SALSA is SAL (salt in Latin). Other words related to salt include SALAD (salad), SALAMI (salami), SAUSAGE (sausage), and SALARY (salary).Salary comes from the fact that salt was paid as salary in ancient Rome. To do.
SALSA MUSIC means a mixture of music born in various regions, like a sauce, and SALSA DANCE is said to have been born as a salty, stimulating dance to match this music.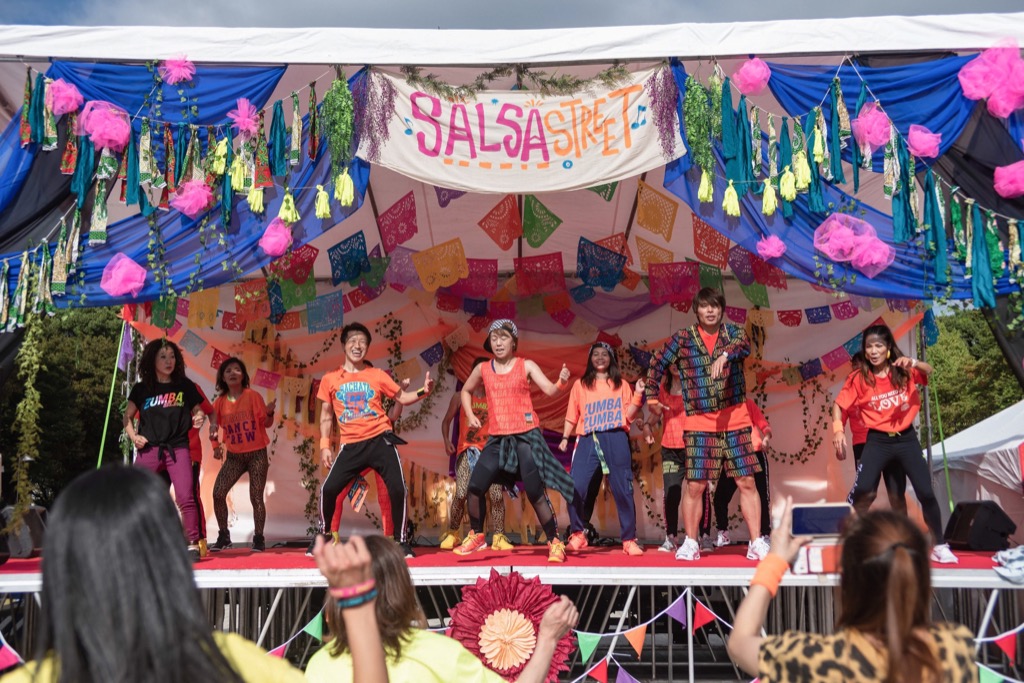 Ueno Park is an exciting festival that brings together people and cultures from around the world, mainly from the Caribbean and Latin America, with the theme of salsa music, salsa dancing, and salsa food.
---
---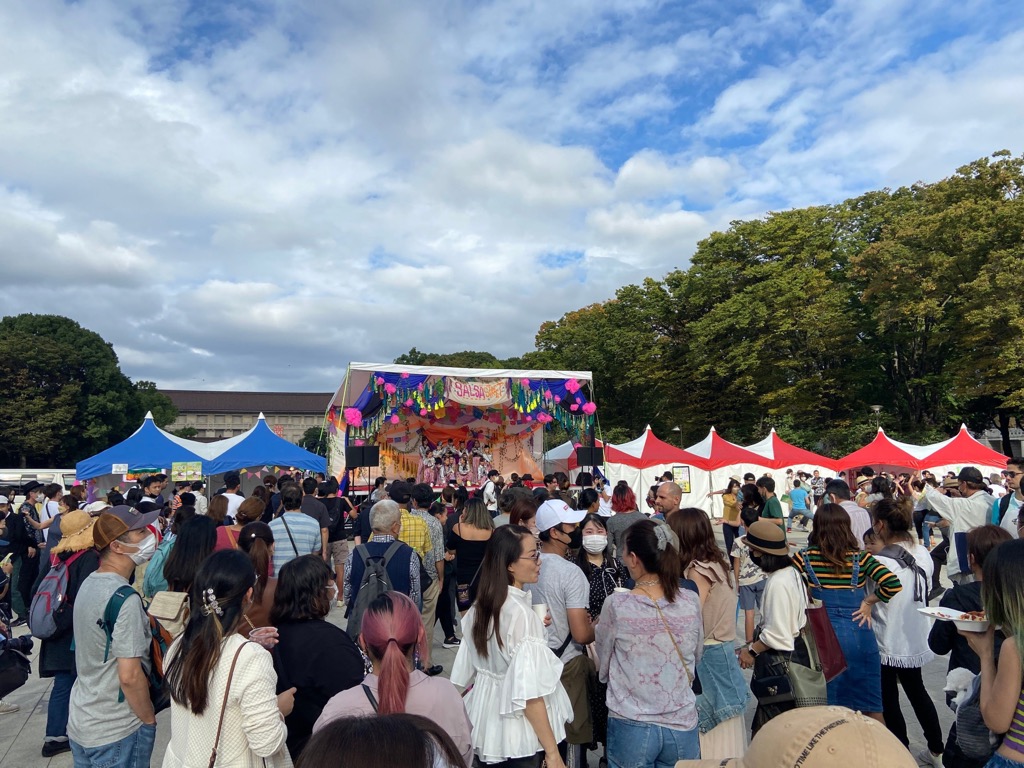 There are about 30 food tents and food trucks selling tacos, Cuban sandwiches, choripan, jerk chicken, empanadas, paella, and more.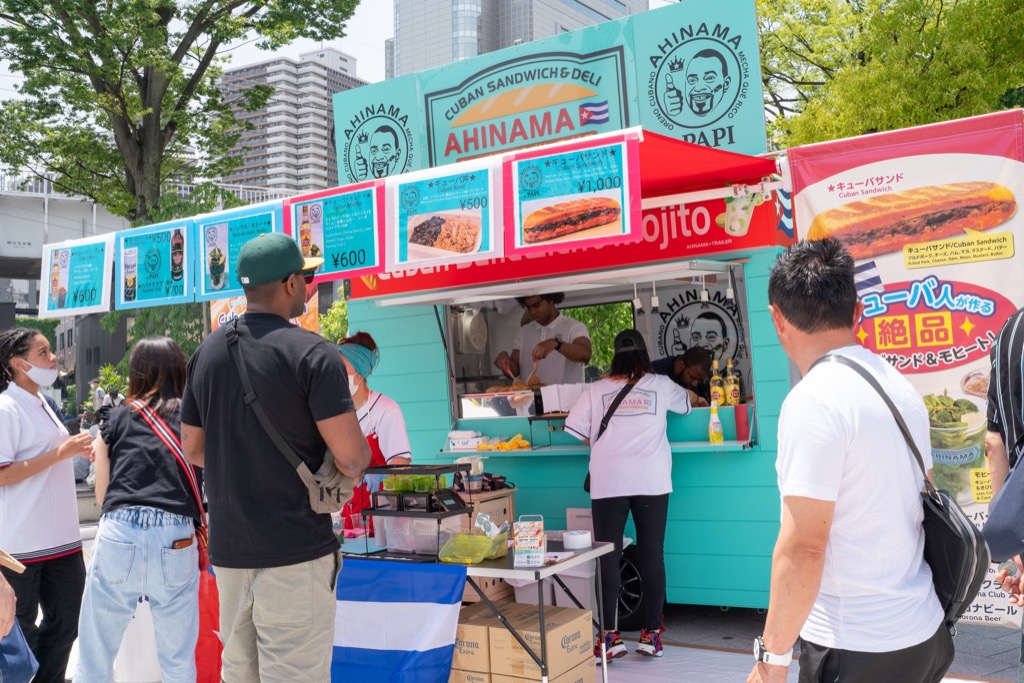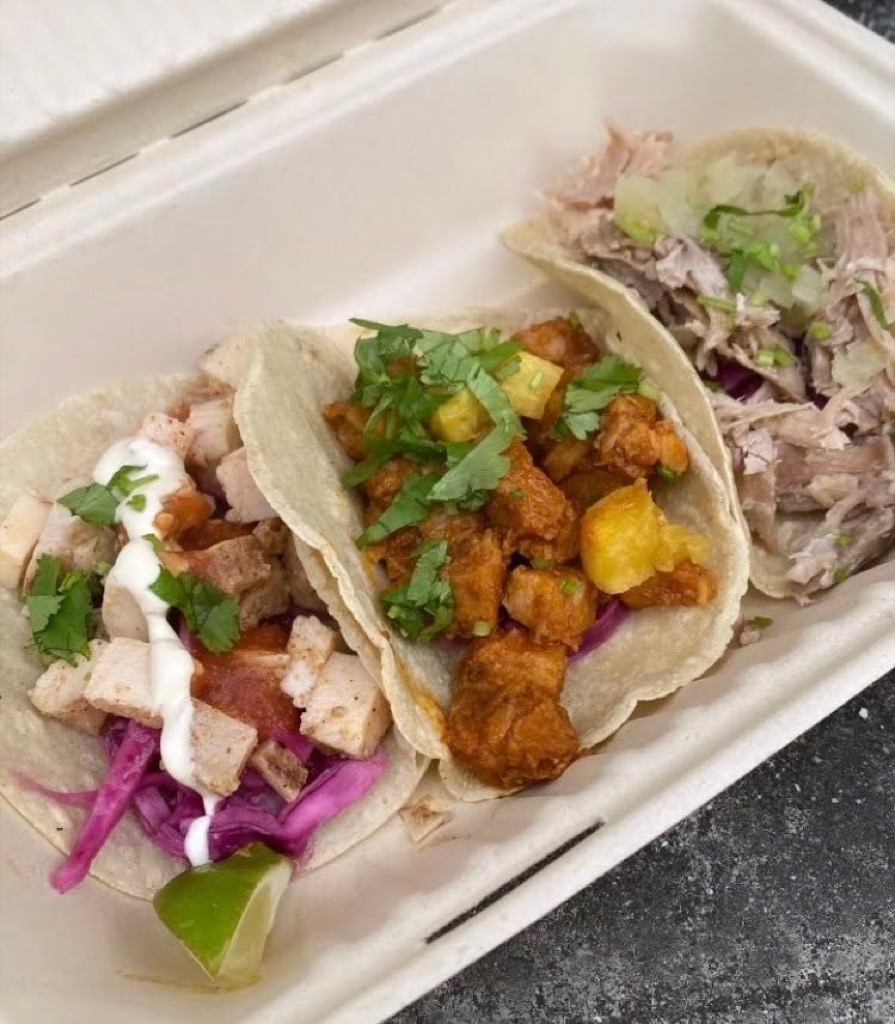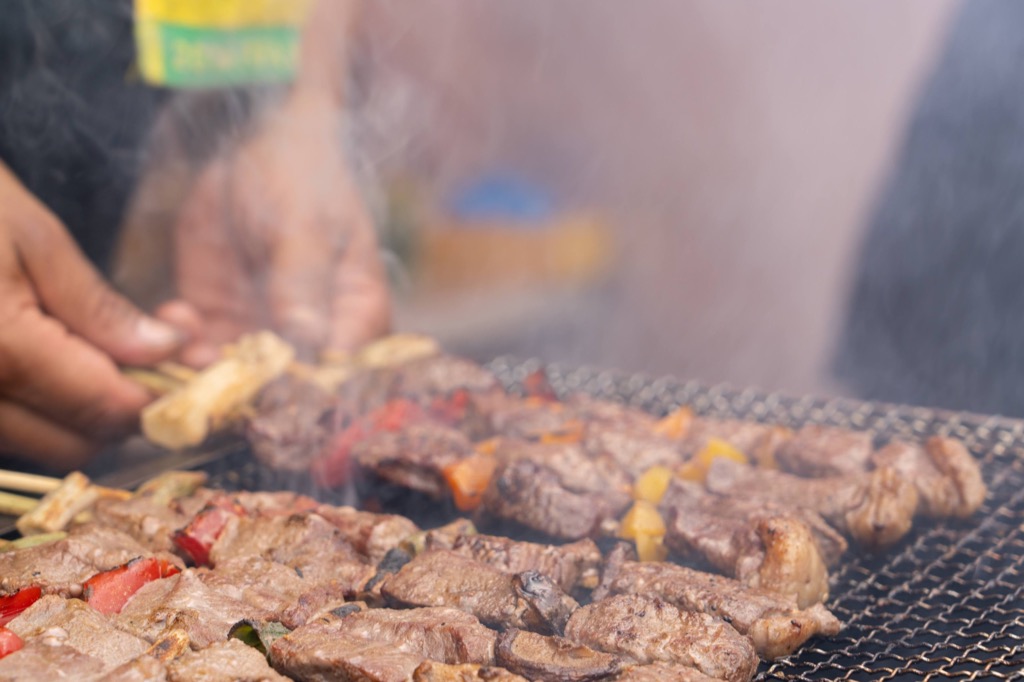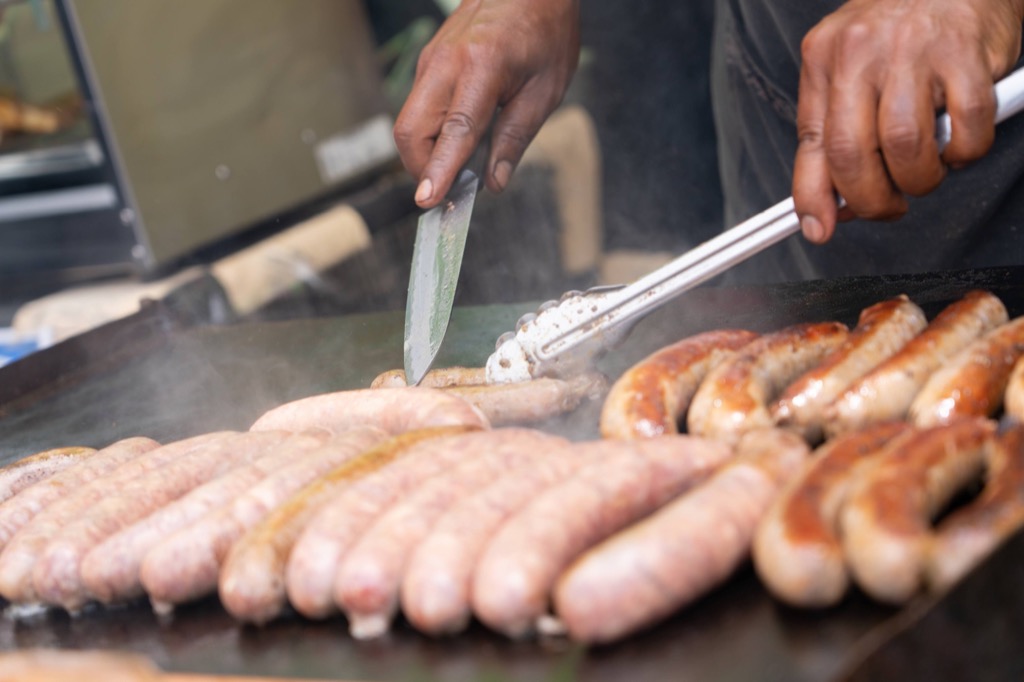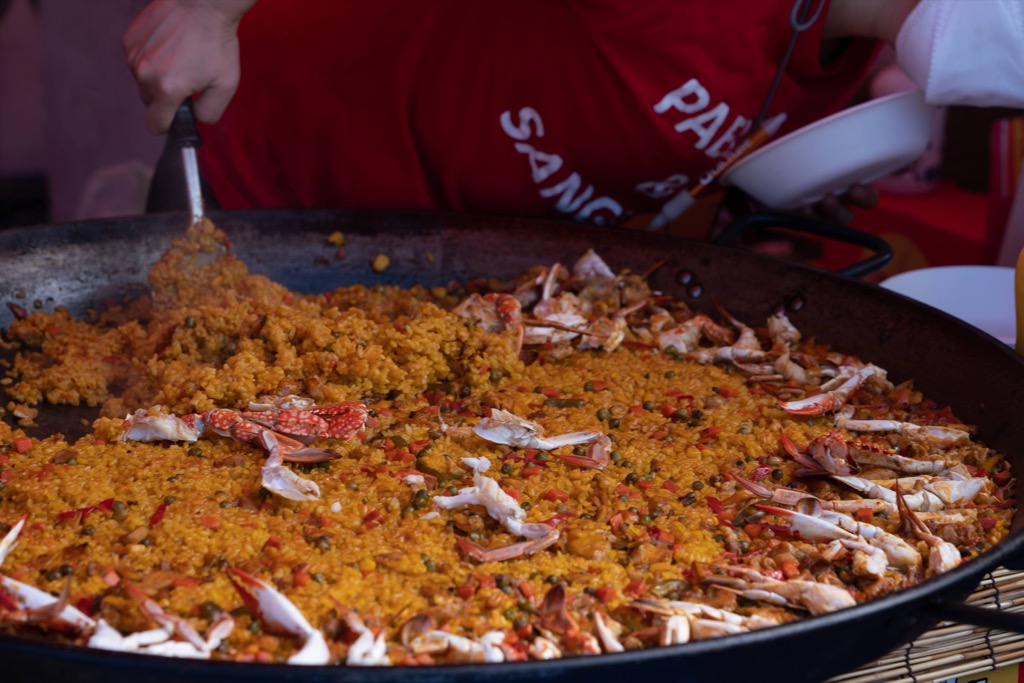 There are about 10 colorful, cute, and fashionable miscellaneous goods stores from Mexico, Colombia, Ecuador, Guatemala, and other countries that you don't often get the chance to purchase.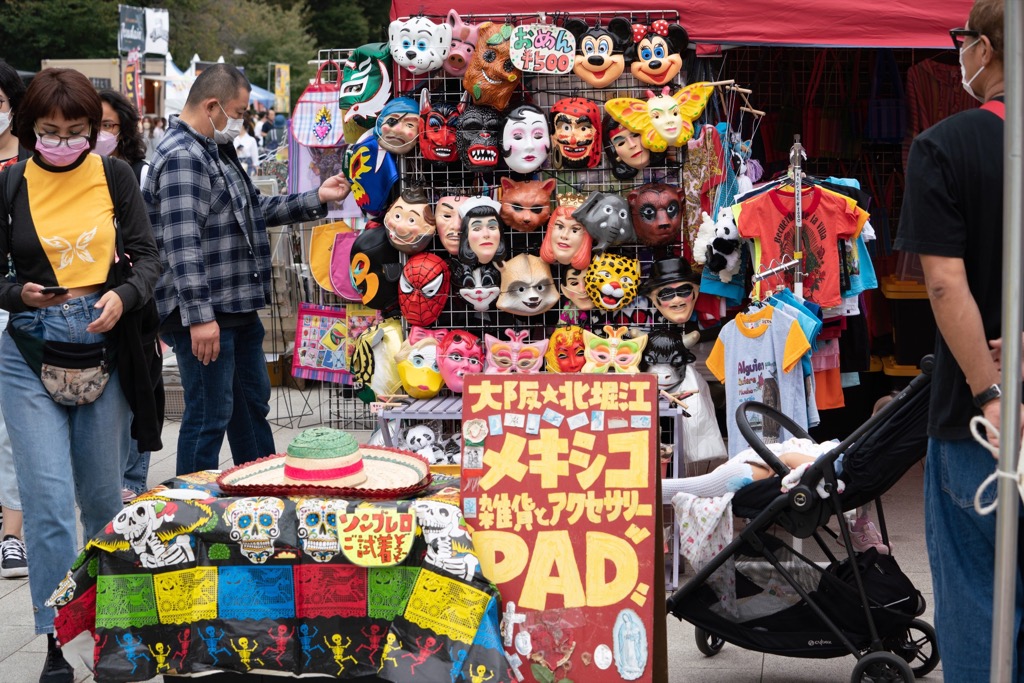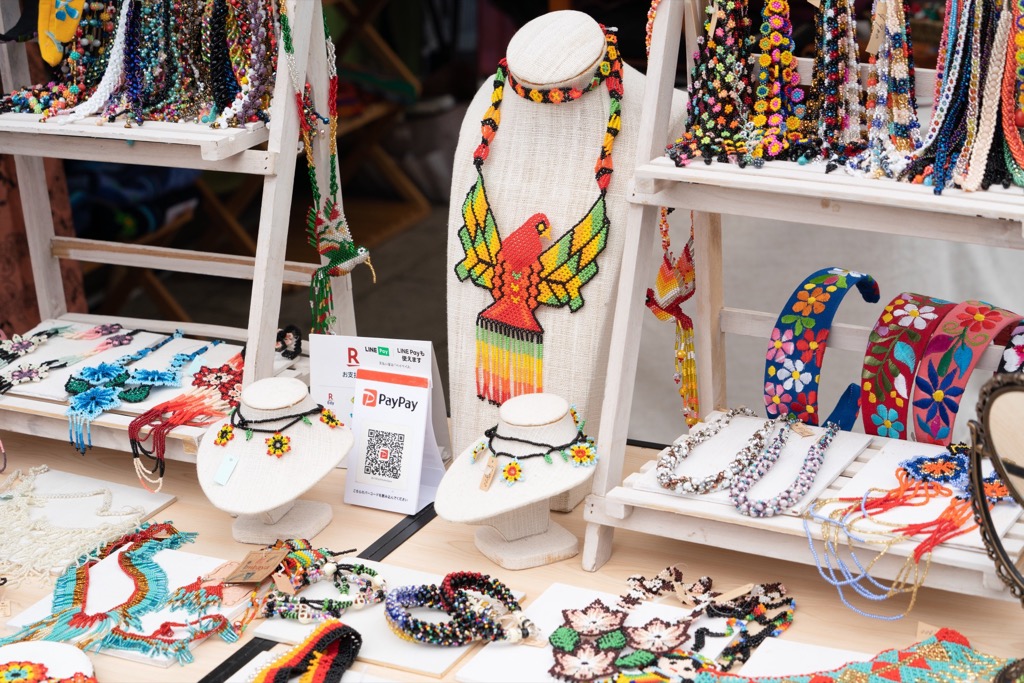 It's the perfect season to drink Caribbean and Latin American craft beers and tropical cocktails like mojitos and caipirinhas outdoors.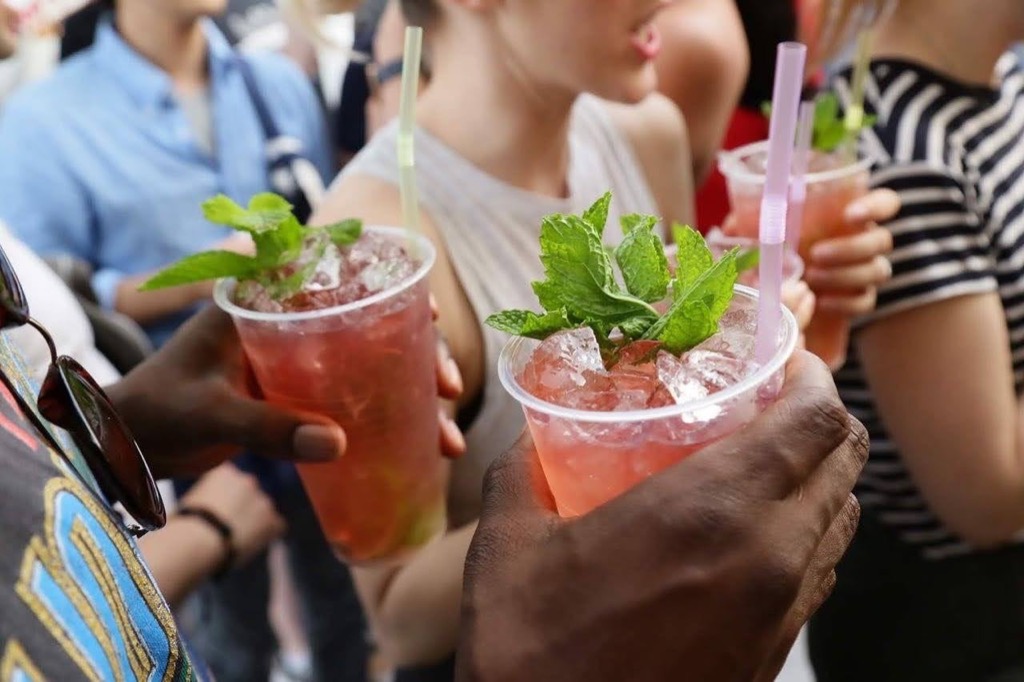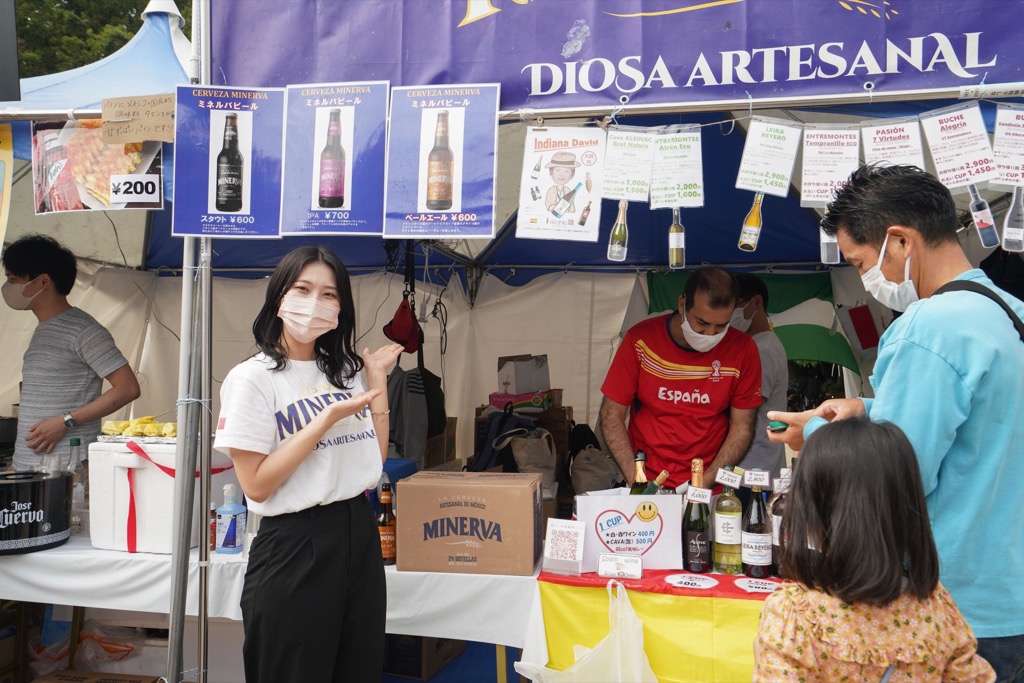 On the special stage, you can enjoy lively Latin music, salsa dancing, capoeira experiences for children, and dance performances.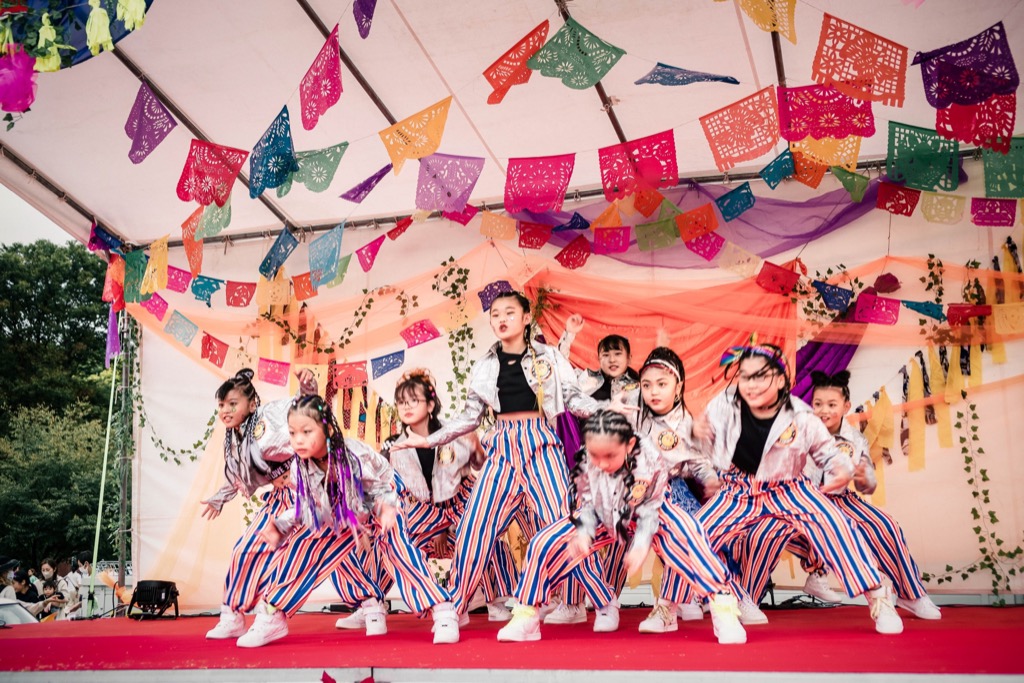 We also plan to offer salsa dance lessons from instructors who are active in various locations.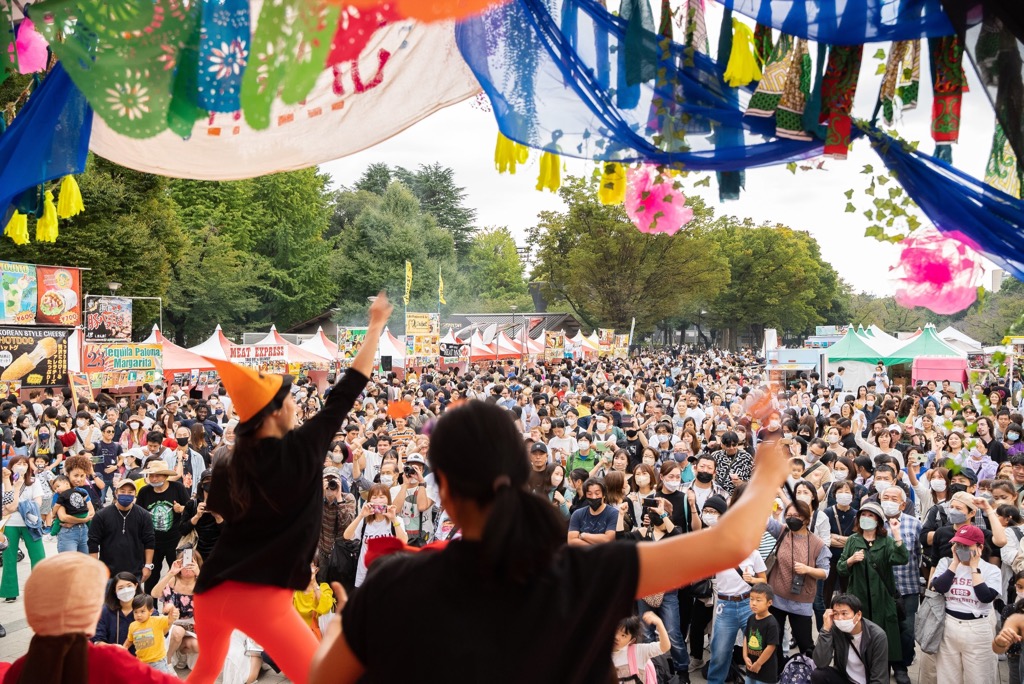 Spread the national flag and promote international exchange.
Ueno is a cultural center surrounded by museums and art galleries, and has excellent access to JR, Tokyo Metro, Keisei, and Shinkansen trains.
The venue is Fountain Plaza, just a stone's throw from Ueno Station's park exit.
It's going to be a salsa (like a sauce made by mixing ingredients) theme park, and let's all have fun in a bueno mood in Ueno!​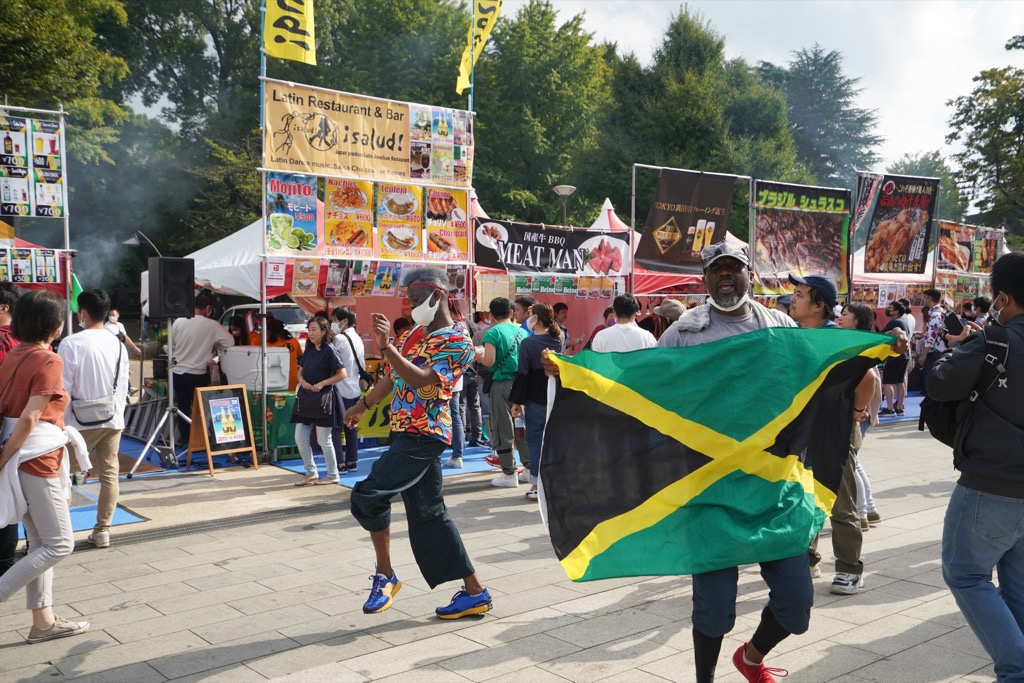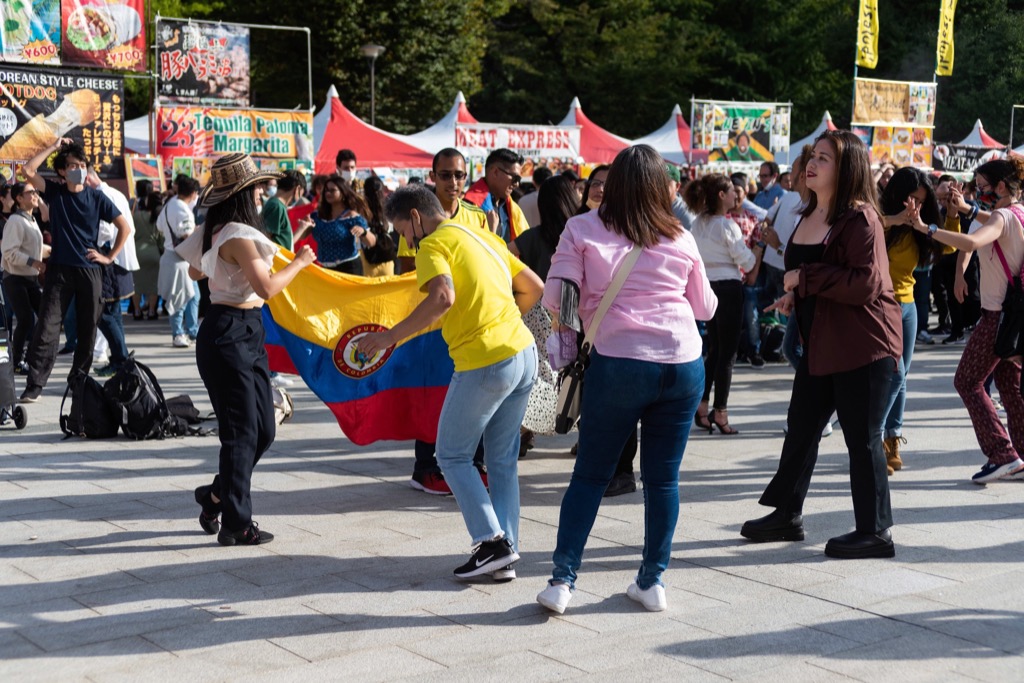 [Date and time]
Saturday, October 14th and Sunday, October 15th, 2023 10:00-19:00 Rain or shine
【place】
Tokyo Metropolitan Ueno Park Fountain Square
5-6 Ueno Park, Taito-ku, Tokyo (Takenodai Square)
【Fee】
free entrance
【access】
5 minute walk from Ueno Station (JR) Park Exit
8 minutes walk from Keisei Ueno Station (Keisei Line)
Please use the nearby coin parking lot.
[Sponsor]
Caribbean Latin America Street Executive Committee
[Sponsorship]
Ministry of Foreign Affairs/ Japan Latin America Friendship Association
【cooperation】
Hallelujah Ism Co., Ltd. / West Savannah Street Co., Ltd.
【stage】
Peru / Cuba / Colombia / Brazil etc.
[Food and drink booth]
Cuban Sandwich & Mojito AHINAMA(Cuba)/ Hola Tacos(Mexico)/ Raices(Argentina)/ Nevin's(Jamaica)/ Cost Del Sol(Mexico)/ Harding's(Jamaica)/ UNI2(Peru)/ Beracruz(Mexico)/ Balcón quidiano( Colombia) / Brazilian Kitchen (Brazil) / Pink Mojito Bar (St. Maarten) etc.
[Product sales booth]
Imbaya(Equador)/ El Jalapneno(Maxico)/ PAD(Mexico)/ GuatemalaArt(Guatemala)/ Amigos(Urguay)/ fetable(Trinidad&Tabago)/ Laluce Earth(Colombia)/ lulanekh(Africa)/ Greenpepe(Guatemala)/La Puerta ( La Puerta (Mexico)/ Japan Latin America Friendship Association, etc.
[Website]
https://wsavannast.com/events/salsa-street/
[Instagram]
https://www.instagram.com/TheCaribbeanLatinAmericaStreet/
[Twitter]
https://twitter.com/TheCaribbeanSt
[Facebook Page]
https://www.facebook.com/TheCaribbeanLatinAmericaStreet
[Facebook Event Page]
https://fb.me/e/Bmje455F
Here is the video of Salsa Street 2022 held last year.
3