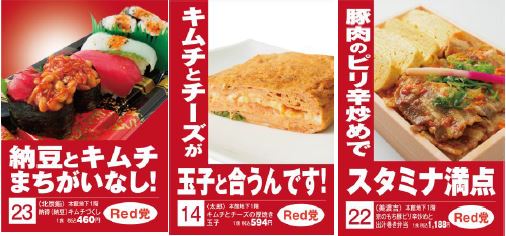 "Delicious" elections begin.
July 10 (Wed) to August 6 (Tues) Matsuzaka Rooftop Field Store 1st and 1st floor of the food floor In Hoppe Town, the R1 (Ar One) general election at this node of the year of Riwa (R1) "It will be held.
A total of 45 candidates from the three parties "Rich (Rich)", "Red (Red)" and "Regular (Regular)" named after Riwa's "R".
We will do a popular vote by our customers and determine their ranking!
(The vote will be accepted from 7/23 (Tuesday), and the results will be announced from 7/26 (Fri))
【way to participate】
Fill in your favorite tastes on the ballot box provided on the 1st floor north exit ballot box and vote.
Ballots are also given when purchasing on the food floor or when using the restaurant or cafe.
※ The order will be announced for each party.
※ We present 1,000 yen ticket which can be used in first place shop for each 10 people (total 30 people) by lottery from among customers of vote to the first place of each party.
---
---
Election posters posted in the hall are also in earnest!
Rich Party ~ Rich! Gorgeous! … (all 15 candidates)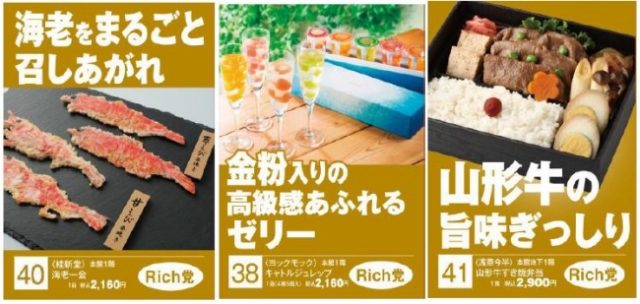 Regular Party ~ Standard of Ueno! … (all 12 candidates)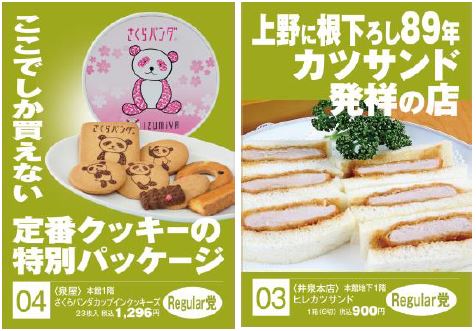 Red party-hot summer is hot! … (all 18 candidates)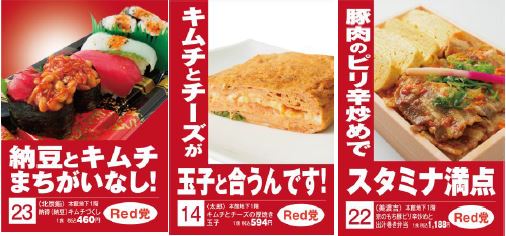 The ballot paper is also serious!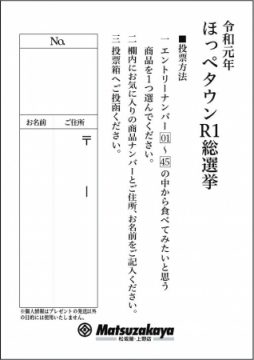 Election Speech!
We carry out product introduction speech by representative of each party!
● Jul 12th (Fri) 13:00 ~ 14:00 ~ 15:00 ~ (about 5 minutes each time) ● 1st floor North Entrance
After the speech, those who gather will be given a 100 yen ticket, which can be used at the food target shop on the day.
※ One 540 yen ticket is available for purchase of receipt total tax including tax.