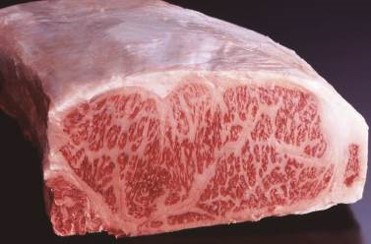 In Matsuzaka rooftop field store, in order to decide the star of the food of the new era, we hold "R1 (Aur One) general election" at this turning point of the year of Riwa 1 (R1)!
A total of 45 candidates from three parties, "Rich (Rich)", "Red (Red)" and "Regular" (regular), named after Riwa's "R".
Customers voted for popularity from July 10 (Wed) to 23 (Tue), and a total of 8,551 votes were collected.
We will announce the top three best for each party!
[The appearance of the storefront] Election posters are posted like real elections.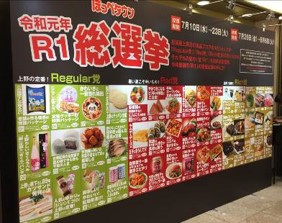 Red party ~ hot summer is hot! ~
---
---
1st place
Extremely spicy shrimp chili with home-made chili oil with Korean pepper and flower soy sauce.
<聘 樓> Fresh red shrimp chili sauce 100g 648 yen / basement the first floor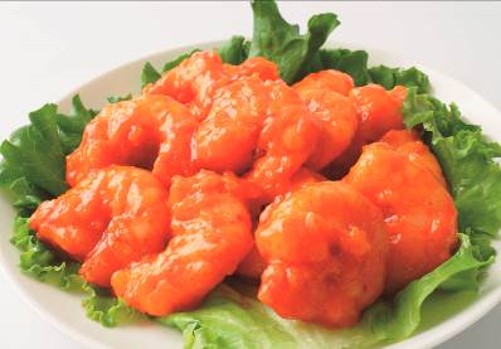 2nd place
A hot-boiled pork and Minoyoshi special-made miso soup box.
<Minoyoshi> Mochi pork spicy stir-fry and stew roll lunch of Kyoto 1,118 yen / basement the first floor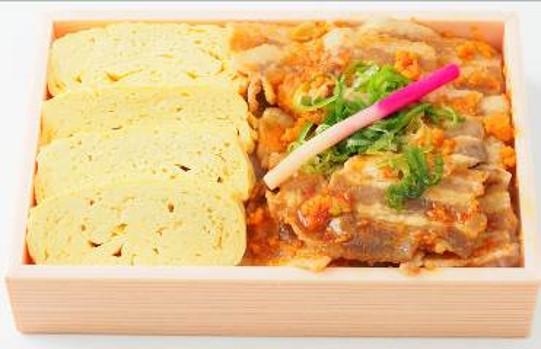 3rd place
Crisp crunchy squid and eggplant ・ shitonto, etc. A colorful sweet and spicy menu.
<RF1> Sweet chili sauce 100g 453 yen / underground the first floor of squid and eggplant
Rich Party ~ Rich, luxurious, luxurious
First place
Fine marbled and soft meat. Representative of luxury brand cattle!
<Meat of meat Ito> Mie Prefecture Matsusaka beef (A5 grade) for sirloin steak 100 g 4,800 yen / basement the first floor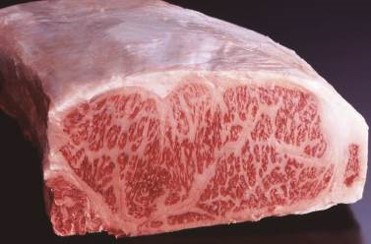 2nd place
The delicate assortment of chocolate is a beautiful assortment of chocolate like a jewel box.
<Godiba> Grand plus one box (59 grain entering) 14,850 yen / the first floor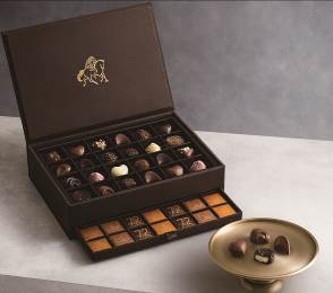 3rd place
Yamagata beef finished with plenty of umami in Asakusa's semi-traditional style!
<Asakusa Ikuhan> Yamagata beef sukiyaki lunch 2,900 yen / basement the first floor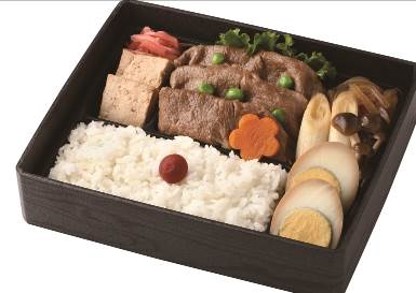 Regular Party ~ Standard of Ueno! To
First place
And the shop of sand origin. Soft cutlet enough to break even in a bowl, and compatibility with moist bread is excellent!
<Iizumi> one cutlet sandwich one box 900 yen / basement the first floor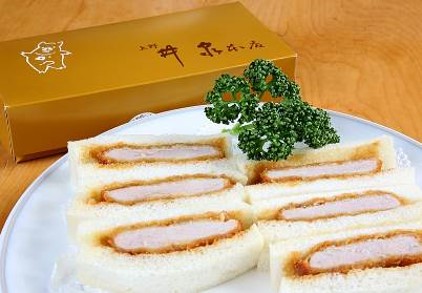 2nd place
A signboard product of a Japanese-style confectionery store that lasts over 60 years in the local area and Negishi.
The craftsmen carefully handcrafts the materials that are made in Japan.
<Takeru Rei Okaka> Kogome Daifuku 2 pieces 520 yen / 1F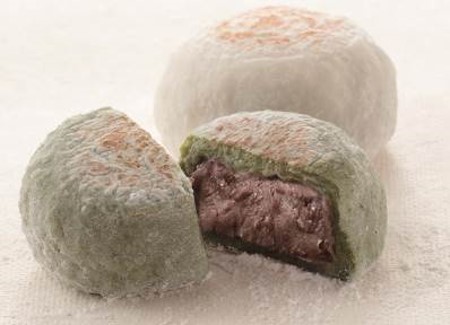 3rd place
Shrimp rice cracker with fragrant taste carefully baked.
It is a collaboration package of Sakura panda which is Ueno.
<Sakakoku Sohonpo> Yukari Sakura Panda Box 1 box (8 pieces of packs × 2) 1,382 yen / 1st floor