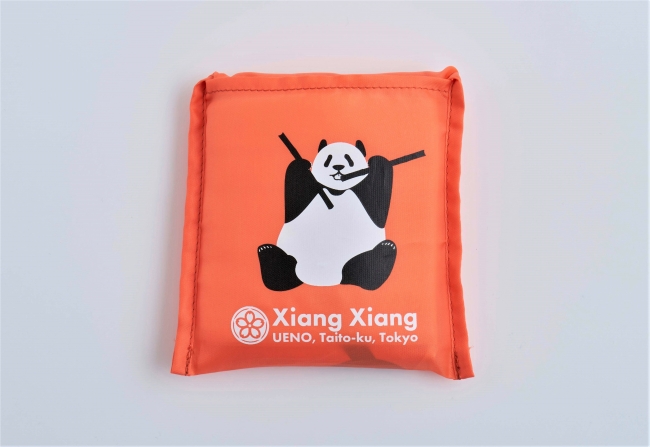 Ueno Information Center (3-29-5 Ueno, Taito-ku, Matsuzakaya Ueno store, 1st basement / operated by Spurt Co., Ltd.) commemorates the 2nd anniversary of its opening on November 4th and is a new original product from Friday, November 1st. Is sold.
Including the stuffed toy hug cushion that imaged hugging Shanshan, original products reflecting the request of the most wanted panda goods from the Ueno Information Center SNS follower questionnaire also appear one after another!
In the Ueno Information Center, we will continue to develop various Ueno souvenirs to further enhance the city of Ueno.
"Shan Shan Hirune Hug Cushion" Tax-included 4,510 yen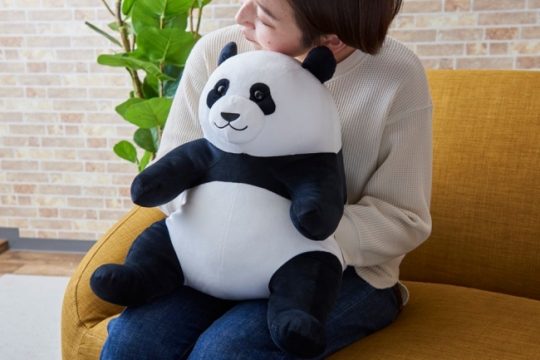 Giant panda born in the Ueno Zoo, this is a hugging cushion with a shashan motif. You can hold your hand from the side and hug it tightly. , Made to stick close to the real Shanshan. You can decorate the room as a stuffed animal as it is, and it will be useful as a cold season, coldness measures for the stomach and hands. Please spend it.
Width 275mm x Height 380mm x Depth 350mm
"Outing Shanshan Eco Bag" Tax-included 1,650 yen
---
---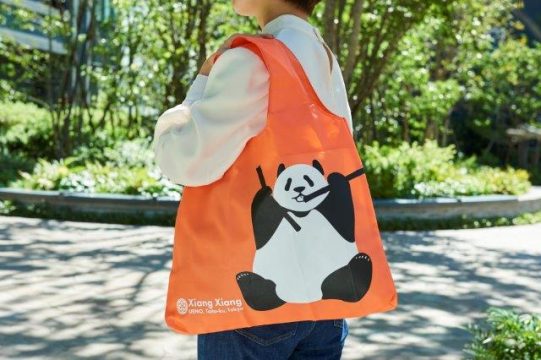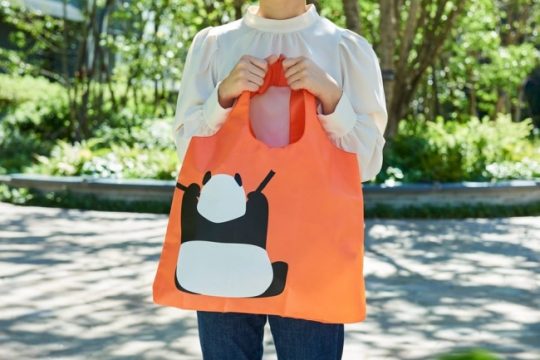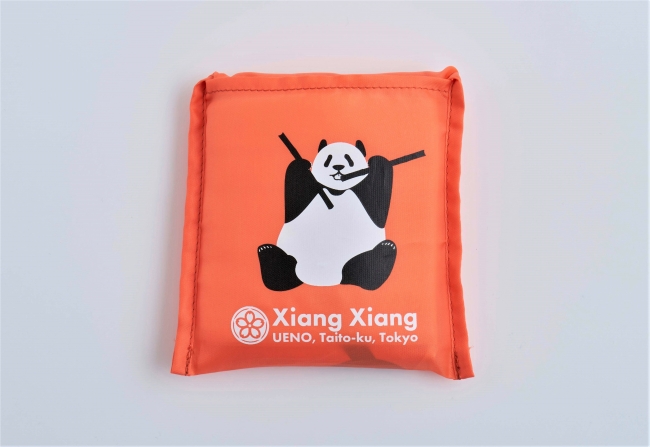 Ueno Information Center SNS Follower Questionnaire, the most requested eco bag is finally commercialized!
A carrot-like bright orange fabric with a motif of Shanshan mushrooms mushrooms.
The back has a cute back ass, and the design can be seen through either arm from either side.
Since it is made of nylon and folds compactly, it can be easily carried around as a shopping bag or subbag on the way home.
Width 470mm x height 360mm x gusset 70mm
"Outing Shanshan Family Multifunctional Pen" 704 yen including tax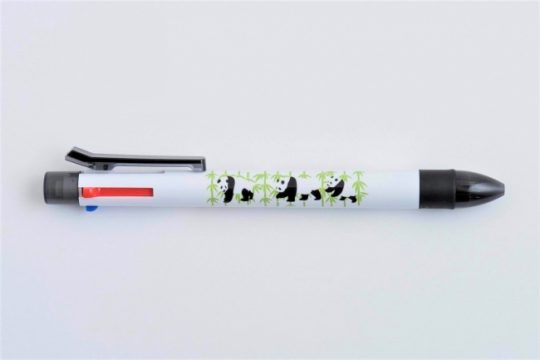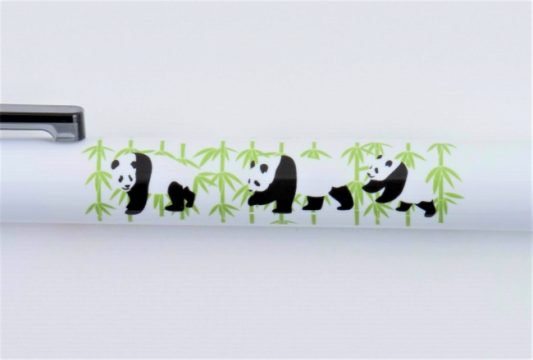 Similarly, the Ueno Information Center SNS Follower Questionnaire made a multi-functional pen with a very popular Shanshan family pattern that was highly requested.
Black, red and blue three-color ballpoint pen and mechanical pen function can be done with this one. The ballpoint pen uses low-viscosity oil-based ink that is easy to write. Since it has a clip, it can be carried casually in a breast pocket or notebook. ¡
<Goods appear one after another in the cold season! >
Exciting original warm goods are appearing one after another for the winter.
"Shanshan Relaxing Bath Tablet" in October and "Shanshan Family Blanket", which is perfect for gifts, are also scheduled to be released in December.
Now On Sale!
"Shanshan relaxing bath tablet" tax-included 484 yen
A bath tablet marked with a Shanshan label playing in hot springs. Carbonated tablets filled with natural mineral-rich Himalayan rock salt (pink salt) are faintly sweet and freshly scented with gardenia.
Scheduled to be released in December
" Shanshan Family Blanket" price undecided
It is a fleece blanket with a gentle color and soft texture.
<Notes on all products>
* We cannot reserve or reserve the product in advance.
* Depending on the product, the number of purchases may be limited.
* Some items may be out of stock due to production / stock status.
<Information for online shop "Edo Tokyo Ichi">
From August 2019, an online shop where you can get Ueno Information Center original products has started!
You can purchase popular original goods that you could only get at Ueno Information Center until now.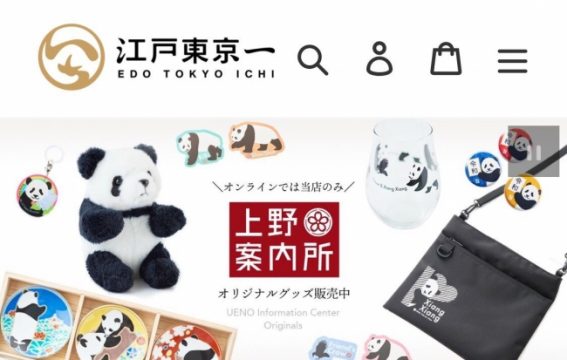 ▼ Click here to use
Online shop "Edo Tokyo 1"
https://edotokyo1.com