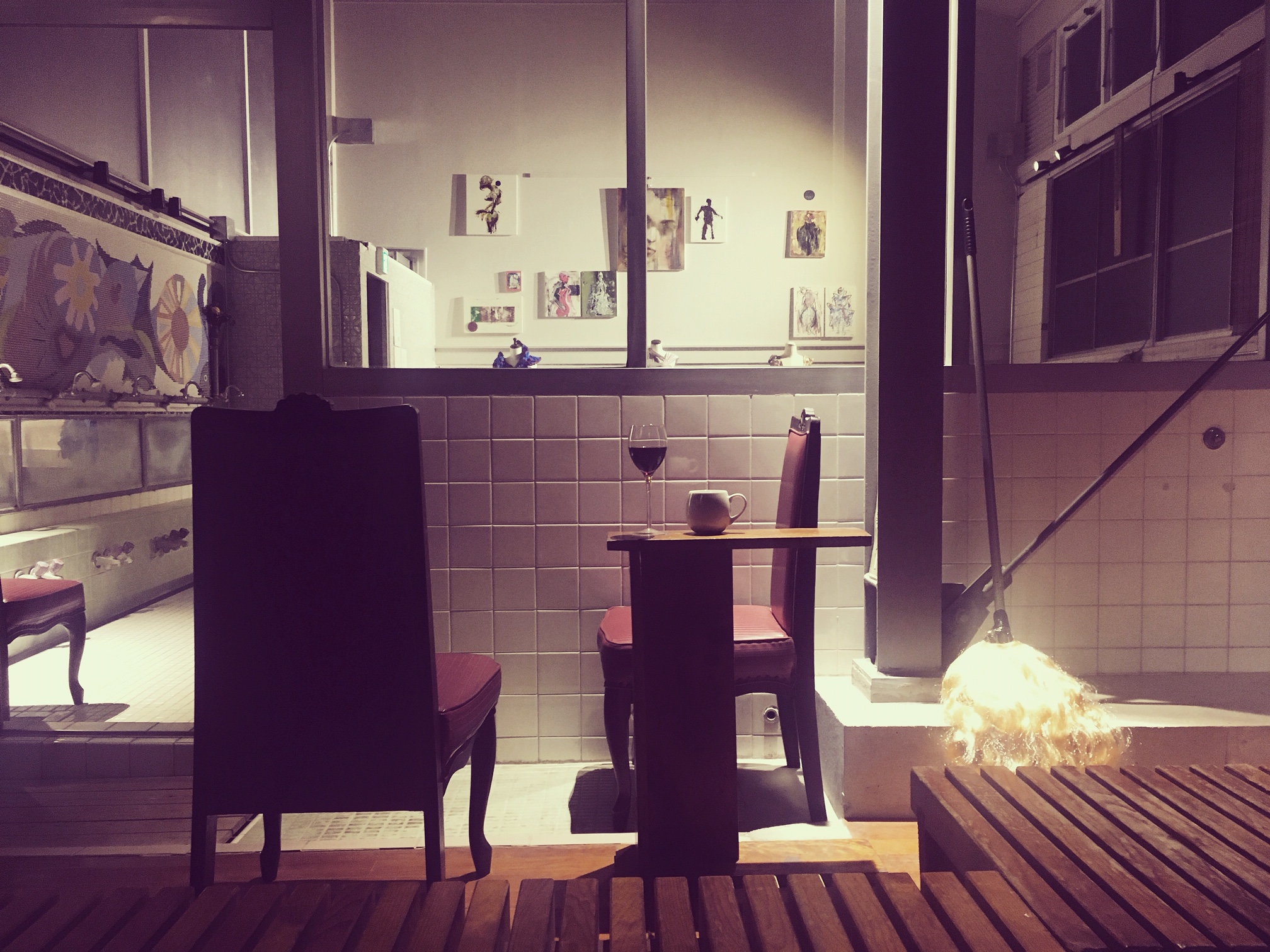 6 minutes by subway from Otemachi. A novel art auction will be held in a different space "Art Sento + Cafe Miyanoyu", which is a renovated former sento!
"Art Sento + Cafe Miyanoyu" in Nezu, Bunkyo-ku, Tokyo will hold an eccentric "art auction" from September 17, 2020 (Thursday), where you can make a successful bid regardless of the bid price (sometimes). ..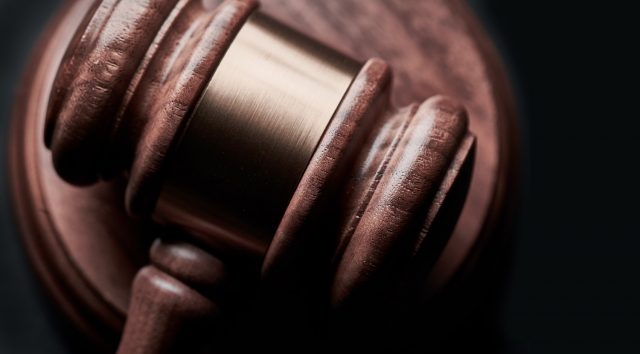 ■ What is an "auction in which a successful bid cannot be determined by price alone"?
If you have a work of art you want, please fill out two things on the bid form. One is the bid price.
The other is the idea of how to interact with the work.
---
---
It is a system in which the contents entered in the bidding form are read together with the artist, and the person who wants this person to bring the work makes a successful bid.
The higher bid price is a proof that you really want it, and in the end, the one with the higher bid price may win the bid.
However, even if the purchase funds are not enough, I think that some people will interact with the work so that it will make them happy.
Therefore, I decided to discuss with the artist and hold an "art auction that is not decided only by the price". This is an experimental attempt. I am looking forward to the idea of how to interact with attractive works that will move the artist's heart.
* Bids are accepted at any time during the period.
* As the bid price, we plan to display the estimated winning bid or the lowest winning bid, which is a general guideline. Many works are expected to have an estimated winning bid of 10,000 to 100,000 yen.
■ What is the venue "Miyanoyu + Cafe Miyanoyu"?
It is a shop that combines art and cafe, which was created by remodeling the Showa retro former public bath. You can enjoy coffee and wine brewed in the press while immersing yourself in the world of art exhibited in the former bathtub and fireplace.
[Overview of the store]
Store: Art Sento + Cafe Miyanoyu
Location: SENTO-1C, 2-19-8 Nezu, Bunkyo-ku, Tokyo
Access: 1 minute walk from Exit 1 of Nezu Station on the Chiyoda Line
20 minutes walk from Ueno Station on each line
Store admission: 1,000 yen (including 1 drink)
Period: September 17, 2020 (Thursday) -October 11, 2020 (Sunday)
Business hours: Weekdays 15: 00-21: 00 (LO 20:00)
Saturdays, Sundays, and holidays 12: 00-18: 00 (LO 17:00)
Regular holiday: Every Monday and Tuesday
We are open all day during the four consecutive holidays from September 19th to September 22nd. (12:00 to 18:00)
9/16, 9/23 and 9/24 will be temporarily closed due to the delivery of works.
In addition, admission may be restricted depending on the situation.
You can check the latest information on the following website.
Website: https://cirq-cirq-cirq.com/plus-cafe-miyanoyu/
Twitter: https://twitter.com/cirq_cirq_cirq