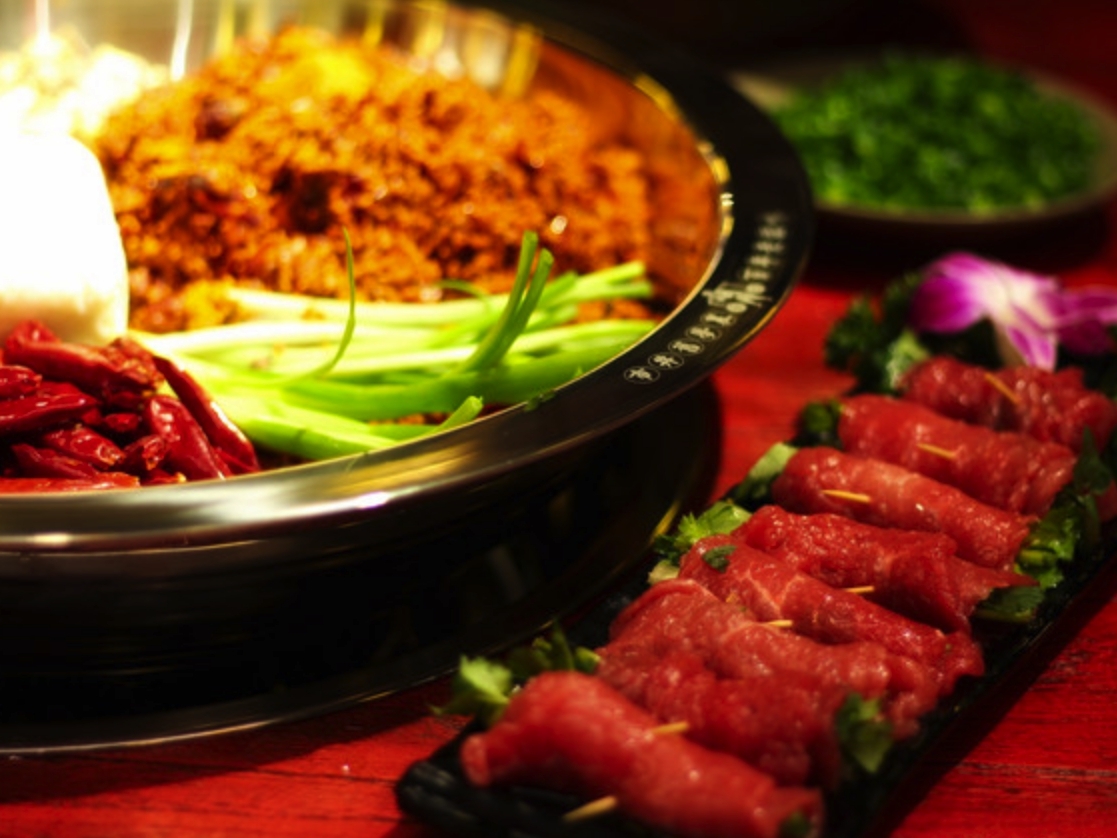 Global Estate Co., Ltd. opened "Tanyashe", Japan's first good luck hot pot, in Shinjuku-ku, Tokyo on September 1, 2020.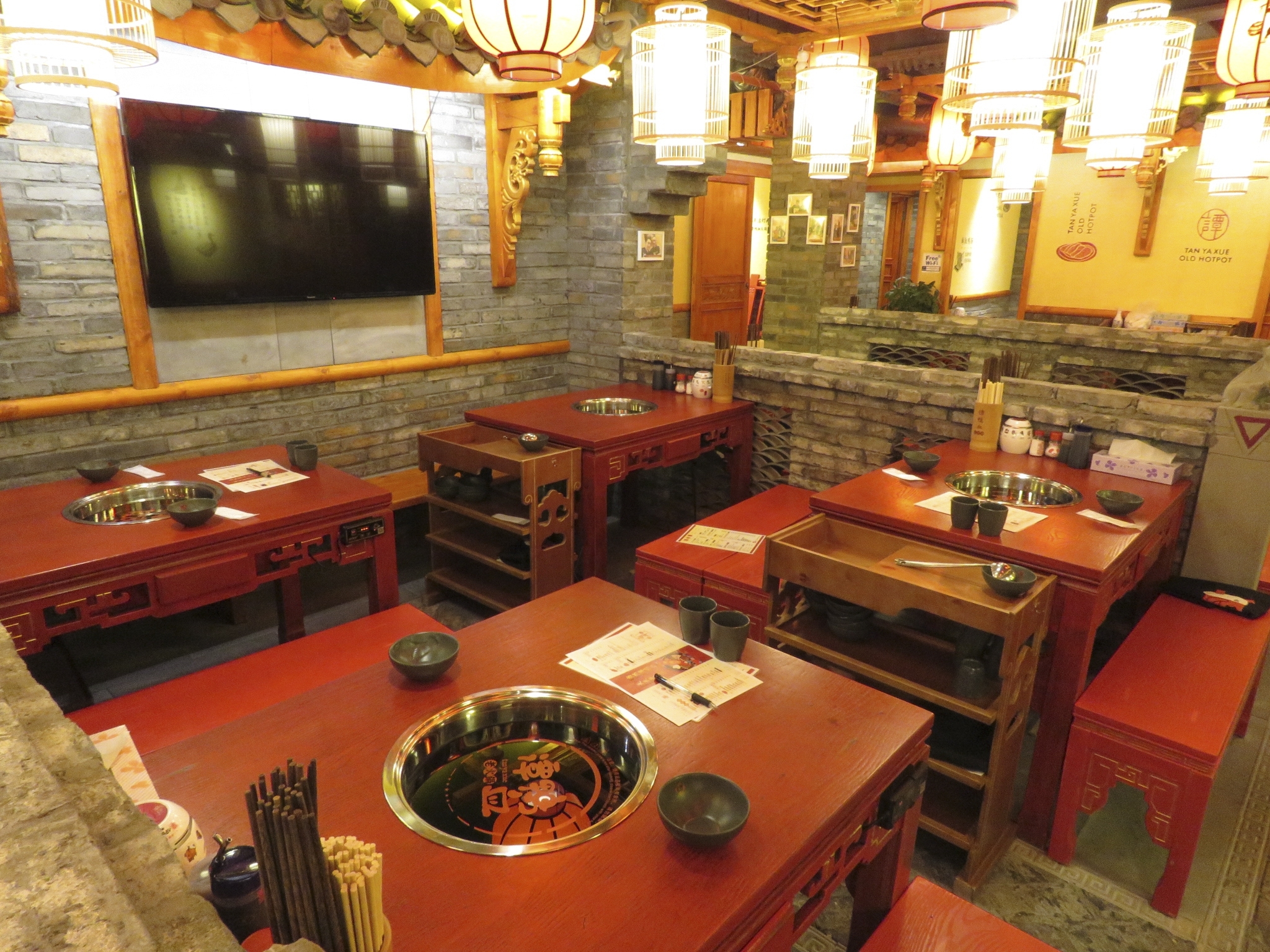 ---
---
Tanya Shay, a hot pot chain store that originated in Sichuan, has expanded to more than 500 stores worldwide in just over two years since it was branded in 2018. In the first six months, it opened on September 1, 2020, with more than 100 stores opened in China and its overwhelming momentum.
What is a good luck hot pot?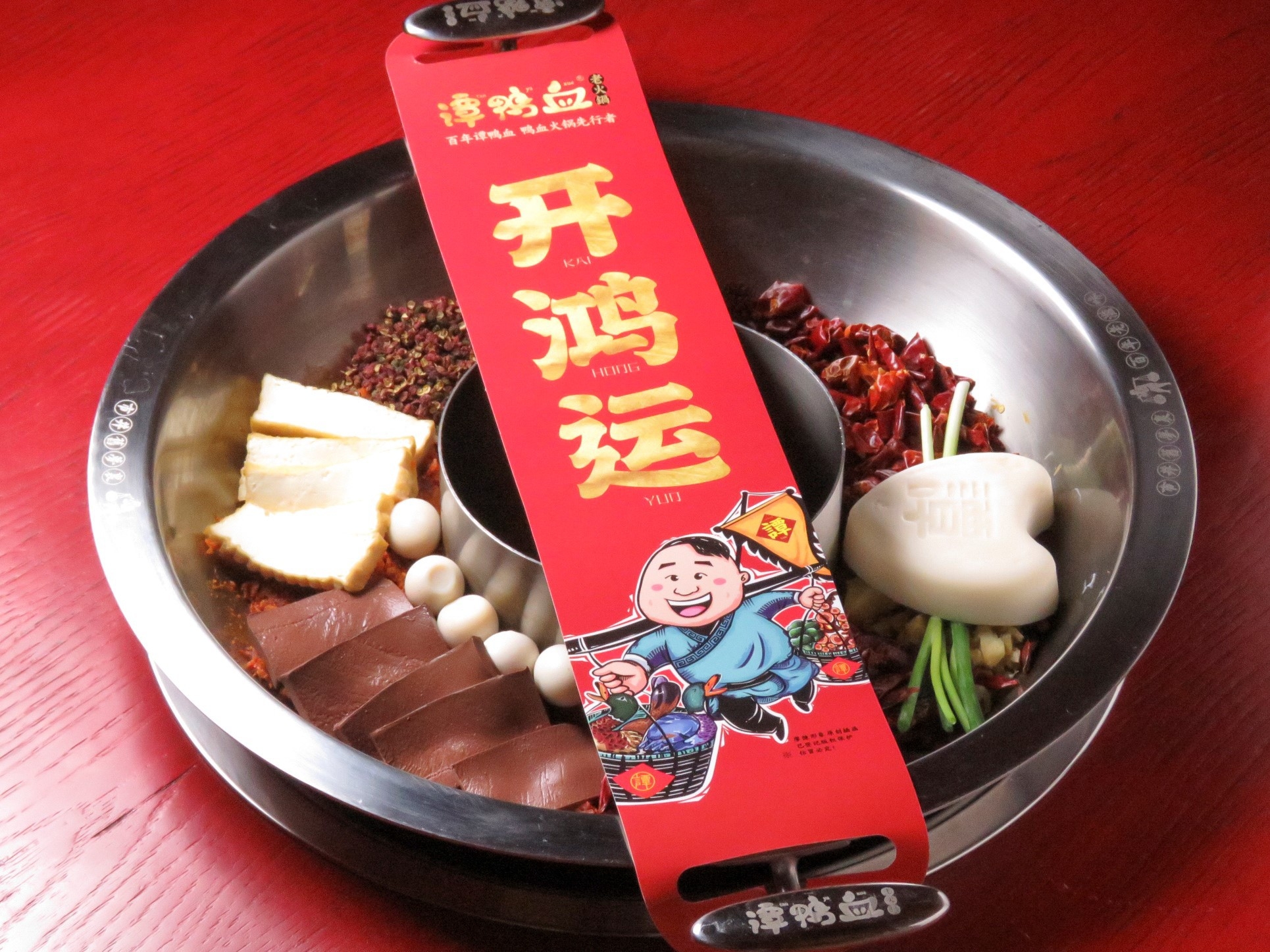 Tan Yashe hot pot is made by pouring camphor tea called Lao Incha into the pot as shown in the photo, and ordering more than 50 kinds of famous duck blood (Yashe) ingredients to enjoy. .. The "Kaihoun" written on the photo paper means that good luck will come, and it is a prayer for Chinese hospitality and happiness for our customers.
In addition, duck blood (Yashe) is a pudding-like food made by solidifying duck blood, which is often used in Chinese cuisine, and has long been a nutritious healthy food containing vitamins, proteins, iron, minerals, etc. Has been loved.
From the end of December 2020 to January 2021, Tanya Shah Ueno store, Osaka store,
The Ikebukuro East Exit Store and Ikebukuro North Exit Store are scheduled to open around February 2020.
<< Store information >>
■ Tanyasha Tokyo store
2nd floor, Sankei Building, 1-6-7 Kabukicho, Shinjuku-ku, Tokyo 160-0021
Opening date: Tuesday, September 1, 2020
Business hours: [Lunch] 11: 00-14: 00 [Dinner] 17: 00-23: 00
No regular holiday
URL: https://www.hotpepper.jp/strJ001251002/