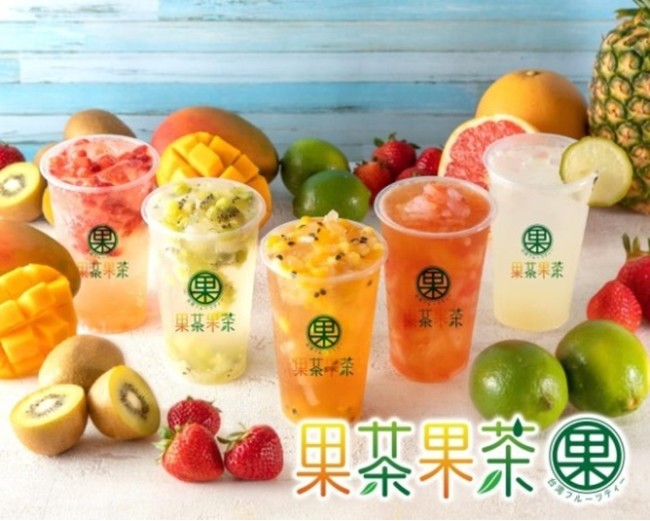 Daiichi Kosho Co., Ltd. will open the Taiwan fruit tea & soda specialty store "Kachakacha" (reading: Kachakacha) on September 13 as a delivery specialty store where you can easily enjoy authentic taste at home. Open to. You can order from the delivery service "Uber Eats".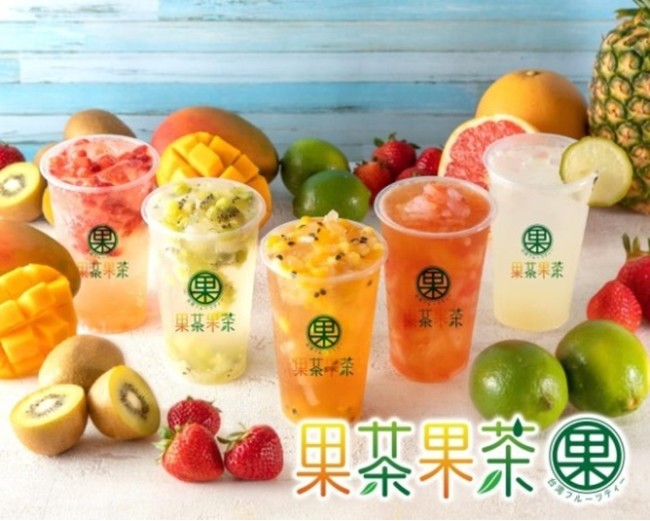 "Fruit Tea" is a Taiwanese fruit tea and soda specialty store with plenty of fruit and nata de coco with a pleasant texture.
There are 5 flavors in total, and you can choose from 3 bases [tea], [soda], and [ginger ale].
---
---
"[Tea Base] Pineapple & Passion & Mango" uses 3 kinds of fruits from Taiwan, and you can enjoy the bubble wrap texture of passion fruit. "[Soda base] kiwifruit" has a good balance of acidity and sweetness, and you can enjoy a refreshing taste.
"[Ginger Ale Base] Strawberry & Taiwan Lemon" is a perfect combination of the refreshing stimulation of ginger ale, the gentle sweetness of strawberry pulp, and the bittersweet and refreshing taste similar to the kabosu of Taiwanese lemon.
The karaoke room Big Echo Sendai Ekimae store, Sendai Aoba-dori store, and Sendai Ichibancho store operated by our company have been selling the "Kacha Kacha" menu from August 20th. It will also be sold at stores in the eastern Japan area *. Delivery Please enjoy it even if you are outside the delivery area.
Since opening the fried chicken specialty store "Ichi no Karaage" in September last year, we have gradually increased the number of delivery specialty stores. Going forward, we will continue to strive to develop new customers by effectively utilizing the kitchens of existing stores and providing services that meet the needs of our customers.
* Limited to our directly managed stores (119 stores / as of September 2021).
Currently, some stores are temporarily closed due to requests from the government and local governments, but we plan to open them one after another after reopening.
An example of a delivery menu * All prices include tax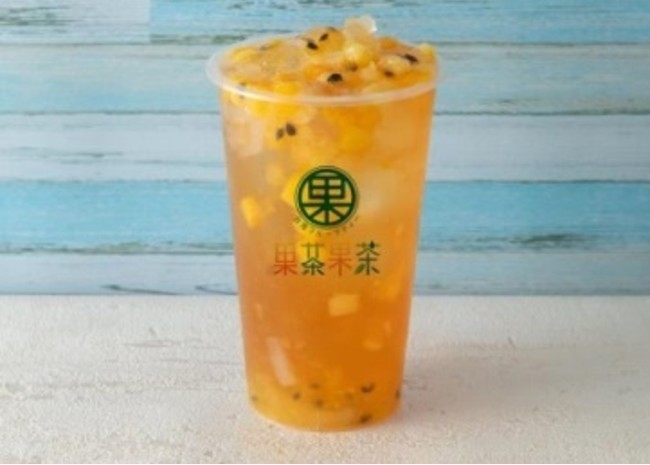 [Tea base] Pineapple & passion & mango
790 yen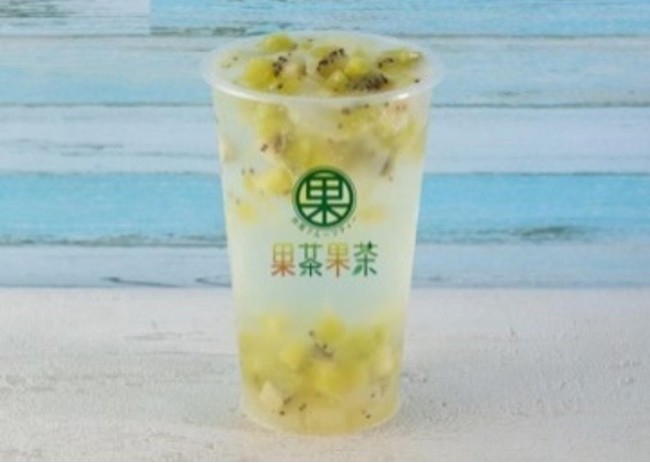 [Soda base] Kiwi fruit
710 yen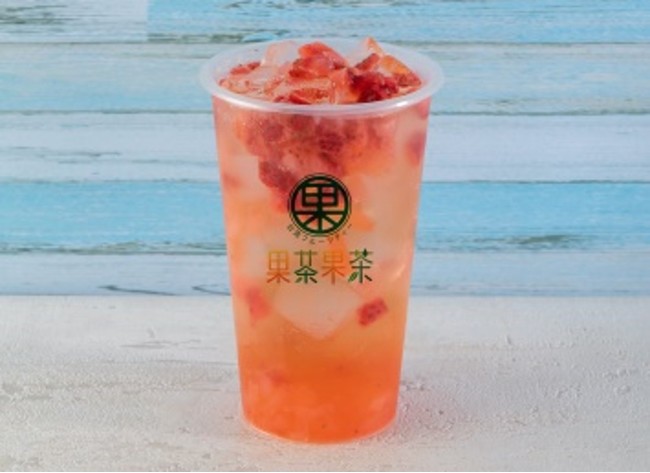 [Ginger Ale Base] Strawberry & Taiwan Lemon
790 yen
Delivery area (89 area)
Morioka / Sendai / Koriyama / Utsunomiya Ikegami / Omiya / Tokorozawa / Warabi / Toda Park Gosetsuji / Musashi Fujisawa / Asakadai / Sakado / Kaihin Makuhari / Chiba / Matsudo Sakae / Narita / Keisei Okubo / Kashiwa / Goi / Shikaido / Akihabara / Kanda / Yaesu / Ginza / Akasaka Mitsuke / Shimbashi / Tamachi / Shinagawa / Hamamatsucho / Shinjuku / Shin-Okubo / Takadanobaba / Ueno / Kinshicho / Monzen Nakamachi / Gotanda / Musashikoyama / Kita Shinagawa / Kamata / Sanken Chaya / Futakotamagawa / Chitose Karasuyama / Ebisu / Shibuya / Nakano / Honancho / Asagaya / Ikebukuro / Akabane / Nishi Nippori / Takenozuka / Kanamachi / Yaesu / Tachikawa / Kichijoji / Mitaka / Fuchu / Futakotamagawa / Chofu / Machida / Higashiyamato / Kiyose / Seiseki Sakuragaoka / Tamaplaza / Kannai / Yokohama / Tsunashima / Hiyoshi / Shin-Yokohama / Mizoguchi / Kawasaki / Musashi Shinjo / Hashimoto / Ebina / Niigata / Toyama / Shizuoka / Mei Station / Sakae / Kyoto / Kyoto Sanjo / Umeda / Tennoji / Osaka Honmachi / Kobe / Okayama Honmachi / Hiroshima / Matsuyama / Hakata / Nishinakasu
Related Sites
・ List of delivery specialty stores: https://dkdining.com/lp0527/index.html
・ Uber Eats: https://www.ubereats.com/
* Uber Eats requires membership registration. For details on each store, please check from Uber Eats.
・ Big Echo: https://big-echo.jp/