December 3, 2021 NEW OPEN ♪ A highball 100 yen opening event will be held from December 3 to December 10! !!
DR Co., Ltd. opens [NEO Bar Tefutefu Ueno Store] on December 3rd, a 3-minute walk from Ueno Station.
---
---
DR Co., Ltd. (Headquarters: Minato-ku, Tokyo / CEO Ryuki Nakajima) will open "NEO Tavern Tef Tef Ueno Store" on December 3, 2021 (Friday), a 3-minute walk from Ueno.
To commemorate the opening, a campaign of 100 yen per cup will be held no matter how many highballs you drink, and the period is from December 3rd (Friday) to December 9th (Thursday), 2021.
The feature of NEO Tavern Tefutefu is that it is an Instagram-worthy space with cute trendy neon lights! !! A series of shining spots from the entrance! !! Angel wings welcome you ♪ You have to take a picture! !! There is no doubt that it will shine ♪
Photograph ◎ Frozen fruit sour with whole fruit and adult floats are outstandingly cute
Meals include simmered motsuni, which is a specialty of tofu with outstanding impact, and a huge fried chicken pie.
The heart is cute ♪ We have a lineup of products that are conscious of everything, such as the char siu eggs that you fall in love with.
The main meal is shabu-shabu, which is eaten with oden soup stock. !!
Don't miss the photo-perfect buildup of butterflies in the garden! !! Please visit the store at the opportunity to enjoy the highball during the campaign at a great price.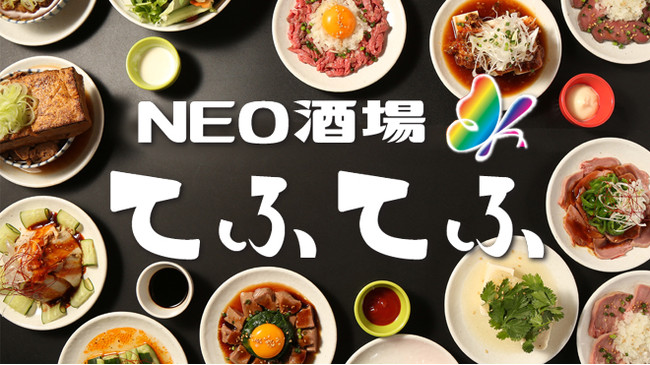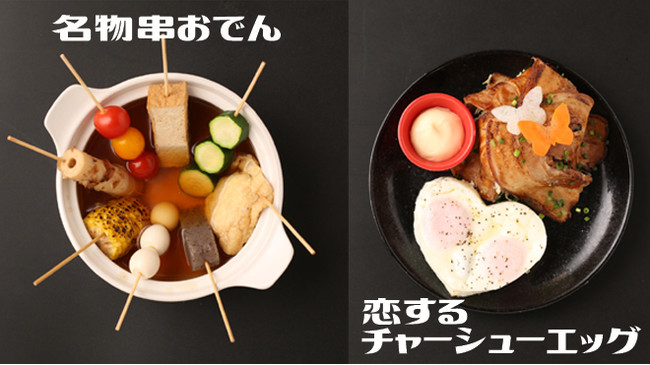 Char siu egg in love with the famous skewer oden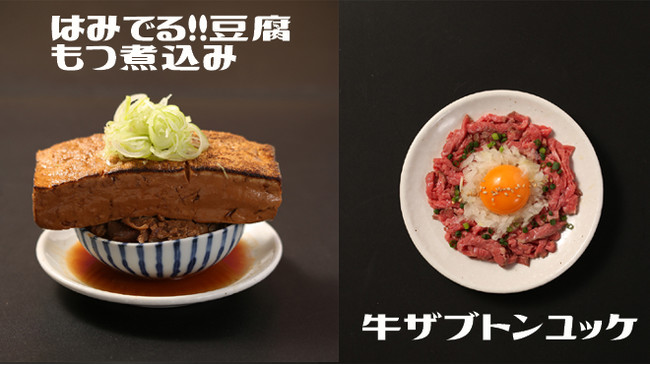 Stewed tofu and beef Zabton Yukhoe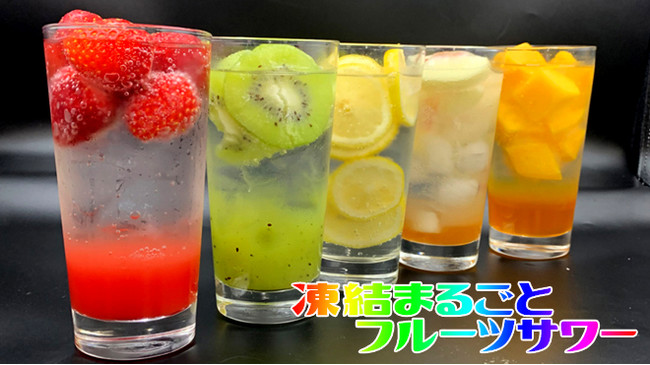 Whole frozen fruit sour
store information
December 3 NEW OPEN
Store name: NEO Bar Tefutefu Ueno
Address: 5F, Nagafuji Building, 4-9-6 Ueno, Taito-ku, Tokyo
TEL: 03-5812-0385
URL: https://www.hotpepper.jp/strJ001010941/