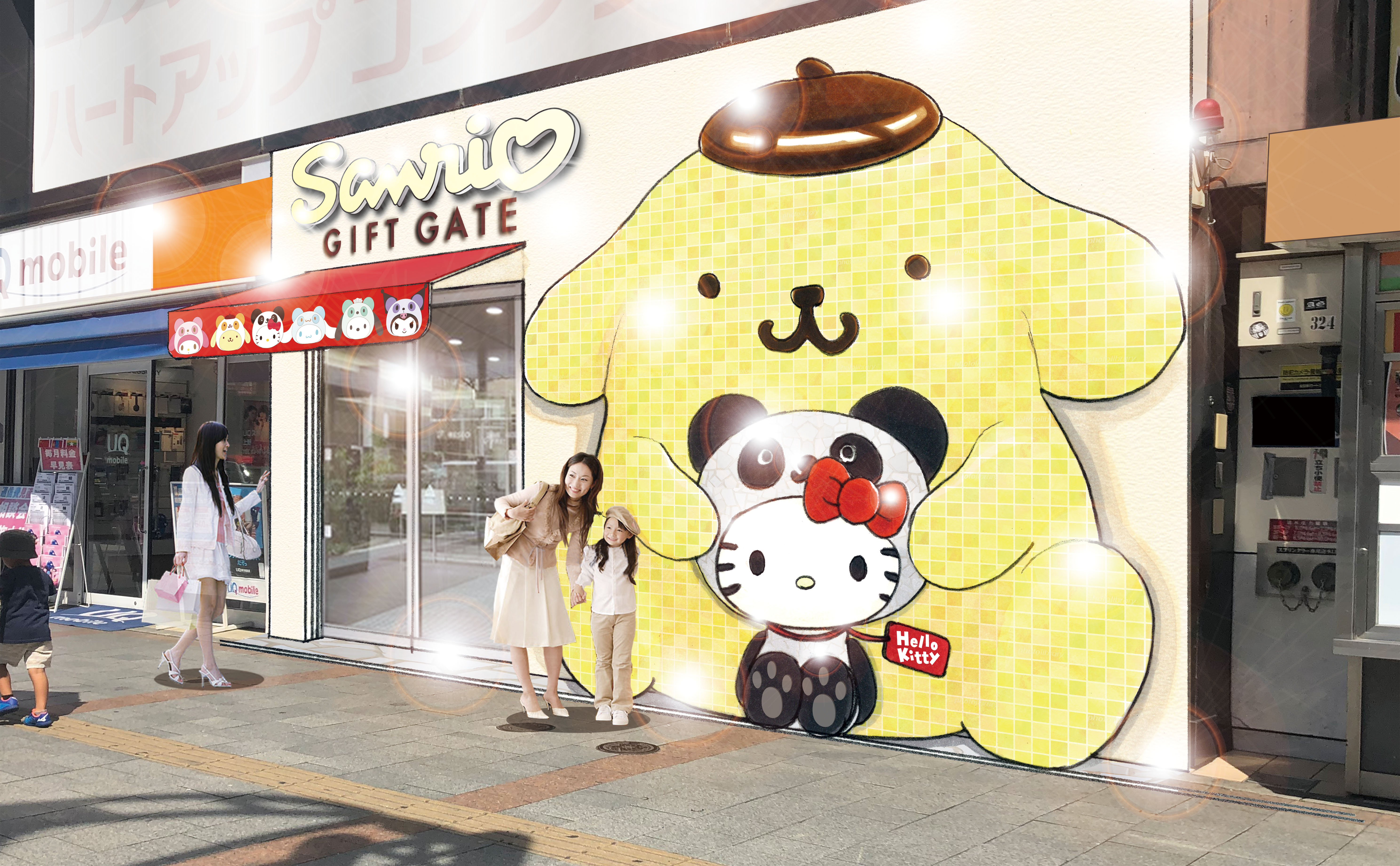 Ⓒ1976, 1989, 1996, 2001, 2005, 2019, SANRIO CO., LTD
Sanrio Co., Ltd. will open a directly managed shop "Sanrio Gift Gate Ueno Store" at 11:00 on Friday, January 24 at Ueno, Tokyo, one of Tokyo's leading tourist destinations, which is open all year round, both in Japan and overseas.
In spring, cherry blossoms at Ueno Onshi Park, shopping beside Ameyoko, a zoo, and a store opened on Plaza U Building 1F on Chuo-dori, which is within walking distance of many cultural facilities, including museums.
A big pompompurin (height about 3.3m, width about 3.7m) holding a stuffed Hello Kitty dressed like a panda, one of the motifs symbolizing Ueno.
You can take a commemorative photo in front of the panda x Hello Kitty stuffed animal design.
■ Shop Overview
---
---
Store name: Sanrio Gift Gate Ueno store (Sanrio Gift Gate Ueno store)
Address: 1F, Plaza U Building, 4-8-6 Ueno, Taito-ku, Tokyo ℡03-5816-1305
[About 3 minutes on foot from JR Ueno Station, about 1 minute on foot from Keisei Ueno Station on Keisei Line]
Store area: 20 tsubo
Number of products handled: About 400 Sanrio products
OPEN date and time: Friday, January 24, 2020
■ Features
(1) Following the Asakusa store opened in April last year, it is a popular Sanrio character goods shop focusing on Souvenir products for domestic and foreign tourists.
(2) At the front entrance of the store, a large "Pompompurin" (approximately 3.3m in height and 3.7m in width) has a design featuring a Hello Kitty stuffed toy that looks like a panda.
You can take a commemorative photo in front of the panda x Hello Kitty stuffed animal design.
(3) Stuffed "Hello Kitty", "Pompompurin", "Cinnamolol", "My Melody", "Kuromi", and "Pochakko" dolls that are dressed as pandas as store-limited original products (2200 yen including tax / Approx.グ リ ー テ ィ ン グ) and mascot holders (1760 yen each including tax / approximately 11 cm in height) and two Ueno-themed greeting cards (preceding, etc.) will be released.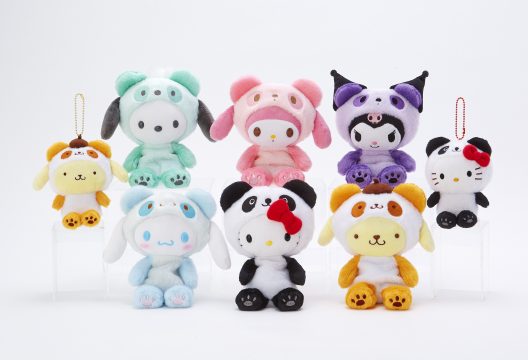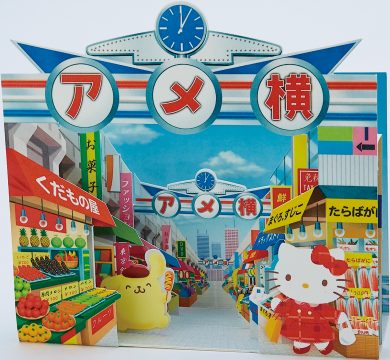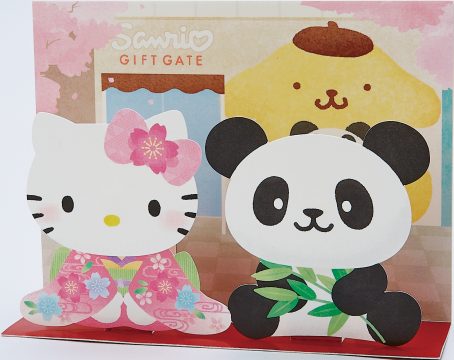 ■ Character introduction
<Pompompurin>
The dog's Golden Retriever man character born in 1996.
The trademark is a dark brown beret. It is a leisurely shop. Favorite words are "outing" and disliked words are "ourasuban".
Special skill is nap and pudding exercises. Being able to get along with anyone.
The dream of the future is to be even bigger.
Pompompurin [Official] Twitter @purin_sanrio (Number of followers: about 540,000)
<Hello Kitty>
Designed in 1974, released the first product in 1975.
Character celebrating its 45th anniversary this year。
About 50,000 kinds of products are released annually in 130 countries and regions around the world.
profile
Born on November 1
My family is Daddy, mom and twin sister Mimi.
Weight is three apples, height is five apples. Blood type is A. Favorite food is apple pie made by mom.
Official site www.sanrio.co.jp/character/hellokitty
Official YouTube channel www.youtube.com/channel/UCyof-1Ko_jy2sOti