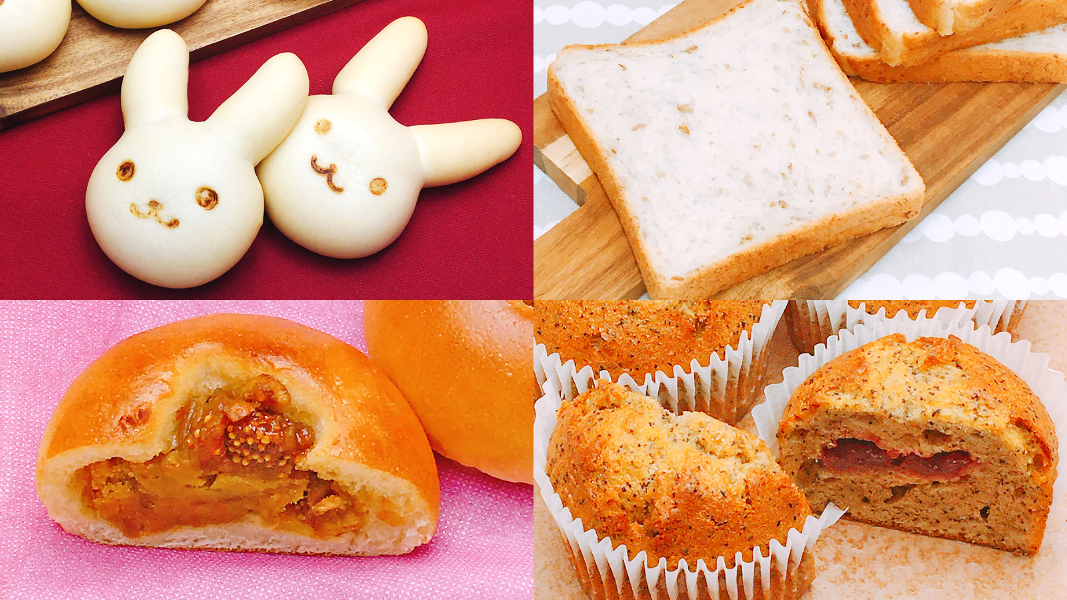 Kimuraya Sohonten Co., Ltd. will announce four new products that will be sold sequentially at Kimuraya directly managed stores from January 1, 2023.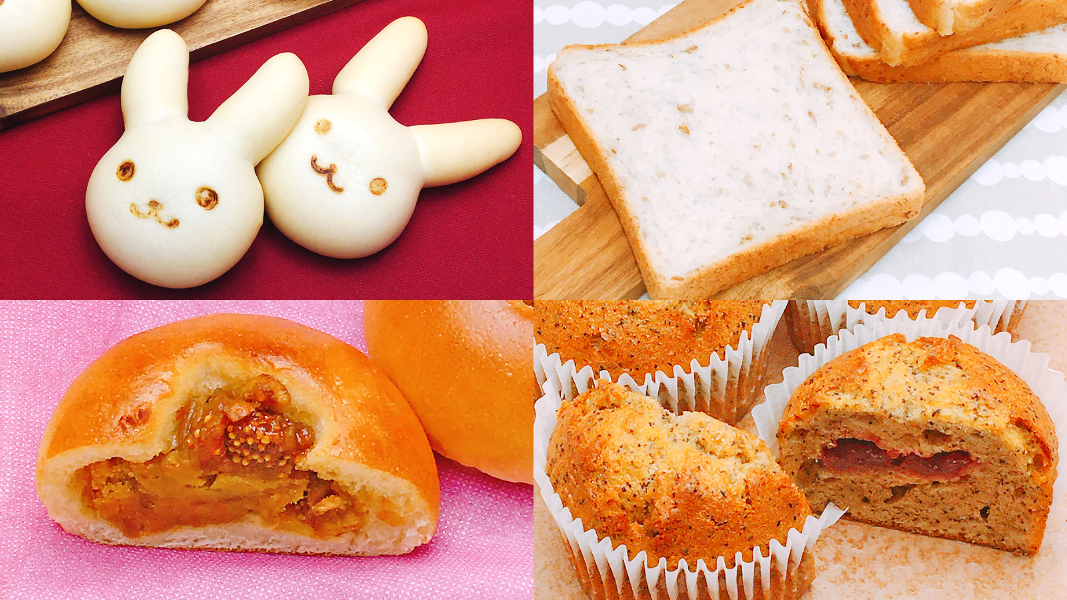 "Rabbit bread" with the motif of the 2023 zodiac "rabbit" contains strawberry milk cream. Finished in the shape of a cute white rabbit. Seasonal anpan "Sakadane Ichijiku Kinako" is a dish that you can enjoy the elegant sweetness of the Japanese that combines white strained bean paste, rum-pickled figs, soybean flour, butter, and brown sugar syrup. The fragrant "Tea Muffin" made with Earl Gray contains raspberry jam, and the sourness of the jam goes well with the scent of black tea. For bread, "6 pieces of rye bread" softly finished with "low temperature fermentation" will appear.
2023 is the Year of the Rabbit, with hopes that it will be a year of rapid progress
■ Rabbit bread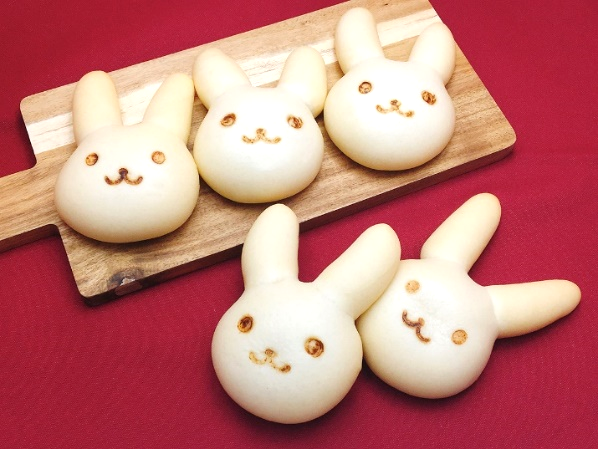 ---
---
wrapped in strawberry milk cream
I baked it in the shape of a rabbit and added an expression with a branding iron.
Price: 321 yen (tax included)
New product lineup
■ Sake type Fig Kinako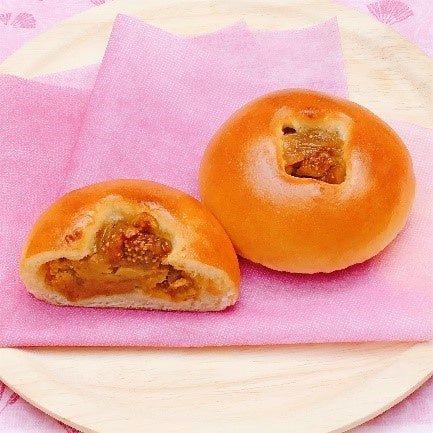 White strained bean paste, rum-pickled figs, soybean flour, butter, and brown sugar syrup are wrapped in a flavorful sake seed dough, and topped with rum-pickled figs.
*Rum-marinated figs using dried figs from Turkey
Price: 270 yen (tax included)
■ Tea muffin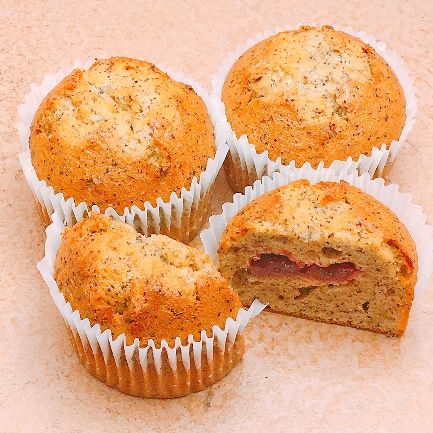 A muffin made with fragrant Earl Gray. The sour taste of raspberry jam goes well with it.
Price: 301 yen (tax included)
■ 6 slices of rye bread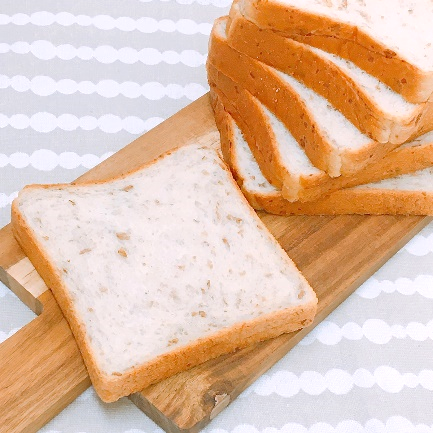 Fermenting the bread at a low temperature makes it soft and slightly sweet.
Price: 381 yen (tax included)
・ Release date: Sunday, January 1, 2023
* Released on January 4, 2023 (Wednesday) except for "Sakadane Fig Kinako"
・ Sales: 25 directly managed stores * In order of store opening
Ueno Matsuzakaya Store, Ginza Matsuya Store, Nihombashi Mitsukoshi Store, Ginza Mitsukoshi Store, Shinjuku Isetan Store, Tamagawa Takashimaya Store, Ikebukuro Seibu Store, Tokyo Daimaru Store, Yokohama Sogo Store, Yokohama Takashimaya Store, Machida Odakyu Store, Ikebukuro Tobu Store, Nihombashi Takashimaya Store, Atré Kichijoji Store, Shinjuku Odakyu Store, Kamiooka Keikyu Store, Shinjuku Keio Store, Urawa Isetan Store, Ecute Ueno Store, Haneda Airport Store, Haneda Terminal 2 Store, Ecute Omiya Store, Ofuna Lumine Store, Kimura Stand Sugamo store, Kimura stand Nippori store
*Product names, prices, and sales dates are subject to change.
About Kimuraya Sohonten
Since its founding in 1877, Kimuraya Sohonten has inherited the idea of "providing safe and secure products and services that are more thoughtful than anywhere else, and contributing to the enjoyment and health of our customers' tastes.'' It is a "pioneer of bread" company that continues to evolve. We believe that further progress will be made by respecting our history and continuing to make efforts to study deeply.
【Company Profile】

Company name: Kimuraya Sohonten Co., Ltd.
Head office location: 1-6-18 Ariake, Koto-ku, Tokyo
Representative Director: Mitsunori Kimura
Business: Manufacture and sale of various types of bread, Japanese confectionery, and Western confectionery
Established: Meiji 2 (1869)
HP: https://www.kimuraya-sohonten.co.jp
Online shop: https://kimuraya-net.jp
■ Inquiries from customers
Kimuraya Sohonten Co., Ltd. Customer Service TEL: 0120-01-4873
9:00 to 17:30 (excluding Sundays and holidays) / https://www.kimuraya-sohonten.co.jp/inquiry Directly managed store products : http://www.kimuraya-sohonten.co.jp/ goods_category/top