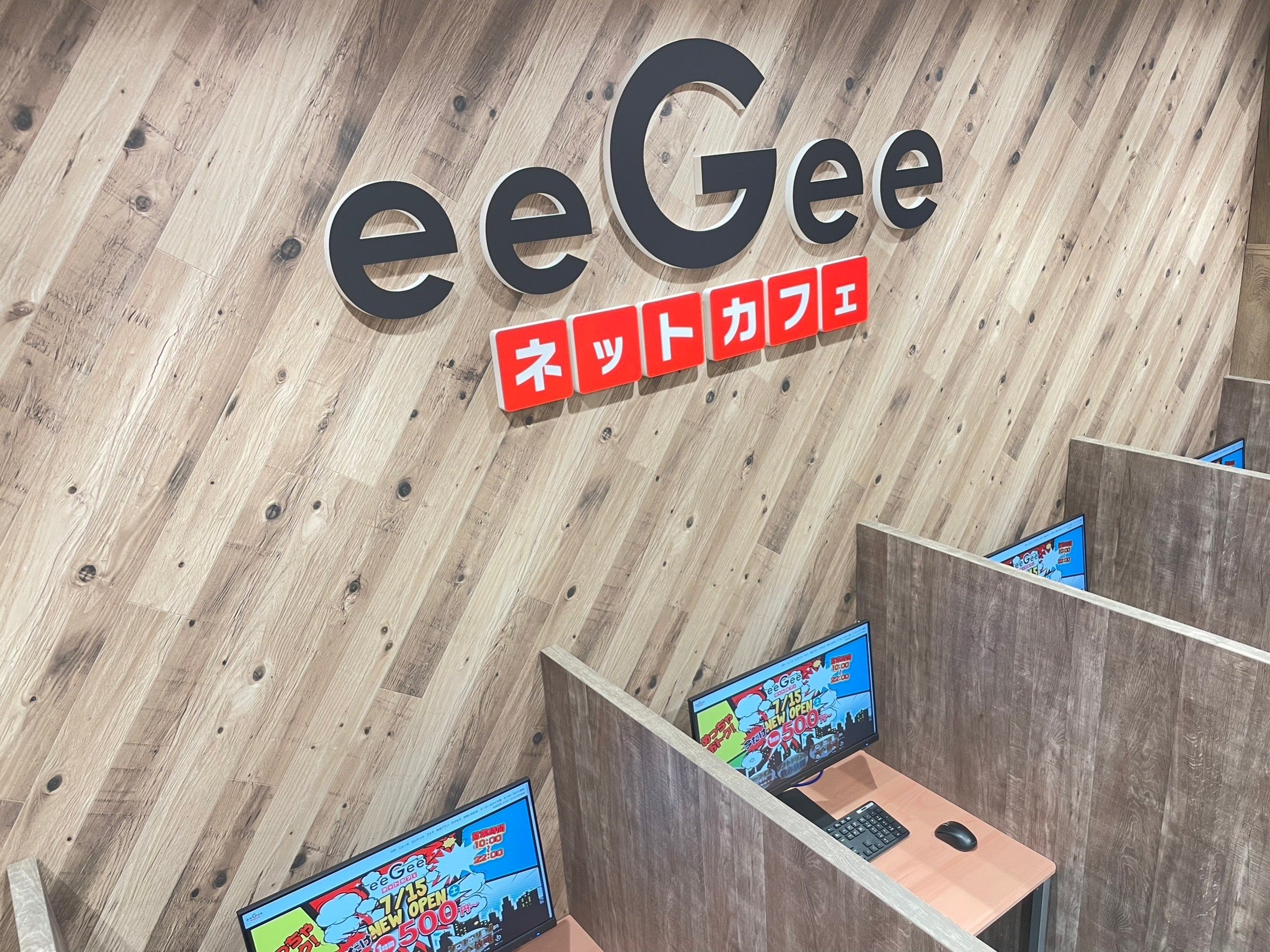 Good location in front of the station, reasonable rates, popular with various services, easy stay opens a new style internet cafe new store!
Hamyu EF Co., Ltd. (located in Chiyoda-ku, Tokyo; Representative Director: Keiji Oishi) operates an Internet cafe that will open "Easy Net Cafe" (located in Taito-ku, Tokyo) on Saturday, July 15th in the Ueno Ameyoko area. will have a grand opening on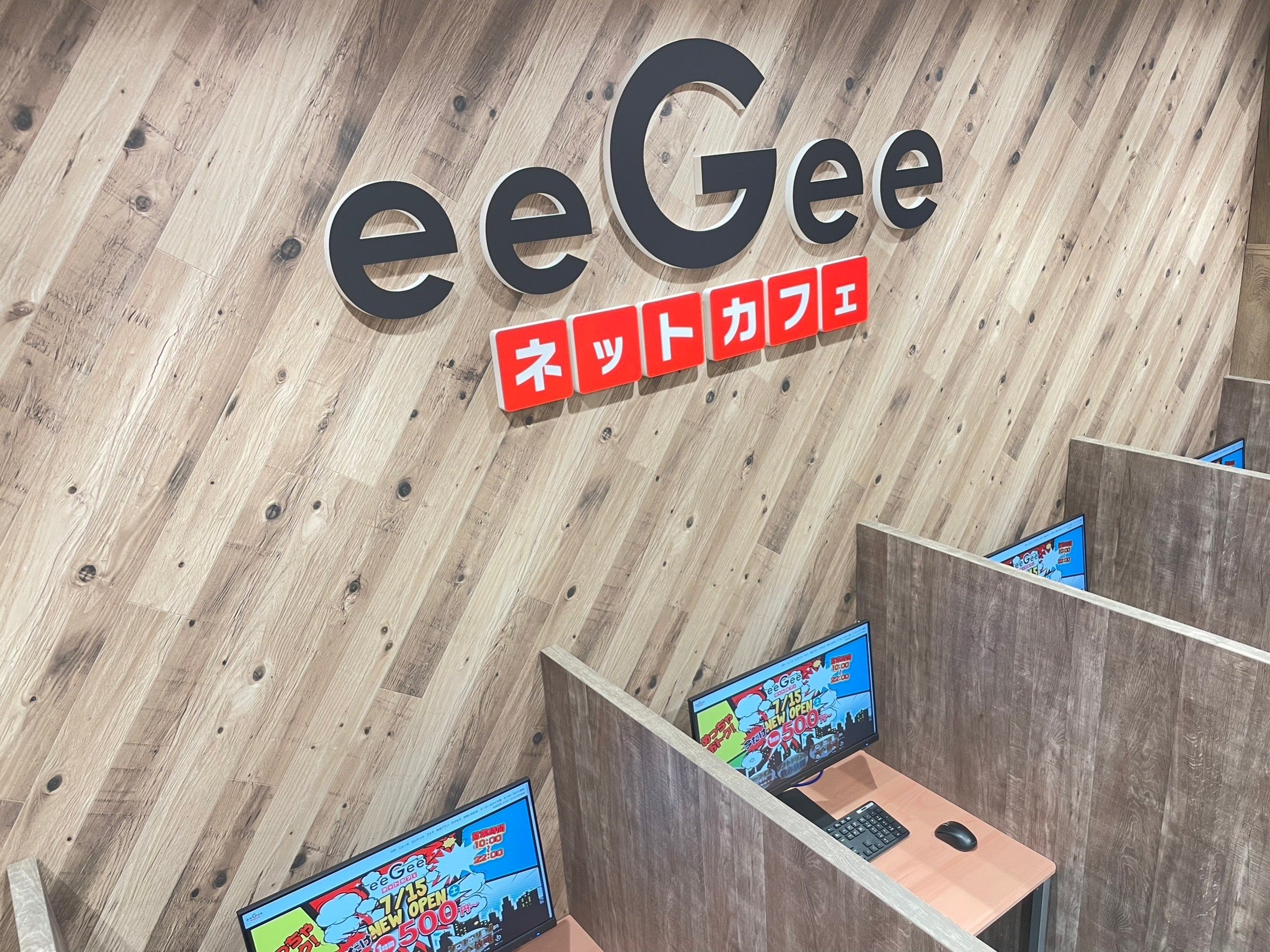 Easy Stay, which is popular for its comfortable living space in Omiya and Kamata, offers the popular all-you-can-eat and drink service, as well as the Easy Net Cafe.
・Easy stay original curry all-you-can-eat
・All-you-can-eat soft serve ice cream
・All-you-can-eat cup noodles
・All-you-can-drink soft drinks
---
---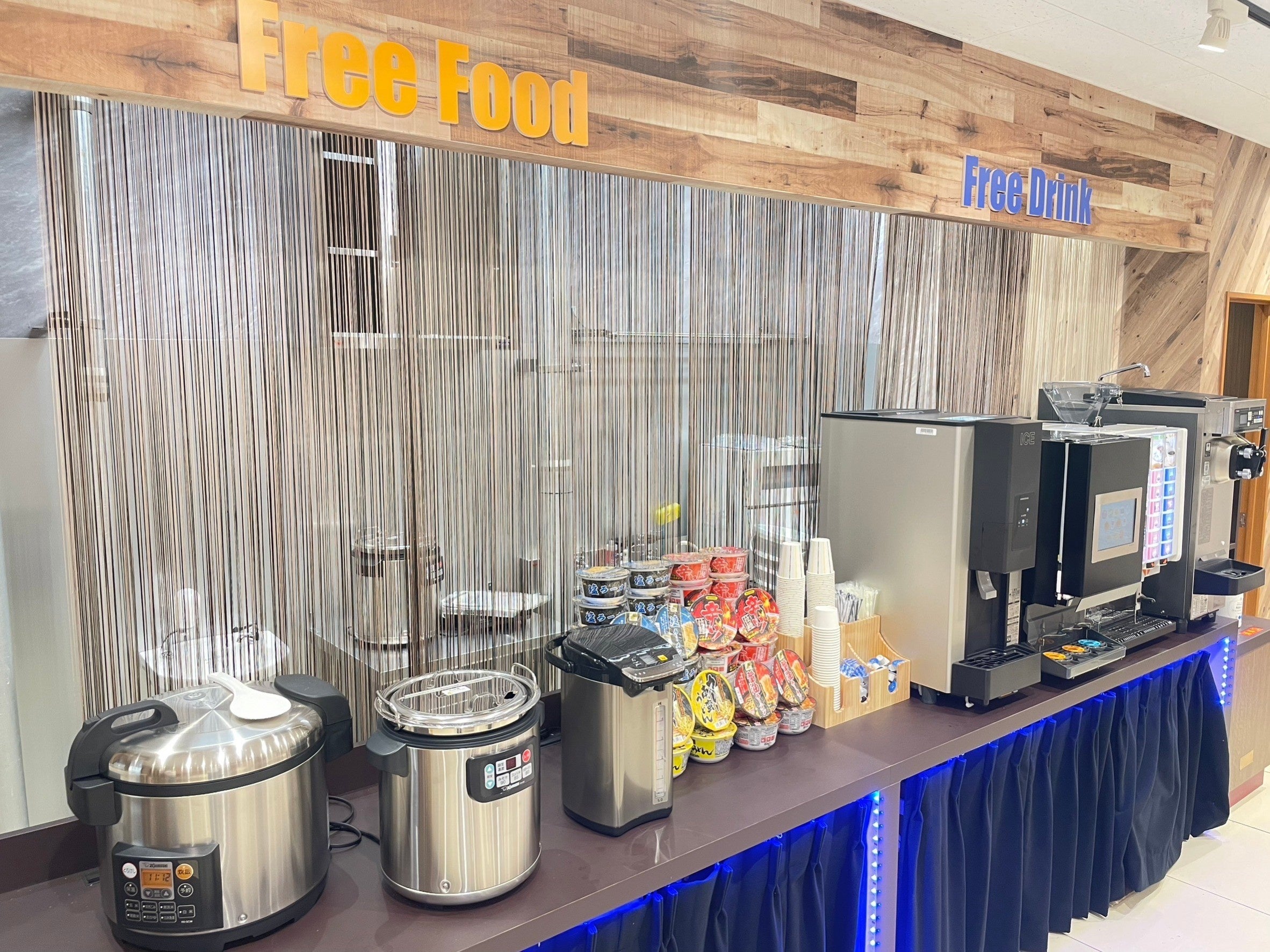 The usage fee is a simple price of 500 yen for 1 hour, 1,000 yen for 3 hours, and 2,000 yen for free time so that customers can use it easily.
Of course, you can use all of the above services at no additional charge during your stay.
What's more, there is no joining fee, and even though it is an internet cafe, there is no troublesome membership registration, so you can enter the store without waiting.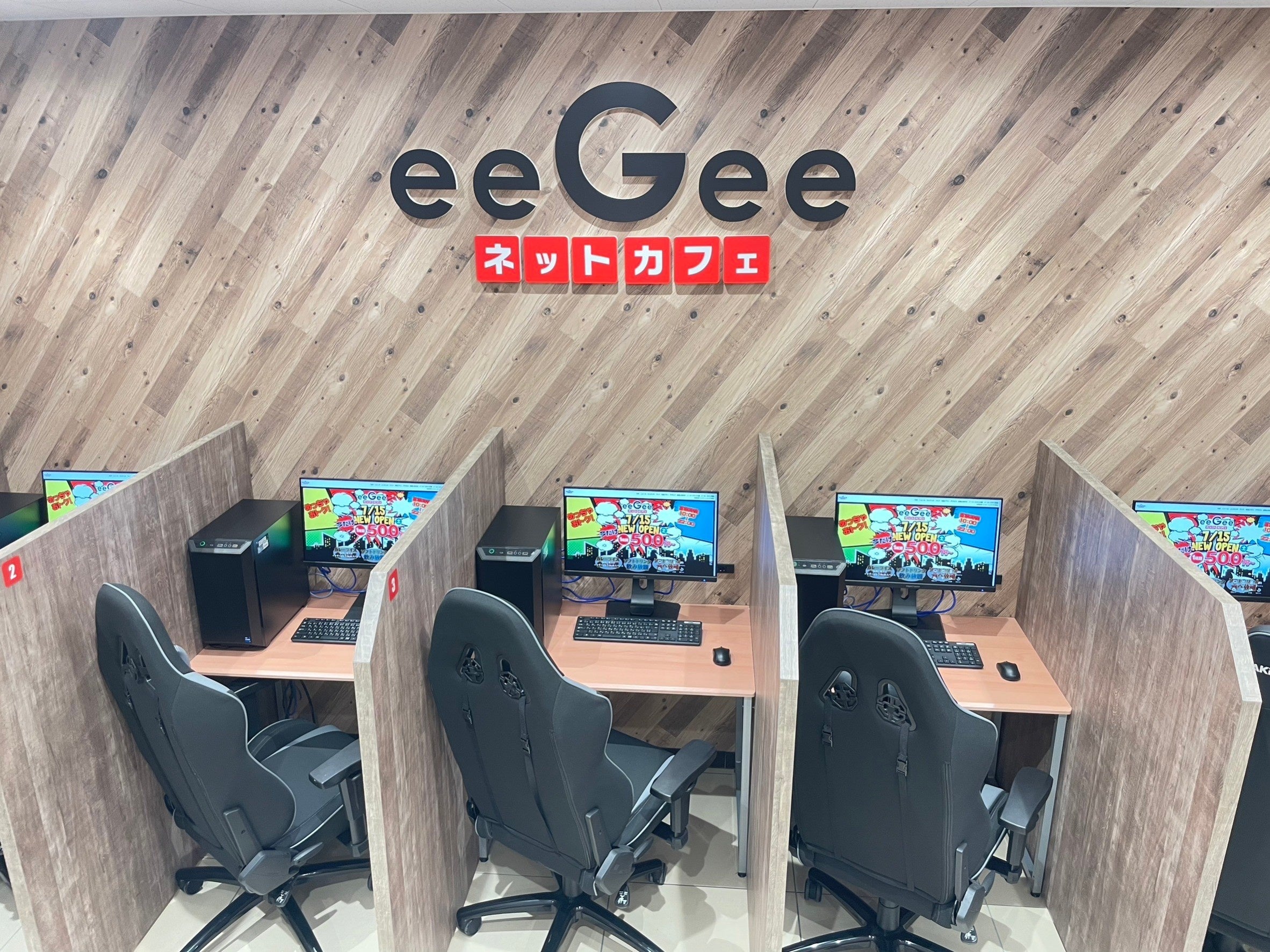 Further services will continue to be provided,
■ Comics
12,000 books, mainly popular comics! The introduction rate of serialized books is an amazing 85%, overwhelmingly No. 1 in the region! On top of that, 92% of request comics are supported!
■ Games
Equipped with the No. 1 high-spec PC in the region so that you can enjoy online games without stress! We have a gaming PC and gaming monitor installed, so you can comfortably enjoy MMORPG, FPS, etc.
■ Shisha
The popular electronic shisha is available for only 100 yen. It's a price that makes it easy to try even if you've been interested but haven't been able to get your hands on it.
In addition, we have 16 different flavors, so you can enjoy different tastes depending on your mood of the day.
■ Separate smoking area (there is a smoking area)
We have separated the non-smoking area and the smoking area so that smokers who have become narrower recently can spend their time without hesitation and those who are not good at smoking can spend their time with peace of mind.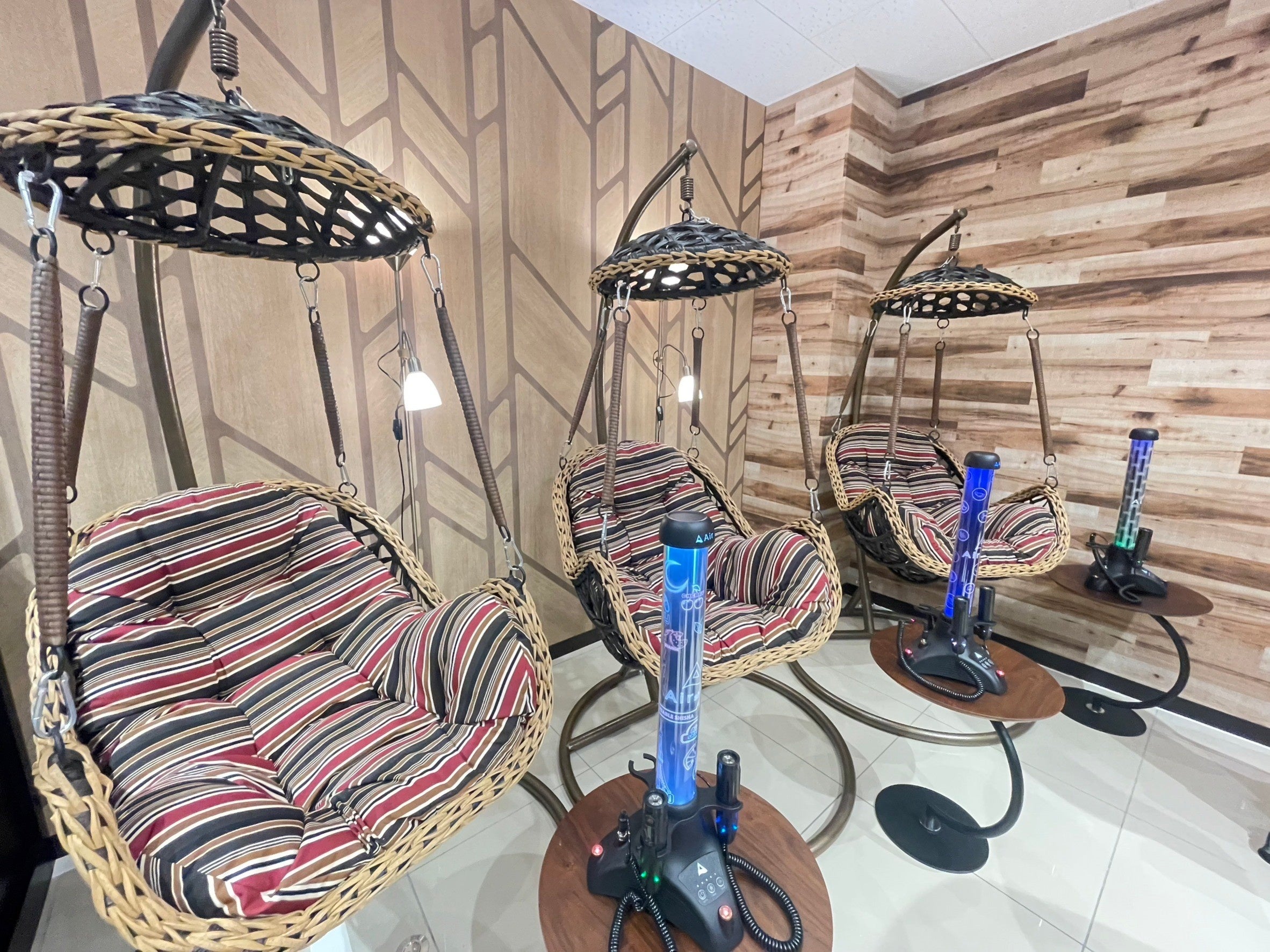 [Net cafe usage fee]
・1 hour: 500 yen
・3 hours: 1,000 yen
・Free time: 2,000 yen
* Please try it while it is easy to use with the simple price of the opening campaign.
【store information】
Store name: Easy Net Cafe
Opening date: Saturday, July 15, 2023
Business hours: 10:00-22:00
Regular holiday: none
Address: 6-9-9 Ueno, Taito-ku, Tokyo Oriental Building 1F
Phone number: 03-5807-8870