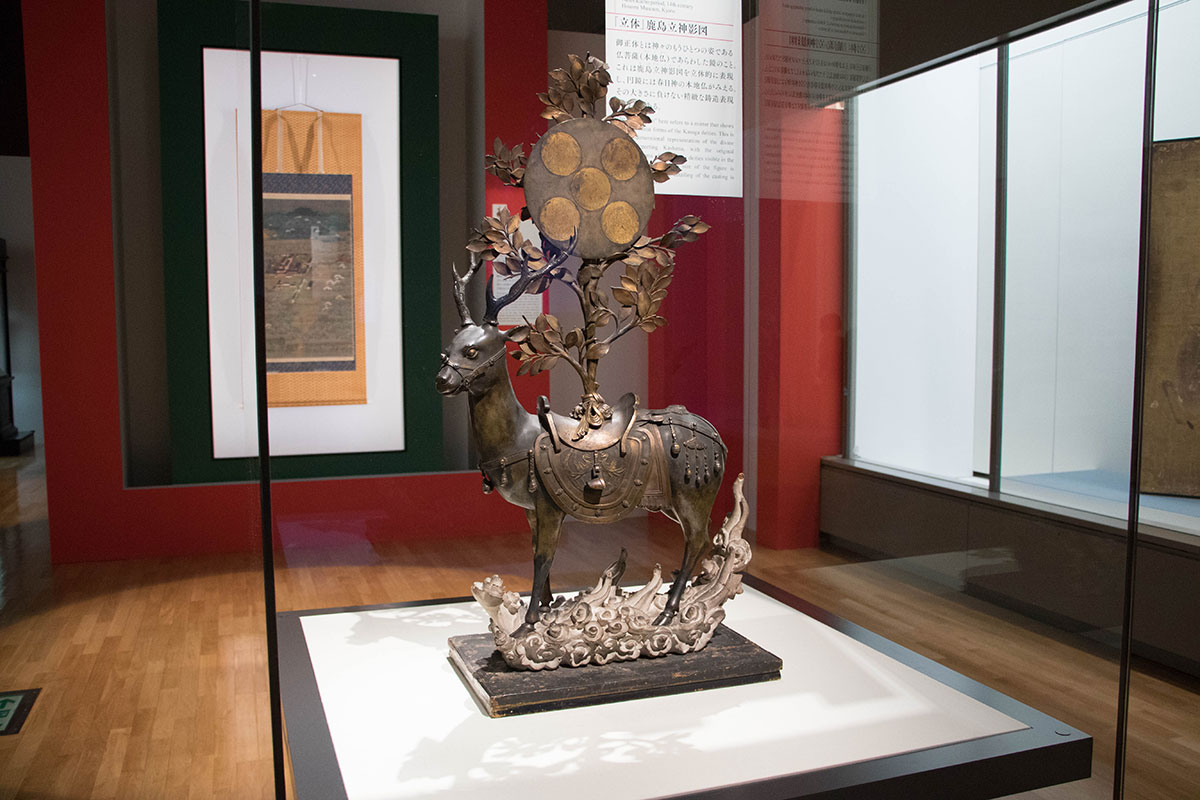 1/17/2017 (Tuesday) 3/12 (Sunday) up at the Tokyo National Museum special exhibition of treasures from the Kasuga Taisha Millennium will be held.
1/16 (Monday) on press preview was held, so inform the exhibition.
Kasuga shrine in Nara era beginning, hope for national prosperity and people's happiness, founded by.
Kasuga Taisha Shrine is also referred to as the "shoso-peace". Even during the unrest hit the Grand forest sanctuary and calm your inner Kasuga Taisha Shrine, with sacred treasures with the emperor or Emperor, the master is the ultimate beauty has been holding its value.
The best objects in the Nara era Shosoin, Kasuga Taisha Shrine remains the best crafts of the Heian period.
Exactly, Kasuga Taisha Shrine is perhaps linking "time capsule" aesthetics of modern life and peace.
Since his shrine is built on the 0/768 (769), 20 has been done every year "sengû manufacturing replacement" (rebuilding of the shrine and repair), celebrated its 60 th 0/2016. Special Exhibition: masterpieces from the Kasuga Taisha Millennium is sacred treasures and masterpieces that came in the long history of this great milestone, 1250 to operations too, greatest of the exhibit in the scale.
---
Let's introduce the exhibition will continue.
Chapter 1 Deer Grove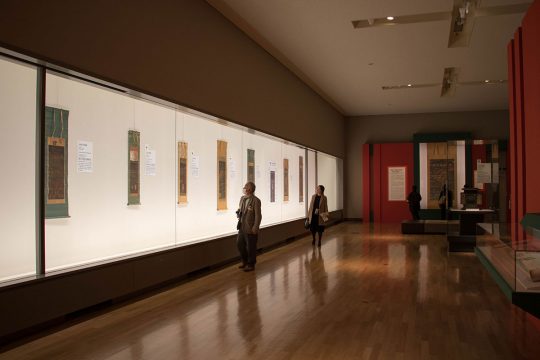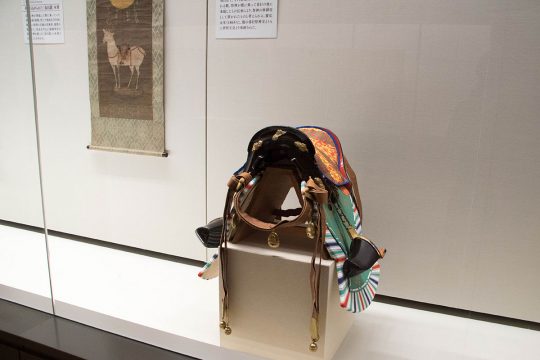 ---
---
Shoso-Heian period of chapter II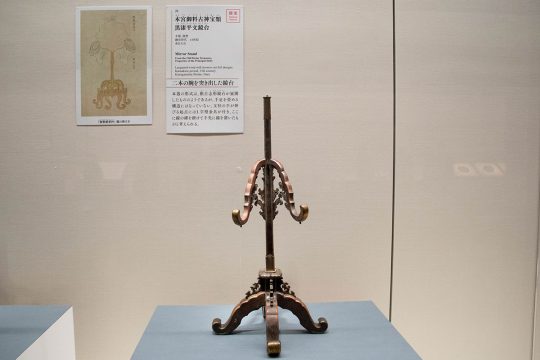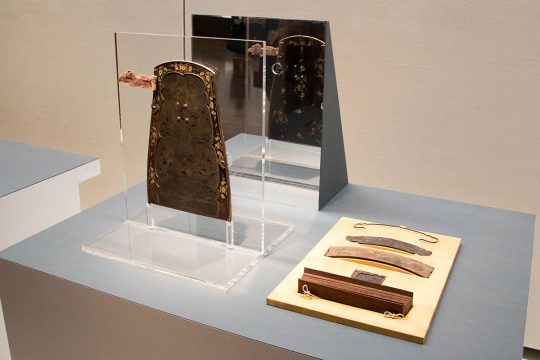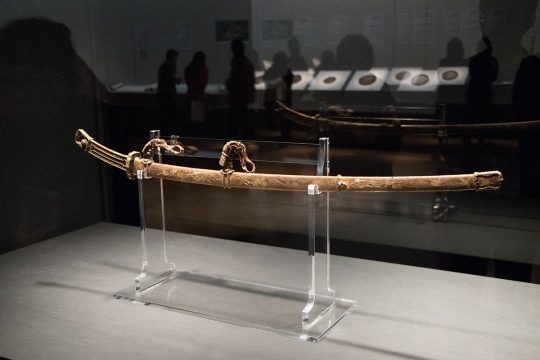 Aesthetic world Chapter 3: Kasuga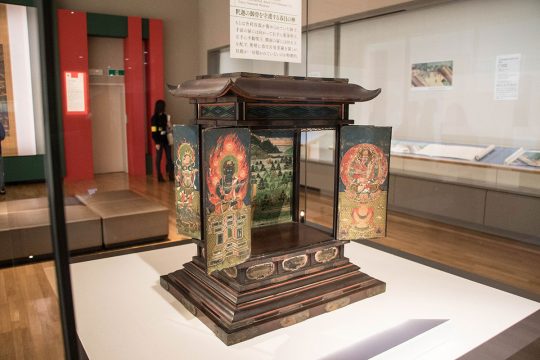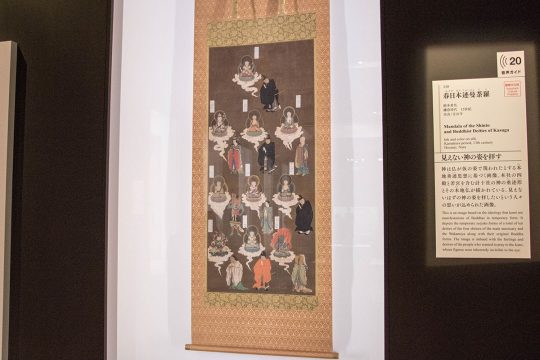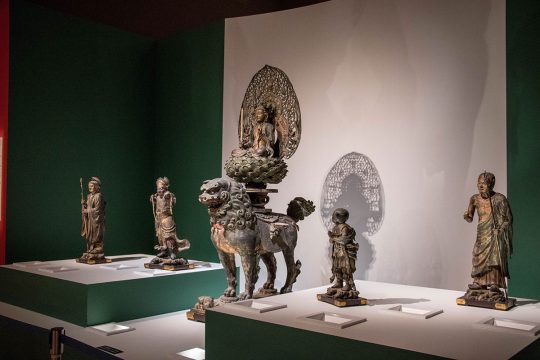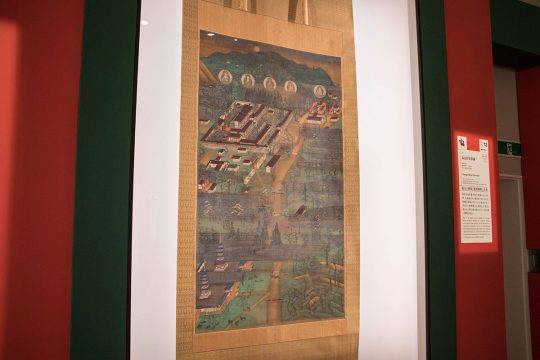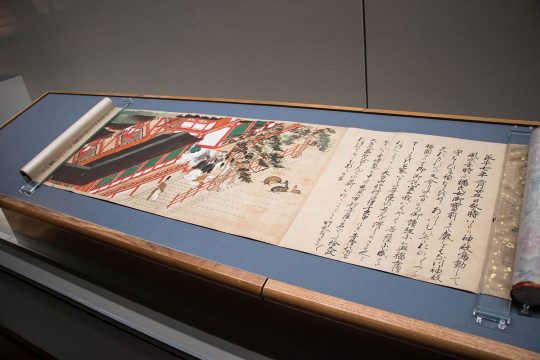 No. 4 chapter dedicated the armor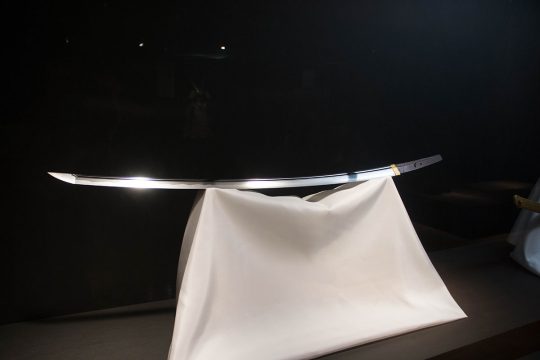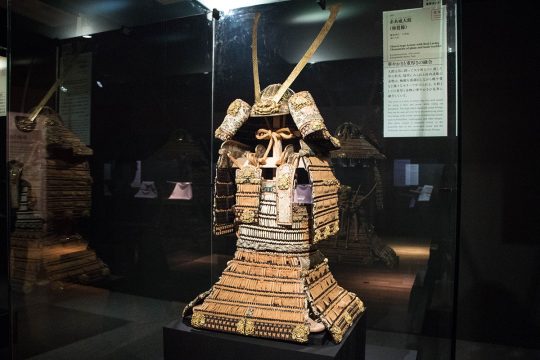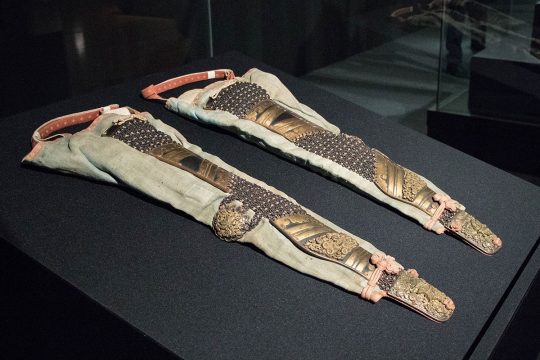 Show no. 5 chapter gods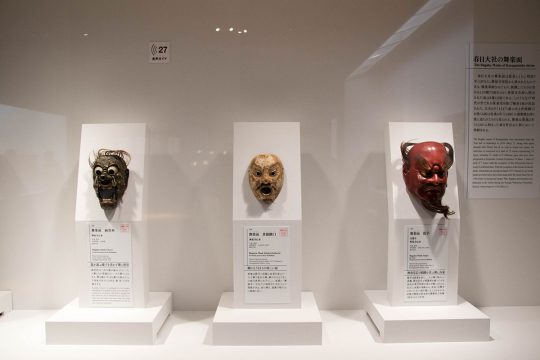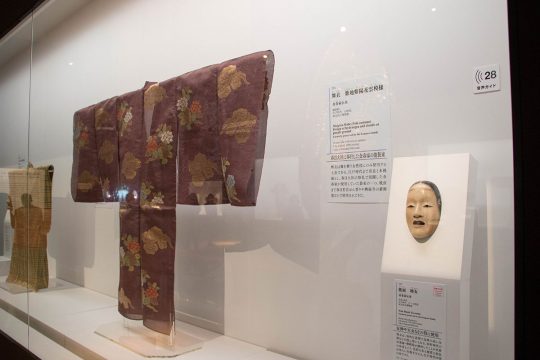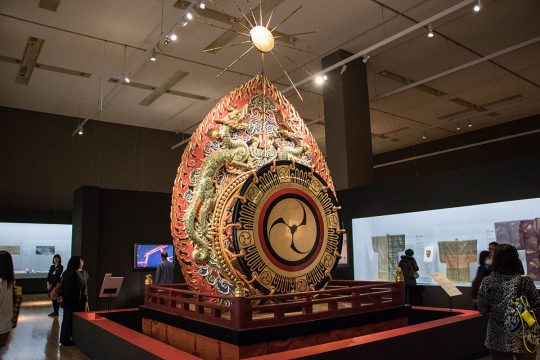 The building periodicreconstructions of the six chapters of the Kasuga Taisha Shrine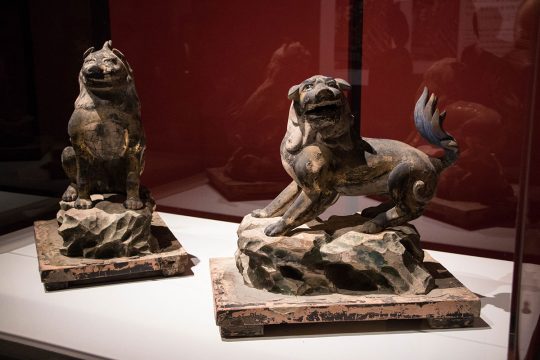 ---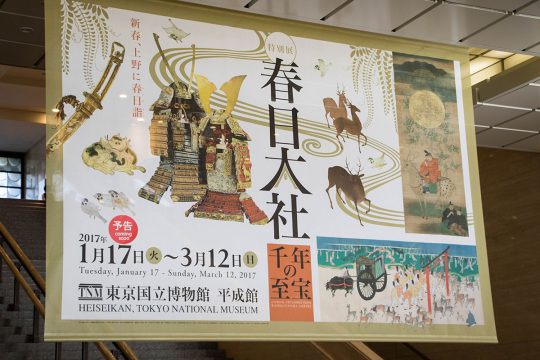 The Crown jewels of Kasuga-Taisha Shrine Millennium. That lead to eternal "forever", in the "Millennium" our thoughts are trapped.
In this Millennium, we made great strides, at least technically. However, pray to God, wish prosperity, as the underlying desire is nothing has changed.
Kasuga steeped in the raging storm of war, peace and tranquility in the people who wanted what?
Whisper of the heart, Dunhuang and and I may have heard prayers from the shade of swords from the back of the armor, dazzling eyes shine.
Dates are from 1/17/2017 (Tuesday) 3/12 (Sunday).
Take look at our precious ancient treasures not suitable in that they rarely see.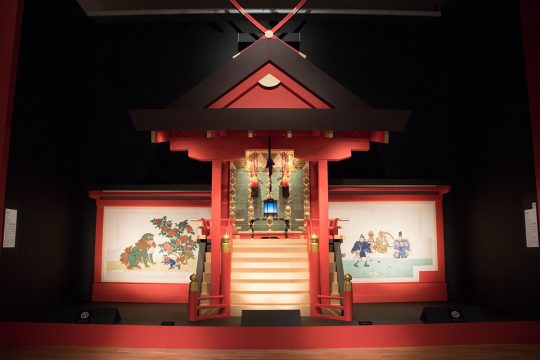 What are main shrine of Kasuga Taisha Shrine has been restored in an exhibition. "Kasuga pilgrimage" new year's at the Tokyo National Museum.