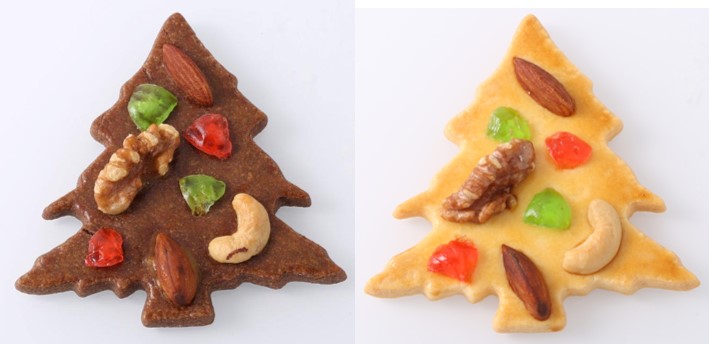 December is a season when you have many opportunities to meet up with your friends and friends, such as Christmas parties and year-end parties.
At that time, with my gratitude, and as a Christmas gift, it would be useful to have a small souvenir, but it might be more of a concern for those who received it as expensive ?!
So, here are some cute, easy-to-deliver Christmas sweets that cost less than 500 yen (540 yen or less including tax)!
There are about 30 types!
Cookie-type kokoro waffle winter limited "double chocolate" is an unbearable dish for chocolate lovers who knead chocolate chips into chocolate dough.
<Ale L> Korokoro waffle cube double chocolate Christmas package 1 324 yen
Baumkuchen with a cute form on the palm of your hand.
<Yuheim> Christmas Kinderbaum 1 540 yen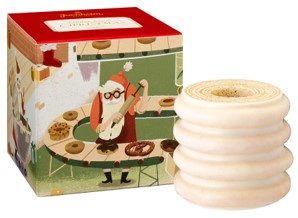 ---
---
Assorted 3 G-cubes of milk, dark and seasonal mint flavors.
<Godiva> Magical Merry-go-round G-Cube Assortment 3 tablets 496 yen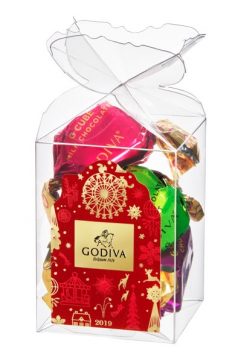 Christmas-limited shortcake-flavored gourmet with Santa Claus
Packed in a reindeer-designed package.
<Ueno Satsukido> Petit Gofull Shortcake Flavor 2 pieces x 3 bags 495 yen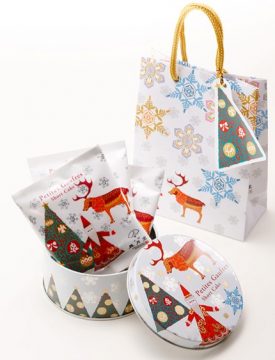 Christmas-only bell-shaped jelly is packed in a red pouch.
<Western confectionery Rakumeikan> Winter bell 1 500 yen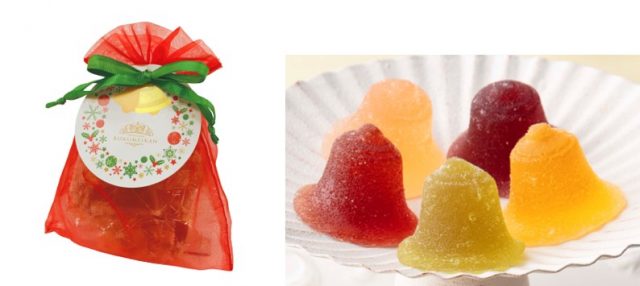 Cookies decorated with nuts and drain cherry.
I put chocolate on the back.
<Antenor> Chocolate tree cookie tree, tree cookie one each 540 yen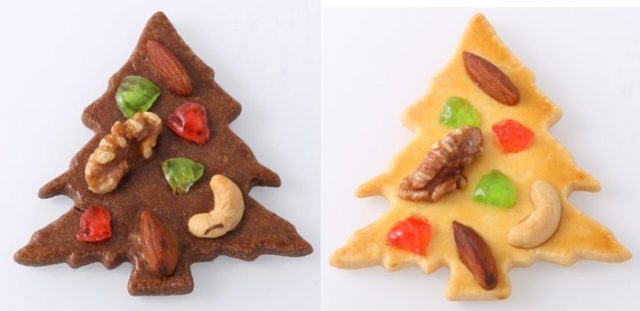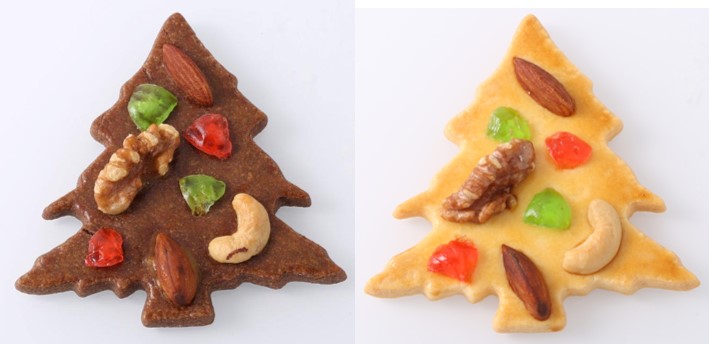 Santa cookies have raspberry flavors and Snowman cookies have maple flavors.
The warm design is cute.
<Miharado Main Store> Snacks for Santa Claus and Snack Snowman cookies for 410 yen each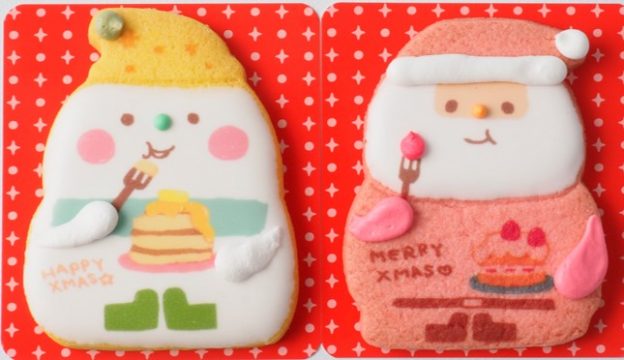 Comes in a cute package with a warm sweater design.
<Akasaka Hiyama> Konayuki 1 bag 11g 216 yen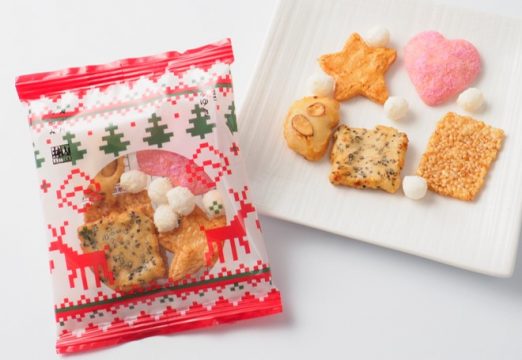 A cute shrimp rice cracker with a Christmas scene as a motif.
<Katsura Shindo> Christmas 1 bag 13g 216 yen