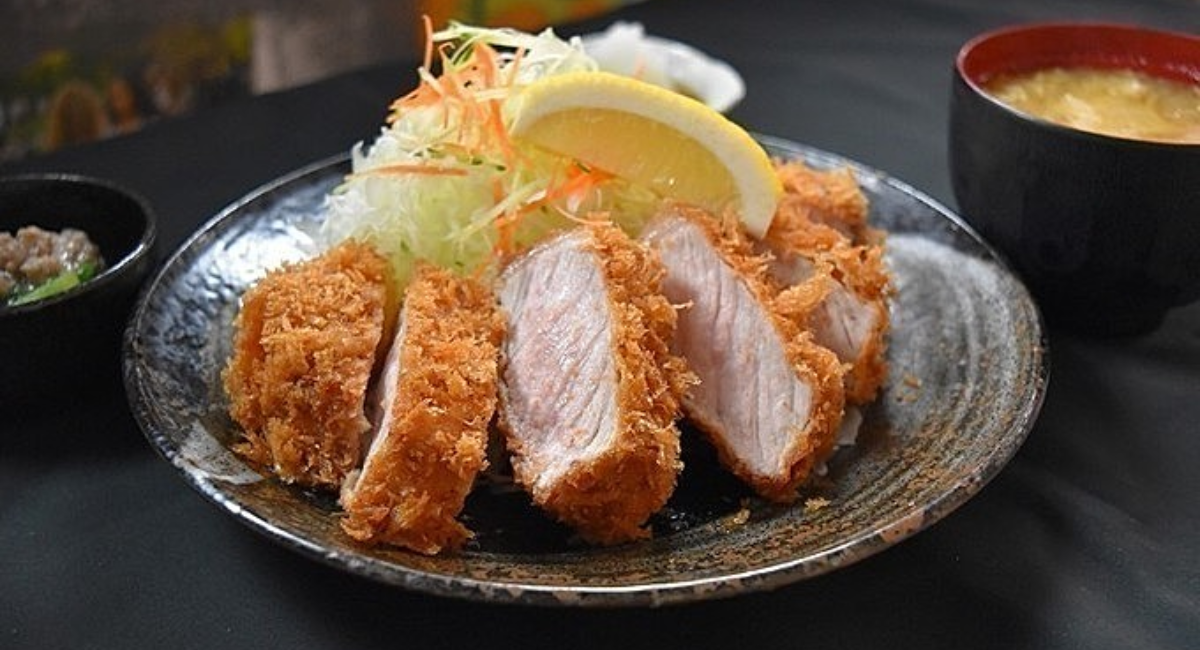 "GENIUS.RK Co., Ltd." (Headquarters: Toshima-ku, Tokyo), which manages restaurants, "Flies to you" in Ueno, Inaricho, Tokyo, March 1, 2020 (Sun) (pole) Inaricho store opened.
You can enjoy the taste of the Ikebukuro store that closed in July 2019 again.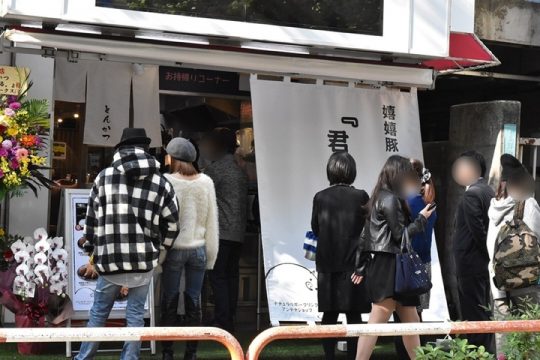 Carefully ripen the guraure pigs from Gunma Prefecture and provide meat with aromas, flavors, and flavors condensed in tonkatsu.
Even in Inari-cho, many customers will be able to find out about the charms of "happy delight pigs".
Please enjoy "Tonkatsu" of the same taste as "Ikebukuro store".
<<< Fry to you. "(Pole) details >>
■ Opening day: Sunday, March 1, 2020
---
---
■ Address: 1-4-6-103 Matsugaya, Taito-ku, Tokyo * Nearest station: Inaricho
■ Business hours: Lunch time 10: 00-15: 00, dinner 16: 00-20: 00
■ Regular holiday: Irregular holiday
■ Store details page:
https://twitter.com/kiminiageru1115 (Official Twitter)
● Introducing "Tonkatsu" that you can enjoy with "Kimi ni Fried" (pole)
Our most popular dish is "Happy giraffe pork tonkatsu set meal"。
You can enjoy plenty of cut loin meat.
Enjoy the elasticity and rich flavor of mochi, which are the hallmarks of "Happy giraffe".
"Fine katsu" with less fat is also a recommended menu.
A refreshing taste different from juicy loin is gaining popularity especially among women.
Sprinkle with original sauce or grated ponzu and enjoy.
<<< Fry to you. "(Pole) details >>
■ Opening day: Sunday, March 1, 2020
■ Address: 1-4-6-103 Matsugaya, Taito-ku, Tokyo * Nearest station: Inaricho
■ Business hours: Lunch time 10: 00-15: 00, dinner 16: 00-20: 00
■ Regular holiday: Irregular holiday
■ Store details page:
https://twitter.com/kiminiageru1115
(Official Twitter)