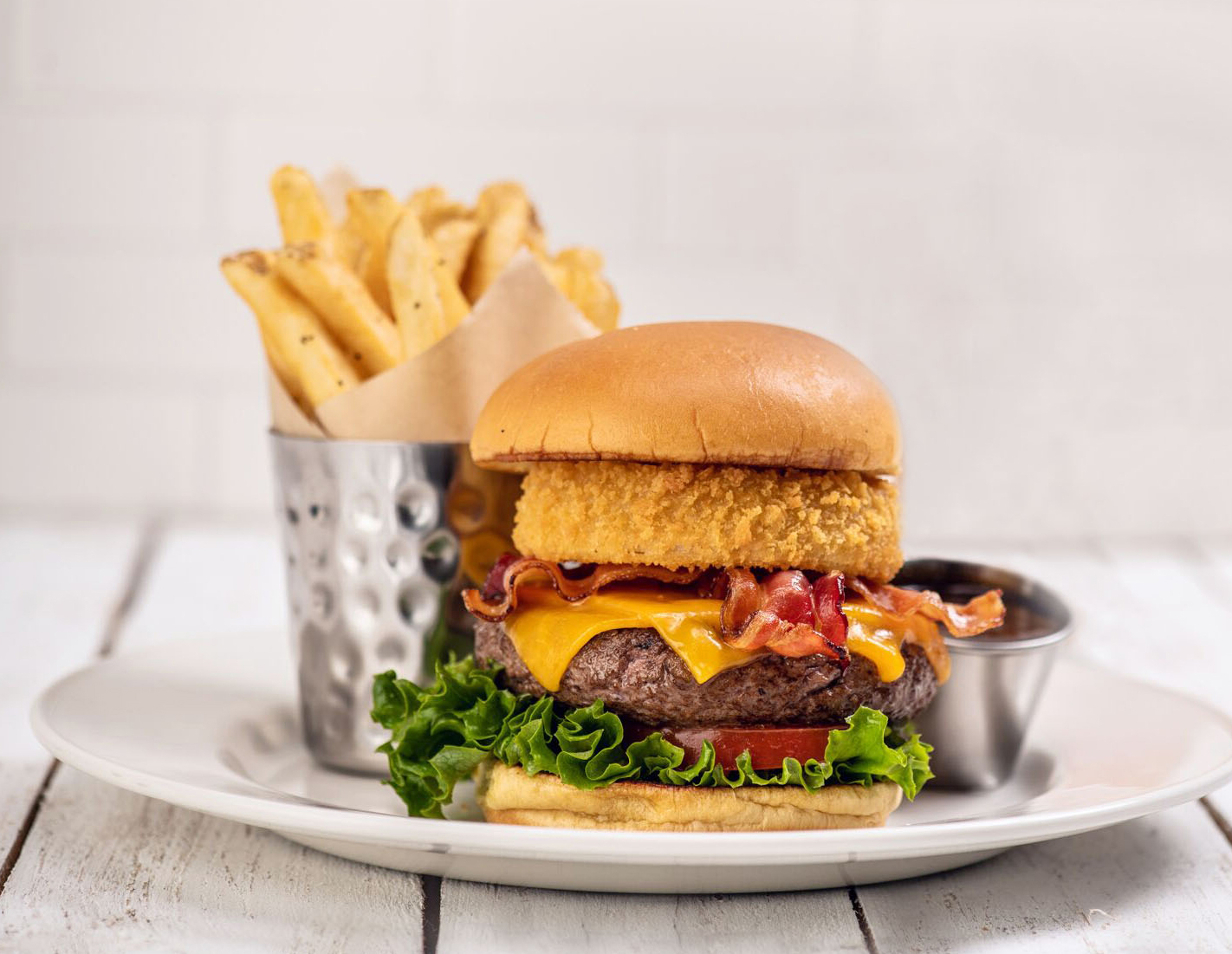 Uber Station Tokyo store, a music-themed American restaurant "Hard Rock Cafe", will introduce "Uber Eats", a food delivery service provided by Uber, from July 13, 2020. I will.
Feel free to taste the taste of an authentic American restaurant, including a hamburger menu made with 100% beef pate made with a recipe common throughout the world, which can be said to be a representative item representing "Hard Rock Cafe", at home or at work. Please enjoy.
What is "Uber Eats"?
Uber Eats uses the concept of "sharing economy", in which Uber, which supports the movement of people and things with technology, delivers various dishes by matching users, restaurants and delivery partners in real time. Food delivery service.
Launched in Toronto, Canada in December 2015, it has been deployed in more than 36 countries and territories and more than 500 cities as of the end of 2018.
---
---
■Hard Rock Cafe Ueno Station Tokyo "Uber Eats" Service Introduction Overview
Service start: Monday, July 13, 2020
Introduction store: Hard Rock Cafe Ueno Station Tokyo
(7-1-1 Ueno, Taito-ku, Tokyo Atre Ueno 1st floor)
* Tokyo/Yokohama/Kyoto/Osaka/Fukuoka stores have already introduced and service is underway.
*You can choose from the limited menu. Please check the UBER EATS website for details.
*Please check the delivery area on the Uber Eats app/order site.
[Outline of Hard Rock Cafe]
Hard Rock Cafe is a restaurant where you can enjoy a hearty American home cooking while listening to non-stop music in a store decorated with musicians' costumes and guitars like a museum. Also, at the "Rock Shop" that is adjacent to the restaurant, we are selling our original goods designed with the logo and the city name of each store.
Hard Rock Cafe was founded in London, England in 1971, and now has 256 cafes, hotels and casinos in major cities of 76 countries. In Japan, WDI Co., Ltd., which introduces the world's food culture in a variety of business formats in Japan and overseas, opened the first Hard Rock Cafe (4th store in the world) in Roppongi, Tokyo in 1983. Currently, we have eight stores (Asakusa and Narita Airport stores are only lock shops).
[Official website]
・
Tokyo store
5-4-20 Roppongi, Minato-ku, Tokyo
TEL.03-3408-7018
・
Asakusa store (rock shop)
Peacock building, 1-16-11 Asakusa, Taito-ku, Tokyo
TEL.03-6231-7303
・
Narita Airport store (rock shop)
Narita International Airport Terminal 1 Central Building 4F, Narita City, Chiba Prefecture
TEL.0476-32-7275
・
Ueno Station Tokyo Store
Atre Ueno 1st floor, 7-1-1 Ueno, Taito-ku, Tokyo
TEL.03-5826-5821
・
Yokohama store
Queens Tower A 1st floor 2-3-1 Minatomirai, Nagano-ku, Yokohama, Kanagawa
TEL.045-682-5626
・
Kyoto store
67 Shimbashi-dori Yamatooji Higashiirimotoyoshi-cho, Higashiyama-ku, Kyoto-shi, Kyoto Prefecture
TEL.075-533-7771
・
Osaka store
Itou Building 1F, 3-6-14 Minamihonmachi, Chuo-ku, Osaka-shi, Osaka Prefecture
TEL.06-6120-5711
・
Universal City Walk Osaka™ store
Universal City Walk Osaka™ 3rd and 4th floor 6-2-61 Shimaya, Konohana-ku, Osaka City, Osaka Prefecture
TEL.06-4804-3870
[Facebook official page]
・Hard Rock Cafe Japan www.facebook.com/hardrockcafejapan
・Tokyo store www.facebook.com/hardrockcafetokyo
・Asakusa store www.facebook.com/hardrockcafetokyoasakusa/
・Ueno Station Tokyo store www.facebook.com/hardrockcafe.uyenoeki.Tokyo
・Yokohama store www.facebook.com/hardrockcafeyokohama
・Kyoto store www.facebook.com/hardrockcafekyoto/
・Osaka store www.facebook.com/hardrockcafeosaka
・Universal Citywalk Osaka™ store www.facebook.com/hardrockcafe.universal.osaka