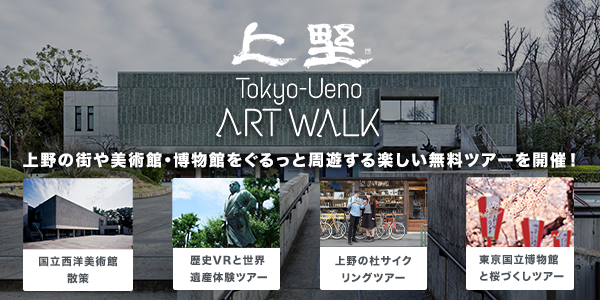 Ueno Park, a large aggregation of world cultural arts. And it is a commercial area of Ueno, including Ameyoko, which attracts people from all over the world. Tokyo-Ueno ART WALK will start around in the Ueno area filled with such a lot of charm, in March! Touching Ueno's history with powerful VR images, circling a wide area with rental cycles, hand-making Japanese-style confectioneries, and more than ever experienced tours. In celebration of the new event, you can participate for free this time, so please join us ♪
organization: Implementation Committee for New Concept "Ueno, a Global Capital of Culture" Ueno Art Walk Office
---
---
①Tour to Experience History in Virtual Reality (VR), and View World Heritage Sites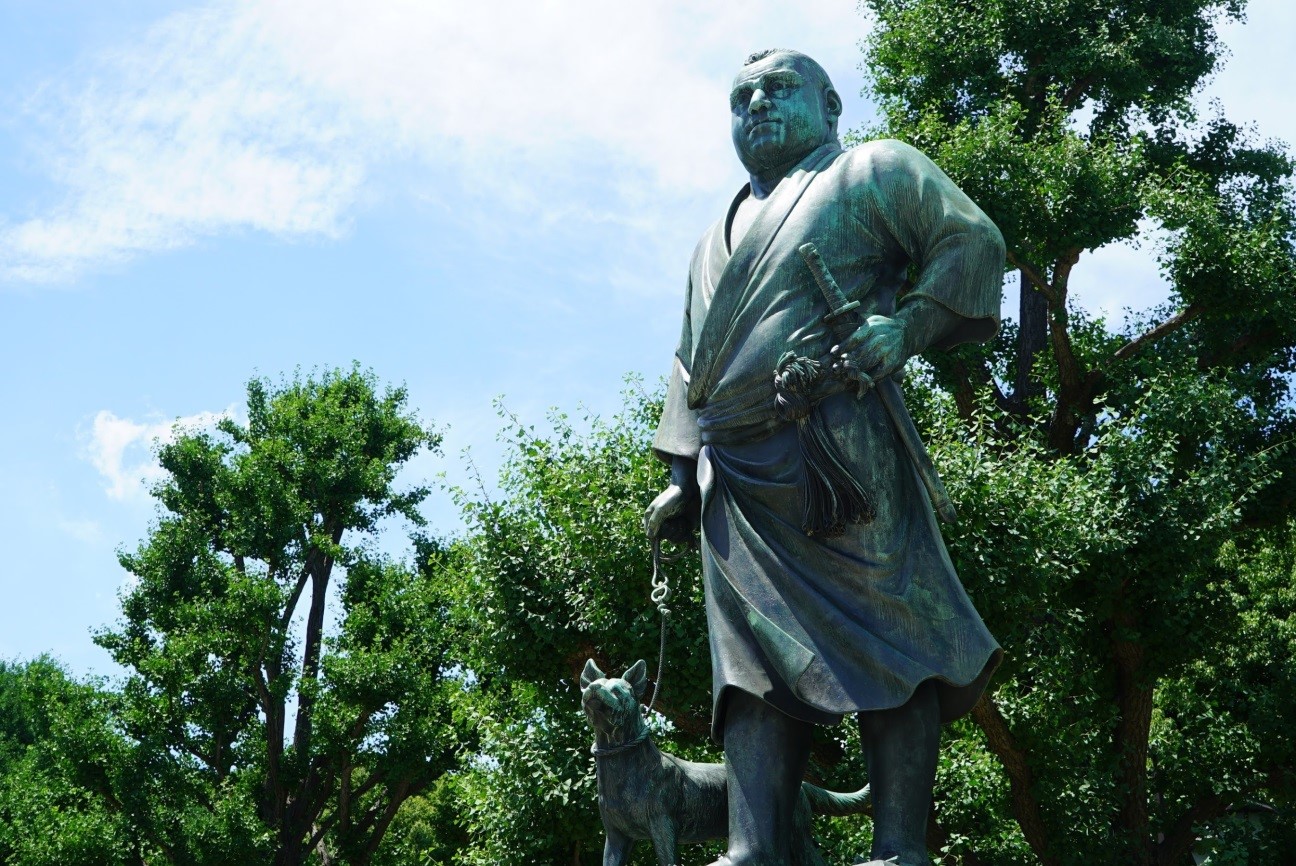 Utilizing the latest virtual reality (VR) technology, you can go back in time to the Ueno War. After learning about the history of Ueno, enjoy an art walk tour in the Ueno of today. The tour starts from the ruins of Kuromon Gate, which became a focal point during the Ueno War; there tour participants can view images of the war reproduced in VR. After that, the tour moves on to other spots related to the Ueno War, allowing one to experience both old and present-day Ueno. Then the tour visits World Heritage sites and important cultural assets located within Ueno Park, so participants can further immerse themselves in the history of the area.
②Ueno no Mori Cycling Tour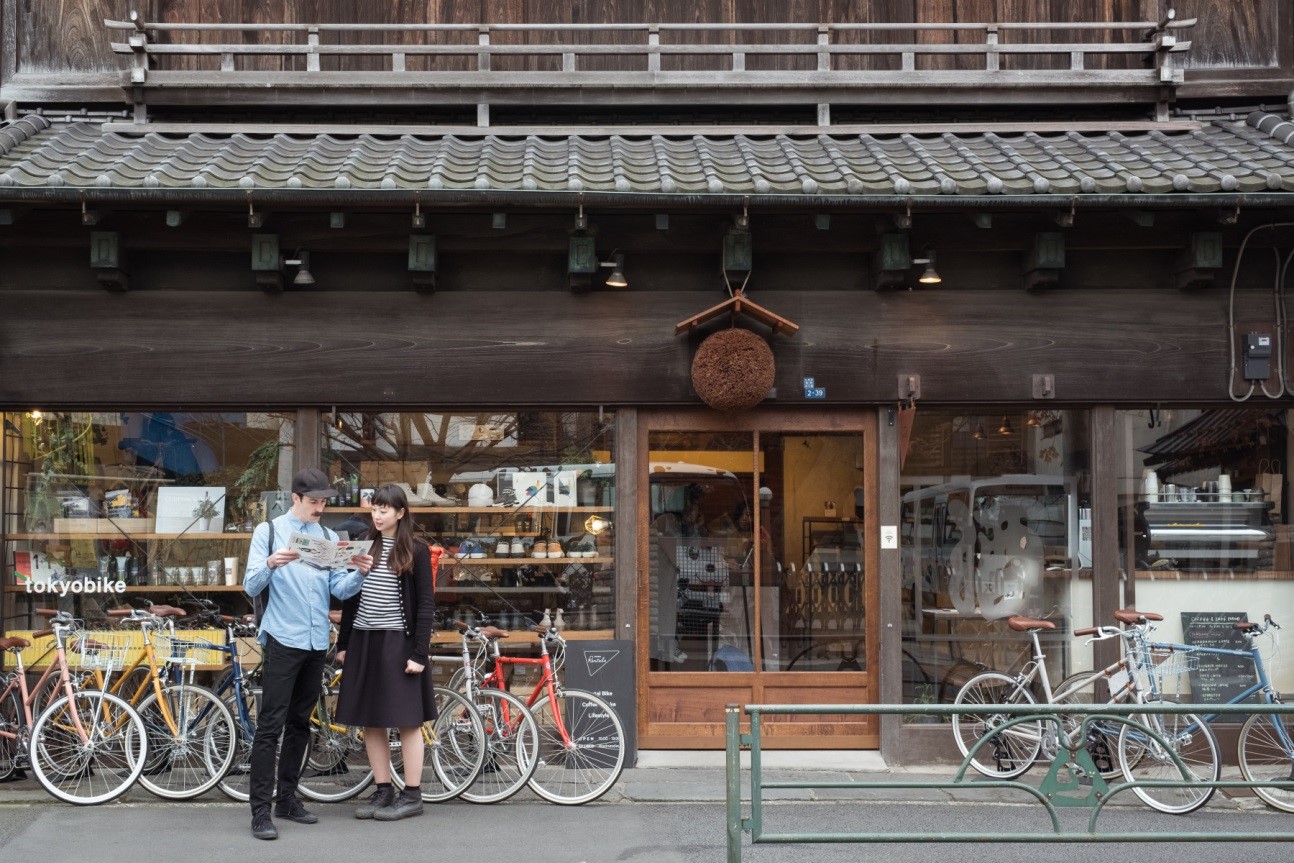 This tour includes cycling around Ueno Park, then moving on to the Yanaka district and enjoying a wider area of Ueno. The tour is organized in conjunction with the tokyobike bicycle shop in Yanaka, which is popular also with foreign travelers visiting the district. The tour starts from the quaint-looking concept shop of tokyobike, at the former site of a 300-year-old liquor store. After cycling around seeing the historical buildings in Ueno Park on a tokyobike bicycle, tour participants visit the Yanaka area where manufacturing and art are abundant. In this way, travelers can enjoy the city, landscapes, etc., just like local inhabitants do.
③The Tokyo National Museum and Sakura-Zukushi ('filled with cherry blossoms')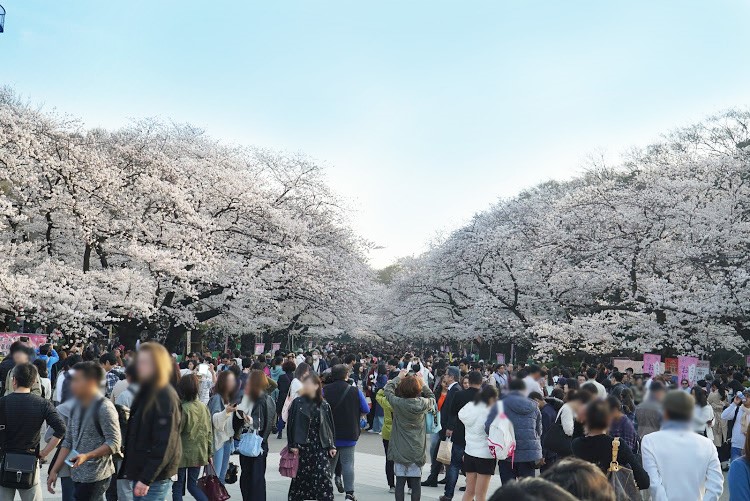 This is an appealing art walk tour during which you can enjoy locations having the theme of "sakura" (cherry blossoms, one of Ueno's great attractions) and also try different foods. After viewing the Kakayurakuzu byobu ("Merrymaking under the Cherry Blossoms") folding screen, which is designated a national treasure and available for viewing for a limited time in the Tokyo National Museum, you can enjoy walking under the cherry blossoms actually blooming in Ueno Park. At the end of this tour with its themes of Ueno's "sakura" and "food", thanks to a collaboration between local shops and community spaces, participants can experience Japanese cuisine and sweets.