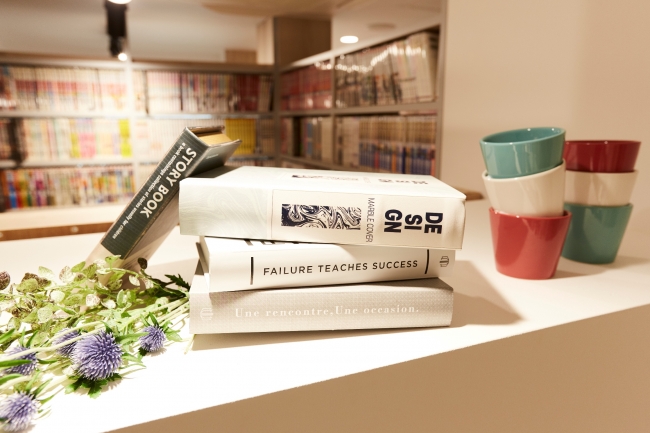 The next generation manga cafe "Hailey'5 Café (Uley Okachimachi Store)" for adults is open on 8/7 (Wednesday).
"Hailey'5 Café Ueno Okachimachi Store" is the fourth store of Hailey'5 Café.
Handmade authentic food and free all-you-can-eat soft ice cream are very popular in a completely private room with auto-lock!
It's almost a topic in hotels and SNS.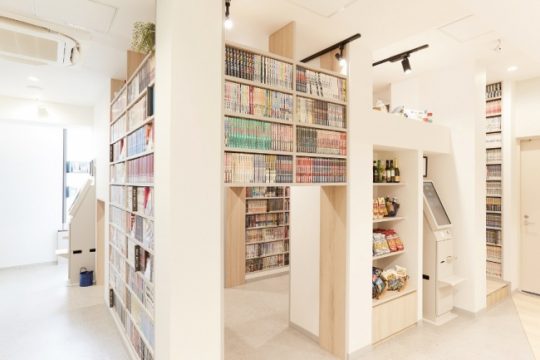 ◆ 18 years old and over , fully soundproof private room with auto-lock , "Necafe", the best adult popular with women
"Hailey'5 Café" was opened in August 2015 in Ikebukuro as an online café for adults over the age of 18. The industry's first immediate web reservation system, a sense of security with a fully soundproof private room with auto-lock, full-fledged cafe food, and a "picture space" that makes you want to take pictures unintentionally. It called a big topic in the media and SNS as "the best internet cafe". The second store opened in Shibuya in 2017, and the third store opened in Kawaramachi, Kyoto in March 2019. It has become popular as an internet cafe like a hotel that is so popular that it is difficult to make reservations.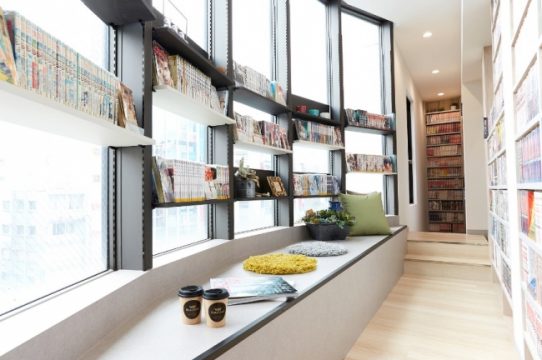 ---
---
Dates, solo activities, and girls-only gatherings! The usage scene is endless! Personal arrangement that can only be done in a completely soundproof private room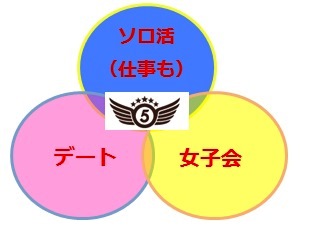 ① Solo life (also work)
The appeal of Hailey is that it can be used in every scene of one person. For comics, watching DVDs, computers, resting, changing clothes and making makeup before drinking. Because it is soundproof, it is safe to call at work. It is easy to use as a base for remote work such as power supply, free WiFi, and printers.
② Dating
"Highly" is where 45% of all customers come to the store. The fashionable interior and private space that overturns the image of a manga cafe will bring the two closer together. The current trend is for two people to customize a "dating date" that is different from the home.
③ Girls' Association
"Highly" is a variety of healthy cafe menus, and you can enjoy "being home" like overseas beer and wine. Since you can bring your own, you can produce your own girls-only gathering with Depa Gourmet and handmade sweets. The number of girls enjoying a secret story in a soundproof private room and watching a favorite artist's video is increasing rapidly.
◆ woman utilization becomes the majority in the image was strong "Nekafe" of man, the reason of the height of the female support
The "Manga Cafe Geragera" that we handle is over 90% male customers.
On the other hand, "Hailey'5 Café" has a high support rate for women, and in particular, it is 53.3% among the 19-29 year old group, and more than half are female customers. The reason for this is the unique space that is at the forefront of the times, and the convenience of customizing it.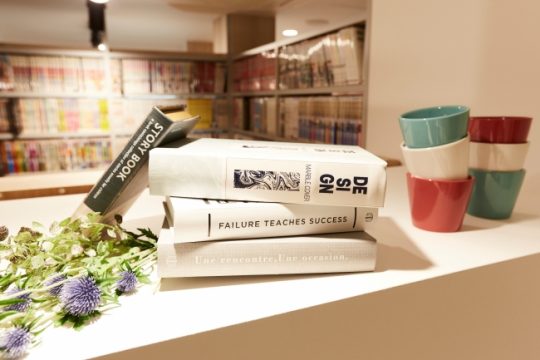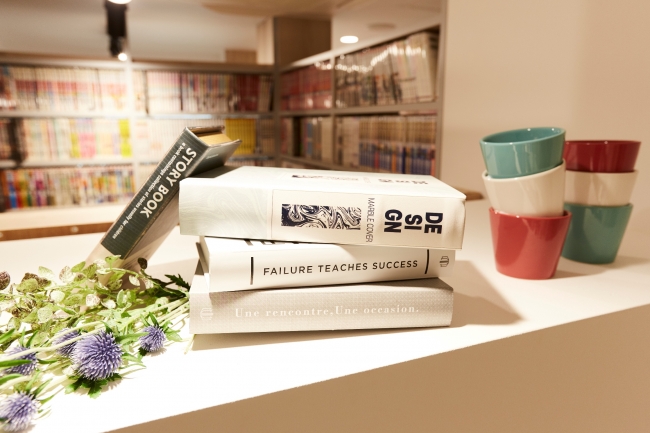 Online reservation
Good news for cafe refugees!
You can check room availability from the website and make an immediate reservation. Enter and leave the room smartly with auto check-in and out.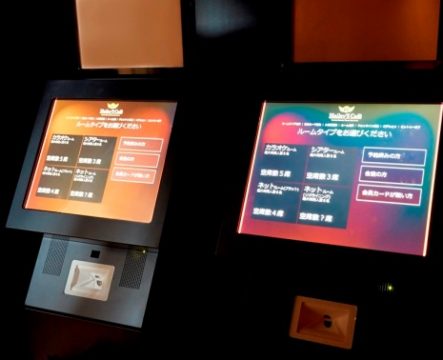 Soundproof complete private room & auto lock
All rooms are fully private rooms with soundproofing. Security is perfect with auto-lock.
You can expand your work materials, work on your PC, and make phone calls without worrying about your eyes. Non-smoking rooms are also popular.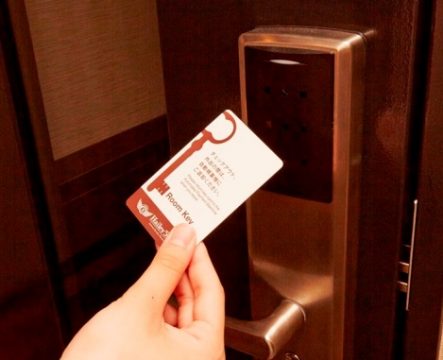 Fashionable space & cafe menu
Women's "man cafes that can be used as ordinary cafes" have become a huge hit, including stylish interiors that overturn the image of "man cafes" and cafe menus that change with the seasons.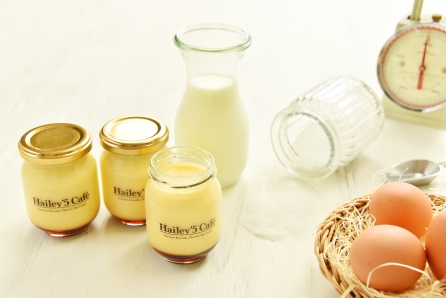 ◆ Approximately 60 kinds of special foods and drinks to satisfy both women's hearts and stomachs
About 40 kinds of foods and about 20 kinds of drinks developed by a female chef are a lineup that is conscious of beauty, health and enjoyment of eating. We have a healthy menu such as a healthy bowl menu using millet rice and pasta with 50% sugar-free noodles.
In addition, we offer Hiley dogs using No. 1 popular Yamato pork sausage and German pretzel bread in all Highly stores, and limited-edition mum pudding handmade in the store kitchen. You can also enjoy alcohol.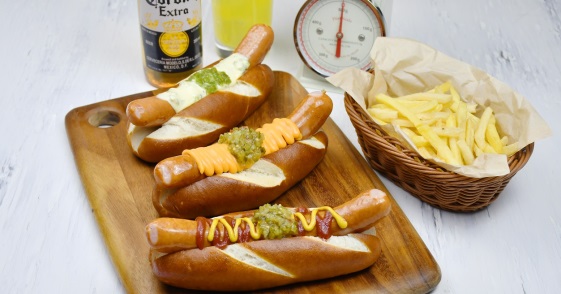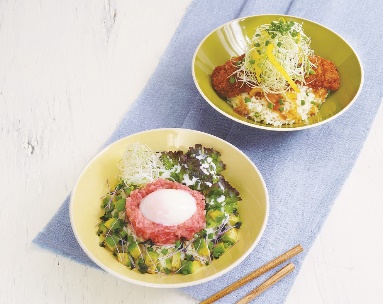 ◆ I am happy with women! Free rental of curling irons, hair dryers, mirrors, aroma oils and various chargers
At the Hailey'5 Café Ueno Okachimachi store, hair irons (curls and straights), hair dryers, mirrors, aroma oils, and various chargers can be rented for free. You can relax as if you were at home.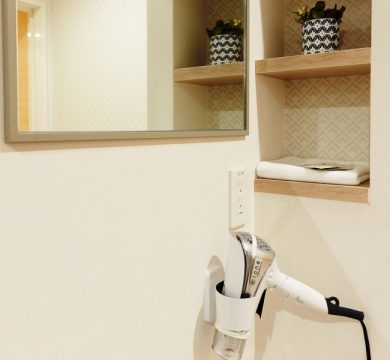 ◆ up to 8 / 7-8 / 30, carried out the opening campaign of the user fees 20% OFF
"Hailey'5 Café (Hailey) Ueno Okachimachi store" commemorates the opening, limited to the period from August 7 to August 30, 2019, the usage fee is 20% OFF for 3 hours or more use Opening campaign will be held.
Please use this opportunity.
* One-hour use, extended charges, and merchandise sales are not eligible for a 20% discount.
[Store overview]
Name: Hailey '5 Café Ueno Okachimachi (Reading: Highly Five Cafe Uenomachi)
Address: 4-4-4 Ueno, Taito-ku, Tokyo 100-0005, Tokyo 5-6, Ueno Hirokoji 2000 Building
Access: 2 minutes on foot from JR Okachimachi Station North Exit, 6 minutes on foot from JR Ueno Station Shinobazu Exit
Telephone: 03-6860-2700
Homepage: http://www.hailey5cafe.com/
Twitter: https://twitter.com/hailey5_cafe
Instagram: https://www.instagram.com/hailey5cafe/?hl=en
Opening hours: Open 24 hours
Regular holiday: None
Qualification: 18 years old or older (※ infants not allowed)
Membership system: Full membership system (* Registration fee 300 yen)
Advance reservation: Possible (Introduction of online reservation system)
Payment Method: Cash / Credit Card
Main equipment:
48 private rooms (45 home theaters and 3 chair rooms)
Soft drink bar, smoking room (smoke), comics & magazine area (about 24,000 books),
Shower room, toilet, printer
Free rental equipment:
DVD / BD works (approximately 20 types), headphones, headsets, Blu-lay players, hair irons
(Straight & curl), dryer, mirror, aroma oil, various chargers
<Weekday rates * Sunday 18:00 to Friday 17:59>
1 hour: 500 yen
3 hours: 1,500 yen
8 hours: 2,500 yen
12 hours: 3,000 yen (12 hours reception is between 19:00 and 23:59)
Free time (9: 00-18: 00): 2,000 yen * Free time is limited to weekdays.
Extension fee: 100 yen every 10 minutes
<Holiday rates * Friday 18:00 to Sunday 17:59>
1 hour: 500 yen
3 hours: 1,700 yen
8 hours: 3,000 yen
12 hours: 4,500 yen (12 hours reception is between 19:00 and 23:59)
Extension fee: 100 yen every 10 minutes
* All prices listed in this release exclude tax.
* Charges are automatically calculated at checkout so that they are the lowest price according to the usage time.
(Automatic calculation is limited to plans available at the time of entry)
* Prices and reception hours are currently planned. Actual prices and reception hours are subject to change.