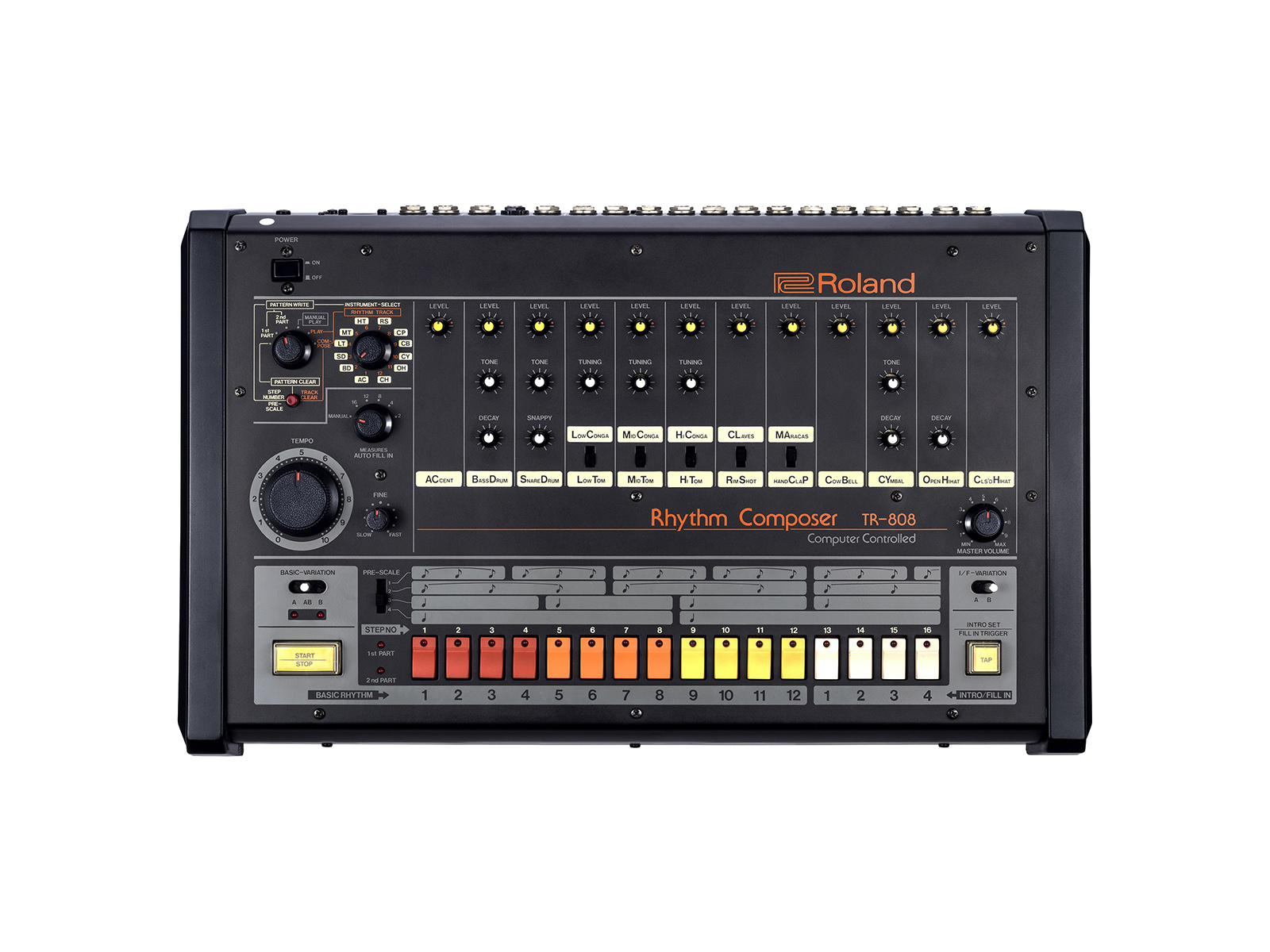 The rhythm machine "TR-808", which was released by Roland in 1980 and had a great influence on various music scenes, was announced by the National Science Museum (Taito-ku, Tokyo) as " Future technology heritage) ".
"Important Science and Technology History Materials" is an important information on the history of science and technology in Japan, which shows the important achievements in the development of science and technology and is passed on to the next generation. Materials that have significant significance "or" materials that have had a significant impact on the way people live, economy, society, and culture "are registered in the" Registered Important Science and Technology History Register ". You
Registration has been conducted every year since 2008, and this is the first time that an electronic musical instrument has been registered in the "History of Science and Technology History".
---
---
Released in 1980, the TR-808 is a revolutionary rhythm machine that is evaluated for its massive bass, mechanical yet unique groove feeling, and the freedom to create the desired rhythm pattern. It had a great influence on the music production of musicians and producers at that time.
In addition, it has gained the support of many artists from hip hop, house, and techno, which have flourished since the 1980s, to the latest music scene.
Roland now thoroughly analyzes the design specifications and actual circuits at the time of the release of the "TR-808", and compactly reproduces not only the sound but also the behavior peculiar to analog circuits with its own digital technology. Roland Boutique's "TR-08", "TR-909", "TR-707" and other Roland rhythm machine sounds that combine the features needed for current music production "TR-8S" of the "Series" has been released and has been highly evaluated by a wide range of artists / creators.
["TR-08" (left, released in 2017) and "TR-8S" (released in 2018)]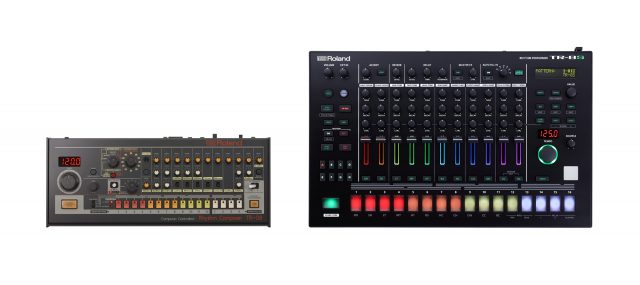 The "Significant Science and Technology History Material" registration certificate and commemorative ceremony will be held at the National Museum of Science and Japan on Tuesday, September 10, 2019.
・ National Museum of Science "Important Science and Technology History Material (Future Technology Heritage)" Page
http://sts.kahaku.go.jp/material/index.html
● Customer inquiries regarding products
Roland Corporation
Customer service center: 050-3101-2555