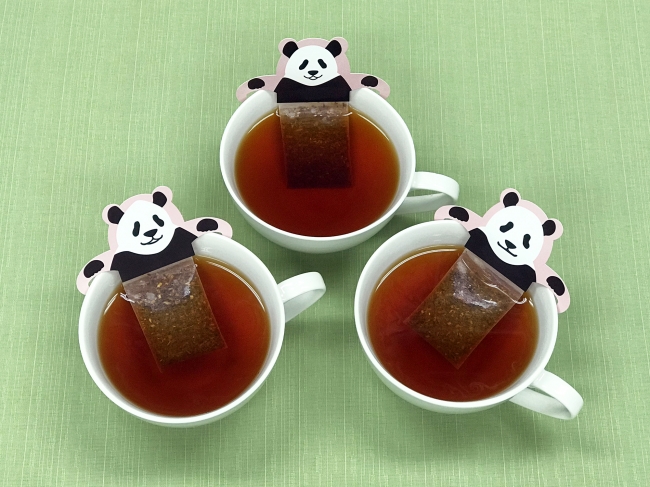 The Ueno Information Center (3-29-5, Ueno, Taito-ku, Matsuzakaya Ueno B1F, operated by Spart Co., Ltd.) will sell spring new panda goods perfect for cherry blossom viewing from March 1st (Sun). Original goods such as towels based on the growth record and the spring, summer, fall and winter motifs of Ueno, as well as leisure seats ideal for cherry-blossom viewing and excursions will also appear one after another!
If various Ueno souvenirs are developed at the Ueno Information Center, the city of Ueno will be even more exciting.
■ Release on Sunday, March 1
"Shan Shan Memories Tenugui" tax-included 1,870 yen
It is a towel that expresses the growth record of Giant Panda Shanshan, born at the Onino Ueno Zoo, with spring, summer, autumn and winter motifs in the Ueno area.
There are many requests from customers, and the same pattern as the washcloth of HAPPYBAG (Fukubukuro) which was sold out in 2020 was used, and it was dyed with various colors.
We are planning to sell it all year.
Approximately 37 * approximately 90cm (100% of cotton)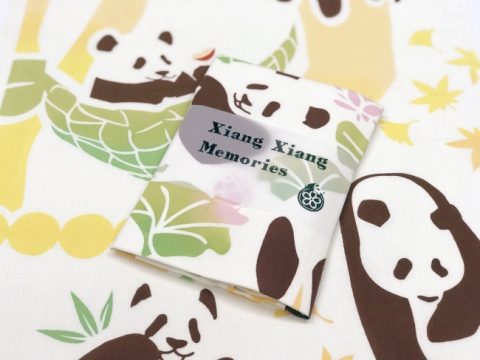 ■ March 1 (Sunday) Release
"Shangshan family tea bag" tax-included 5 94 yen
A hook-type tea bag with the motif of the Shan Shan family (Lilly, Shin Shin, Shan Shan) of Onshi Ueno Zoo.
If you hang your hand on the edge of the mug, it looks like you are taking a bath.
Please enjoy it during your vacation or tea time.
Also, because it is a slim package, it is perfect for souvenirs and gifts.
Because it is Earl Gray tea leaves, it can be delicious even with milk tea.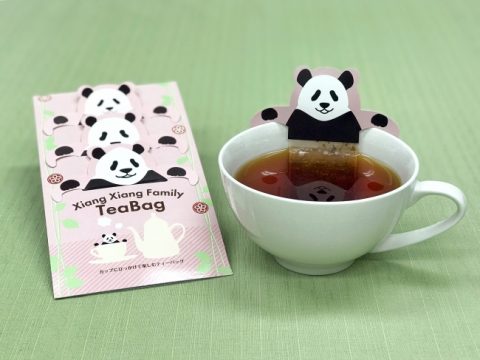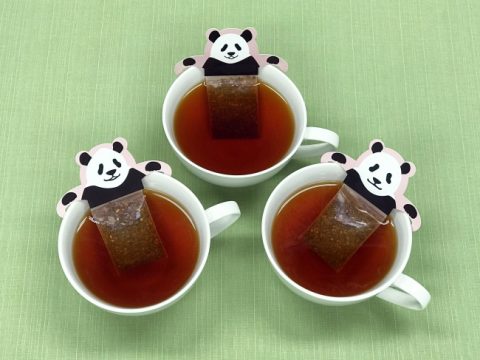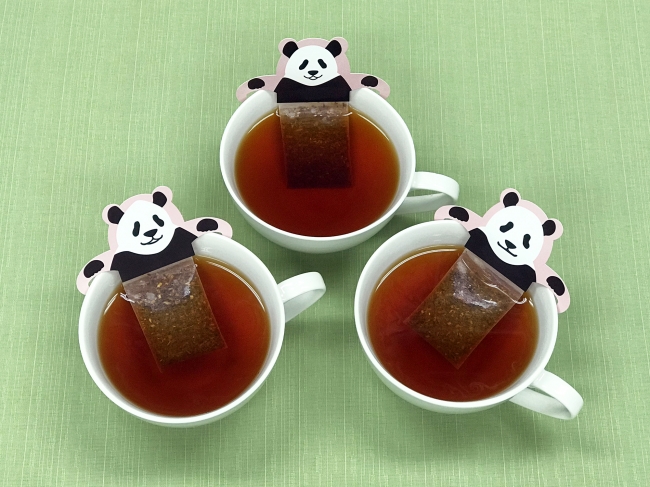 ■ March 2 0 (Friday and holidays) Release
"Outing Shan Shan Family Leisure Sheet " Tax-included 1,100 yen
It is a leisure seat with the motif of the Shanshan family (Lily, Shinshin, Shanshan) of the Onshi Ueno Zoo that you want to use for future cherry blossom viewing.
Lightweight as much as possible so that it can be easily carried around in a tote bag.
Because it is coated with vinyl, it can be wiped off quickly even if the drink is spilled or slightly stained.
1,080mm wide x 720mm high (for 1-2 people)
<On sale now! >
Kintaro candy main shop x Ueno information center " Ohanami panda candy "   40 yen including tax
The popular cherry blossom season "Ohanami Panda Candy" is now available with a new design based on the Shanshan family (Lily, Shinshin, Shanshan)!
This is a package limited to the Ueno Information Center that adds a happy red and white panda candy (strawberry / soda flavor) to a cherry candy (peach flavor).
15 tablets in total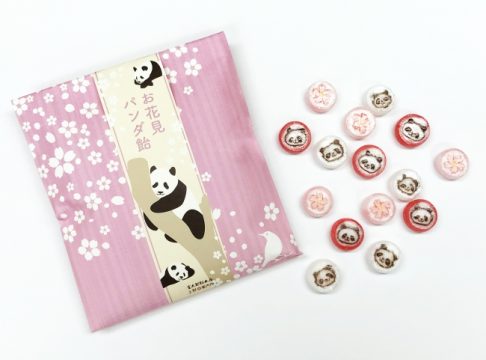 "Shan Shan family chocolate" tax 1, 404 yen
This is a bite-sized chocolate with the motif of the growing process of Shang Shan, which has been heard from panda fans as saying, "I can't eat it!"
Using authentic Belgian dark chocolate, the pattern is drawn with white chocolate.
The approximate age is shown in the upper right corner, so please enjoy yourself while remembering the situation at that time.
5 sheets total (8g x 4 sheets, 16g x 1 sheet)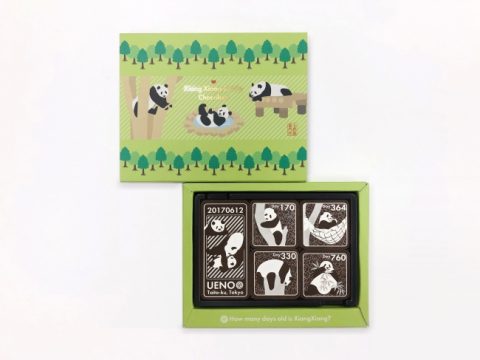 <Notes on all products>
* We cannot reserve or reserve products in advance.
* Depending on the product, the number of purchases may be limited.
* Depending on production / arrival situation, it may be temporarily out of stock.