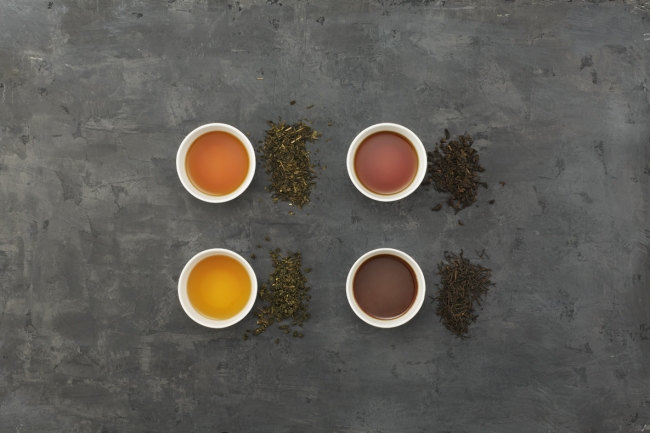 Goncha Japan Co., Ltd. (Headquarters: Shibuya-ku, Tokyo; Representative Director, Chairman, President and CEO: Yuyuki Harada) is accelerating the opening of "Goncha" stores in Japan. The "Namba Marui Store" will be opened in Chuo-ku, Osaka City, Osaka, and the "Ecute Ueno Store" will be opened on March 19 (Thursday) at the premises of JR East Ueno Station in Taito-ku, Tokyo.
■ Namba Marui Store: First store in Namba area
We will open a store in Namba, one of the main areas of Kansai for the first time.
Our shop faces Cafe Street, which is entered from Ebisubashisuji Shopping Street, and seats are provided inside the shop so that you can spend a relaxing time with fine tea while shopping.
■ Namba Marui store overview
Opening date and time: Friday, March 13, 2020 11:00
Location: Namba Marui 1F, 3-8-9 Namba, Chuo-ku, Osaka-shi, Osaka
Opening hours: Mon-Sat 11: 00-20: 30, Sundays and public holidays 11: 00-20: 00
* Closed at 20:00 from March 13 (Fri) to 15 (Sun) according to commercial facilities.
Store holidays: Irregular holidays
Store area: 24.1 tsubo (79.66㎡)
Number of seats: 12 (planned)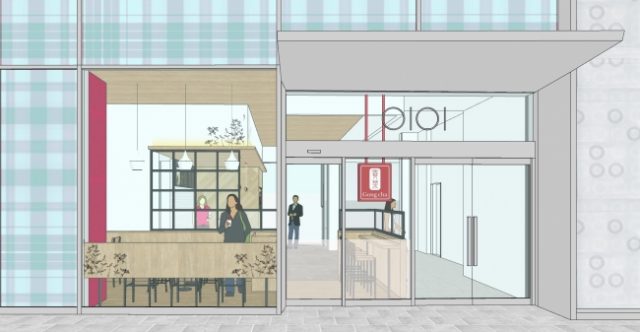 ---
---
■ "Ecute Ueno Store": Opens a store at JR Ueno Station, where there are many passengers
Goncha Ecute Ueno store image Our 60th store in Japan opens in a highly convenient commercial facility at JR Ueno Station, one of the leading terminal stations in Japan.
Taking advantage of its location, we decided to specialize in takeout shops.
We want more customers to enjoy high-quality tea casually.
■ Ecute Ueno Store Overview
Opening date: March 19, 2020 (Thursday) 10:00
Location: 7-1-1 Ueno, Taito-ku, Tokyo 3F Ecute Ueno Station on the premises of JR East Ueno Station
Business hours: Weekdays 10: 00-22: 00, Saturdays, Sundays and public holidays 9: 00-21: 00
Store holiday: Irregular holiday
Store area: 9.52 tsubo (31.43㎡)
Number of seats: none
* Business hours are subject to change according to each commercial facility at both stores.
■ Open Promotion Overview
For three days from the opening, customers who purchase a drink menu at the store will receive an original sticky note.
Namba Marui store: March 13 (Fri)-15 (Sun)
Ecute Ueno Store: March 19 (Thu)-21 (Sat)
* Regardless of the points purchased, one point per person.
※ It will end as soon as it is gone.Also, it may end without notice even during the period.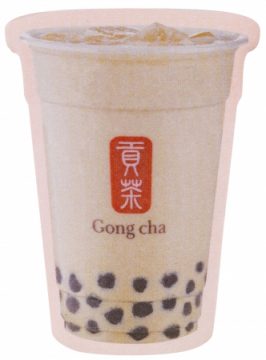 ■ About "Goncha"
One of the world's leading global tea brands
In China, the birthplace of tea, there has been a convention of offering the highest quality tea, which was rare and ancient, to the emperor, and it was called "Gongcha", a tribute tea, and was greatly loved by the emperor.
The brand "Gong cha" (Gong Cha) has a desire to make customers feel free to taste high-quality tea that the Chinese emperor loved without having to dress in a modern style.
Goncha was born in 2006 in Kaohsiung, a city in southern Taiwan, with such thoughts, and currently has more than 1,100 stores in 17 countries and regions.
In Japan, we opened the first domestic store in Omotesando, Harajuku, Tokyo in 2015. Currently, we are located in Shizuoka, Aichi, Osaka, Hiroshima, Fukuoka, and Okinawa prefectures, mainly in the Tokyo metropolitan area (one prefecture and three prefectures). We have 57 stores. 。 (As of March 9, 2020)
4 types of base tee
"Goncha" has four important types of base tees.
Based on these four types of tea, we are developing menus such as "Goncha Special" which combines milk tea and "milk form".
・ "Jasmine Green Tea"
Green tea that you can enjoy an elegant mood with gorgeous aroma
・ "Oolong tea"
One of the typical Taiwanese teas, characterized by fragrance and richness
・ "Black tea"
A fragrant black tea characterized by a deep taste
・ "Ariyama oolong tea"
A golden Oolong tea grown in Alishan, a tea spot in Taiwan, with a clean yet sweet feel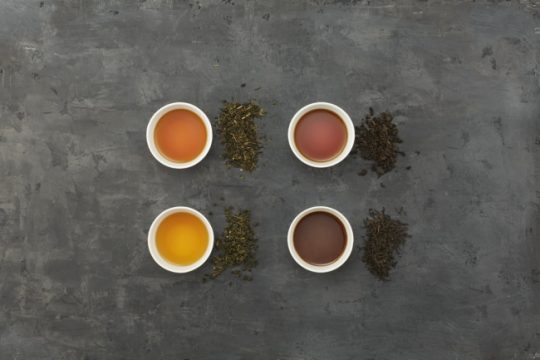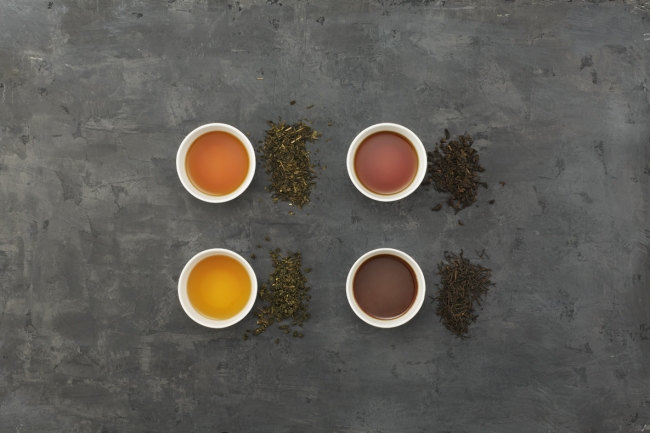 One cup carefully handmade
"Goncha" uses carefully selected high-quality tea leaves and carefully extracts them at stores.
We change the hot water temperature and extraction time for each tea leaf at the time of extraction to have you enjoy the original taste of tea with very delicate aroma and flavor.
Also, toppings such as "pearl (tapioca)" and "milk foam" are carefully cooked at stores with original recipes.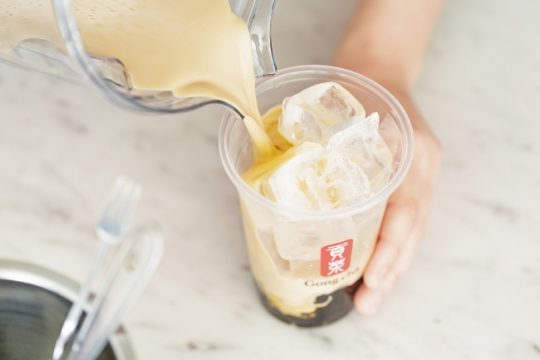 Customize as you like
You can select up to three toppings per cup from among 6 types of "pearl (tapioca)", "milk foam", "nata de coco", "aloe", "glass jelly", and "basil seed".
In addition, you can customize the sweetness of the drink and the amount of ice as you like.
※ Excluding some menus。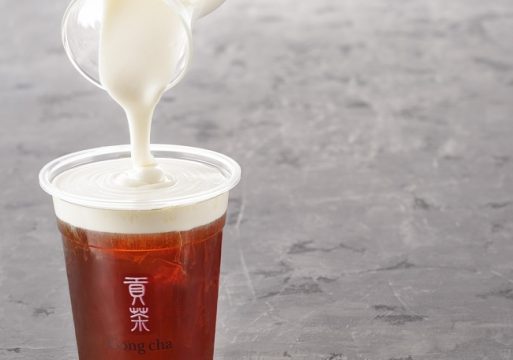 ■ Company profile
Company name: Goncha Japan Co., Ltd.
Representative: Chairman, President and CEO Yuuki Harada
Head office: 2-6-3 Honcho, Shibuya-ku, Tokyo UNIZO Hatsudai Building 3F
Date of establishment: March 25, 2015
Business description: Operation of tea cafe business (product development, operation of directly managed stores and franchise stores)
Number of stores operated: 57 (as of March 9, 2020)
URL: https://www.gongcha.co.jp