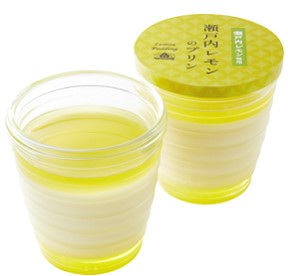 Until Tuesday, July 21st / Matsuzakaya Ueno Main Building, 1st floor, Hoppe Town
At this time of the rainy season, we highly recommend Lemon Sweets, which has a refreshing taste and aroma.
At the Matsuzakaya Ueno store's Japanese and Western confectionery section, there are about 15 types of delicious sweets such as chilled sweets made from lemon and chilled sweets. Perfect for summer snacks, let's survive the rainy season with lemon sweets that makes sweet and sour habits!
NEW
Cool and refreshing!
Roll a jelly containing lemon juice from Setouchi and lemon cheese cream with a sponge,
We decorated sweet and sour lemon syrup pickles.
<ANTENOL> Setouchi lemon roll (16 cm) 1620 yen *Sales until 7/14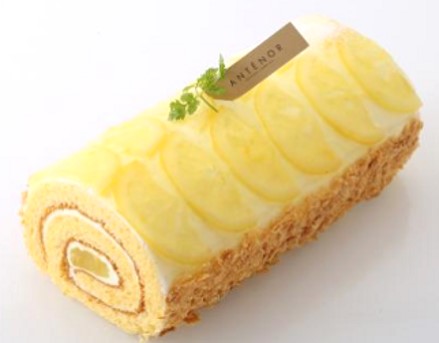 Refreshing lemon cream!
A baked confectionery made by sandwiching a refreshing cream that uses lemons from Setouchi on a waffle dough that has been slowly baked.
<Kurofune> The Rich and Lemon (8 pieces) 1,404 yen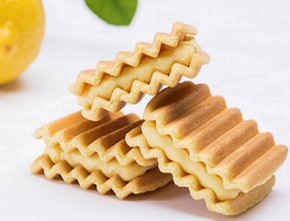 A pound cake made by putting whole Kurika Kanoko into a dough with plenty of chestnuts and baking.
Enjoy the sweet and sour flavor of lemon.
<Obusedo> Chestnut cake cake Lemon (nothing) 1,512 yen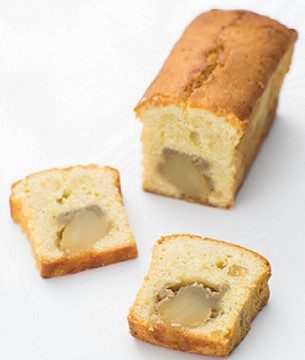 Chilled and delicious!
Lemon peel to the biscuits dough, add lemon paste to the thick Danish cream cheese,
Rich cheese cake with rich lemon flavor.
<Shiseido Parlor> Summer cheesecake (lemon) (3 pieces) 999 yen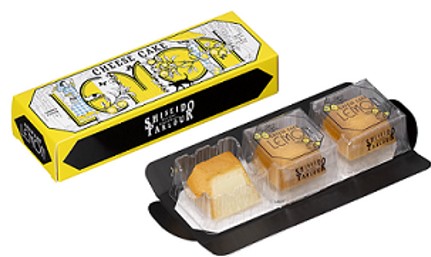 Cool and smooth texture!
Uses Setouchi lemon for sauce and jelly.
A summer-limited product that combines luxuriously sweet and sour lemon and pudding with a gentle milk taste to create a luxurious three-layered product.
<Morozoff> Setouchi lemon pudding (nothing) 378 yen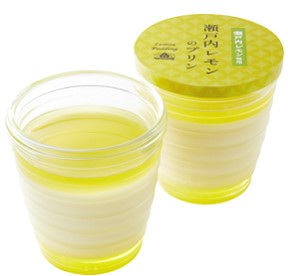 Baumkuchen with a lemon scent that is elegantly mixed with lemon paste in a soft and moist dough.
<Juheim> Lemon Libesbaum (7 pieces) 1,296 yen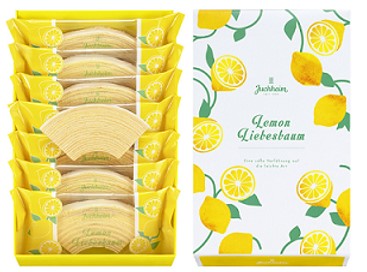 Kyun, sweet and sour lemon cream and bittersweet lemon peel are sandwiched with a lemon duckwords dough with a light texture.
Uses Western sake.
<Antenor> Lemon cream sandwich (4 pieces) 864 yen