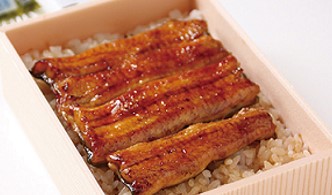 This year, July 21st (Tuesday) is the day of the ox for the earth. "Unagi," a stamina-rich food that continues to be hot and humid, is one of the summer treats. Nowadays, eating out food is convenient and delicious, and demand is expected to increase.
At Matsuzakaya Ueno store, more than 20 kinds of menus using "eel" have appeared!
Why don't you have a more luxurious "Unagi-meshi" dinner on the day of the Doyu-Oyu?
Domestic eels are separated, steamed and baked in the kitchen
<Ginza Naruto> Unagi bento (for one person) 4,104 yen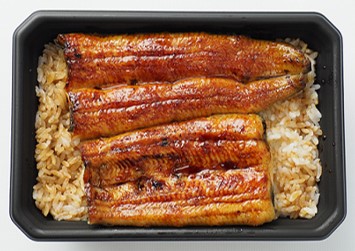 ---
---
The eel is gorgeous inside and out!
We baked plenty of eel in the popular sweet egg-yaki.
<Taro> Eel tama thick omelet (one) 1,782 yen, (half) 972 yen *July 21 limited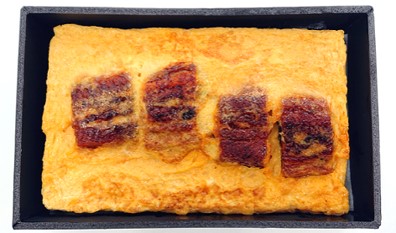 Eat the heat of the eel!
Unagi and seasonal ingredients.
<Minokichi> Unagi Gozen (1 meal) ¥2,160 *July 21 only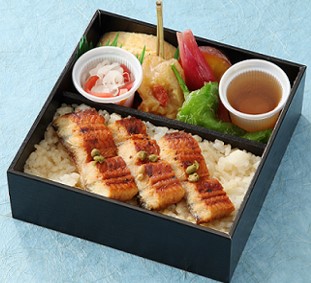 Popular Hitsumabushi
<Ession> Eel of Mikawa Isshiki, Aichi Prefecture, Unagi Mabushi Weight: Shamisen (1 meal) 1,699 yen *Sales: Until August 2nd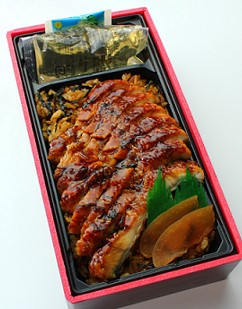 Leaflet de eel
<Kyotaru Sushi Misaki Port> Unagi chirashi (1 meal) 746 yen *July 20th-August 2 *Each day only 10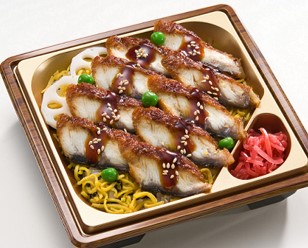 Pressed sushi de eel
Uses eels from Miyazaki prefecture.
<Furuichi-an> Oshizushi eel (1 meal) ¥1,296 *July 18-21
*Limited to 10 each day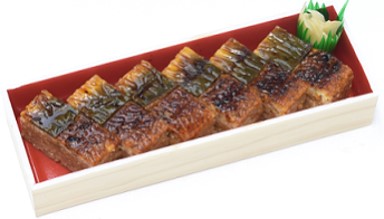 Okowa de eel
The texture of eel and the texture of burdock go well together.
<Tagosaku> Eel eel (200g) 810 yen *Until August 31st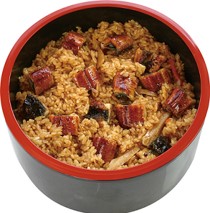 Boiled fluffy with the sauce that has been passed down for generations of domestic eel.
<Dotei> Unagi bento (1 meal) 2,199 yen *Opened for a limited time on July 20th and 21st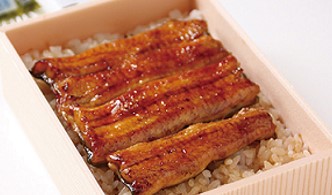 You can enjoy both eel and seafood leaflets.
<Hokushin Fisheries> Unagi seafood leaflet (1 meal) 880 yen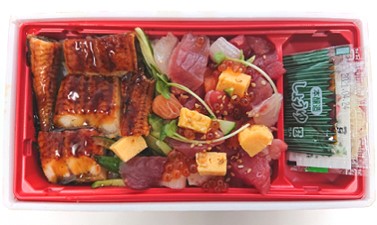 Uses eels from Kagoshima prefecture.
<Plum Blossom> Unagi Shige (1 meal) JPY 1,394 *July 18-21 * Each day only 10