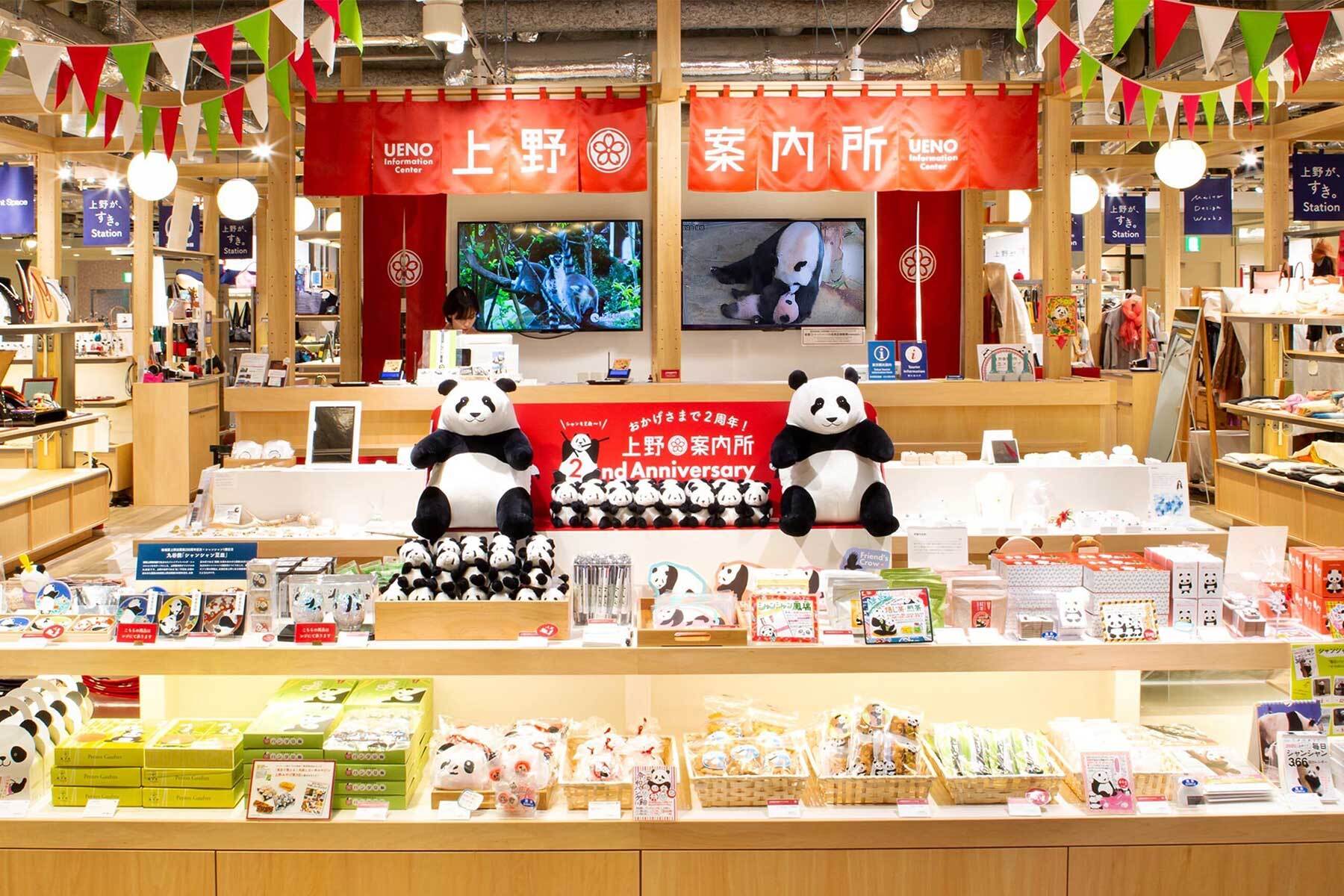 Ueno Information Center will release a new panda goods entitled "Sweet10 Shanshan" series to commemorate the 3rd anniversary of its opening.
Shanshan was born to Lee Lee and Shin Shin of Ueno Zoo. Since its birth in 2017, we will release 10 kinds of goods with the motif of the Ueno panda family with the feeling of "love" to Xiang Xiang, who makes many people smile.
Ueno Information Center will continue to develop various Ueno souvenirs and make the city of Ueno even more exciting.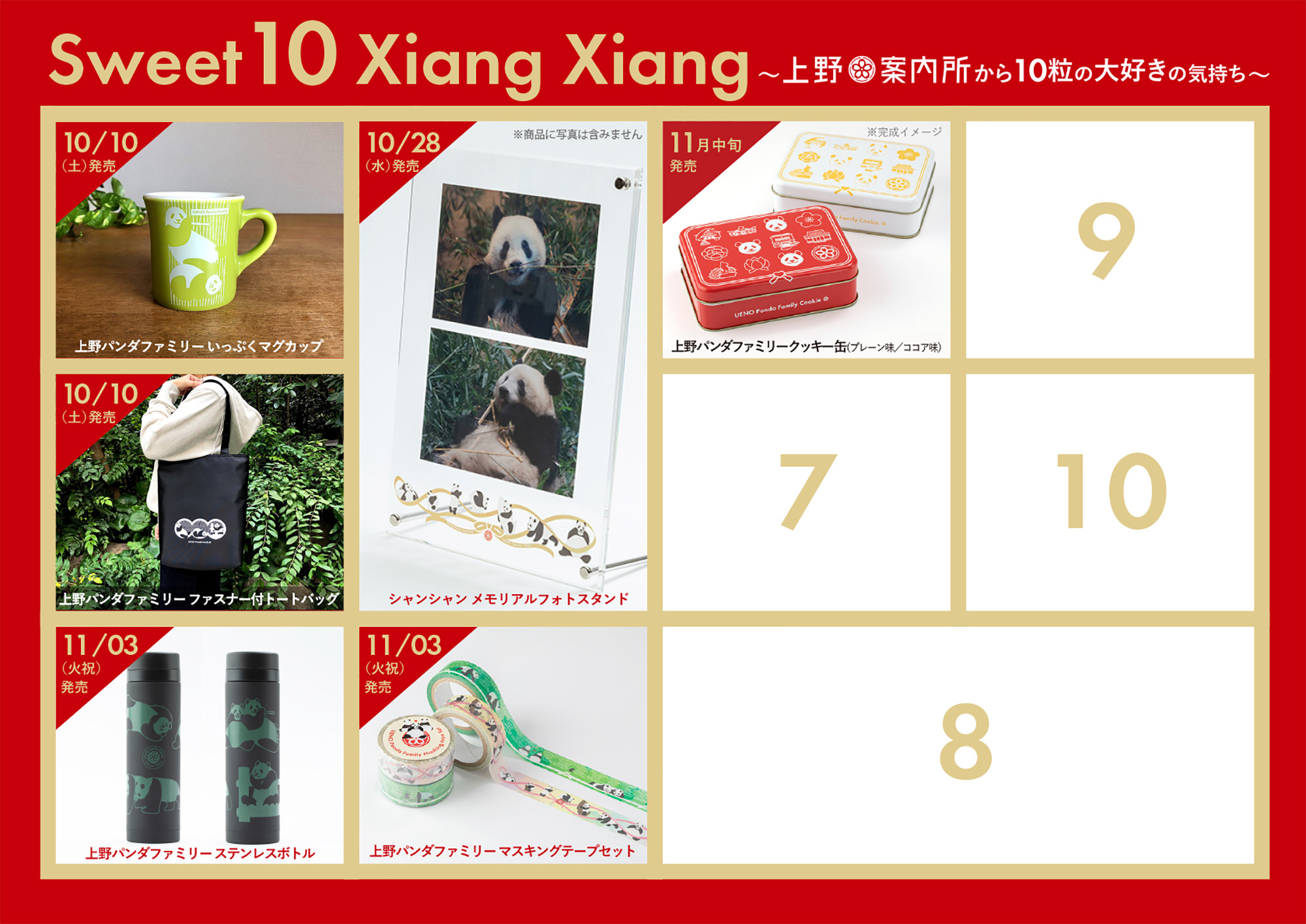 What is "Sweet 10 Xiang Xiang"?
I felt that Shan Shan is as irreplaceable as a diamond from the people who came to the Ueno Information Center and those who were involved in it since its opening, so I chose the series name. A total of 10 new panda goods will be on sale by the end of 2020 at the Ueno Information Center and the official online shop "Edo Tokyo Ichi".
■ Released on October 28th (Wednesday )
" Shangshan Memorial Photo Stand " 3,410 yen including tax
An acrylic photo stand with cute illustrations of the growth process of Xiang Xiang, made after "Panda Day" on Wednesday, October 28th. Since it is a large A4 size specification, you can enjoy your own photo stand by sandwiching your favorite photos and postcards ♪
---
---
Size: Length about 300mm x Width about 210mm
Stand foot about 100mm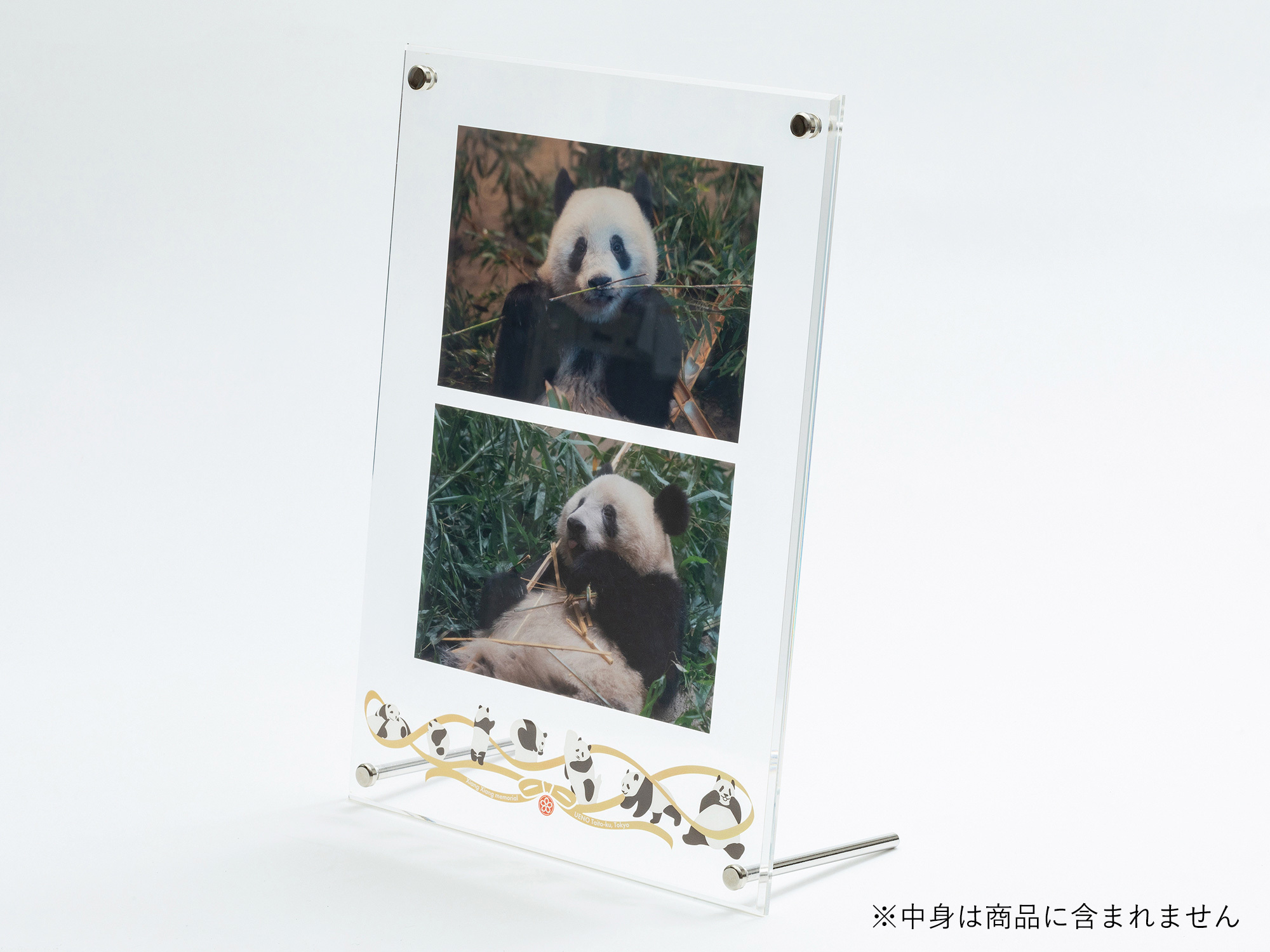 ■ November 3 (Tuesday) Release
" Ueno Panda Family Stainless Bottle " 2,860 yen including tax
A 300ml slim stainless steel bottle with a motif of the Ueno panda family. It's an adult-like color, so it's perfect for going out or working. Since it has a double vacuum structure, it keeps the temperature firmly. It's easy to disassemble, so it's easy to wash ♪ The large design makes you want to spin the panda family no matter where you look.
Capacity: 300 ml (with ice stopper)
Size: φ57mm x 198mm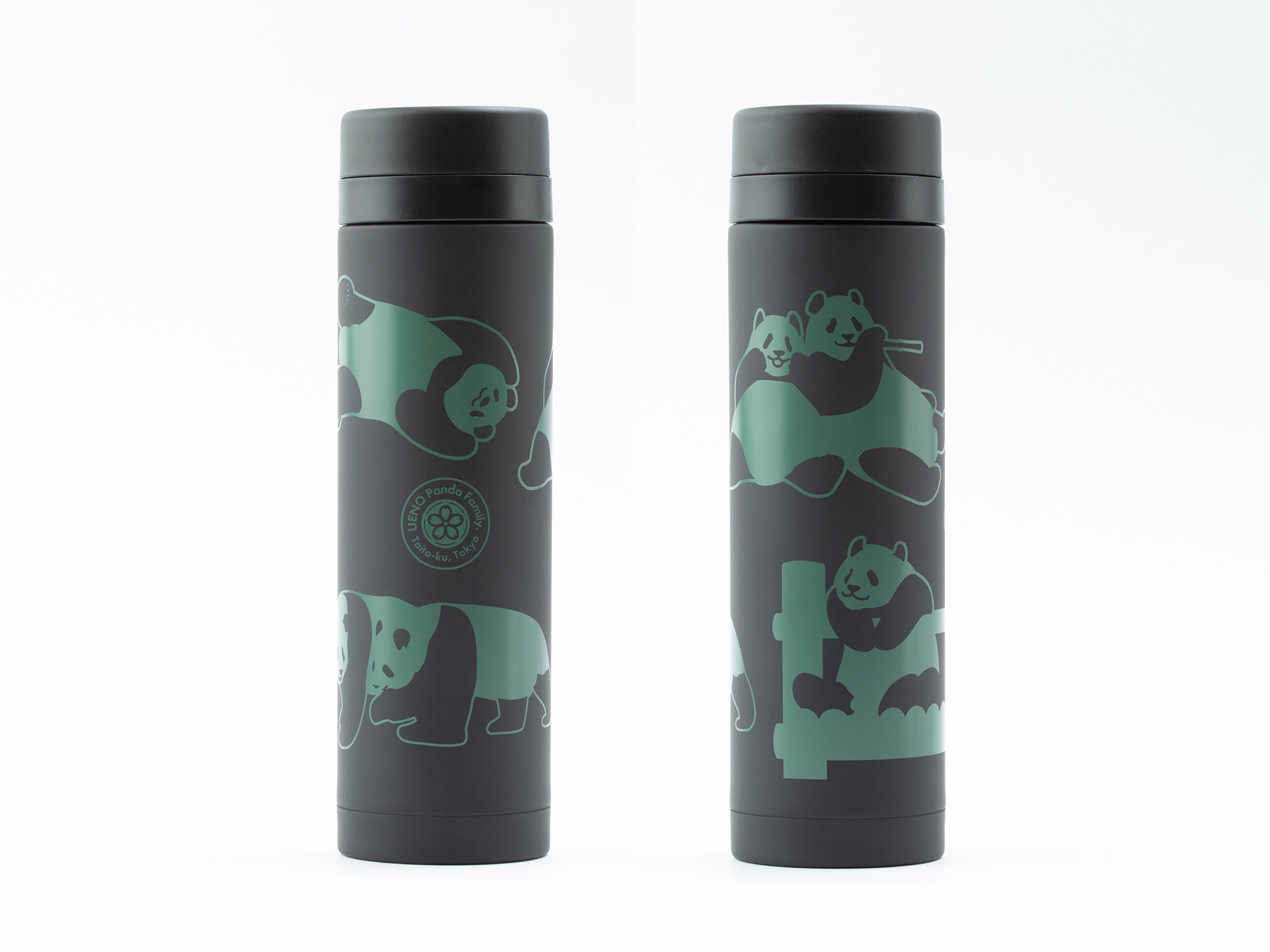 " Ueno Panda Family Masking Tape Set " 594 yen including tax
Introducing a masking tape set with a motif of the Ueno Panda family (Lee Lee & Xin Xin, Shan Shan)! Two sets, one with the theme of Shan Shan's growth and the other with Shin Shin & Lee Lee's good friends. You can enjoy various usages depending on your ideas, such as wrapping gifts and decorating your favorite things.
Size: Width approx. 1.5 cm x Length 5 m
Specifications: Set of 2 Material: Made of paper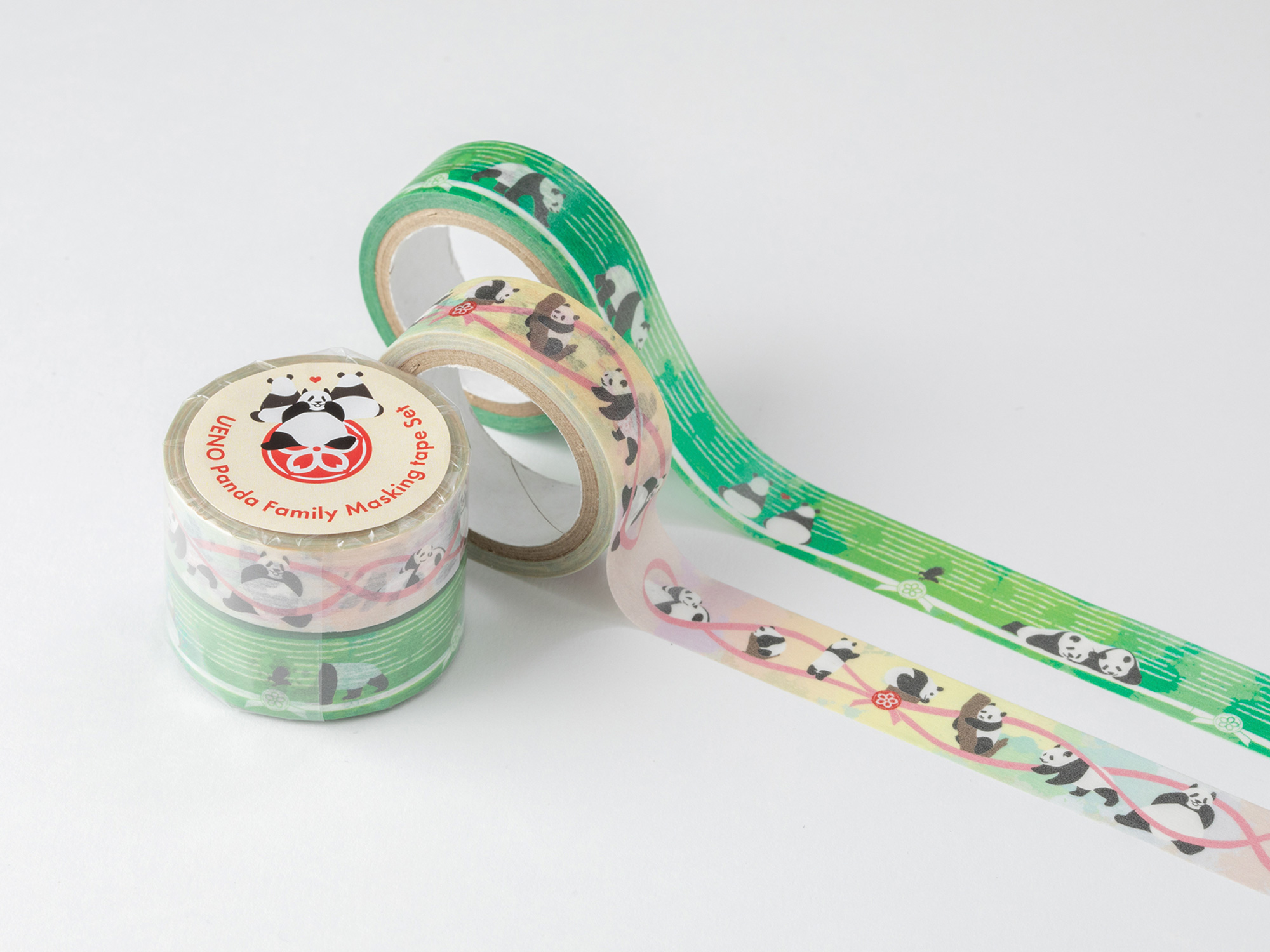 ■ Released in mid- November
" Ueno Panda Family Cookie Can " (plain flavor / cocoa flavor) Each including tax 1,080 yen
Introducing cookie tins with the motif of the Ueno panda family and Ueno's famous places and sightseeing spots!
There are two types of cookies with motifs of Shanshan and Shinshin & Lee Lee. The white cans have a plain buttery taste, and the red cans have a slightly bitter cocoa taste.
Red and white design cans are perfect for gifts such as year-end gifts, new year's greetings, and family celebrations. A cookie tin with a crispy and light texture, a new Ueno souvenir.
Contents: 10 cans Size: Approximately 145mm x 10mm x 40mm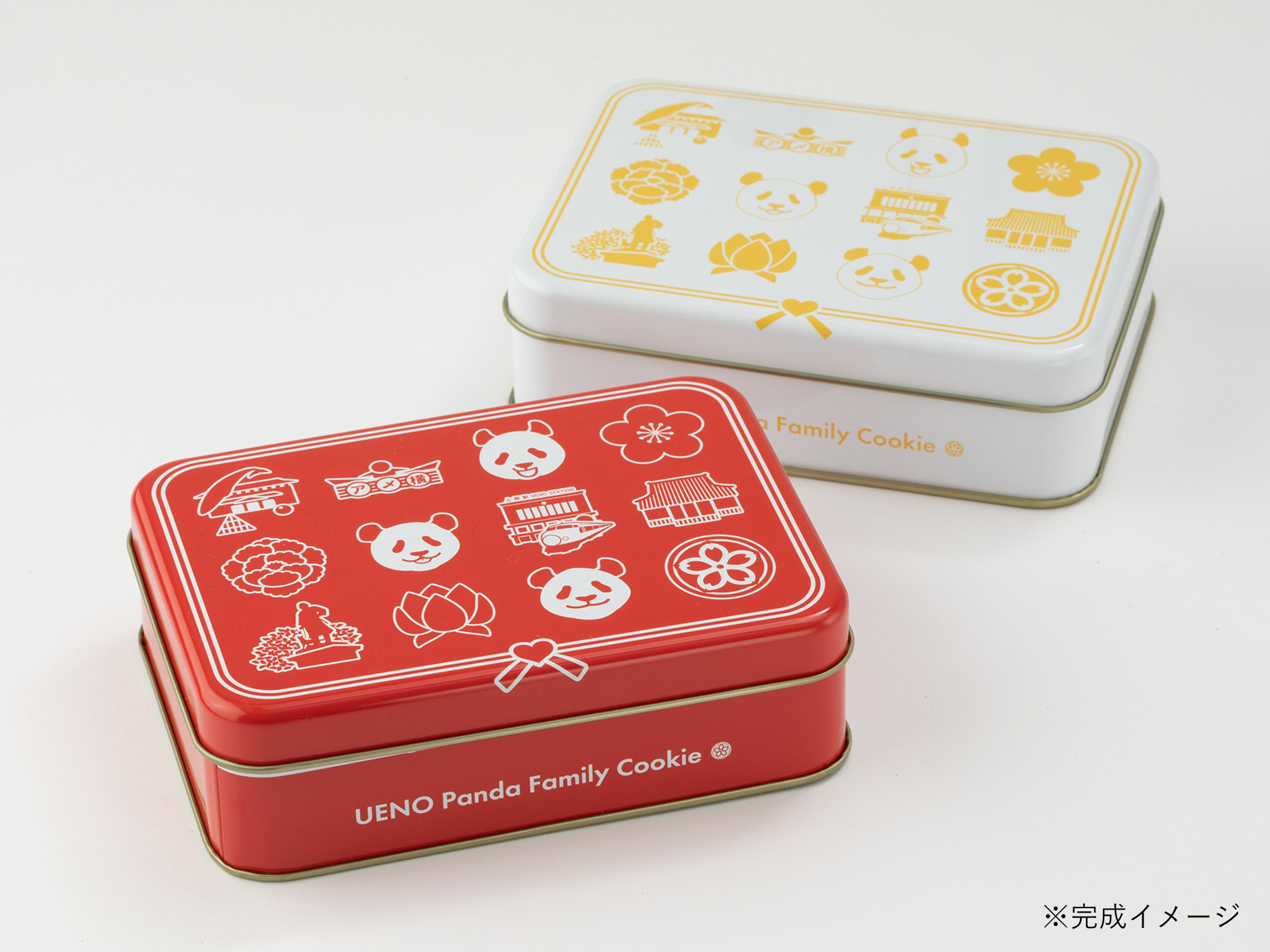 <On sale now! >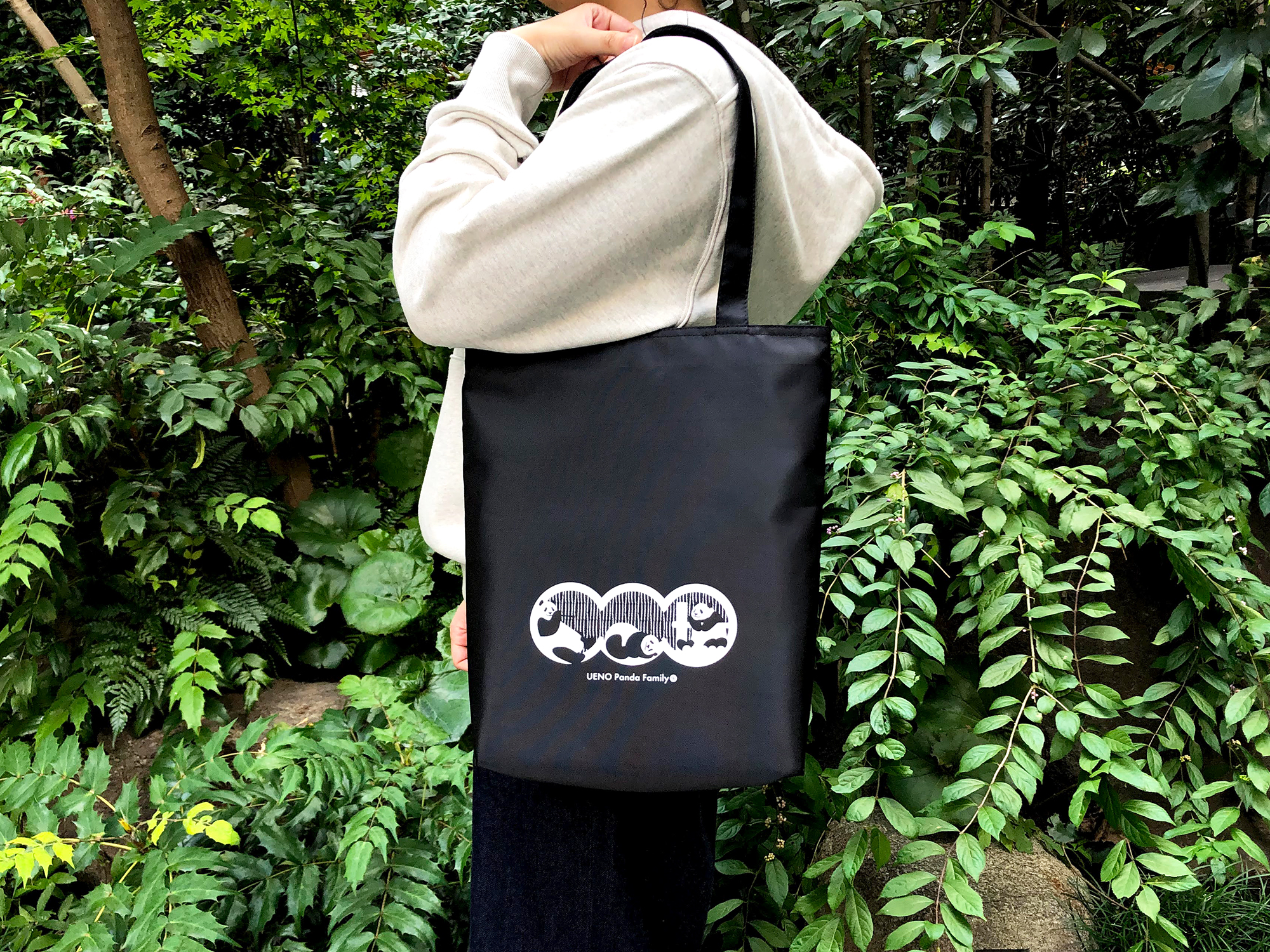 " Ueno Panda Family Zippered Tote Bag " 2,310 yen including tax <br /> A4 tote bag with a one-point design with the motif of the Ueno panda family.
The polyester material is light, durable, stain resistant, and easy to clean, so you can use it anytime without hesitation. Not only is it with a zipper, but it also has a water-repellent finish on the outside and an inner pocket. The length of the handle is a little long, so it is easy to hang it on your shoulder even when you are wearing heavy clothes, and it can be widely used not only for daily use such as commuting to work or school, but also as a sub bag when traveling or shopping.
Size: length 350 mm x width 260 mm x gusset 50 mm
Handle 560mm
Material: Polyester
" Ueno Panda Family Ippuku Mug " 1,650 yen including tax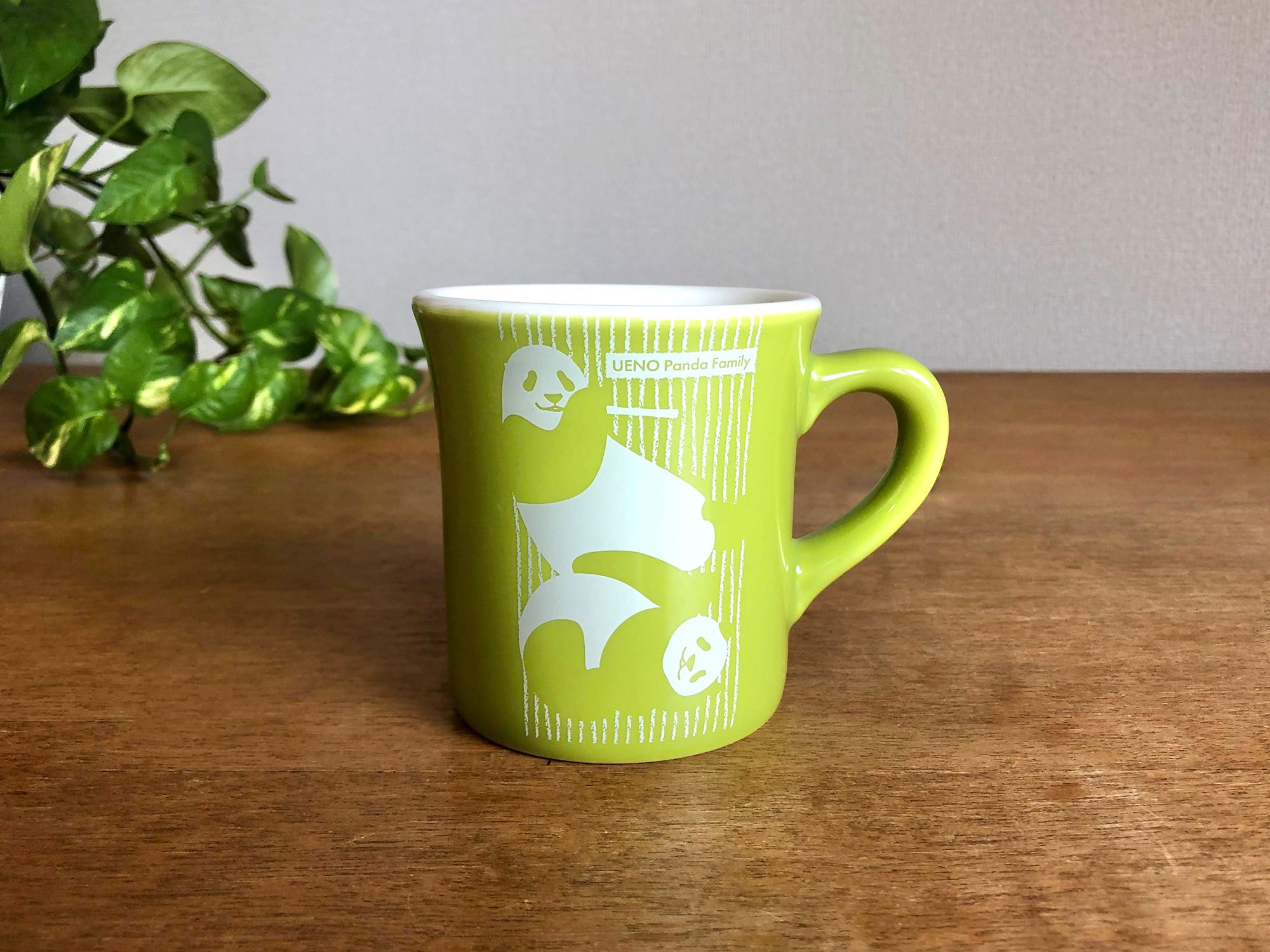 A cute mug with a retro form designed with the motif of the Ueno panda family. Microwave can be used, so hot drinks are easy ♪
After a drink, Xiang Xiang's lovely appearance appears, and Petit Surprise is perfect for hospitality and gifts.
Why don't you relax in your room while watching the Ueno Panda family relax?
Size: caliber 85mm x height 90mm
Capacity: Approximately 280 ml
<Notes on all products>
* Advance reservations and reserves for products are not possible.
* Depending on the product, the number of purchases may be limited.
* Some items may be out of stock depending on production and arrival status.