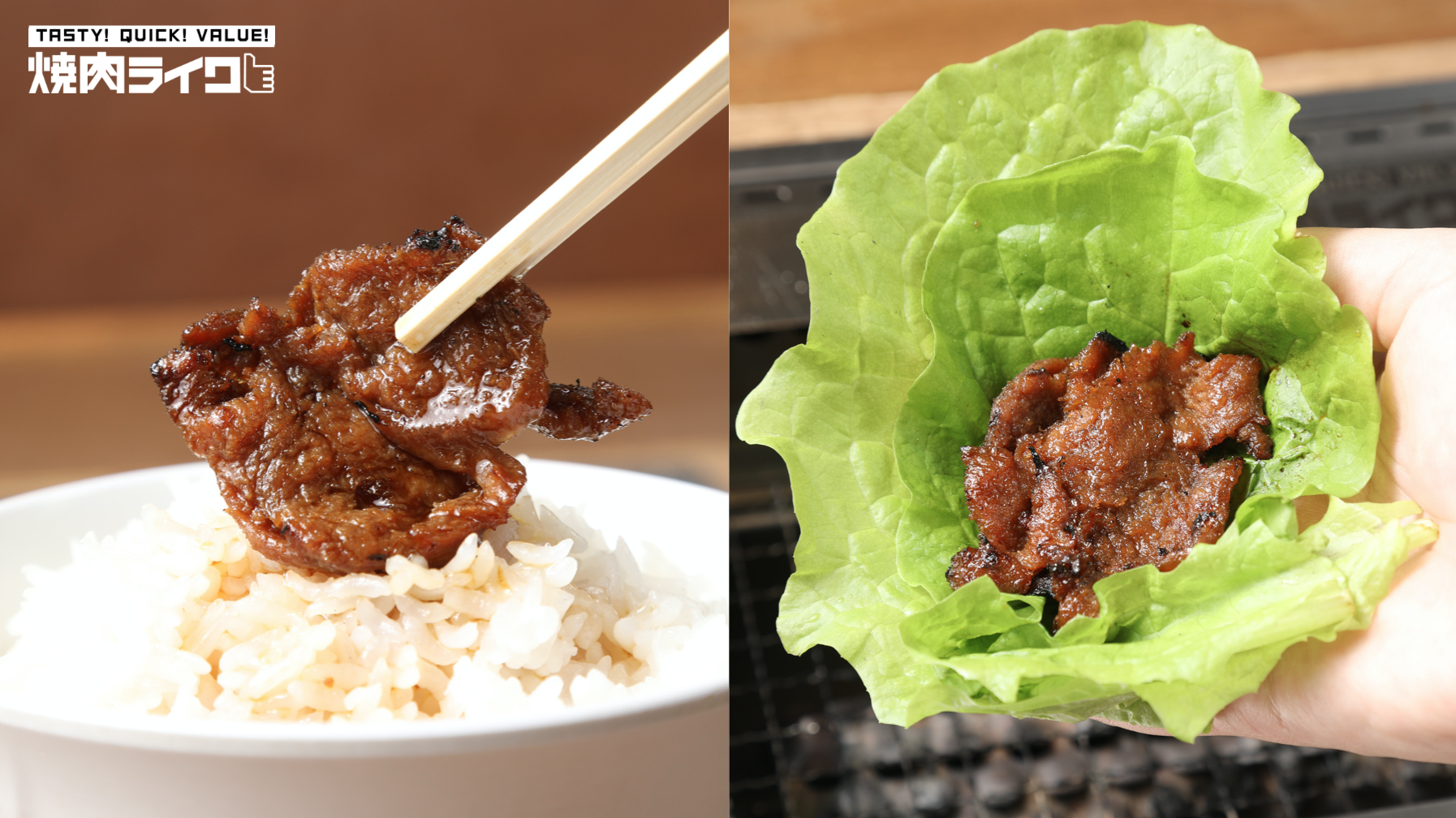 Yakiniku-like, which is operated by Yakiniku-like Co., Ltd. and is based on the concept of fast food for yakiniku, will start alternative meat for yakiniku using soybeans only at stores from Sunday, November 1st. Prior to that, from October 23, 2020 (Friday), the single items "NEXT Calvi 50g 290 yen (excluding tax)" and "NEXT Harami 50g 310 yen (excluding tax)" will be sold in advance of the Shibuya Udagawacho store. In addition, customers who order the yakiniku set menu for a limited time until October 31st (Saturday) will be provided with a free tasting. Enjoy a comparison of real yakiniku and fake meat yakiniku!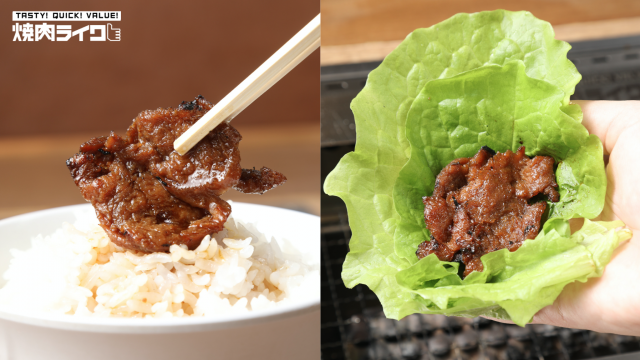 What is soybean meat for yakiniku?
---
---
Developed by Next Meats Co., Ltd. ( https://nextmeats.co.jp ).
A plant-based food made from vegetable protein (soybeans). Fake meat (alternative meat) that reproduces the texture and taste of real meat has less than half the fat and about twice as much protein as general grilled meat, so the nutritional value is perfect, and it is an athlete's It is a product that can be accepted by people. It is made to look like meat without using additives, so it is perfect for those who want to shift to a healthy lifestyle while enjoying the texture and flavor. This is the first time in Japan that a yakiniku restaurant handles yakiniku substitute meat.
Period: October 23, 2020 (Friday) to October 31, 2020 (Saturday)
Stores: Shibuya Udagawacho store
Product name:
・ NEXT Calvi 50g 290 yen (excluding tax)
・ NEXT Harami 50g 310 yen (excluding tax)
* For a limited time until October 31st (Saturday), all yakiniku substitute meats "NEXT Calvi" and "NEXT Harami" will be provided for tasting to those who order the yakiniku set. (Only for customers who wish)
[Sales will start at the following stores from Sunday, November 1st]
Available stores: Shinbashi Main Store, Shinjuku West Exit Store, Akasaka Mitsuke Store, Ueno Store, Shibuya Udagawacho Store (sold from 10/23)
"Yakiniku-like" is a yakiniku fast food restaurant where you can freely enjoy your favorite parts at your own pace by introducing "one smokeless roaster for each person". A completely new yakiniku that overturns the common sense of yakiniku, such as "one person can order various parts", "one woman can easily enter the restaurant", and "the service is within 3 minutes so you can go even if you don't have time". We provide a way to enjoy. Opened 45 stores in Japan and 9 stores overseas (as of October 20, 2020)
Yakiniku Like Co., Ltd.
Headquarters: 1-11-2 Ebisu Minami, Shibuya-ku, Tokyo
Established: April 2019
Representative: Soo Arimura, President and CEO
Business: Management of restaurants, recruitment of franchise chain member stores and management guidance of member stores