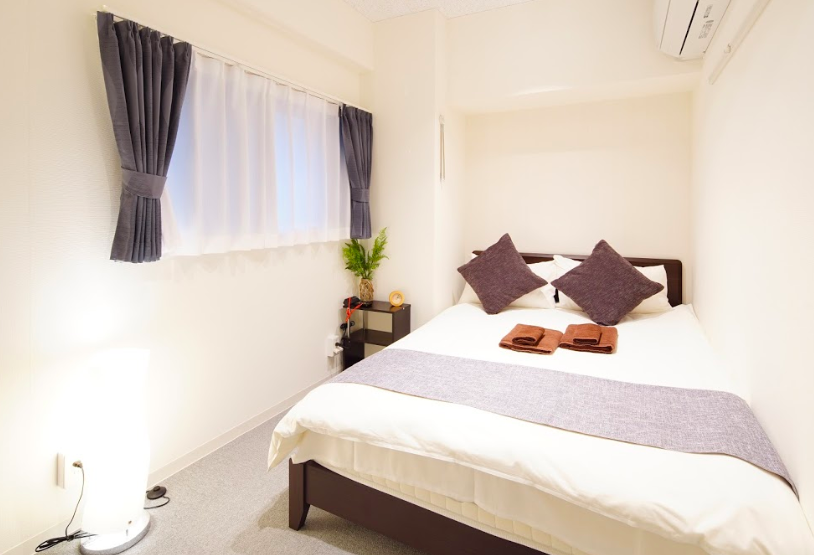 Introducing new coronavirus countermeasure support and long-term accommodation plans
Face Forward Co., Ltd. has started accepting accommodation plans with transportation for temporary quarantine accommodation facilities for temporary returnees from mid-October 2020 at hotels of the Ios Hotel Group in Tokyo.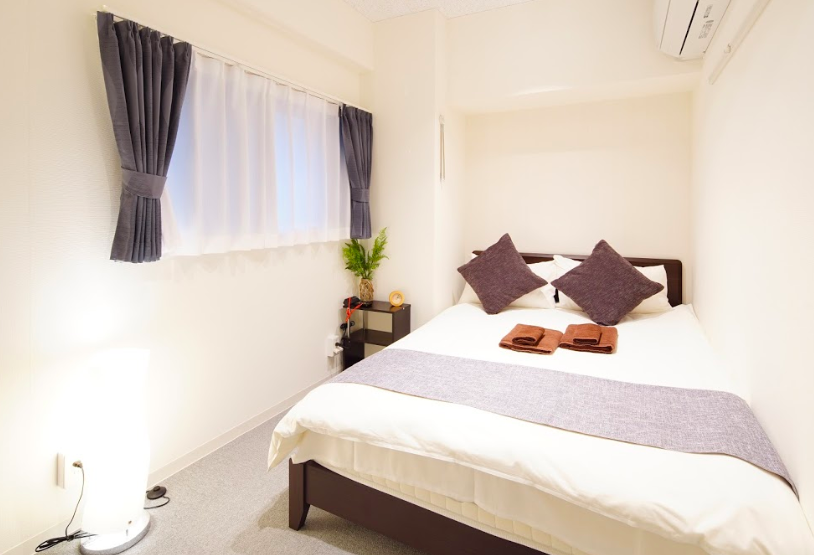 ◇ About the hotel
The Ios Hotel Group develops apartment-type hotels throughout Tokyo, and has realized relatively reasonable accommodation prices compared to surrounding hotels by making it an unmanned hotel. In addition, all rooms in the entire building are equipped with a kitchen, washing machine, bath (separate toilet), and other furniture and home appliances necessary for daily life. Customers who wish to stay for a long time, families with small children, This hotel can be used by a wide range of customers, including those who want to use it as a telework.
◇ About plans with transportation
This plan is an accommodation plan with transportation for temporary returnees from Haneda Airport and Narita Airport, and we will guide you with the accommodation fee. We have already accepted temporary returnees, and our customers have been praised for their low price and comfort.
---
---
◇ Types of rooms available
Deployment area: Ikebukuro / Ueno / Asakusa / Shinagawa / Nakano etc.
Area: 1K-2LDK
Capacity: 1-8 people
Period: 2 weeks ~
Remarks: We will guide you with the price including transportation from Haneda / Narita to the hotel.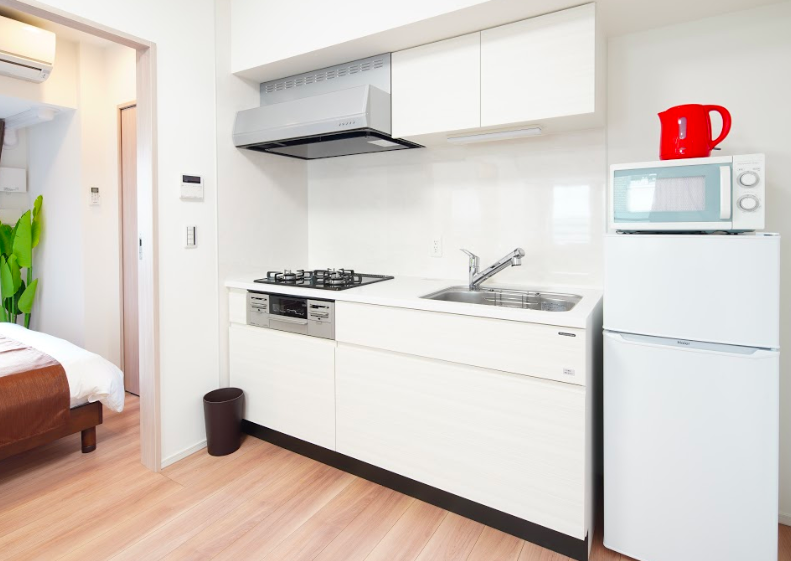 ◇ Equipment / equipment
・ Kitchen
·refrigerator
·microwave
・ Electric kettle
・ Tableware
·kitchenware
·bed
·dresser
・ Independent wash basin
・ Extra bed (air bed / double)
·Wifi
・ Air conditioner
·TV set
·Washing machine
・ Private toilet
・ Private bathroom
・ Detergents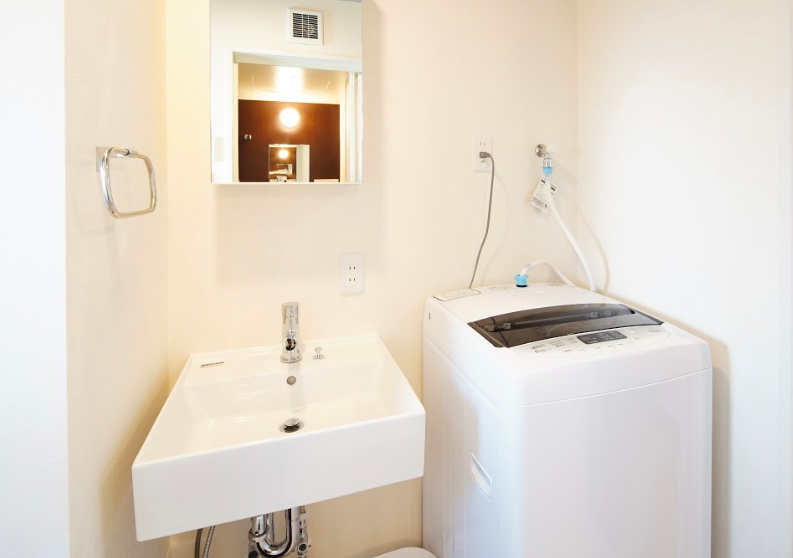 ·Vacuum cleaner
・ Adhesive tape for cleaning
* Some hotels may not be available. Please contact us before making a reservation.
<Amenity>
·shampoo
·conditioner
·Body soap
·hand soap
・ Dishwashing liquid
・ Laundry detergent
·Toilet Paper
·Tissue paper
◇ Inquiries:
We will ask you for the property you want by email or LINE and propose it.
Mail : guest@faceforward.cc
Detailed information site : https://www.eoshotel-japan.com/%E4%B8%80%E6%99%82%E5%B8%B0%E5%9B%BD%E6%BB%9E%E5% 9C% A8% E3% 83% 97% E3% 83% A9% E3% 83% B3
[LINE window] Please read this QR and contact us.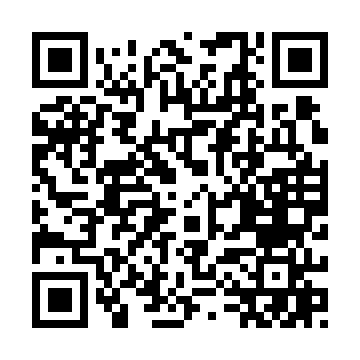 <Reference: eos HOTEL group in the Tokyo area>
eos HOTEL Kinshicho
eos HOTEL Kita-Ikebukuro
eos HOTEL Ikebukuro
eos HOTEL Itabashi
eos HOTEL Higashiueno
eos HOTEL Asakusa
eos HOTEL Minowa
eos HOTEL Sumida
eos HOTEL sky tree
eos HOTEL Nakano
eos HOTEL Ueno
eos HOTEL Okachimachi
eos HOTEL Akabane
<Customer contact information>
eos HOTEL reception desk TEL.03-6222-9966
Homepage: eos HOTEL Group https://www.eoshotel-japan.com/
eos HOTEL BLUE https://ww.eoshotel-japan.com/%E8%A4%87%E8%A3%BD-home
Instagram: eos HOTEL Group https://www.instagram.com/eoshotel_faceforward/?hl=ja
eos HOTEL GIRLS https://www.instagram.com/eoshotel_forgirls/?hl=ja