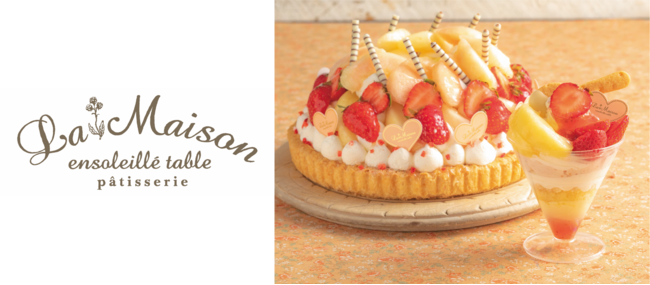 In Ueno Marui, a "new food zone" with the theme of "under one roof (under one roof)" will open.
■ Ueno Marui New food zone points From
eat-in shops that "feel free to enjoy on the spot" to gift brands with a "special feeling", just like "Marche" under one roof Lineup. Eight new take-out food shops have been added to the four shops in the eating and drinking zone that were opened in advance, and the grand opening has been made as a "new food zone".
With the addition of shops that can be used as rewards for yourself, small gifts, souvenirs, and limited-time shops, we will provide customers with a wealth of time as a place for various experiences related to "food."
■ Brand lineup (takeout)
<Kida family>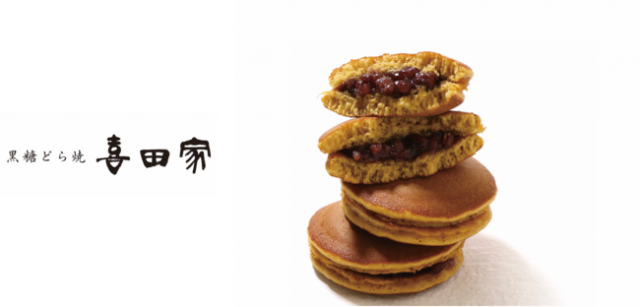 Founded in March 1955. Please enjoy the new evolution of "Dorayaki" from Showa to Heisei and from Heisei to Reiwa.
<Various Japanese chestnuts and chestnuts>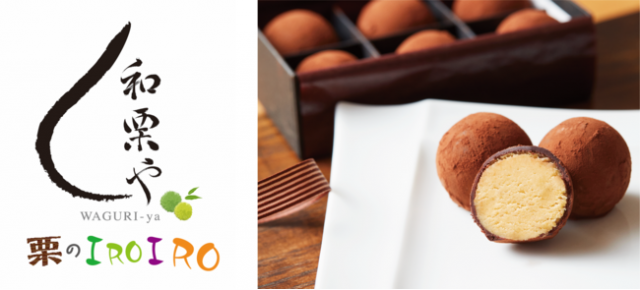 Take out authentic Waguri sweets with the deliciousness of the only "Waguri specialty store, Waguriya" field in Japan!
<Hana Kagura Panda Grill>
---
---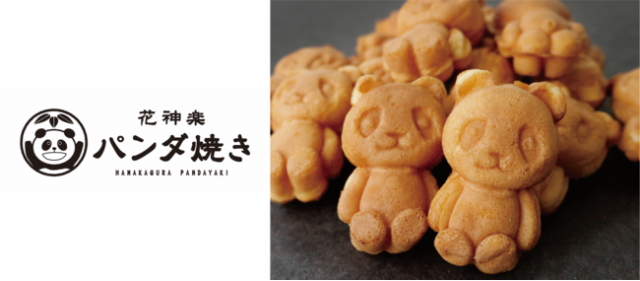 It is a castella-flavored panda grilled with eggs and milk, using original flour and no water.
<La Maison Ansoleil Table Patisserie>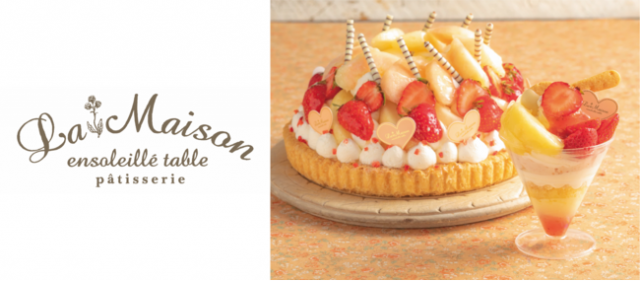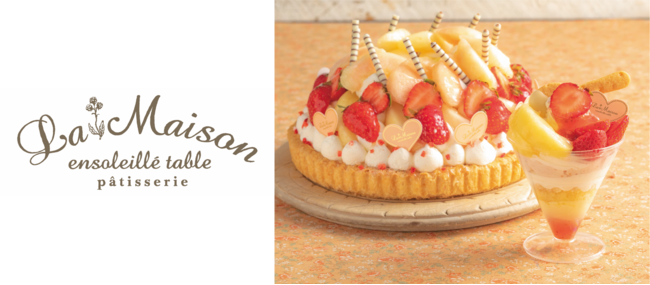 We have a large selection of handmade tarts and seasonal cute gifts that are particular about seasonal fruits.
<Lindt Chocolat Boutique>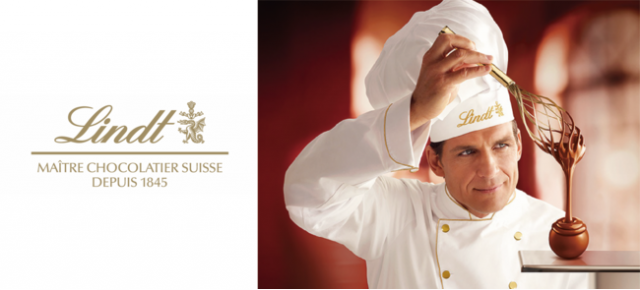 Founded in Switzerland in 1845. A chocolate specialty store of the chocolate brand "Lindt", which is loved in more than 120 countries around the world.
<Cinnabon>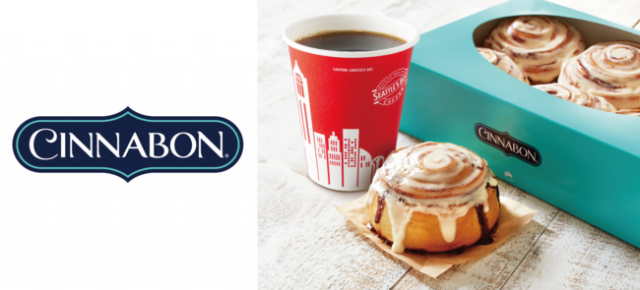 Cinnabon, a cinnamon roll specialty store, was born in Seattle, USA in 1985 and has approximately 1,400 stores in 56 countries around the world.
<Shikawa in Ginza>

It is a high-class bread with a slightly sweet chewy texture that brings out the flavor of the ingredients with its uniquely developed alkaline ionized water.
<Te by Ladurée>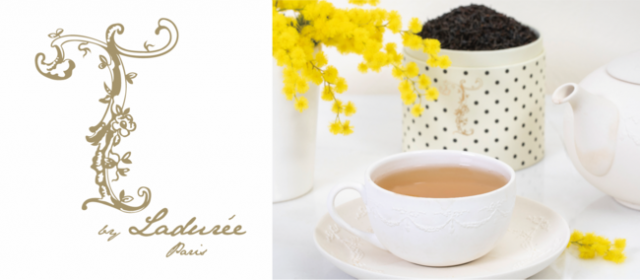 Te by Ladurée is a tea brand developed by the long-established Patisserie Maison Ladurée in Paris, France.
■ Click here for the 4 restaurants in the restaurant zone that opened in advance!
<Goodday juice>
Freshly made juice using fresh and discerning ingredients. Additive-free and sugar-free. Enjoy the natural taste.
https://www.0101.co.jp/058/shop-guide/shop-detail.html?shop_id=3651
<Natural crepe>
A crepe shop that boasts additive-free dough using domestic first-class wheat. Plenty of fresh fruit and whipped cream are wrapped in crispy outside and chewy crepe dough inside.
https://www.0101.co.jp/058/shop-guide/shop-detail.html?shop_id=3650
<Mini Sof>
It is a soft serve ice cream specialty store where you can enjoy various ways to eat soft serve ice cream. Sometimes it's a reward for yourself, a change of mood, and sometimes it's soothing and refreshing! Please spend a happy time with a good time of shopping & leisure.
https://www.0101.co.jp/058/shop-guide/shop-detail.html?shop_id=8844
<Yanaka Coffee>
A coffee shop that focuses on freshness after roasting. We have prepared about 15 kinds of freshly roasted specialty coffee in the store. In addition to selling coffee beans, we also have a large number of cafe menus.
https://www.0101.co.jp/058/shop-guide/shop-detail.html?shop_id=3649
▼ Ueno Marui
https://www.0101.co.jp/058/
▼ Marui
https://www.0101.co.jp/