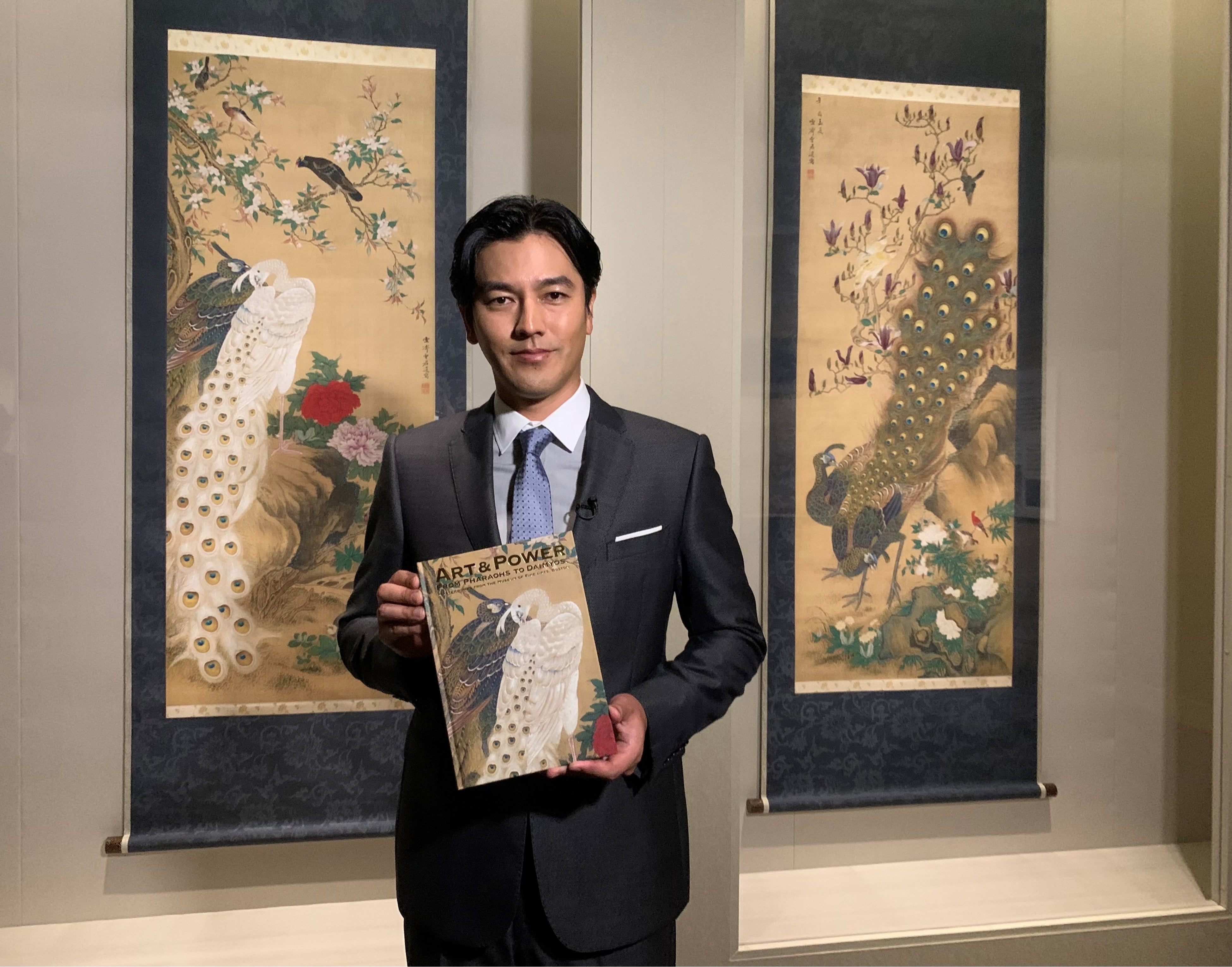 Prior to the opening, official supporter Jun Kaname visited the venue "I was overwhelmed by the power of the work I was looking forward to."
Finally, tomorrow, Saturday, July 23, "Boston Museum of Fine Arts Exhibition Art x Power" will open at the Tokyo Metropolitan Art Museum.

This exhibition, which will be held two years after the original schedule, will introduce about 60 works produced in various regions such as Egypt, Europe, India, China, and Japan.

In addition, "Kibi Minister Irikara Emaki" and "Heiji Monogatari Emaki Sanjoden Night Battle", which are said to be "national treasures in Japan", will return home for the first time in about 10 years, and two works will be exhibited together. In addition, the masterpiece "Peacock Figure" by Yuksai Masuyama, who was the feudal lord of the Ise and Nagashima feudal clan during the Edo period, will be restored for this exhibition and will be premiered in Japan.

Prior to the opening, official supporter actor Jun Kaname visited the venue and watched the exhibition.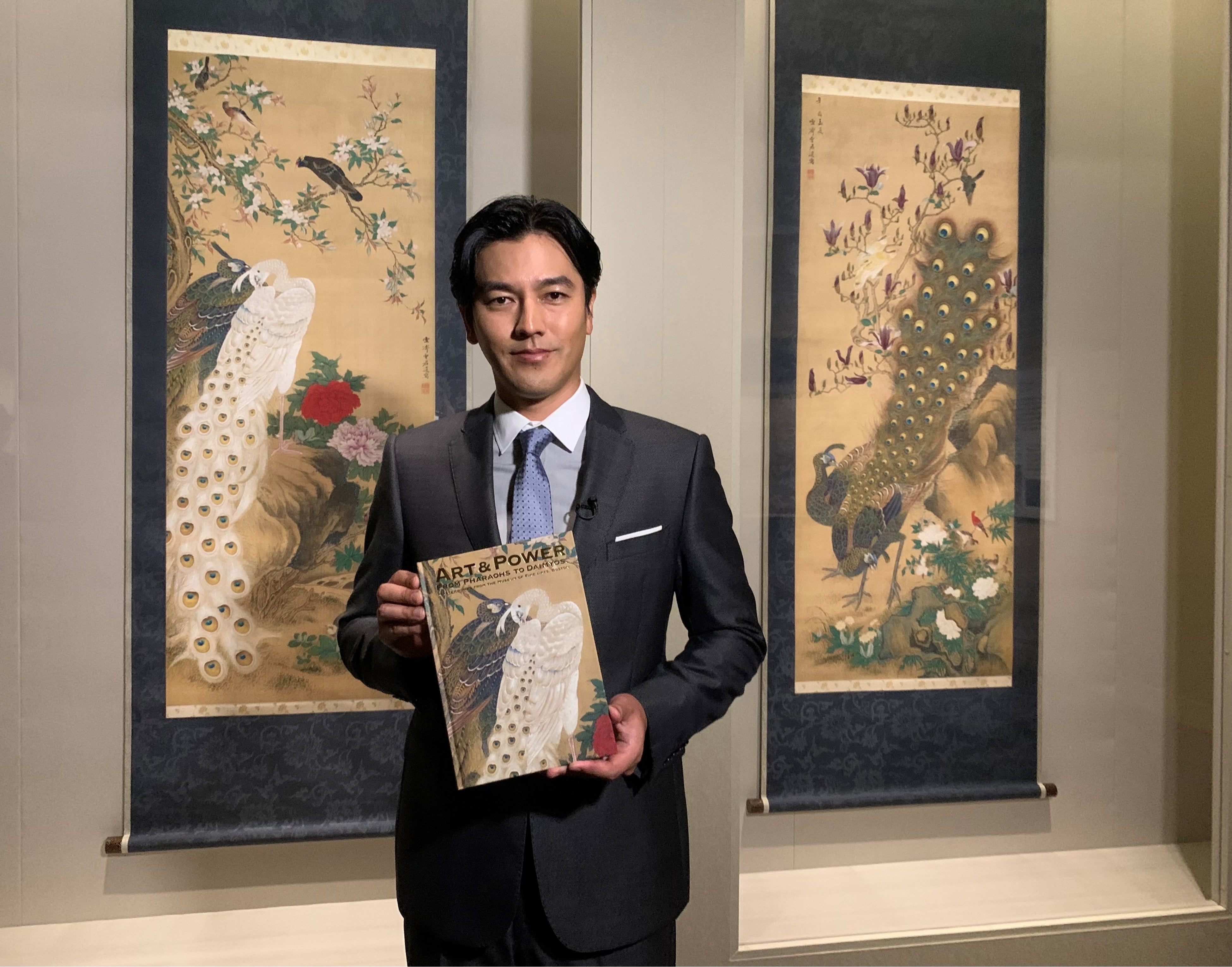 《Kibi Minister Nittara Emaki》
Kaname, who slowly watched the four picture scrolls, said, "The color balance is very good." "It's powerful and the details that can't be seen in the photographs are amazing. The people depicted don't have the same facial expressions. I feel the talent of the person who drew the work." In the Go scene (a scene where you swallow a go stone and cheat), you can laugh at the humorous depiction.
Mashiyama Masakata << Peacock Figure >>
The moment I saw the work, he said, "Wow, this is amazing. It's completely different from the photo. The wings are fine. It's really amazing."
"I personally looked forward to this work, but when I actually saw it, I was overwhelmed by the power. The fineness of the wings is delicate and I feel the power of painting. I feel that I have finally come to Japan. It's full. "
---
---
[Jun Kaname Profile]
Jun Kaname
Born February 21, 1981. Born in Kagawa prefecture. Flip-up affiliation.
In addition to TV appearances such as "Binokyojintachi" and "Continuous TV Novel Manpuku", he has appeared in many dramas, commercials, and movies.
He is widely active, including serving as the deputy governor of Udon prefecture (Kagawa prefecture).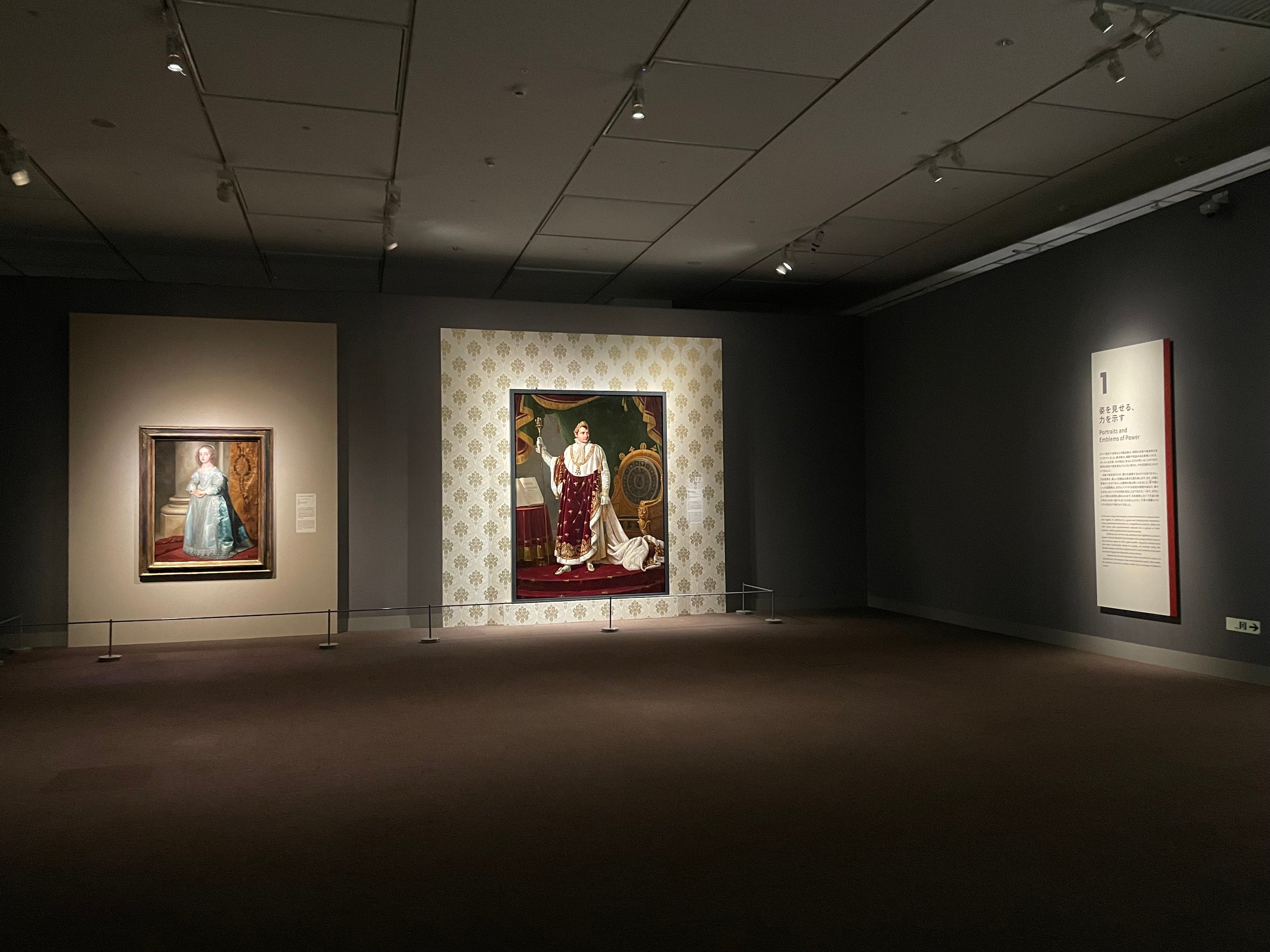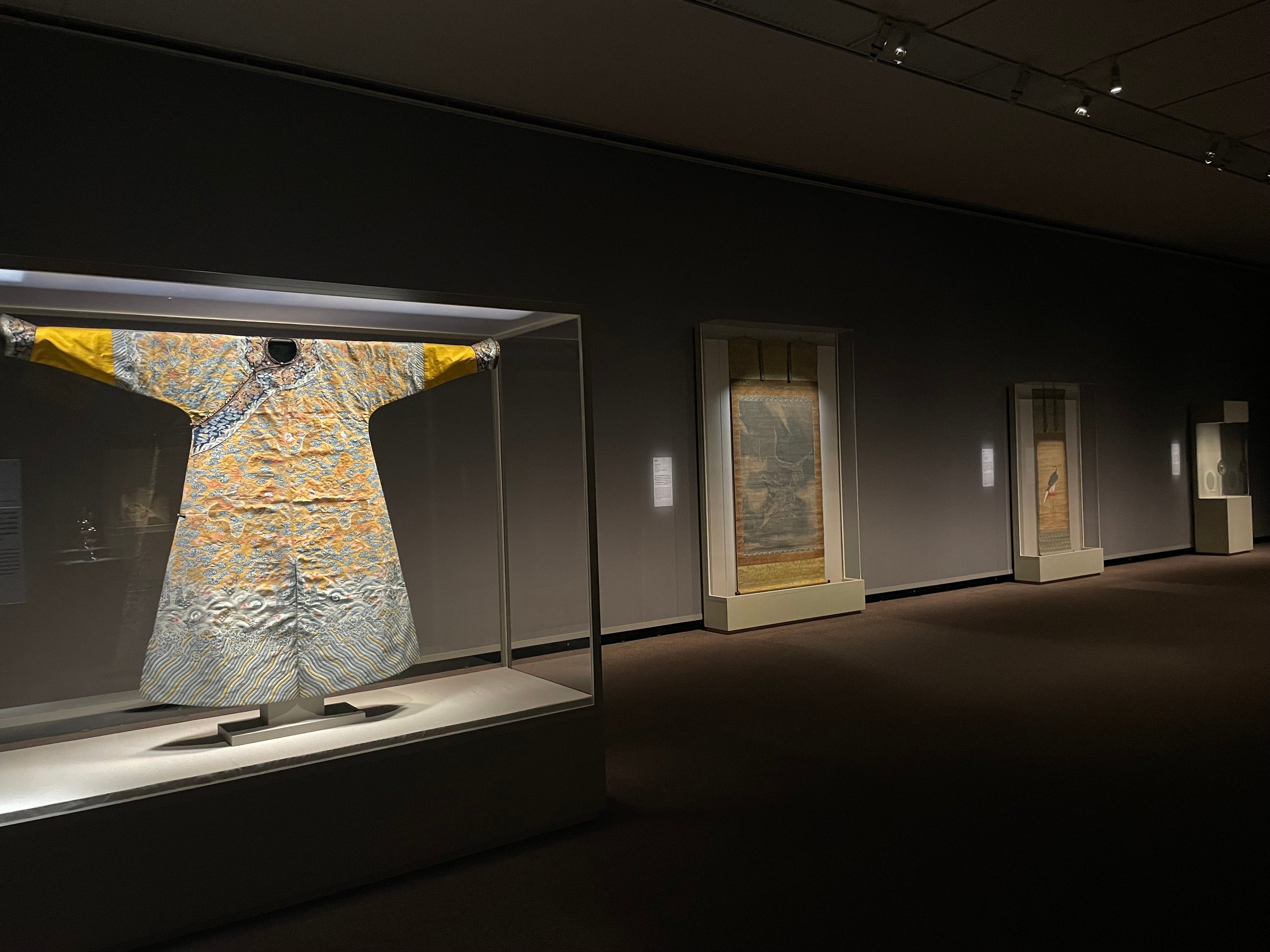 Introducing venue-limited and exhibition original goods
Original goods planned and produced to commemorate the holding of this exhibition will appear at the official exhibition shop that opens in the venue. It will introduce a part of.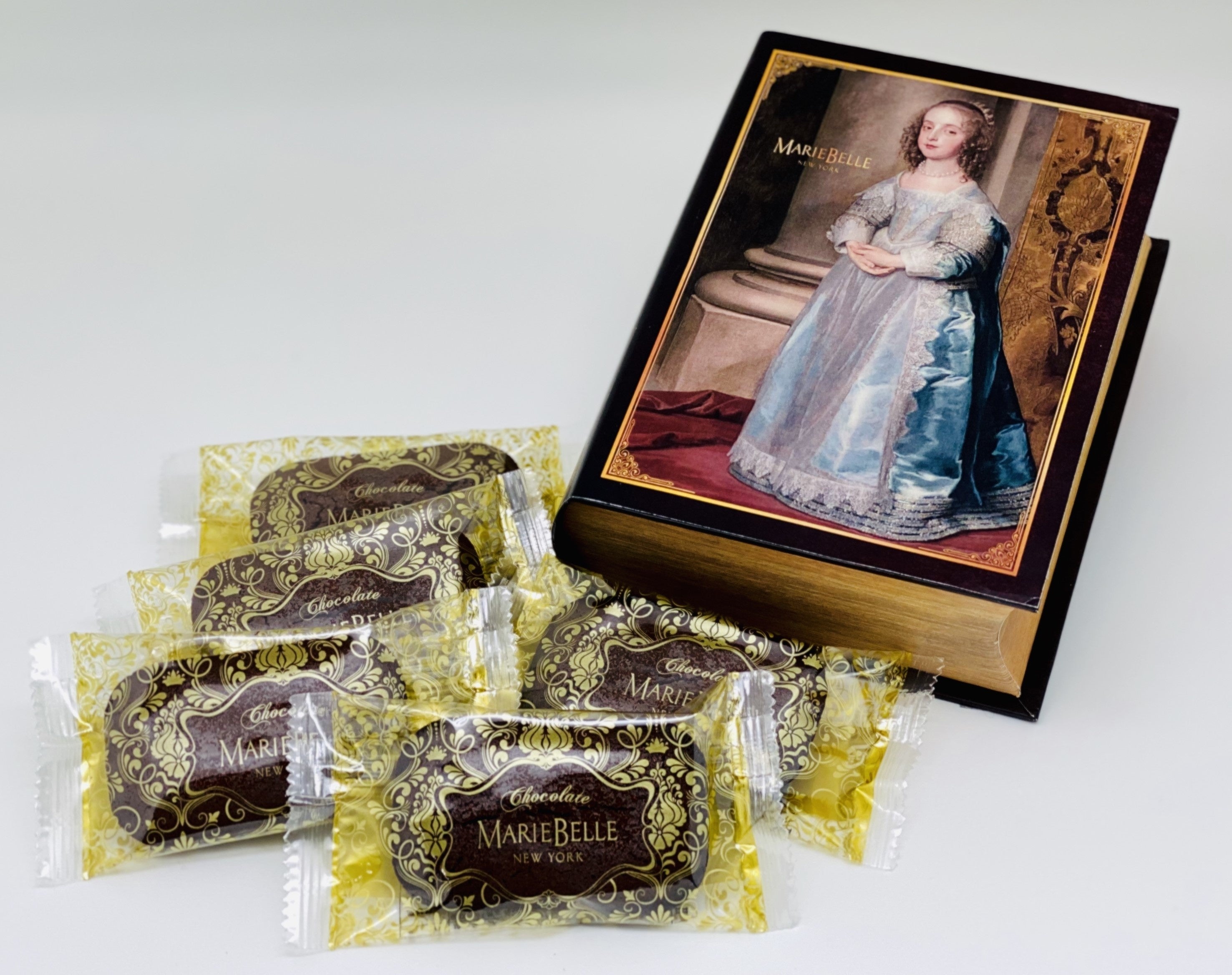 ■ MARIE BELLE 5 chocolate financiers in a book box / 2,700 yen (tax included)
Uses plenty of almond poodle and Maribel's carefully selected dark chocolate. I baked it moistly like a chocolate cake.
The financier has a strong chocolate flavor that is not too sweet.
Perfect for tea time.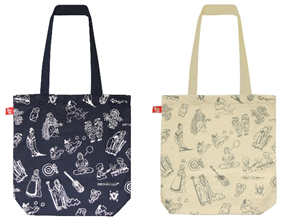 ■ 2 types of tote bags Approx. H370 x W360 mm (main body) / 1,650 yen each (tax included)
A tote bag that has been adorably deformed by the popular people at the Museum of Fine Arts, Boston.
We have prepared two colors, navy and natural.
Would you like to go out to visit museums?

■ 3 types of Granif T-shirts Peacock figure (White), Kibi Daijin Nittara picture scroll (Sumikuro), Dainichi Nyorai sitting statue (Black)
Size SS, S, M, L / 2,500 yen each (tax included)
Graphic Lifestyle brand "Graniff" has released a T-shirt with graphic design of "Peacock Figure", picture scroll "Kibi Minister Nittara Picture Scroll", and "Dainichi Nyorai Sitting Statue"!
Let's go to the exhibition wearing national treasure-class works owned by the Museum of Fine Arts, Boston!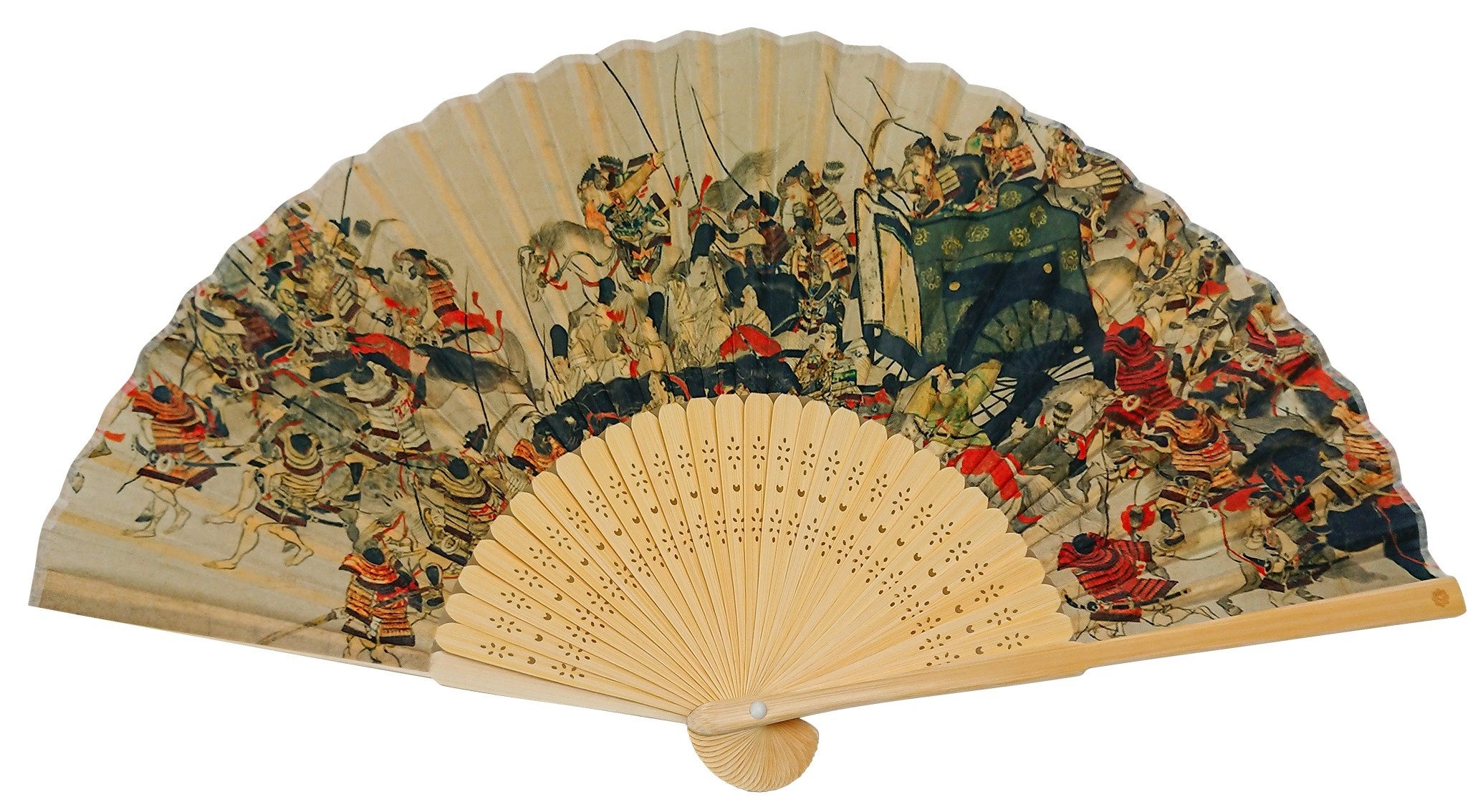 ■ Folding fan 3,080 yen (tax included)
It's hot this summer too! !!
In such a summer, the hot fan of "Heiji Monogatari Emaki" is perfect!
A case with the same pattern is also included, making it convenient to carry.
[Overview]
Exhibition name: Museum of Fine Arts, Boston Exhibition Art x Power (Geijutsutochikara)
Venue: Tokyo Metropolitan Art Museum (8-36 Ueno Park, Taito-ku)
Date: July 23rd (Sat) -October 2nd (Sun), 2022
Opening hours: 9: 30-17: 30, Fridays until 20:00 (admission is 30 minutes before closing)
Closed days: Monday, September 20th (Tuesday) * However, August 22nd (Monday), August 29th (Monday), September 12th (Monday),
Open on September 19th (Monday / holiday) and September 26th (Monday)
Admission fee: * Reservation required by date and time
General ¥ 2,000, college / vocational school students ¥ 1,300, 65 years old and over ¥ 1,400
Organizer: Tokyo Metropolitan Foundation for History and Culture Tokyo Metropolitan Art Museum, Boston Museum of Fine Arts, Nippon Television Network, BS Nippon Television, Yomiuri Shimbun
Sponsored by: US Embassy
Sponsor: DNP Dai Nippon Printing
Cooperation: Japan Airlines, Nippon Express, CS Nippon Television, Radio Nippon, Nippon Cultural Broadcasting, TOKYO MX, TV Kanagawa
Planning cooperation: NTV Europe
Inquiries: 050-5541-8600 (hello dial)
Exhibition official website: https://www.ntv.co.jp/boston2022/