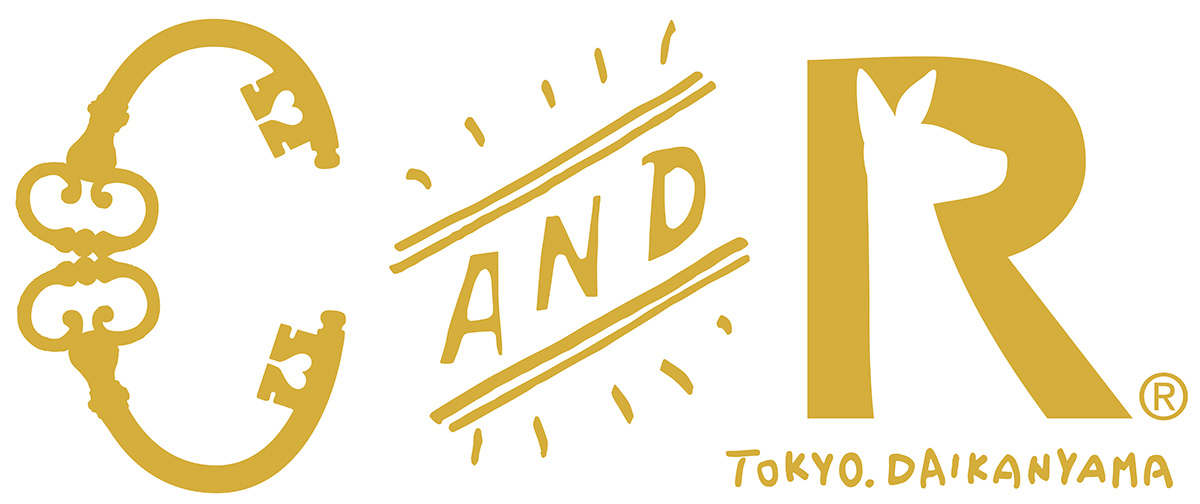 "C AND R" is a collaboration between the lifestyle shop CONCIERGE, developed by Hemings Co., Ltd., a group company of Super Planning Co., Ltd., and ROOTOTE, a brand specializing in tote bags developed by Root Co., Ltd. Was opened as a shop-in shop in the Champ de Elves Ueno store on Saturday, November 9, 2019.
Approximately 200 types of CONCIERGE and ROOTOTE items, including pre-release products and Ueno area limited items, are available.
In addition, a limited number of novelty gifts commemorating the opening are also available.
・ Shop-in-shop "C AND R Champ de Herb Ueno" overview
Opening date: Saturday, November 9, 2019
Address: 7-1-1 Ueno, Taito-ku, Tokyo 110-0005, Japan Atre Ueno WEST1F Champ de Elve Ueno
TEL : 03-5826-5890 (Chan de Elves Ueno)
Hours: 10: 00-21: 00 Regular holiday: None / Open all year round
About expanded items:
― CONCIERGE / HEMING'S ―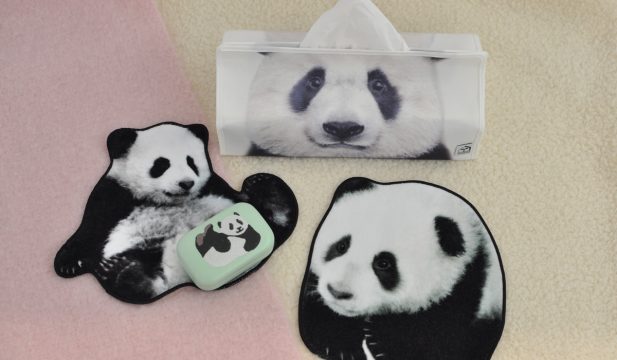 ---
---
Left, lower right) Imabari hand towels limited to the Ueno area.
A recommended item for gifts with a cute child panda as a motif.
Real motif towel panda ¥ 1,000 top center) Tissue box cover brand tente Ueno area limited pattern.
A cute face is printed on the front side, and a rear view that is unbearable for fans is printed on the other side.
/ tente Animal Face Panda ¥ 1900 center) A mini case with a cute panda motif embroidery with a raised leg.
It is a size that can accommodate accessories, fine stationery, earphones, contact lens cases, etc. /
Carrying embroidery square case PANDA ¥ 1,100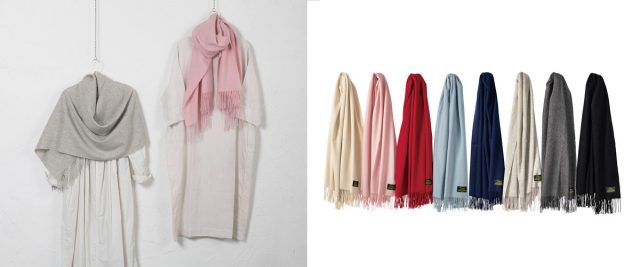 A convenient item when there is a single stall where a beautiful color development is the point of fashion in autumn and winter.
Feels warm with 100% wool ◎ / Solid Pale Stole ¥ 4,900 Available in 8 colors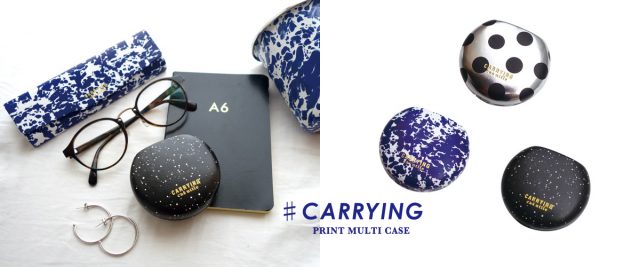 A perfect case for storing accessories, earphones, clips and other small items.
Small items that can easily get lost in the bag can also be protected in a case. / Carrying round case ¥ 1,000 Available in 3 colors
― ROOTOTE ―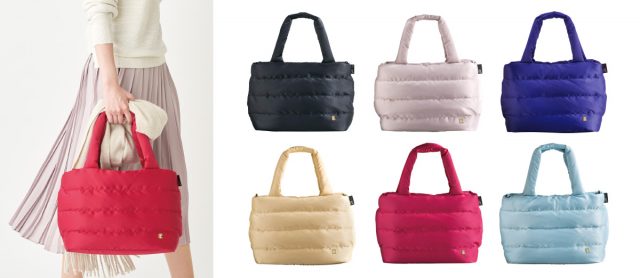 Lightweight, beautiful color development, Teflon processing resistant to water drops and dirt, making it a great success for work and play.
Deli size just right for everyday use./LT. Feather Lou Deli Original-A ¥ 5,800 6 colors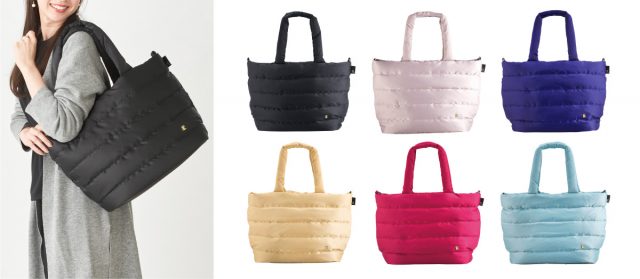 Light and happy "Featherloo".
Grande is recommended for large-capacity types that can accommodate overnight trips and business trips./LT. Feather Lou Grande Original-A ¥ 7,000 6 colors available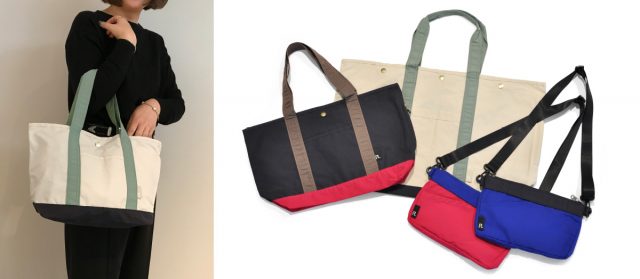 "C AND R Champ de Herve Ueno" limited release product./Champ de Herbe × ROOTOTE Reperent Series
<From left> Deli ¥ 3,800, Grande ¥ 4,500, Sacoche ¥ 3,800 3 colors each
* The image on hand is a deli-size product.
* Prices are all tax excluded.
For details on the pre-release products of "C AND R Champ de Elve Ueno":
ROOTOTE's reperent series is a lightweight tote with water repellent treatment.
The Champ de Herbe x ROOTOTE reperent series, which will be released in a limited edition at "C AND R Champ de Herve Ueno", is a tricolor <Grande> <Deli> and a bicolor <Sacoche>. Available in development.
All are made of soft nylon and are small and space-saving.
With a "lou pocket" inspired by a kangaroo tummy bag, it is a convenient design for storing small items that are frequently taken in and out.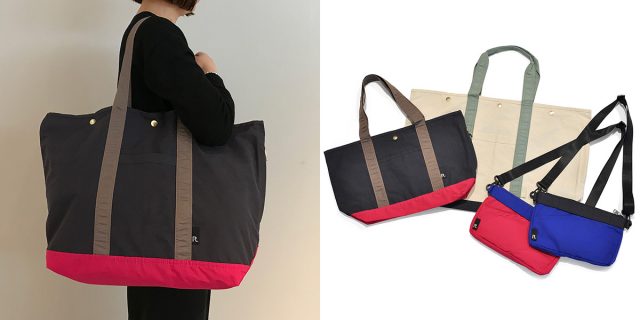 <Grande>, ideal for days and trips with a lot of luggage. Light and large capacity. Designed so that you can easily see and jump out of your luggage if you close your mouth with three buttons.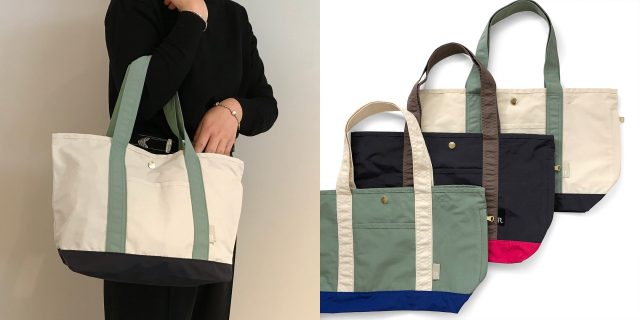 <Deli> which can be a main bag or a sub bag.
A handle that is just the right length for a shoulder or handbag. The A4 file is also a nice point for daily use.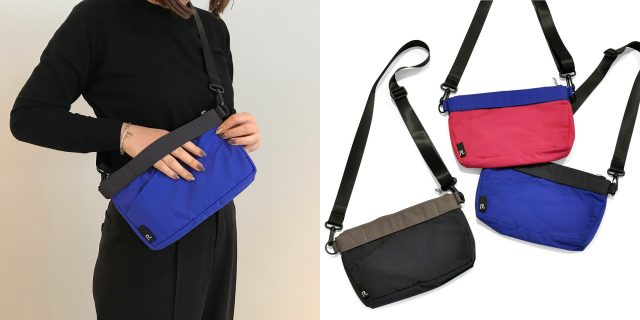 <Sakosh> is the size of a long wallet.
A must-have item that you can always wear valuables you can't let go.
With handle that can be used like a clutch bag.
― "Champ de Herbe × ROOTOTE Reperent Series" Specification Details ―
Price: Grande 4,500 yen / Deli 3,800 yen / Sacoche 3,800 yen
Color: Grande WHITE, KHAKI, NAVY / Deli WHITE, KHAKI, NAVY / Sakosh BLUE, RED, NAVY
Size: Grande W58 × H38 × D17cm / Delivery W44 × H26.5 × D15cm / Sakosh W28 × H16 × D5cm
Material: Nylon
Pocket: Grande 2 places outside (1 place with fasteners), 1 inside place / deli 2 places outside (1 place with fasteners), 1 place inside / Sakosh 1 place outside, 1 place with inside zipper
Release date: Pre-release on November 9th, 2019, limited to "C AND R Champ de Elve Ueno"
* All prices are tax-excluded.
About C AND R:
"C AND R" is a shop with a concept of fun outings and seasonal style proposals.
Named after the initials of lifestyle shop CONCIERGE and tote bag specialty brand ROOTOTE.
The first store opened "C AND R Breeze Nanshan atre" (Taiwan) on January 10, 2019.
"C AND R" will continue to open shop-in-shops in Japan.
Taiwan: C AND R Breeze Nanshan atre store * FC store
Domestic: C AND R Shan de Elb Musashi Urawa
https://www.concierge-net.com/shopbrand/ct76/
About CONCIERGE:
A lifestyle shop that proposes things and things that add color to life through various miscellaneous goods.
In addition to seasonal fashion and interior goods delivered by Hemmings Co., Ltd., Esprit is effective for adult women who value living in their own way, such as gift goods that convey a little feeling and reward gifts for themselves. We propose a lot of items.
* 4 stores in Japan: nonowa National Store, Atre Kichijoji Store, Marunouchi Store, Futako Tamagawa Rise Store (as of November 2019)
http://www.concierge-net.com
About ROOTOTE:
"Fun Outing! Fun outing!" Is a brand specializing in tote bags.
We always propose the optimal size and shape for the usage scene and abundant design variations.
Designs with functions that are convenient for everyday use should make it possible for people of all ages to feel the joy of finding their favorite route.
There are many limited edition and collaboration projects.
The landmark is the R mark brand tag. The identity of the "Lou Pocket" was inspired by a Kangaroo tummy bag.
http://ROOTOTE.jp