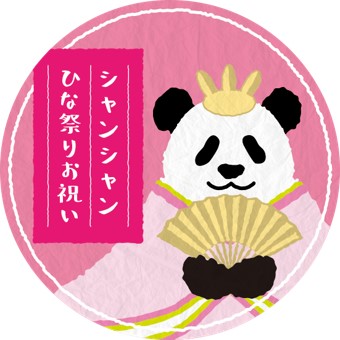 March 3 (Tuesday) is the festival of peaches, the Doll's Festival.
Ueno Zoo girl panda, Shanshan is also a Doll's Festival.
With the wish that Shang Shan will continue to grow healthily and healthily,
Matsuzakaya Ueno store B1F, 1F Food floor
From February 19 (Wednesday) to March 3 (Tuesday), "Shangshan's Doll's Festival" will be held for the first time.
In addition to the original candy gifts, we also offer a lot of doll festival menus.
We present original "hina candy"!
During this period, customers who purchase 2,000 yen or more (including receipts not included) including Hinamatsuri related products at the food floor Happy Town target sales floors will receive a "Shangshan Hinamatsuri Celebration Hinacandy"!
* If you meet the conditions, you will receive a voucher at the time of purchase.
■ Limited to the first 500 people ※ Only one per person
■ Exchange location: 1st basement floor, Parcoya side <Ueno Information Center>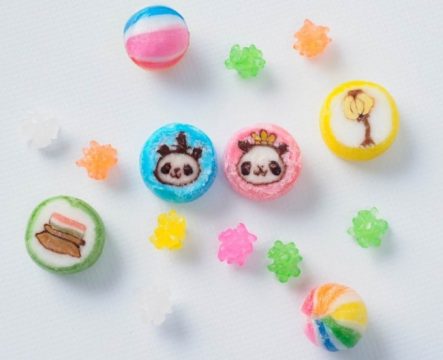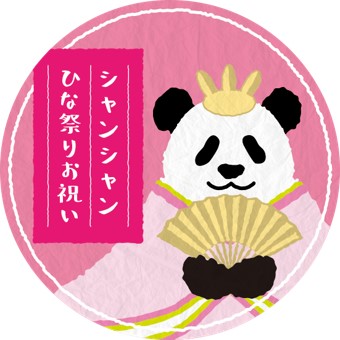 ---
---
More than 30 kinds of doll festival menu!
Mini set containing panda-chan's sushi and chirashi sushi.
<Hokushin Sushi> Panda-chan and handball flyer 990 yen * 3/3 (Tue) limited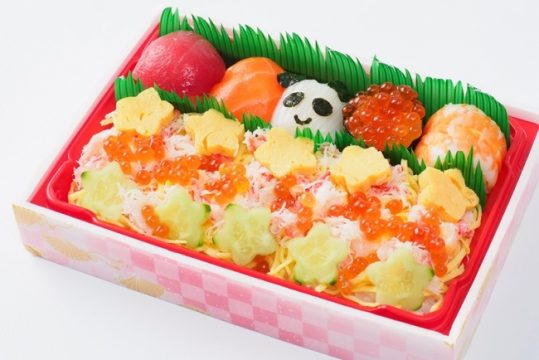 It is a luxurious three-tiered version of a combination of Hoshi-mochi, Chirashi sushi, Temari sushi, and spring vegetables.
<Minokichi> Doll's Festival lunch 3,780 yen ※ 2/29 (Sat) -3/3 (Tue)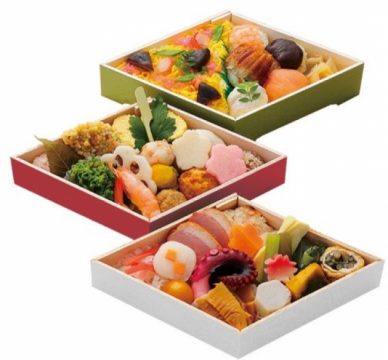 I put macaron chicks and decorated them with strawberry and flower chocolate.
<Vitamer> Hinamatsuri phrase de Vitamer 2,808 yen
* 3/1 (Sun)-3/3 (Tue)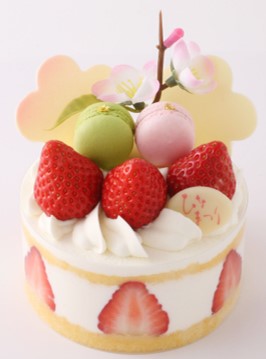 A limited edition of the Hina Matsuri, which includes 11 pieces such as the inside and back of the doll, cherry blossom lobster and matcha lobster.
<Katsura Shindo> Doll's Festival 1 bag 324 yen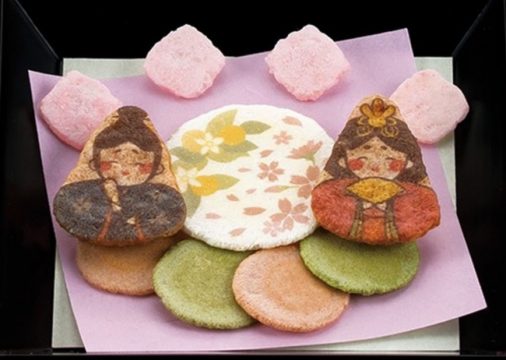 "Obina" and "Mebina" packages are packed with roller waffles.
"Obina" is plain and chocolate, "Mebina" is plain with strawberry.
<Ale L> Hina Kokoro 120g each 400 yen each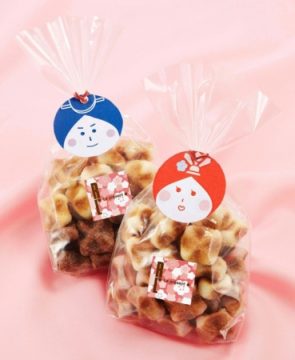 * All products are seasonal products and will be discontinued as soon as they are gone.