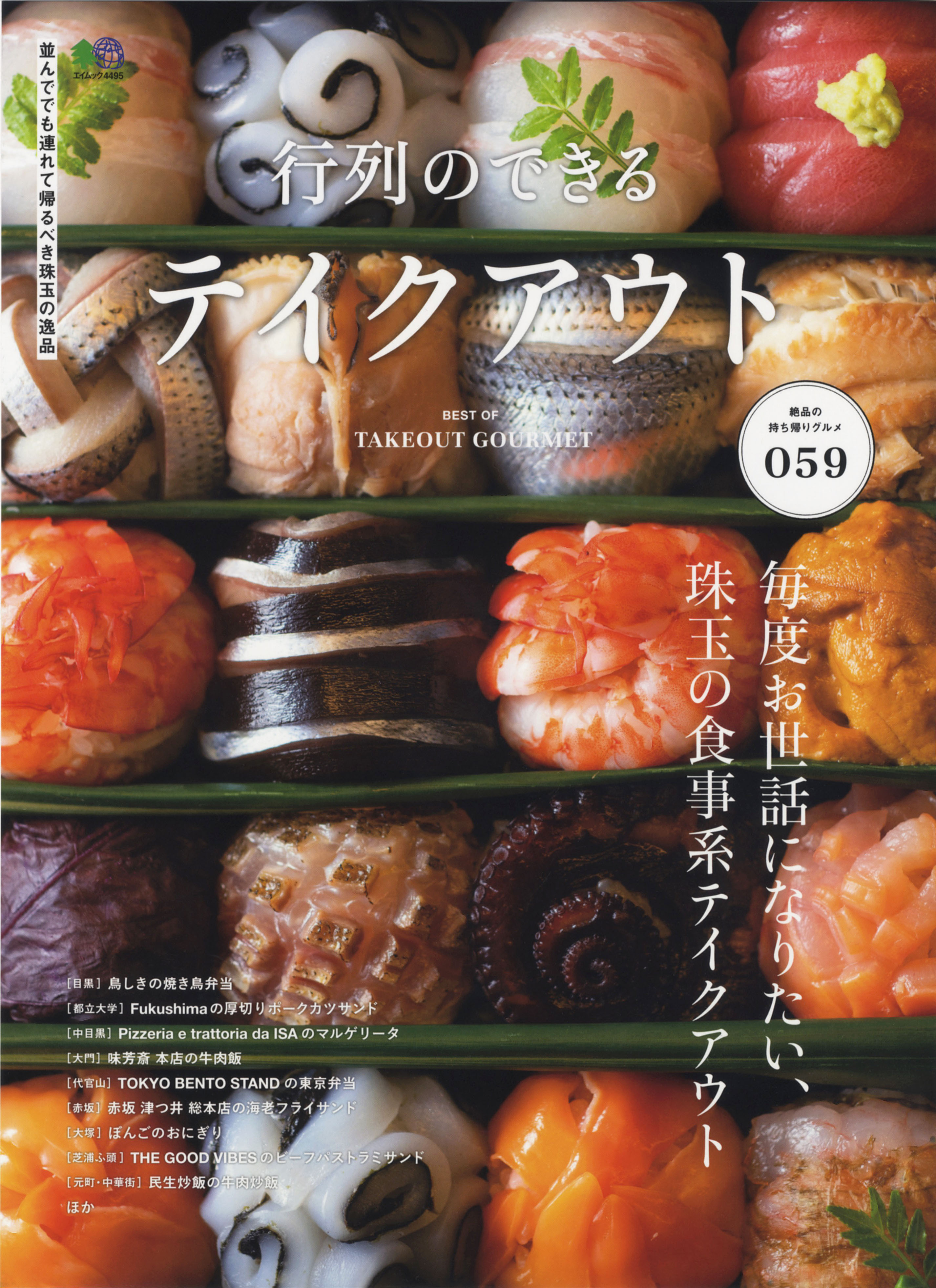 Redemption period: December 25th (Fri) -31st (Thursday), 2020 Matsuzakaya Ueno store * Closed at 18:00 on 31st (Thursday)
At the Matsuzakaya Ueno store, for a long period of 15 months from October 2019 to the end of December 2020, as a privilege exclusively for Daimaru / Matsuzakaya app members, the design changes every month "Clear file with panda anniversary calendar" We are planning a gift. Topics related to the pandas at Ueno Zoo are included in the calendar as anniversaries, and you can look back on the memories of Xiang Xiang's three and a half years. A clear file that can be cut and used contains a special photo. Introducing the design for the last December gift this month. In addition, the gift for December will be a special response considering the effects of the new coronavirus infection.
---
---
Click here for the December bonus design! ]
Xiang Xiang in January 2020.
A photo during training to open the mouth. A lovely Xiang Xiang with a wide open mouth and a laughing expression.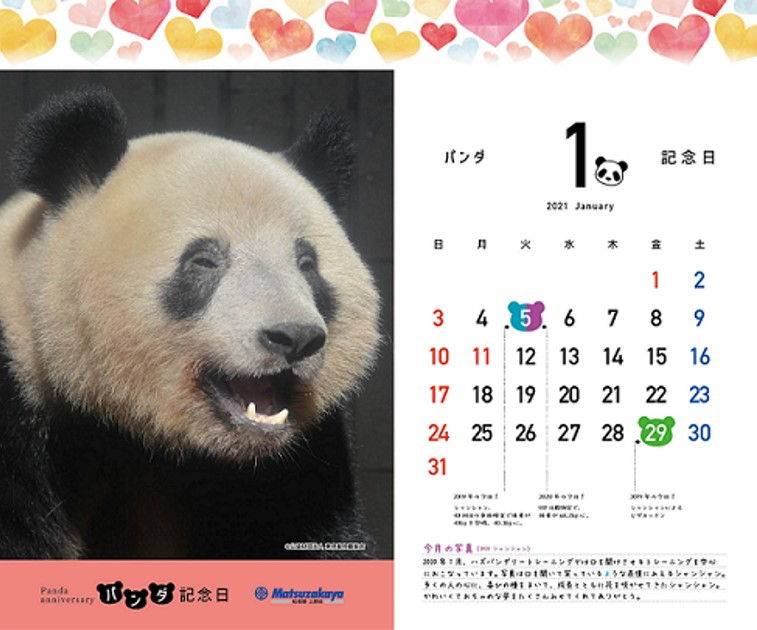 The photo on the surface of the clear file changes every month.
When all the backs of the clear files are ready for 15 months, one big photo is completed!
The calendar is full of memories such as Xiang Xiang's past weight and birthday!
[Outline of clear file distribution in December]
■ Distribution period: 7 days from December 25th (Friday) to 31st (Thursday) 18:00
■ Distribution place: Matsuzakaya Ueno store Main building mezzanine floor special venue inside duty-free counter
■ Distribution conditions: Receipts for purchases of 3,000 yen or more including tax from November 1st (Sun) to December 31st (Thursday) (cannot be added up) , and after registering as a member with the Daimaru / Matsuzakaya app, in the app Please present the coupon delivered to "Notice".
* Applicable to those who have already registered and those who have downloaded the app on the day and registered as a member (including temporary registration).
■ Distribution contents: Clear file with calendar in December, clear file with calendar in January
* If you wish for 2 months, you need 2 receipts of 3,000 yen or more including tax within the target period.
* Limited to the first 2,000 people each month. Limited to 1 per person each month.
■ Receipt target sales floor: Matsuzakaya Ueno store entire building
* However, some items such as the 6th floor exhibition hall, various gold and gift certificates, Shiseido Beauty Salon, Beauty Garden, Pet Salon Ribbon, and art sports are not eligible.
★ For details on Daimaru / Matsuzakaya app members, click here → https://dmdepart.jp/app/
Registration of the app is OK even on the day of redemption!
Please feel free to ask us as the staff in charge will carefully assist you in registration.