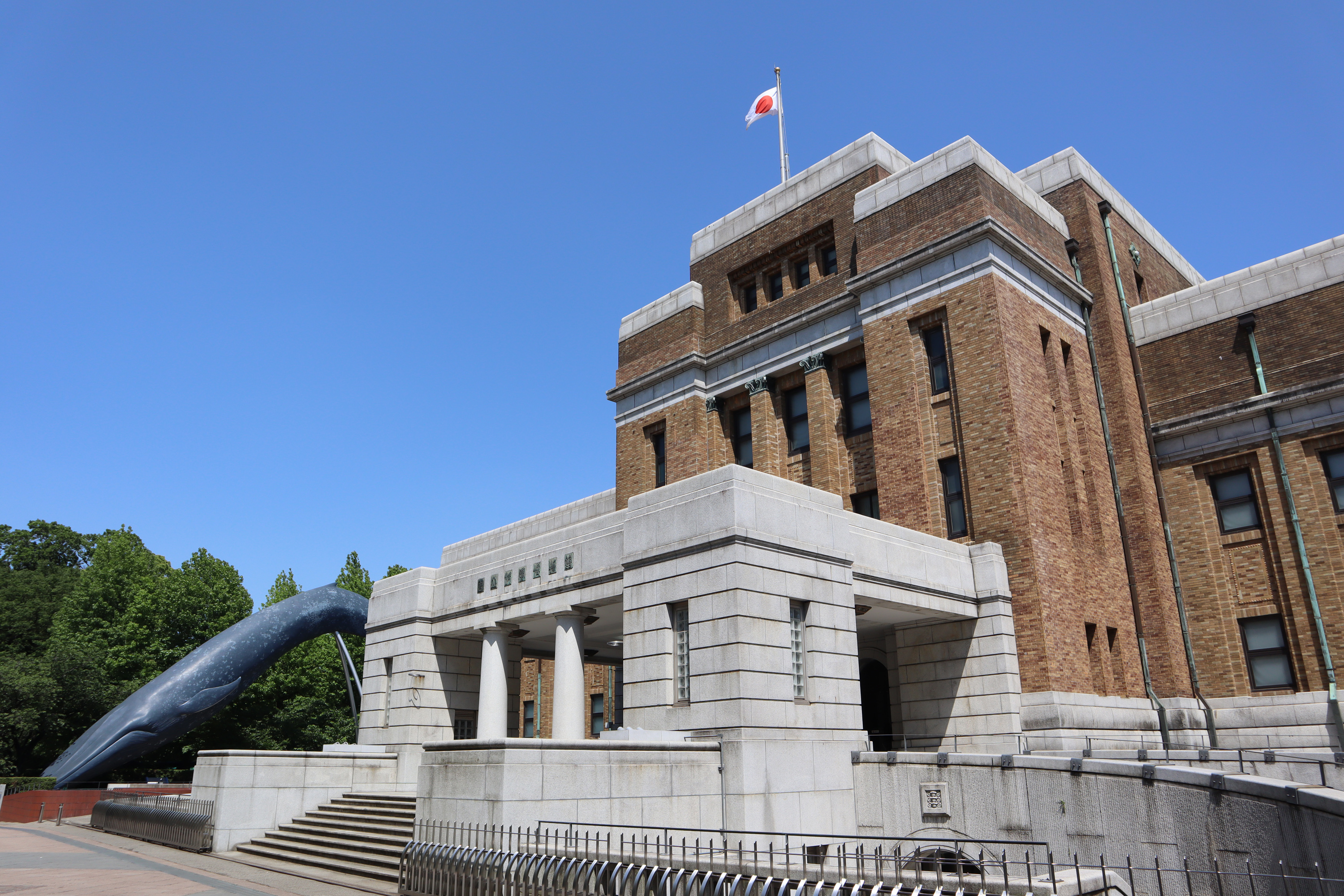 The National Museum of Nature and Science will hold a special exhibition "10 years after the Great East Japan Earthquake-10 years from that day" during the period from March 9th (Tuesday) to April 11th (Sunday), 2021 (Reiwa 3). Earthquake Research- "will be held.
[Detailed URL: https://www.kahaku.go.jp/event/2021/03earthquake2011/flyer.pdf ]
This year marks the 10th anniversary of the 2011 off the Pacific coast of Tohoku Earthquake (Great East Japan Earthquake), which caused enormous damage to Japan. In this exhibition, in order to prevent the disaster from weathering, we will look back on the damage situation at that time, and introduce what the earthquake research has revealed over the past 10 years and the impact on society. In addition, we will introduce the specimen rescue activities and earthquake disaster reconstruction projects carried out by the National Museum of Nature and Science, as well as the state of reconstruction in each region and the tradition of damage.
[Venue] National Museum of Nature and Science Japan Pavilion 1st Floor Central Hall and Earth Pavilion 1st Floor Open Space (7-20 Ueno Park, Taito-ku, Tokyo)
[ Date] March 9th (Tuesday) -April 11th (Sunday), 2021 (Reiwa 3)
[Opening hours] 9:00 am to 5:00 pm
[Closed] Every Monday (Open on Monday, March 29) * The session is subject to change.
[Admission fee] General / university students: 630 yen including tax (group: 510 yen including tax), free for high school students and younger and 65 years old and over 
      * This exhibition can be viewed only with the admission fee for the permanent exhibition.
[How to enter] We are implementing measures to prevent the spread of new coronavirus infection.
* Online advance reservation is required for admission.
* Before entering the museum, we will check the temperature and physical condition, and if you have a fever, we will refuse to enter the museum.
* For details on how to enter the museum, please see the reservation site (https://www.kahaku.go.jp/news/2020/reservation/index.html) on the museum's website.
[Host] National Science Museum
[Support] Japan Meteorological Agency, Geospatial Information Authority of Japan, National Institute of Advanced Industrial Science and Technology, Seismological Society of Japan, East Japan Railway Company, National Research Institute for Earth Science and Disaster Prevention
[Special cooperation] NEC Corporation
[Cooperation] Ishinomaki City Board of Education, NHK Technologies Inc., Ministry of Land, Infrastructure, Transport and Tourism Tohoku Regional Development Bureau, 3.11 Tradition Road Promotion Organization, Yamada Municipal Science Museum of Whale and Sea, Rikuzentakata City Museum
---
---
Venue 1 (Central Hall, 1st floor, Japan Pavilion)
◆ Chapter 1 Tohoku-Pacific Ocean Earthquake and Great East Japan Earthquake
The largest earthquake in Japan's seismic observation history that occurred off Sanriku on March 11, 2011 caused a huge tsunami, causing enormous damage mainly to cities, towns and villages on the Pacific coast of eastern Japan. We will look back on the outline of the earthquake and the damage situation.
◆ Chapter 2 Contribution of Earthquake Research <br /> Various surveys and researches have been conducted in the last 10 years for disaster prevention and mitigation against large earthquakes. Here are some of the results.
◆ Chapter 3 Repeated Earthquakes and Tsunamis <br /> The Tohoku-Pacific Ocean Earthquake triggered a more detailed earthquake history survey to see if there were similar earthquakes in the past. Introducing the past huge earthquakes that hit the Tohoku region.
◆ Chapter 4 Earthquakes occur anytime, anywhere <br /> In Japan, one of the world's leading earthquake-prone countries, large earthquakes can occur anytime and anywhere. In this chapter, we will exhibit photographic materials of the largest earthquake in the history of observation in the land area, the Nobi Earthquake of 1891.
◆ Chapter 5 Initiatives of the National Science Museum <br /> "Specimen Rescue" to rescue and restore specimens from facilities such as damaged museums, and "Earthquake Reconstruction / National Science Museum", an earthquake reconstruction project in collaboration with museums in the affected areas. Introducing "Collaboration Museum".
Venue 2 (Open space on the 1st floor of the Earth Building)
◆ Reconstruction and tradition from the Great East Japan Earthquake <br /> In addition to introducing the state of reconstruction to date, we will also take up and explain the importance of recording the tradition of tsunami damage.
* This exhibition includes videos and photos related to the Great East Japan Earthquake. Therefore, please note that you may feel mental stress when you look at it.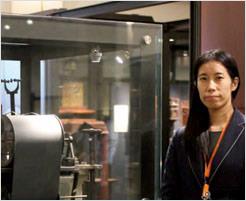 Exhibition supervisor:
Tomoko Murotani (Satoko Murotani)
National Science Museum, Faculty of Science and Engineering, Department of Physical and Chemical Research, Chief Researcher Specializes in seismology. We are investigating what kind of earthquakes have occurred using the observed waveform records of earthquakes and tsunamis, and the history of earthquake research in Japan from the earthquake data of the Meiji and Taisho eras.
* Currently, advance reservation is required for admission. Please be sure to visit the official website before visiting.
[Opening hours] 9:00 to 17:00
[Closed] Every Monday (Tuesday if Monday is a national holiday)
[Admission fee] General / university students 630 yen including tax (group: 510 yen including tax), high school students (including college students) and younger and 65 years old and over Free [Location] 7-Ueno Park, Taito-ku, Tokyo 110-8718 20
[Inquiries] 050-5541-8600 (Hello dial)
[Official homepage] https://www.kahaku.go.jp/