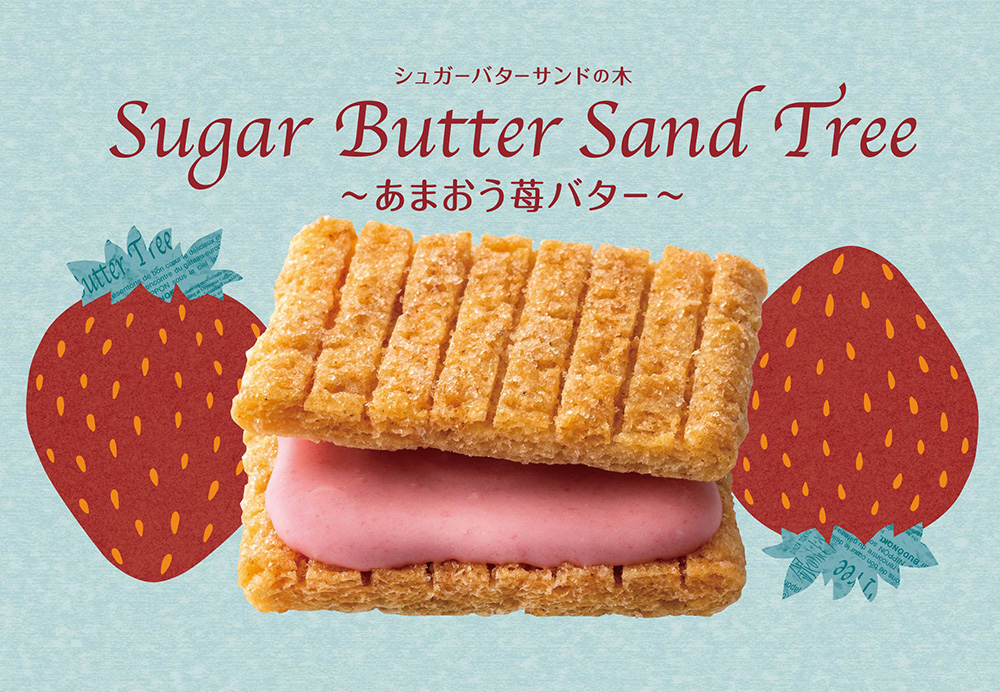 April 15th (Thursday) JR Ueno Station, April 21st (Wednesday) JR Tokyo Station sales start
Grapestone Co., Ltd.'s serial sweets specialty store "Sugar Butter Tree" will be open from April 15th (Thursday) to May 31st (Monday), 2021 at JR Ueno Station, and from April 21st (Wednesday), 2021. Hakata limited "Sugar Butter Sand Tree Amaou Strawberry Butter" will be on sale for a limited time at JR Tokyo Station on May 31st (Monday).

https://www.sugarbuttertree.jp/sand_amaou.html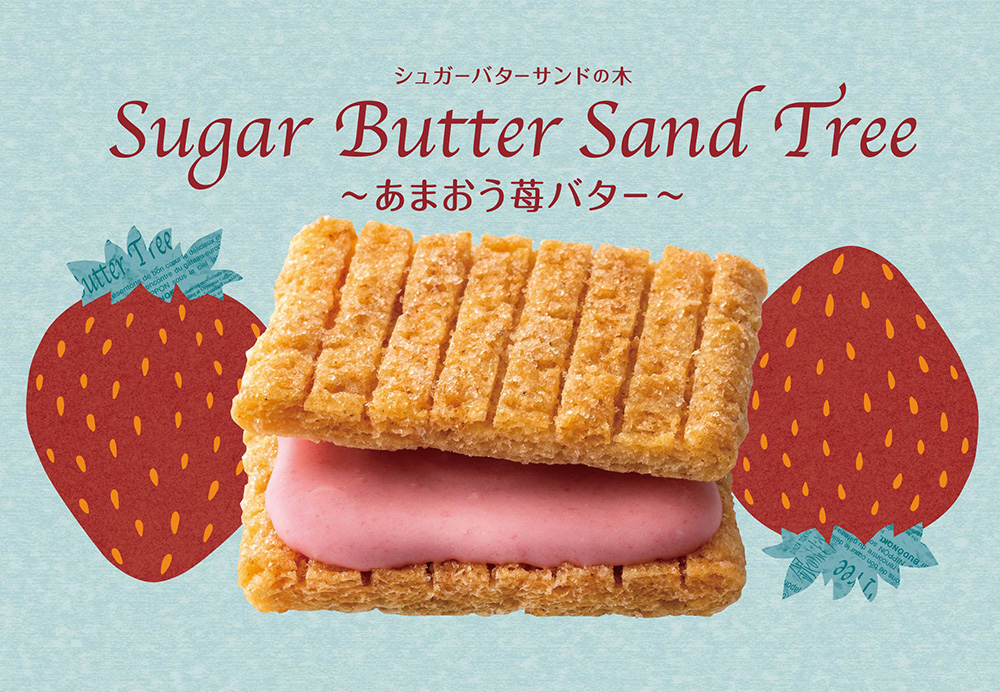 ● Hakata-limited juicy "Amaou strawberry butter flavor" is coming to Tokyo only now!
---
---
Hakata's limited edition "Sugar Butter Sand Tree Amaou Strawberry Butter", where you can experience "the No. 1 strawberry making in the history of the Sugar Butter Tree brand", is coming to Tokyo only now!
A sweet and sour juicy strawberry sandwich that sold 350,000 units in the first month of its release. Whether you've been listening to rumors and wanted to eat for a long time, or want to go on a trip to Kyushu, take this opportunity to try it!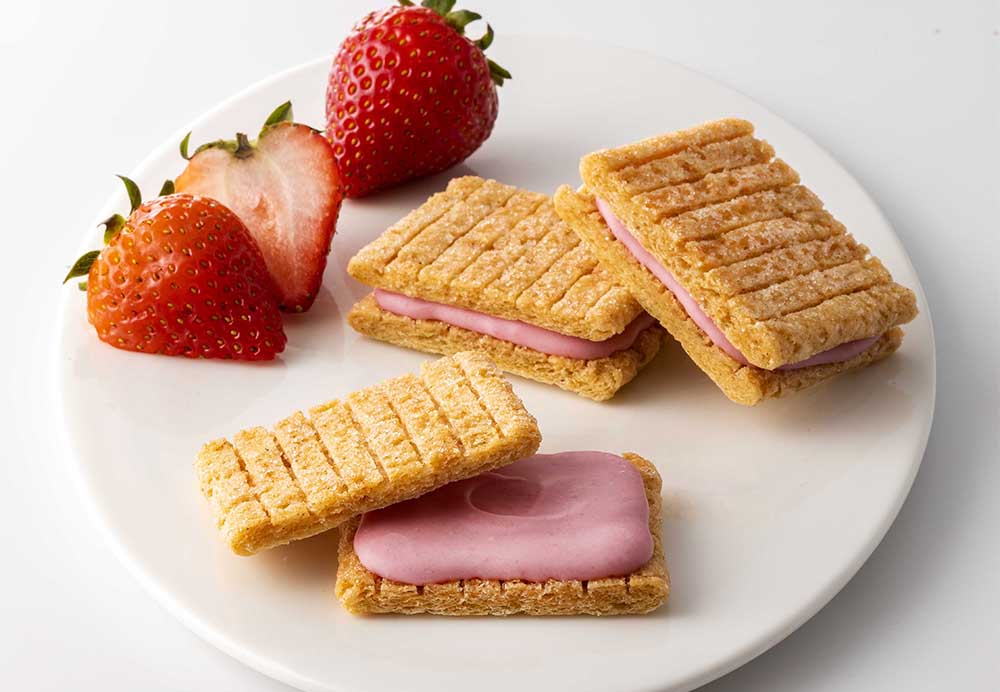 ● Amaou Strawberry 100%, the fragrance of fresh and fresh strawberries is juicy!
From the outside to the inside, Fukuoka's proud "Amaou Strawberry" is made! "Original strawberry butter" with melted strawberry juice was sprinkled on the dough and baked with a juicy fragrance. Sandwich 100% Amaou Strawberry Juicy Strawberry Chocolat and you have "Amaou Strawberry Butter Flavor"! When chewed, the sweet and fresh strawberry scent spreads throughout your mouth.
"Amaou strawberry butter can't be delicious!" "I can't forget this deliciousness …" Enjoy a little extravagant home time with the popular strawberry sandwich that only Hakata fans know.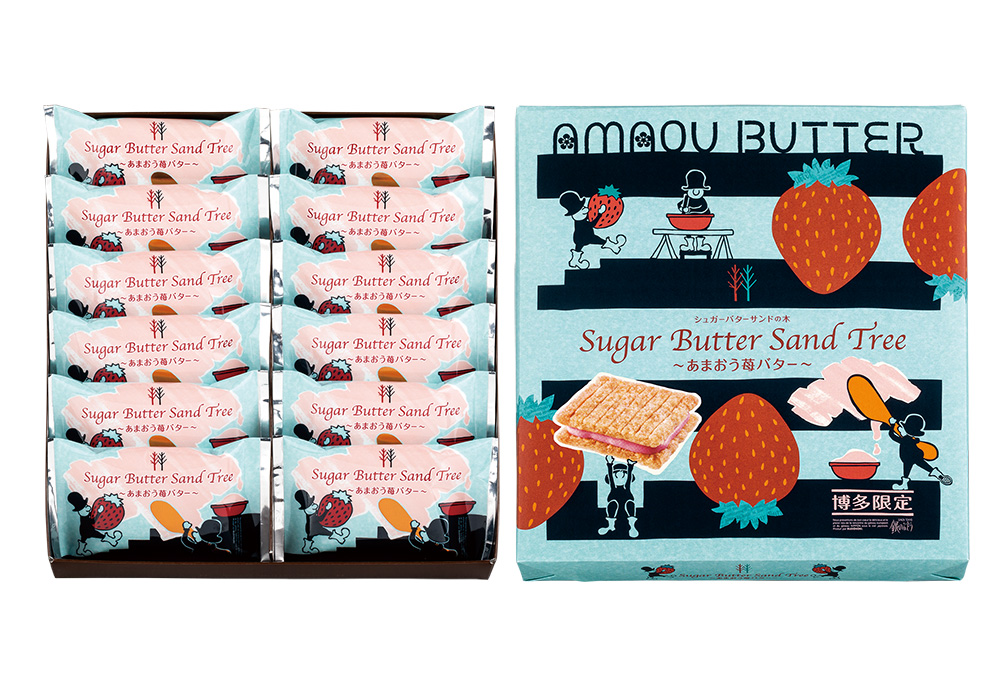 ■ Product information
[Name] Sugar butter Sand tree Amaou Strawberry butter
[Price] 10-piece bargain pack 842 yen (main unit price 780 yen), 12-piece 1,188 yen (main unit price 1,100 yen), 18-piece 1,728 yen (main unit price 1,600 yen)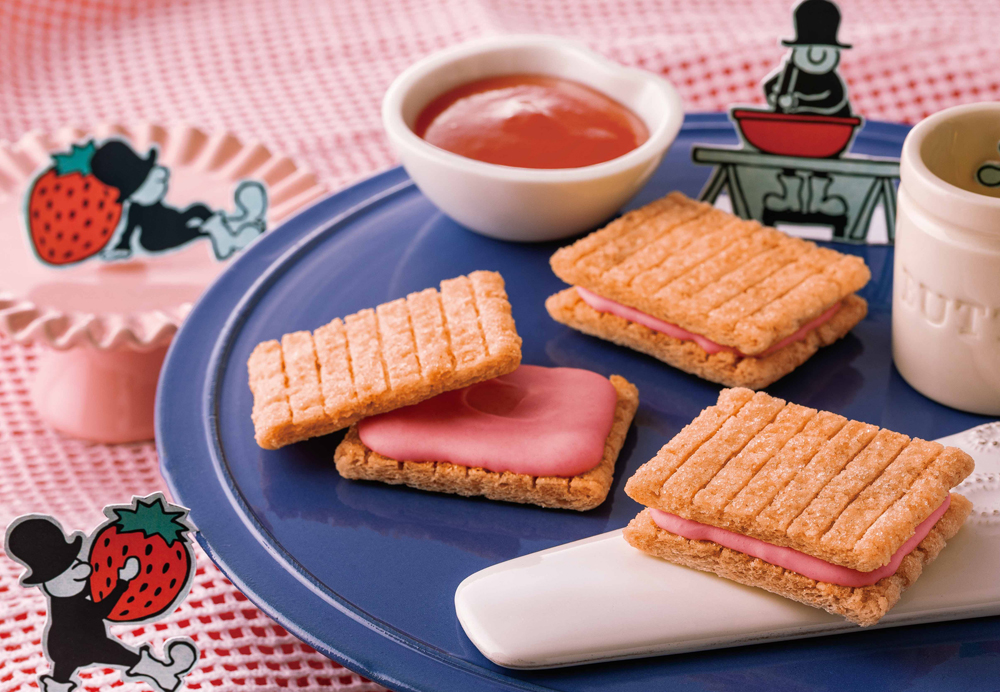 ■ Sales information
[Period] From April 15th (Thursday) to May 31st (Monday), 2021
[Place] JR Ueno Station THE GIFT SHOP Ueno Store
[Period] From April 21st (Wednesday) to May 31st (Monday), 2021
[Place] JR Tokyo Station HANAGATAYA Tokyo Chuo Store
■ What is a sugar butter tree?
https://www.sugarbuttertree.jp/
Official Twitter
https://twitter.com/gin_no_budo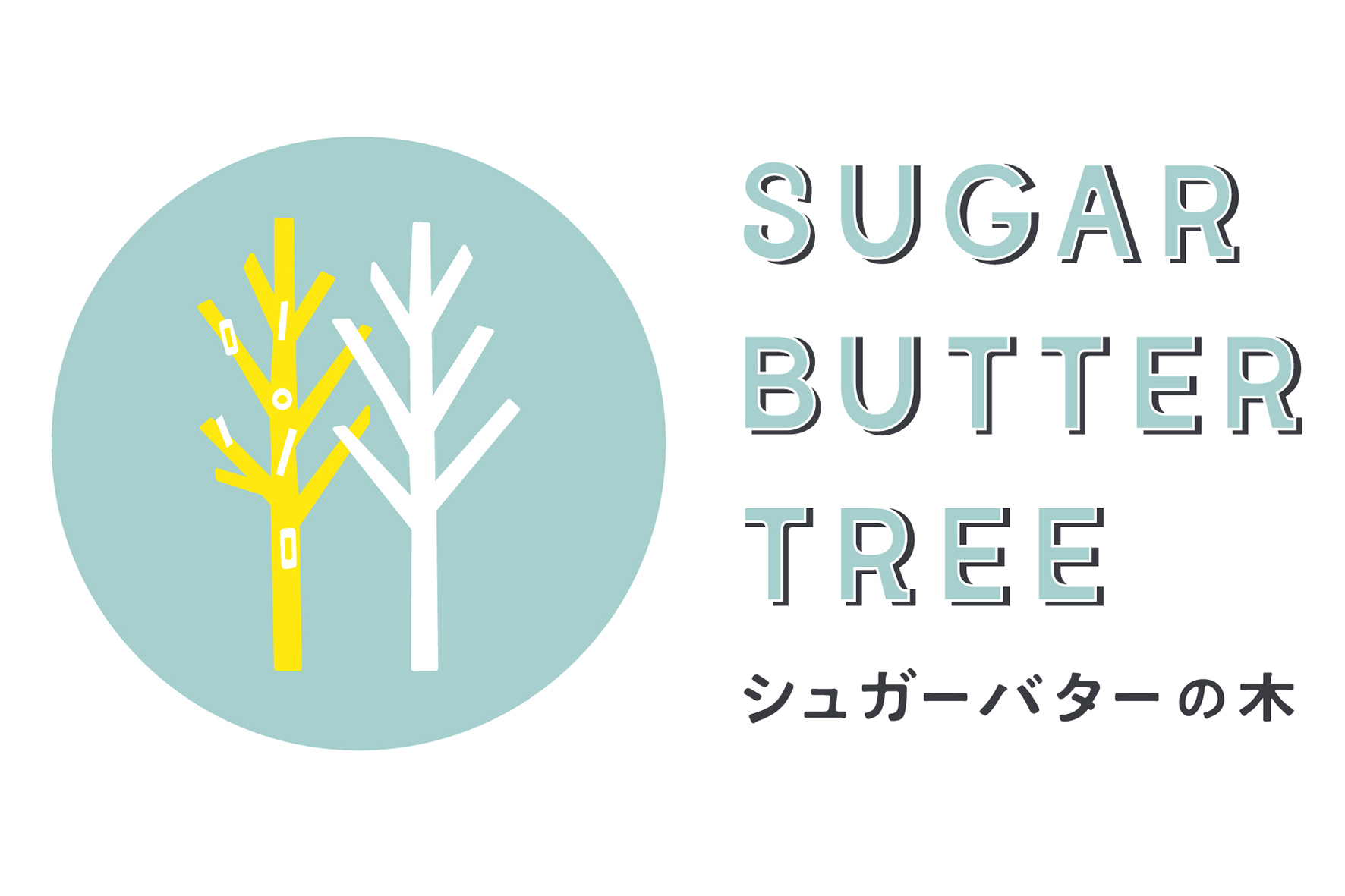 Sugar Butter Tree is a specialty store of <THE Cereal Sweets>, which was established in 2010 by the production of "Gin no Gudo", one of Tokyo's leading Western confectionery brands. A new standard deliciousness has been achieved by a special manufacturing method in which butter is luxuriously mixed with the fragrant cereal dough baked with a unique blend. We have developed many variations, including the most popular "Sugar Butter Sand Tree", and sold more than 50 million bags in the first year of its release. It is a best-selling sweet that recorded about 100,000 bags a day at the JR Tokyo Station event.